That's right, the 51 hour exam. My longest exam ever. It was supposed to be a 49 hour exam but deadline was extended by 2 hours at the last minute prior to submission and we totally needed that. My course mates and I were scraping by, struggling to finish in time and keeping our eyes opened at the same time. I didn't sleep on the second day. What was comforting was my friends were also up working all night, we were all in the same boat, battling exhaustion and giving each other encouragement. It helped.
The exam comprise of case studies analysis as well as application of theoretical framework in practice. The context is very subjective as everyone has a different opinion/argument and would use different sources to support their views. Therefore, it is not possible to cheat and plagiarism is a serious matter. Check out Dena's blog for her recent 48 hour exam where she share useful tips for exam preparation. In addition, sleep well the day before the exam cos you will need it!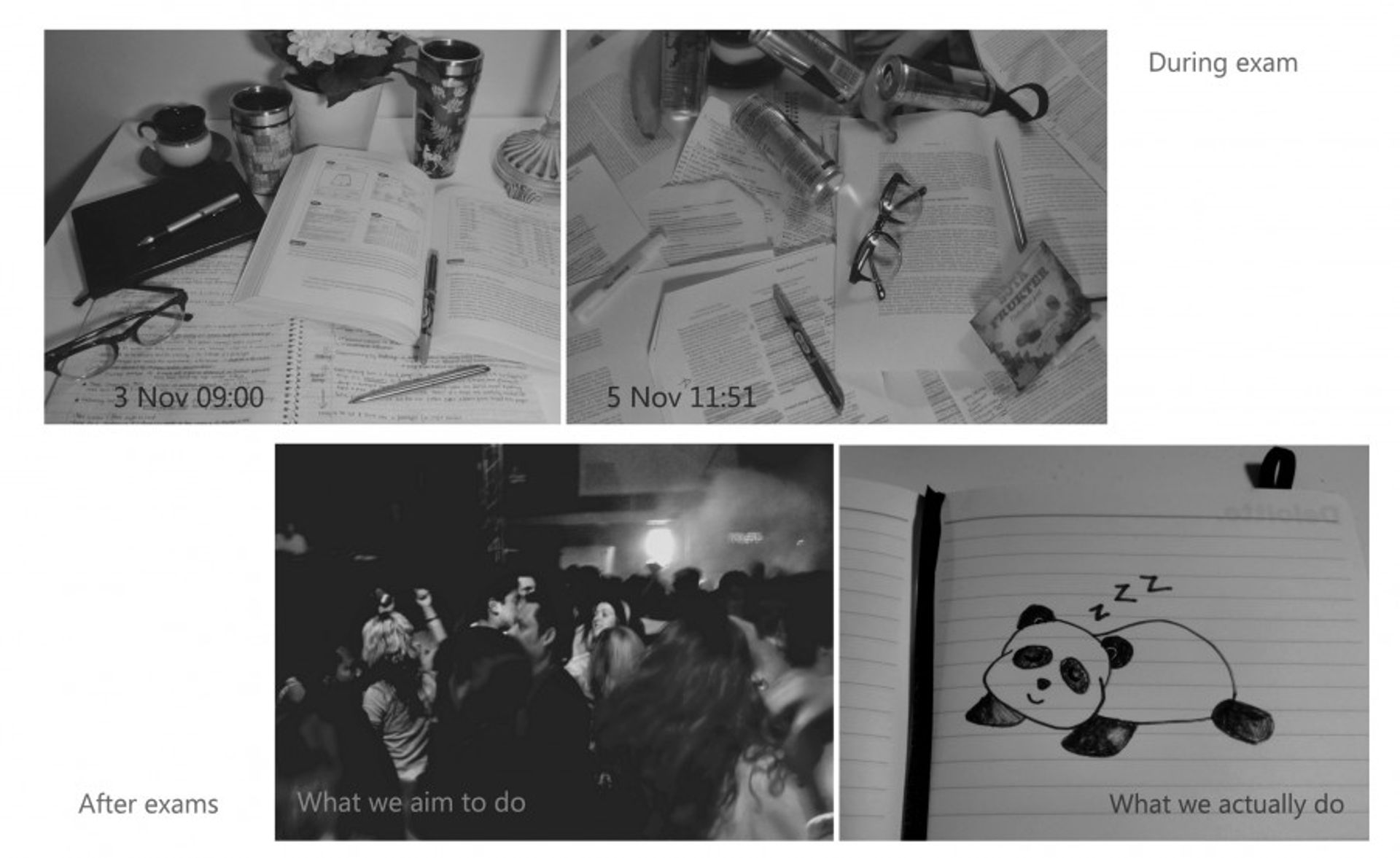 After the 51 hour exam ended, I had a 'day off' before another 4-hour exam on Friday. No rest. My friends and I were really looking forward to the post-exam PARTY but instead, we went to a lunch buffet because we were so hungry after the 4 hour paper. And yes, need to catch up on sleep. We survived!