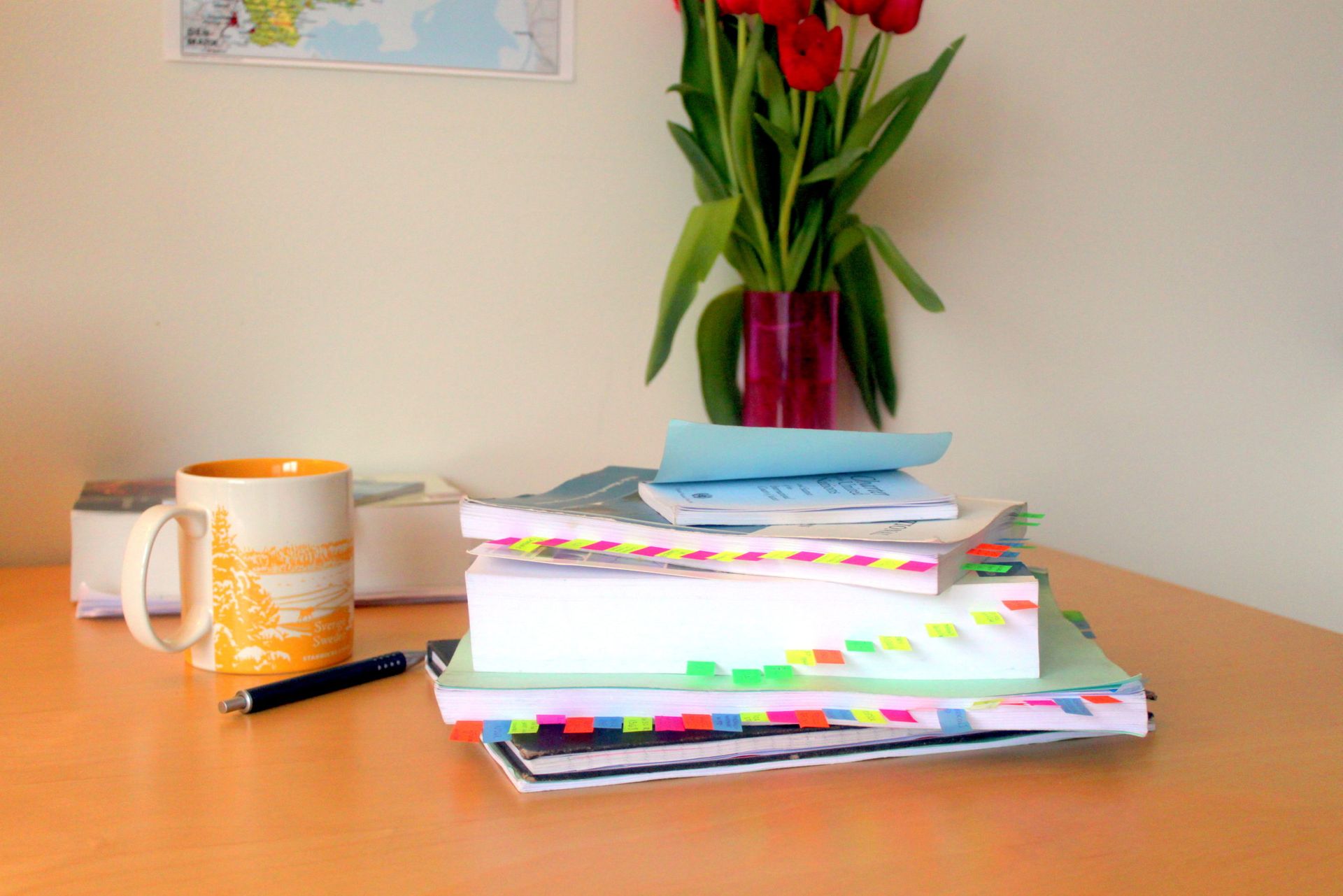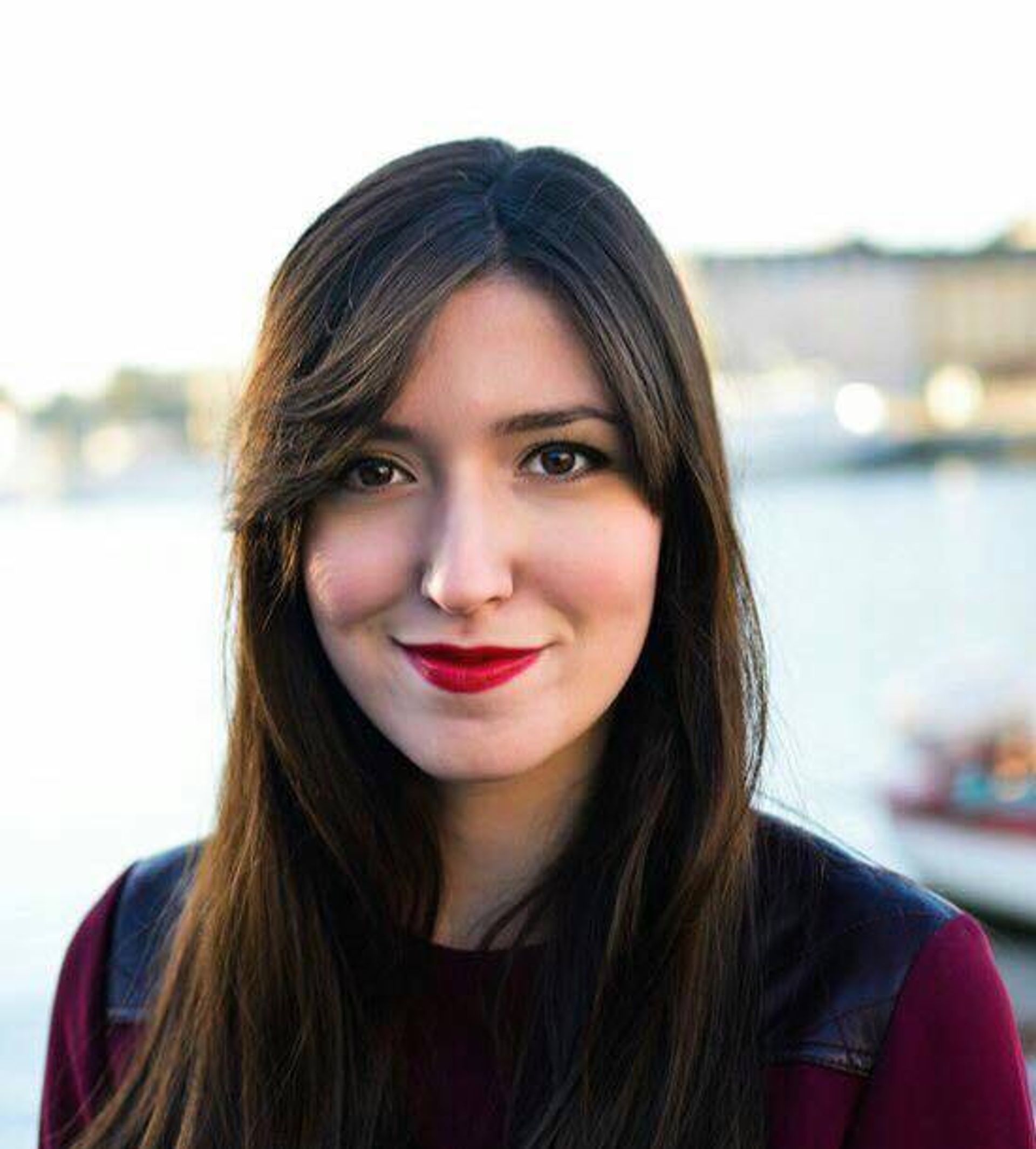 Written by Dena
03 Nov 2014
Exam – every student's favourite word, #amirite?
Where I come from, we have exams that last a few hours and then it's over. I have never had a really long exam. Until I came to Sweden, that is.
Here, at least in my Master Programme, we have take-home exams. Sounds so cosy, right? I thought so too.

My first exam took place last week and it lasted for 48 (forty-eight) hours! Everyone is asking me "but doesn't that make it easy to cheat?"

First of all, you shouldn't even think of cheating. Cheating and plagiarism are easily detected and heavily punished.

And secondly, no. Since you can do it from the comfort of your home (or library) and use all books and relevant sources without any disturbance, the exam is composed in a way that you cannot really get answers from those books. The exam is, in my case, composed of cases and scenarios that you need to solve.

There is also one big rule: you are not allowed to discuss the exam with anyone.
My advice for anyone taking their first take-home exam:
colour code everything. And I mean, EVERYTHING. (see photo)
the day before the exam starts, stock up on pre-cooked meals you can just heat up and eat.
use time wisely.
stock up on caffeine.
eat loads of chocolate and don't feel bad about it (I mean, hello, you're super stressed out and all).

And above all: Lycka till!*
*Good luck in Swedish