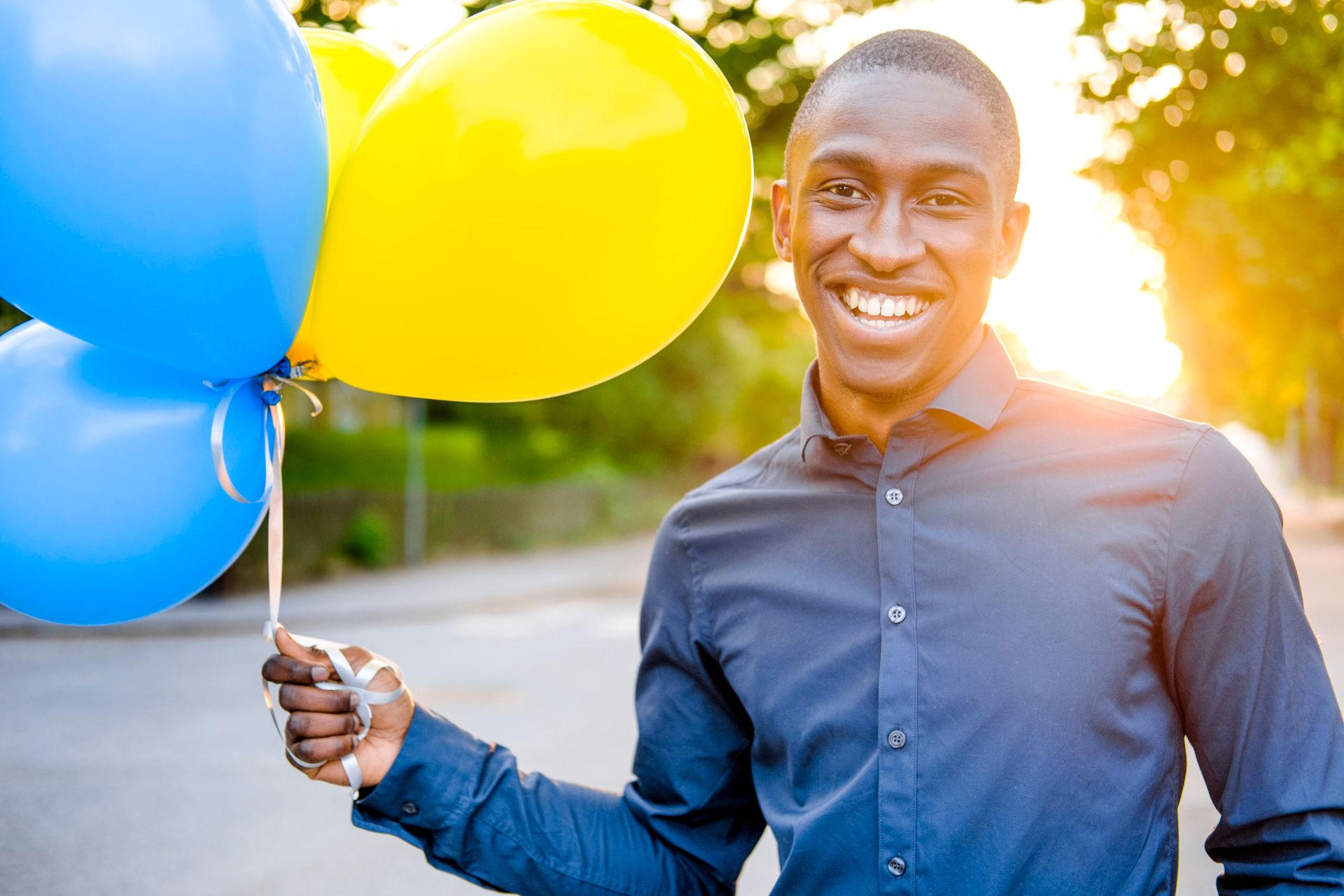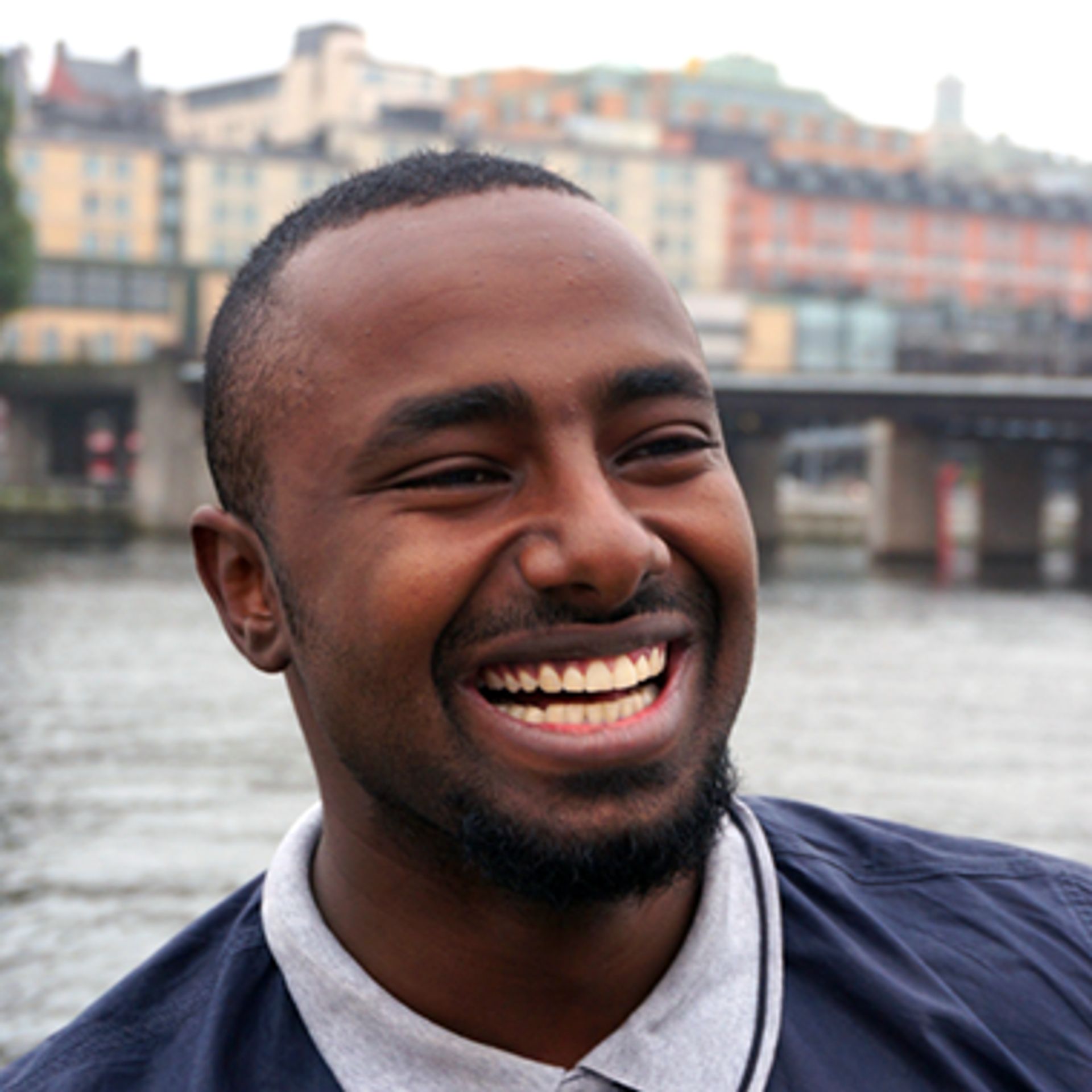 Written by Ayman
30 Oct 2014
I glanced at the alarm clock right next to my bed, and the luminous digits indicated that the time was 3 a.m. I sighed, not knowing what to do. I've been trying to fall asleep for hours already, but to no avail. I tried everything: I watched a 3-hour documentary on "the history of pottery" which bored me to death, but didn't make me sleepy. I switched to a well-known news network that never failed to send me off to dreamland before; not this time, though. Eventually, I brought out the big guns: Dostoevsky's "Brothers Karamazov". Is was the 800 pages masterpiece that I never managed to read in its entirety, because I always doze off somewhere between the first and second chapters. But, to my amazement (and disappointment), I was more awake than ever before.
My sleeplessness was annoying, but totally justified.
April 7th 2014
It was April 7th, the day the Swedish Institute was scheduled to announce the names of its scholars for the year 2014. My heart was beating like a drum, and my blood raced with Adrenaline. I could barely contain myself. Ever since I applied to the scholarship, I sort of "programmed" myself to expect the worst. Because I knew full well that the Swedish Institute Study Scholarship is a highly sought-after scholarship program and that the competition is going to be fierce. "No expectations, no disappointments", I thought to myself. But as the days went by, my enthusiasm overcame my defensive pessimism. At that moment, hours before the results came out, I was fantasizing about what it would be like if I actually got it.
I always wanted to study abroad.
I believe that studying abroad is perhaps the most profound character forging experience one can go through. As exciting and beneficial as it can be, living and studying in a foreign country is – in my belief- the literal manifestation of "getting out of one's comfort zone". You'll be pushed – literally PUSHED – to try new things. You don't feel comfortable speaking in English? Well, you'll have to, since nobody else understands your native language. You lived in a homogeneous society your whole life, and never really experienced ethnic and religious diversity? You're in for a treat, because you'll meet people from ALL ethnicities, ALL religions and ALL nationalities. That was what I wanted. I loved to step out of this imposed comfort zone, because I was born and raised in Sudan, and therefore never really lived outside. I wanted so badly to experience firsthand what it is like to be in a cosmopolitan community. A community where one gets to embrace and celebrate the beautiful diversity of the human race.
What happend?
So, long story short, after careful consideration, and weighing in the pros and cons of each potential destination for studying, I picked Sweden. I'll write a separate blog on why I picked Sweden for my master's study. And by the way, did you check Mohamed Atwa's sensational blog on why he chose Sweden? In early February, I applied to the Swedish Institute Study Scholarship program. Two months later, I was awaiting the results, refreshing the SI's web page every millisecond or so! Finally, the moment came. A PDF document was posted on the website, with the registration numbers of the lucky scholars. My palms were sweaty, and my hands were visibly shaking. I felt my heart going like a thousand beats per second as I opened that document. I realized that's a life changing moment. It felt like being at a crossroads, with one road leading to Stockholm and KTH Royal Institute of Technology, and the other, well, is not. And my number was there.
I got it. I'm a Swedish Institute Scholar. It was a moment of sheer euphoria and untainted happiness, and not just because I'll get to travel to this sublimely beautiful country and be educated in a leading world-class university. But also because winning such a high-profile international scholarship is a testament that you actually have what it takes to "make it big". The Swedish Institute has chosen you from among thousands of other eligible applicants, because they saw something in you. They believed that you can drive change in your community. They identified you as a potential leader.
Do you think you're a potential future leader? If so, my next blog might be of interest to you, as I'll be writing about the technicalities of an SI scholarship application