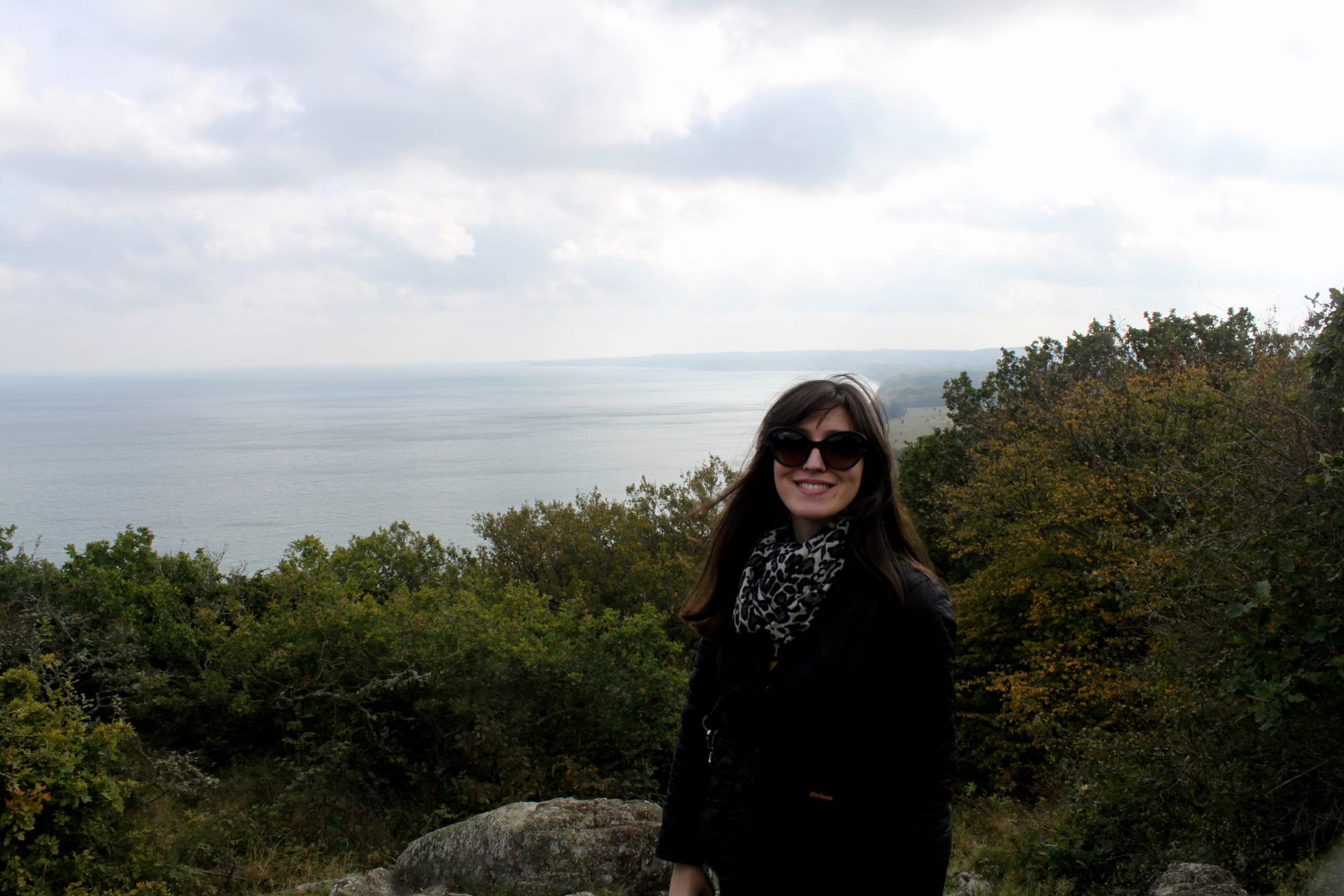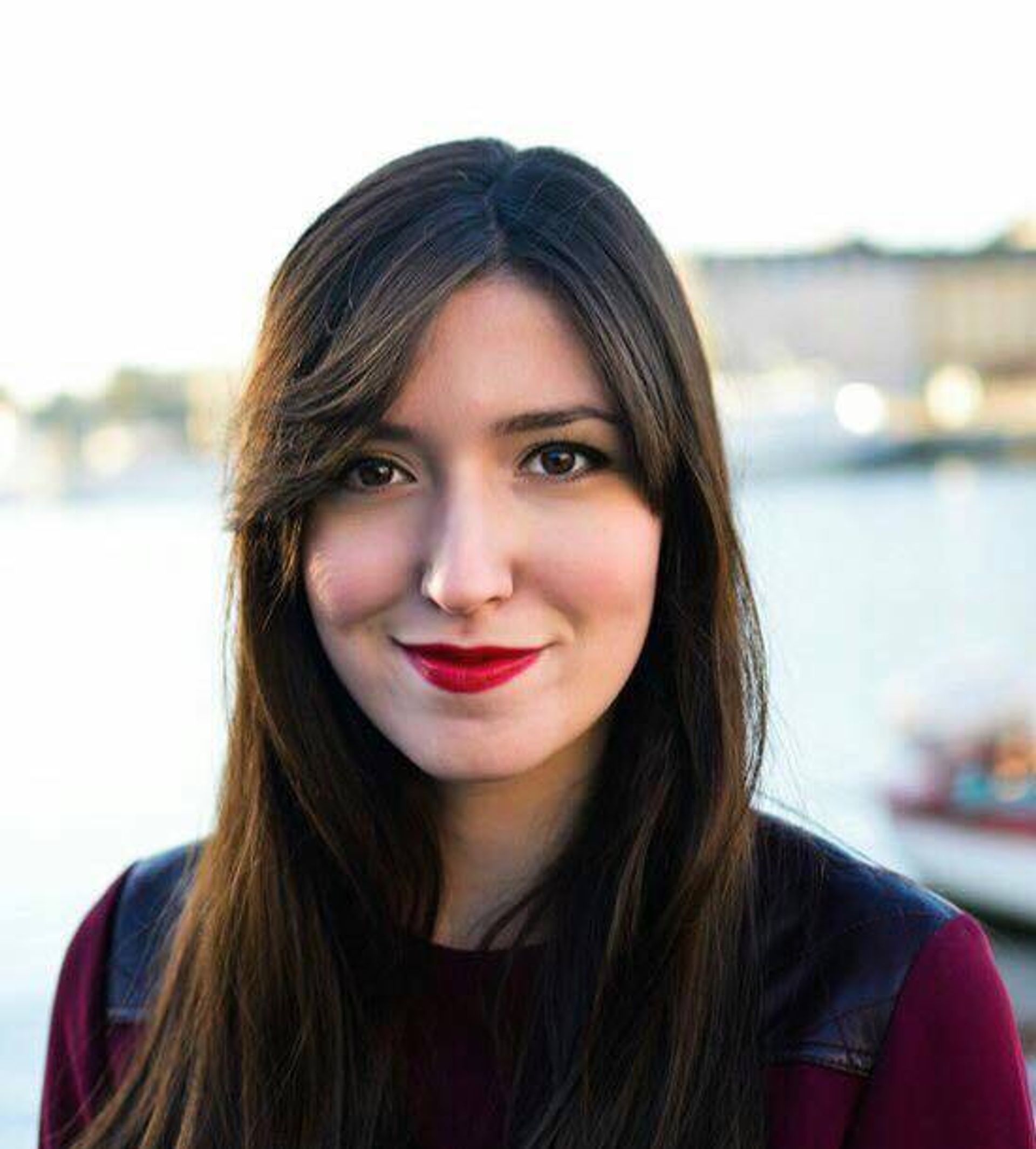 Written by Dena
24 Oct 2014
I love road trips. I love that spirit of wanderlust that makes you put on your sneakers, pack lunch, rent a car and leave at the crack of dawn. Well, you need not do much guessing: that is what happened. I am also quite determined to explore Sweden to the fullest extent during my stay here – and that's 2 years, so I have a long to-do list!
There are rules
Remember those mentor groups I mentioned earlier? Yes, the ones that help you out when you first come to Sweden. My classmate Elisabeth is a mentor of one of the groups and she came to the idea of a road trip so she invited me to tag along.
So there we are, sleepy and aching for coffee, embarking onto a journey through the very flat region of Skåne with the aim of exploring the Swedish countryside. For someone coming from a mountainous country like myself, this can be a sight that eyes need to get used to before you can truly enjoy it.
In some of the previous blog posts, Jesus and Raghu have already mentioned they exercised allemansrätten, freedom to roam granted by the Constitution of Sweden that means that the general public has access to public or private owned land so long as the maxim "do not disturb, do not destroy" is respected. In a way, this freedom comes with the emphasis on the importance of taking care of the environment and the countryside. There are restrictions to this freedom as well – allemansrätten does not apply to private gardens, cultivated lands etc. It also provides for restrictions in terms of hunting, picking flowers etc but that's enough for one post 😃
(Beautiful) images from the hike!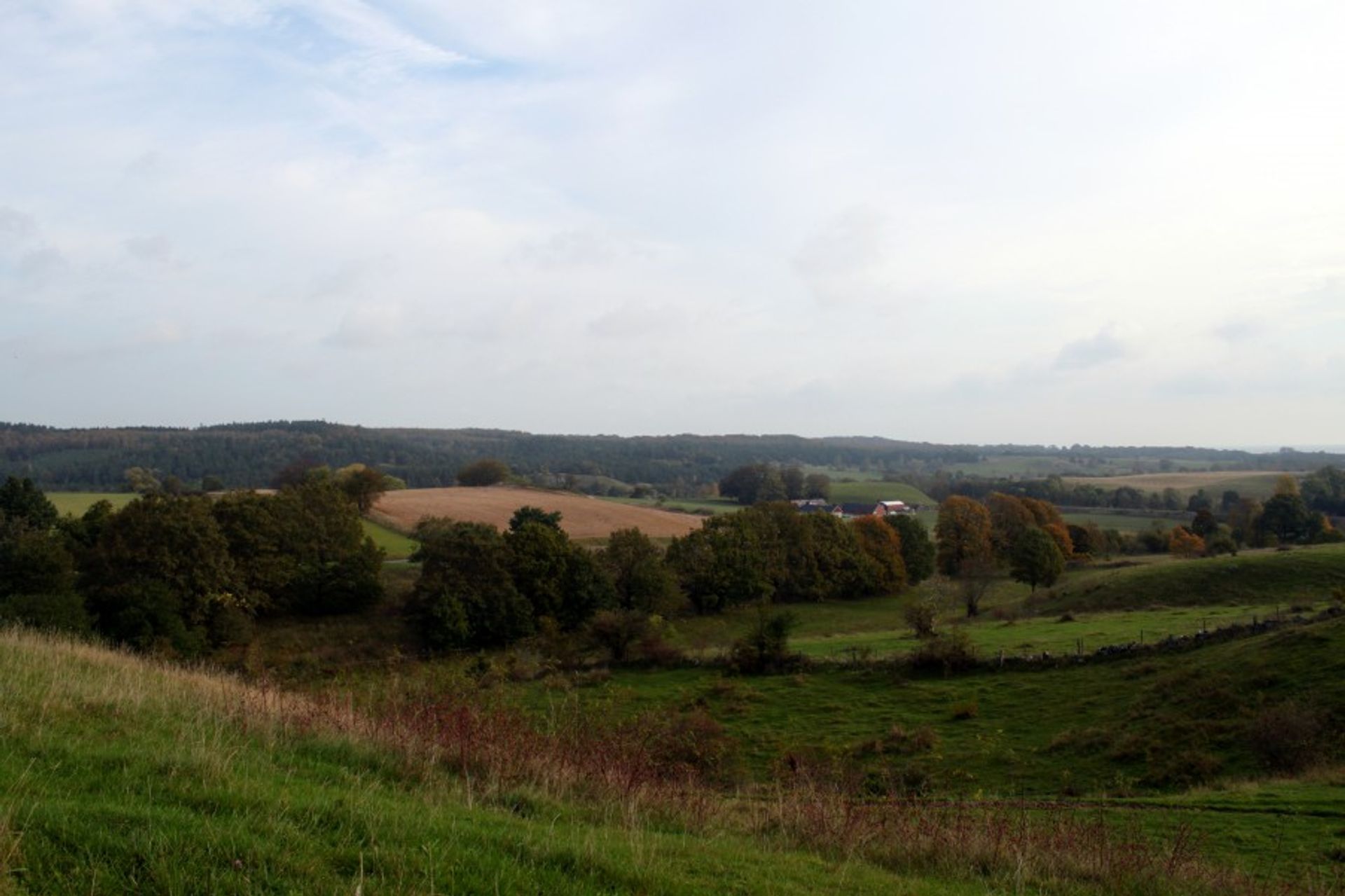 Our first stop was Brösarps backar, a hilly area of Skåne (again, my version of hilly is quite different than this one, which made everything even more interesting 😃). We climbed a small hill and watched the sun make its way up. It was peaceful; silent, but only in that refreshing way when you know you are far away from the city rhythm. Light, because we were lucky enough October weather allowed us to soak in some sun. And then we went back on the road.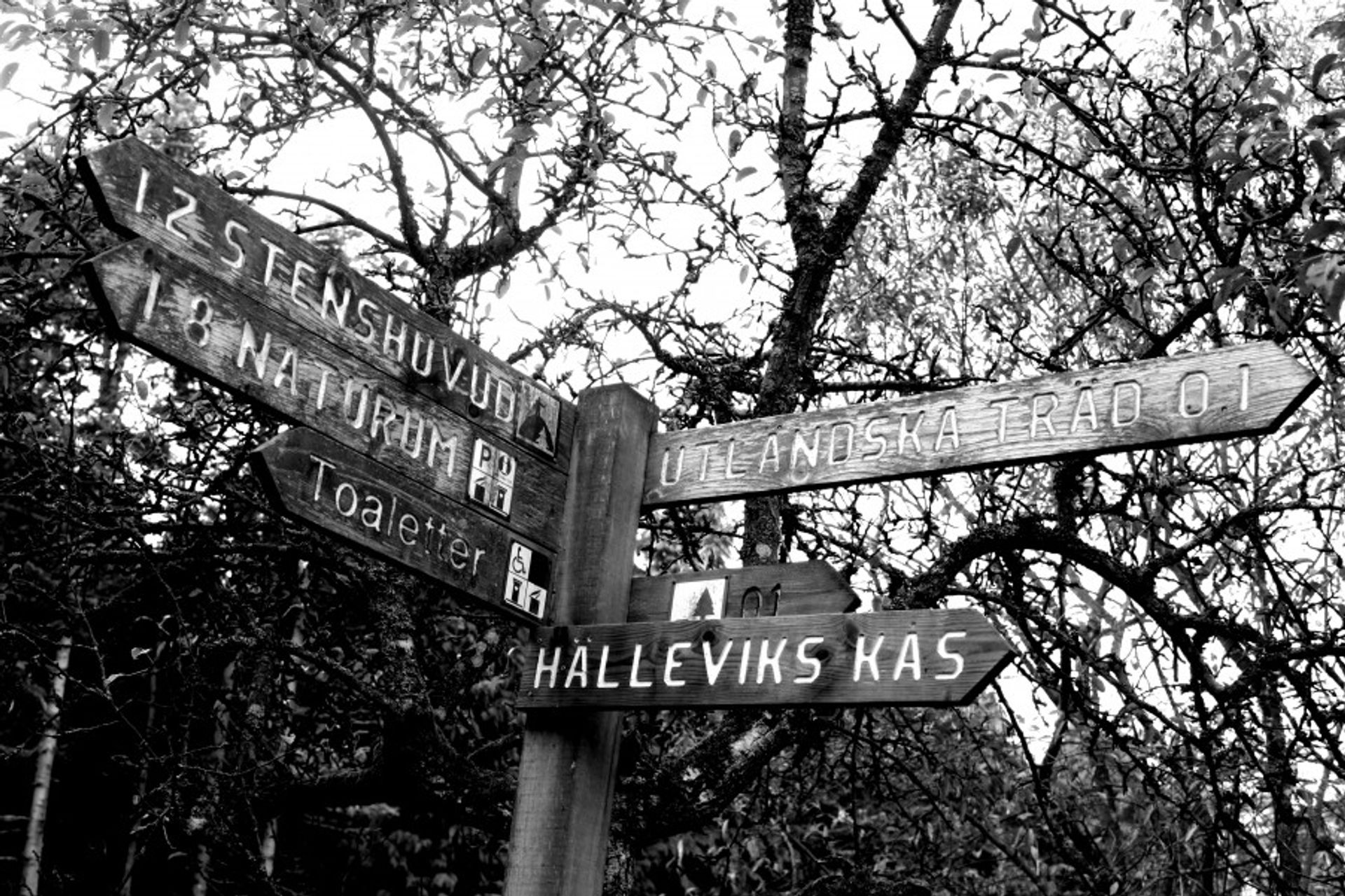 Having mentioned allemansrätten, we went on to a nearby national park called Stenshuvud. It is located in the southeastern part of Sweden, called Österlen.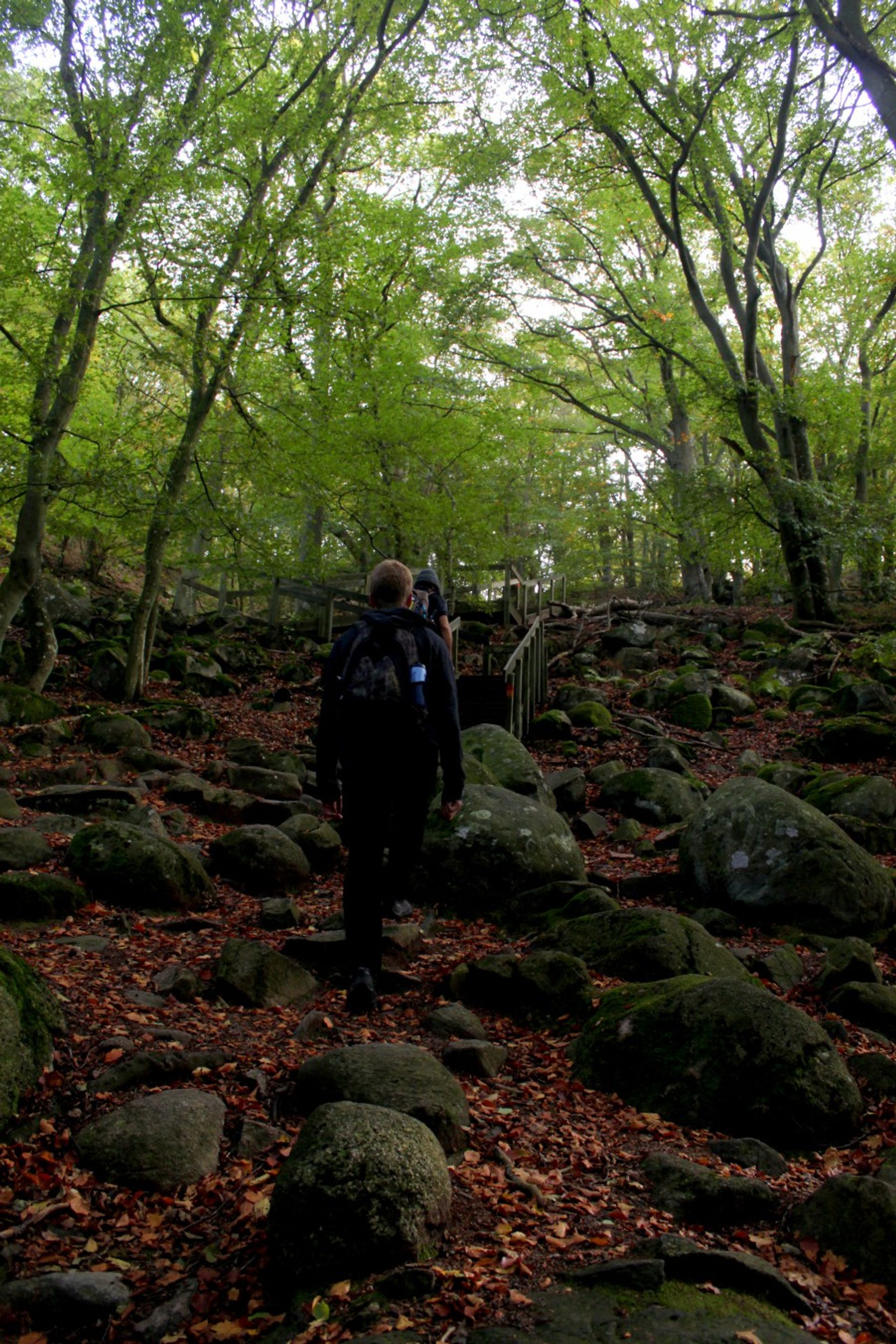 Now this was a bit more of an altitude! 🙂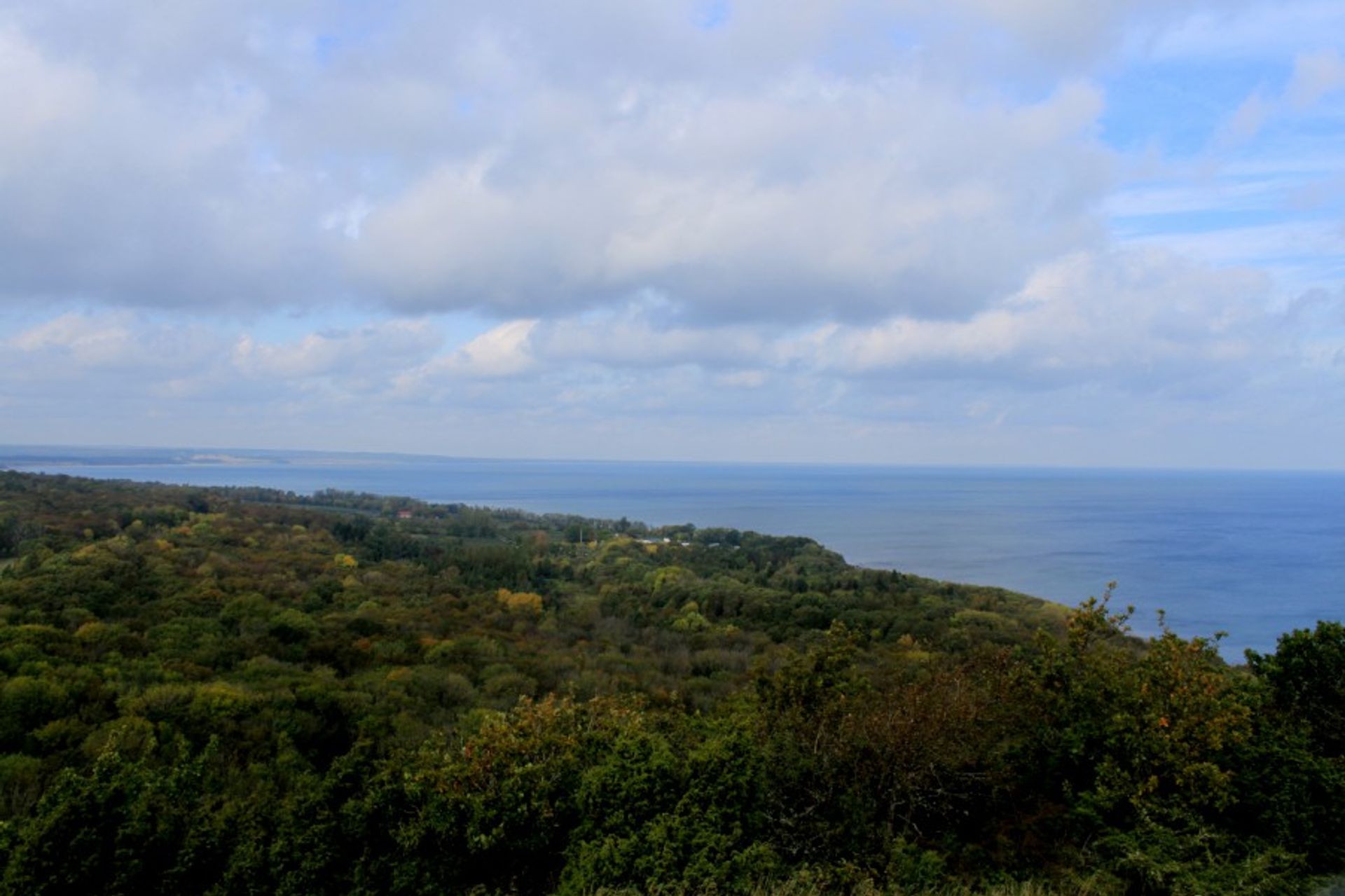 We hiked up and sat down to enjoy the view and eat lunch. Then we continued our road trip, but I'll write about that soon! 🙂
Have a good weekend