Not anyone gets invited to the catwalk during London Fashion Week but the fashion design graduates from The Swedish School of Textiles, University of Borås are nailing both Stockholm Fashion Week SS15 and London Fashion Week SS15. The Swedish School of Textiles  is one of its kind in Sweden with a leading, modern and innovative research center equipped with a full scale textiles manufacturing industrial equipment on site. Click here for the video featuring the collection of the Bachelor and Masters graduates from The Swedish School of Textiles at the  London Fashion Week SS15 and behind the scenes video here.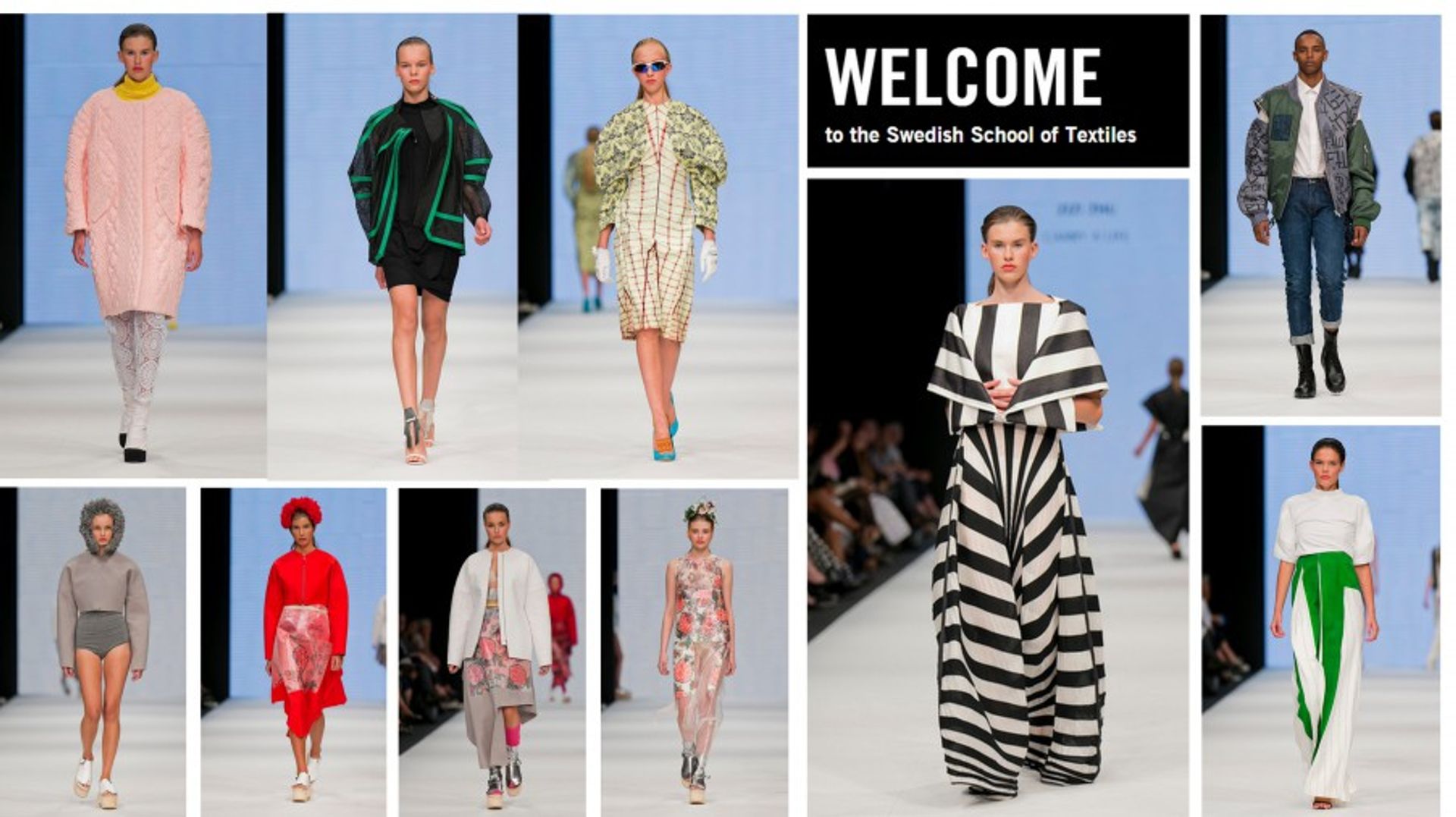 Apart from fashion weeks, there are also several ongoing fashion events that are open to all students from all faculties such as Clothes Swapping Day where students not only get to renew their wardrobe but also play a part in the ethical and ecologically sustainable lifestyle,  fashion show in Gothenburg featuring knit collections done by the design students and 'Back to the 60's' fashion party held yesterday at the Swedish School of Textiles. Also, big congratulations to both students from the Swedish School of Textiles – Andreas Eklöf, for being the season's winner of the prestigious Designers' Nest SS15 and Per Hansson, second runner up. Fashion is Happening here!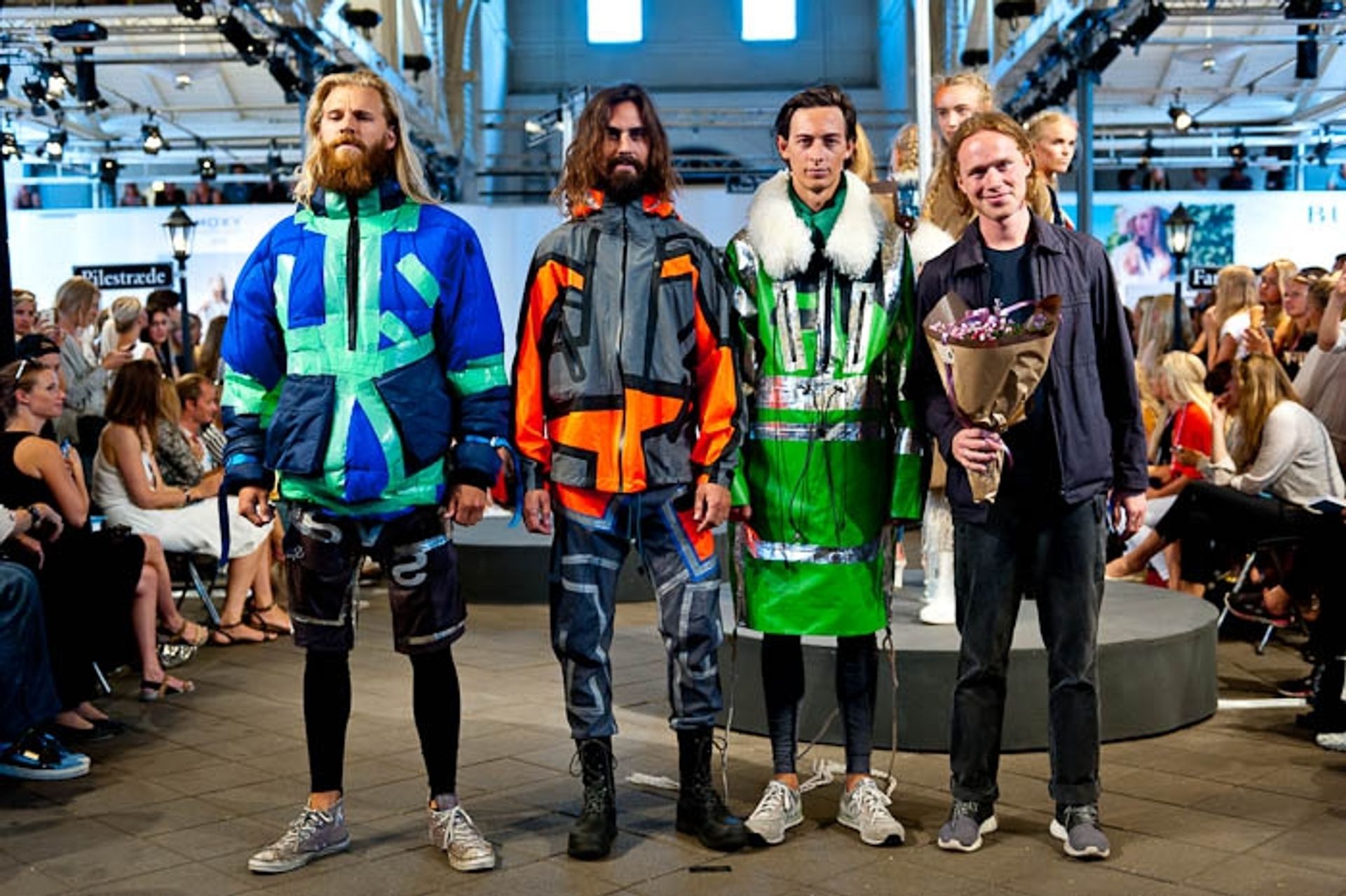 Credits: Fashion Week SS15 photos (top) from Fashion Week in Stockholm by Kristian Löveborg; Fashion Week SS14 (middle) from Nordic Style Magazine; Last image from Designers' Nest.