Every day in Sweden can be an adventure (if you choose to) because there are so many choices of activities to fill out time with. It's just so cool to have the option to do so many exciting and entertaining things here in Stockholm! 😀 I guess that I should be pretty busy will all my activities and masters, but there is always time for everything! So, what was I up to this weekend?
Friday
In the morning I went to a workshop organized by SSES (Stockholm School of Entrepreneurship) about "Word of mouth marketing". They hold weekly workshops like this, and you can sign up to them via www.sses.se After that, I had a class representative meeting to give some general feedback on how my programme is going. Here in Sweden, everyone's opinion matters!
After that, I went for walk and coffee with some friends.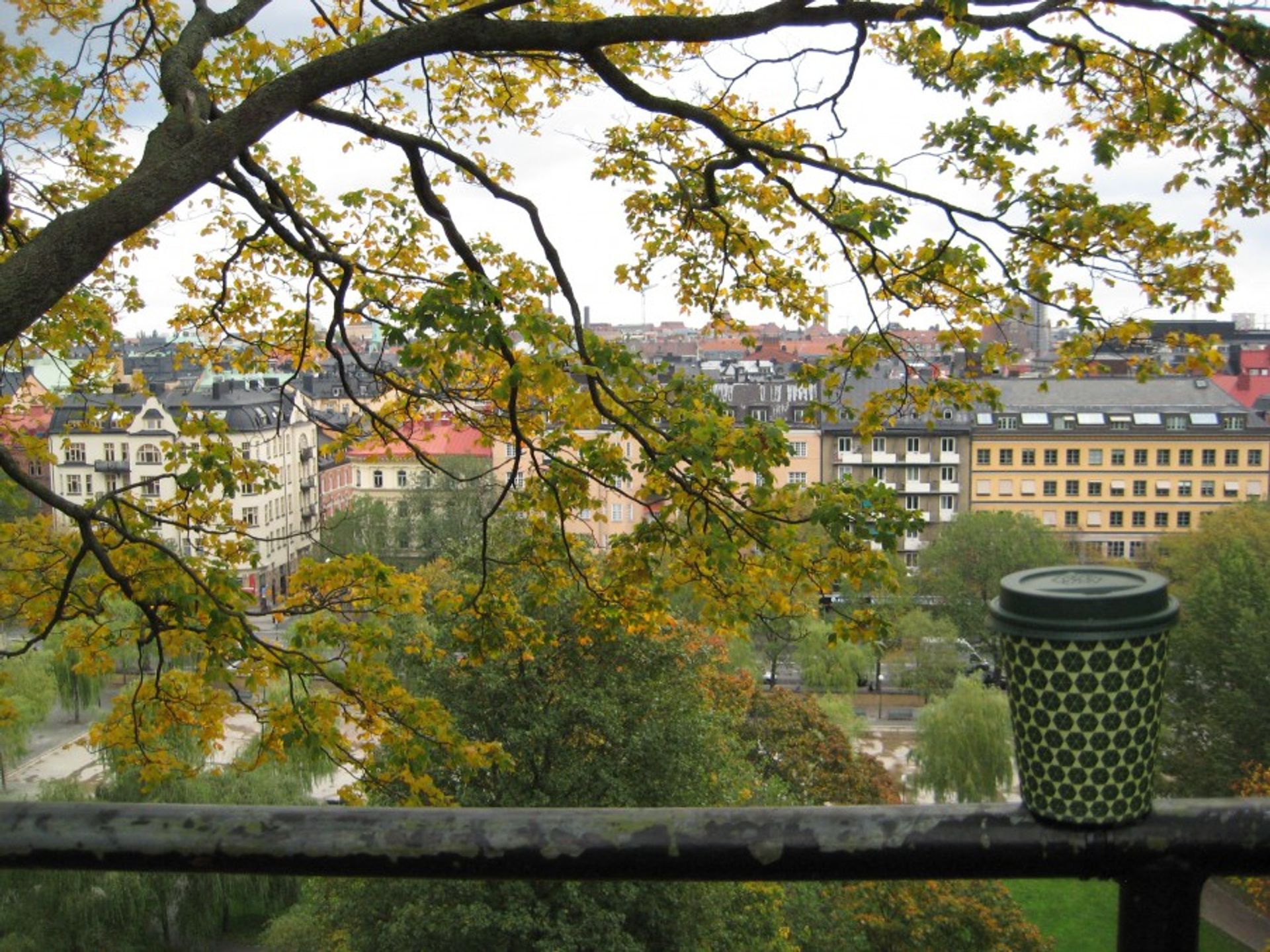 But soon enough I decided to start my weekend and go Bouldering! There are some free outdoor boulders in Rålambhofsparken, and had an awesome time and workout!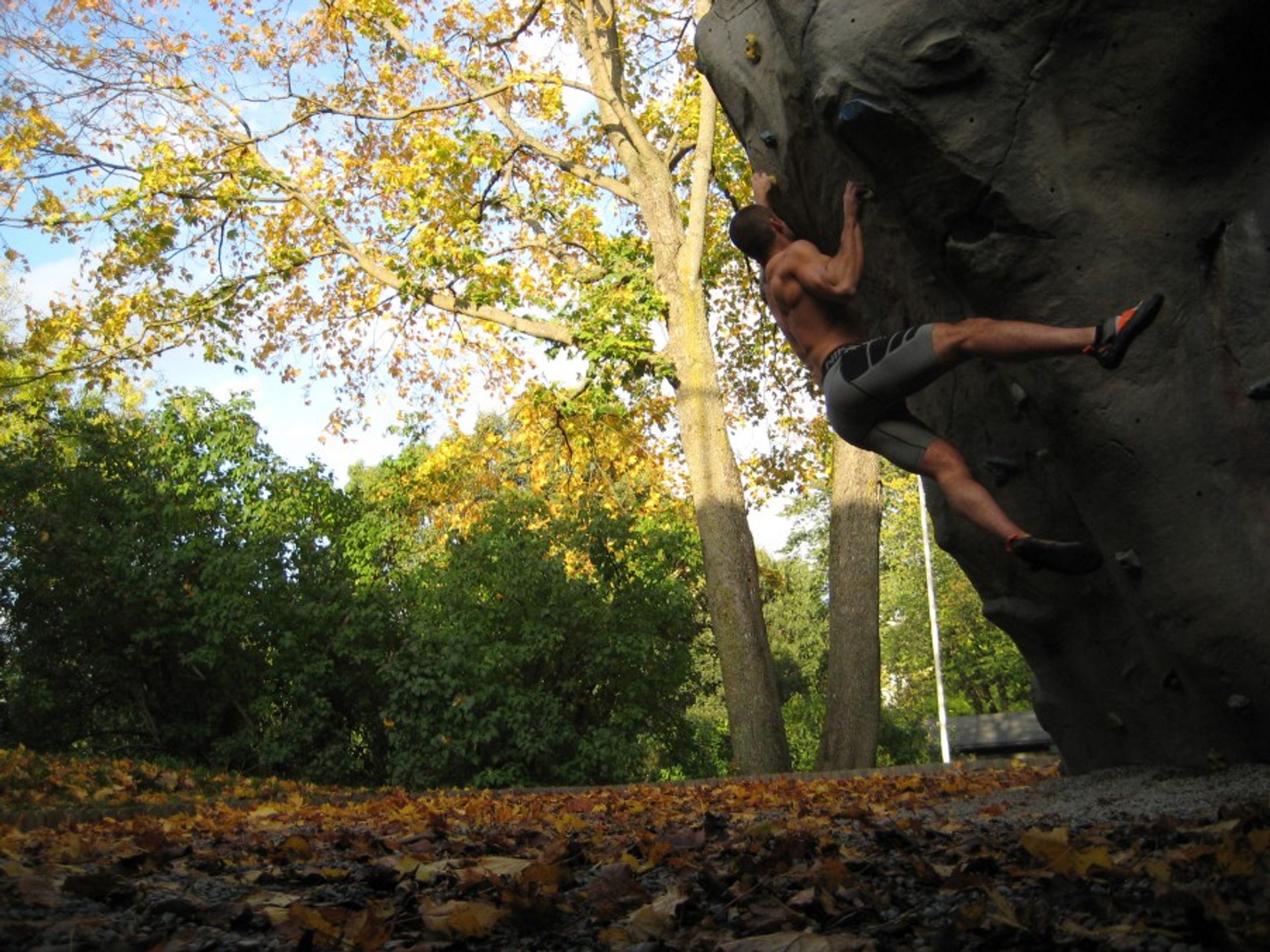 After that, I went to study for a bit in front of the Rådhuset (town hall), where I met a friend and took some funny pictures with 🙂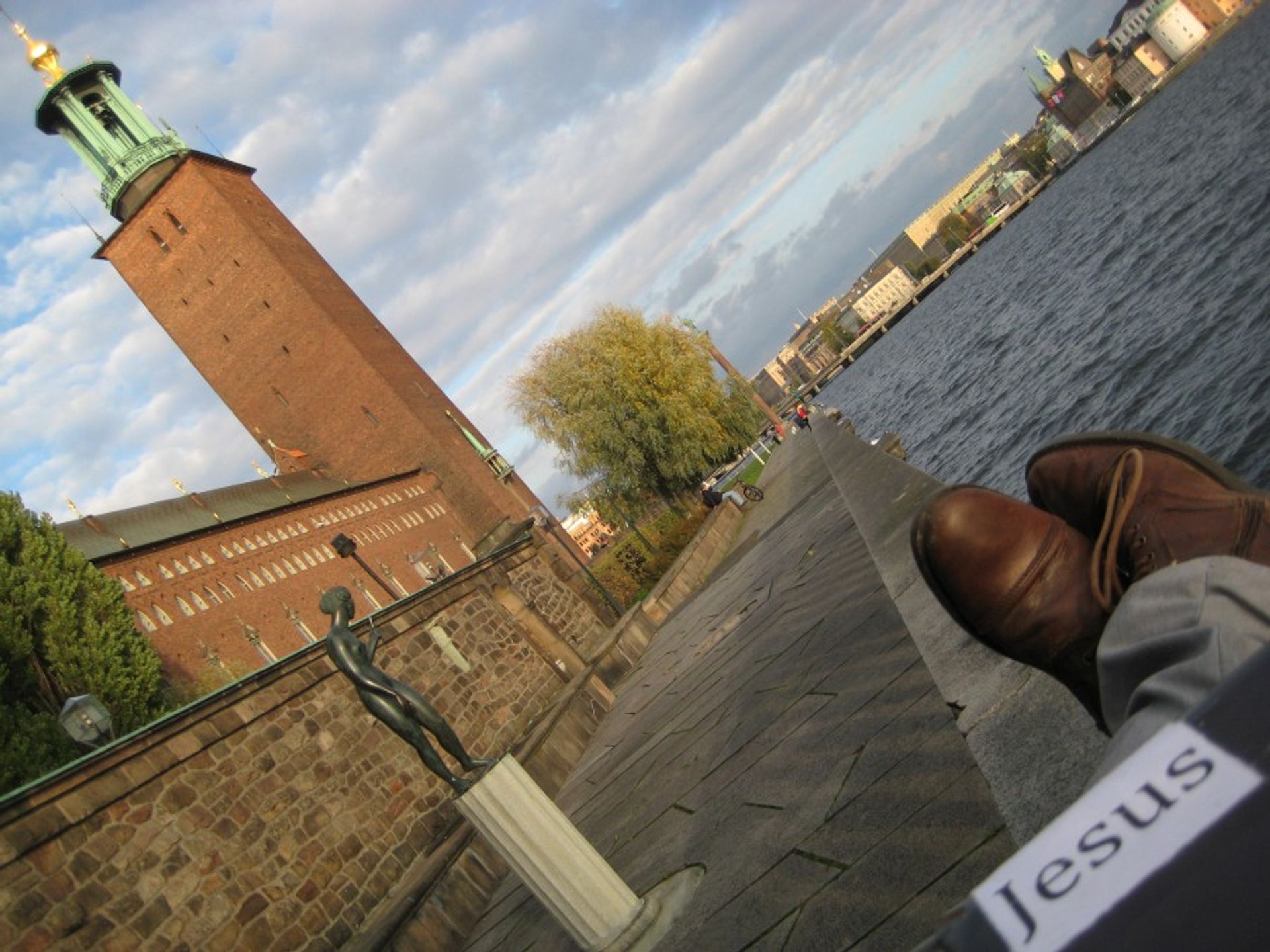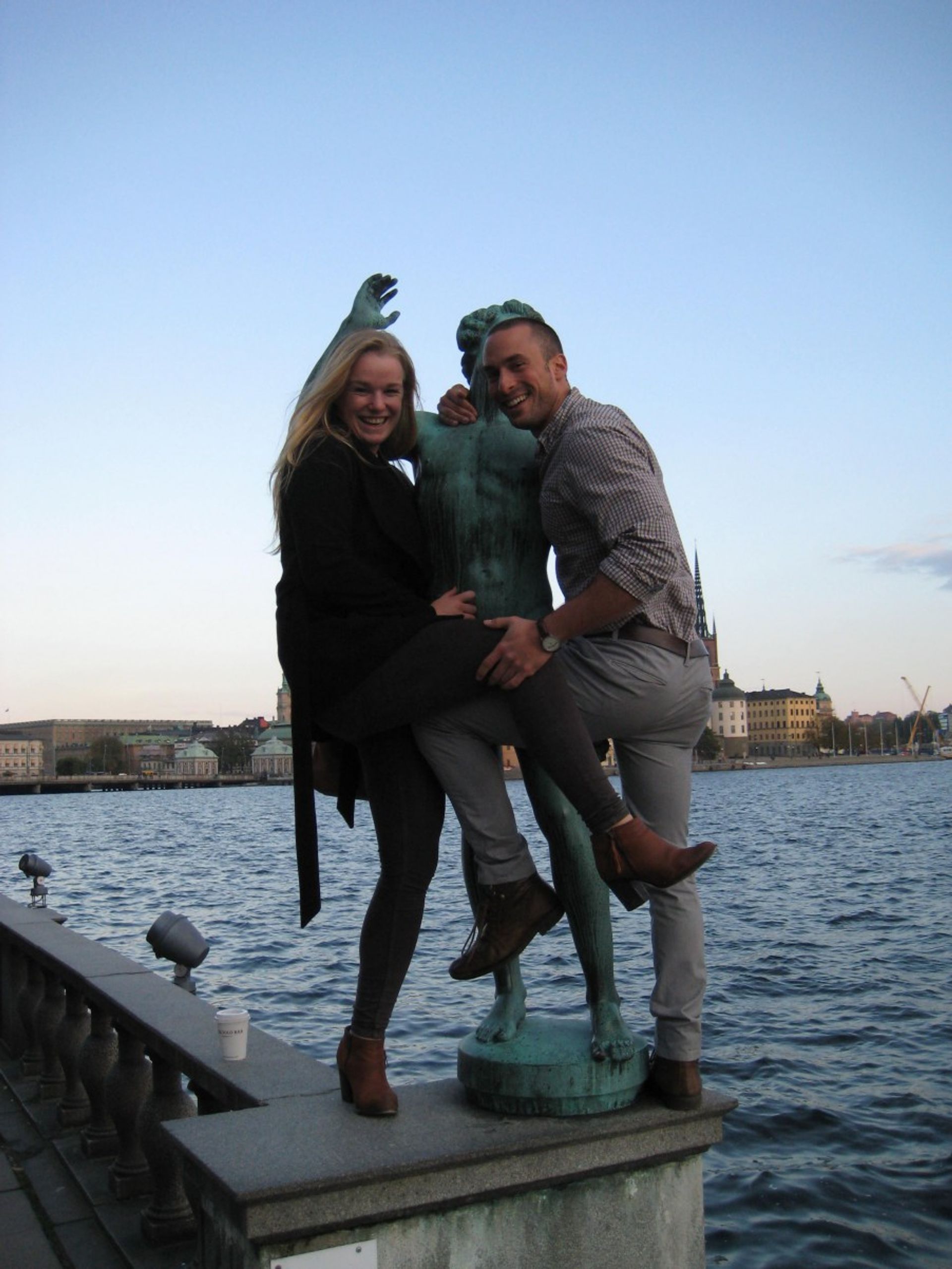 We had a nice walk and in the evening I went to play Ultimate Frisbee with the female team (they weren't enough players so I volonteered… 😛 ).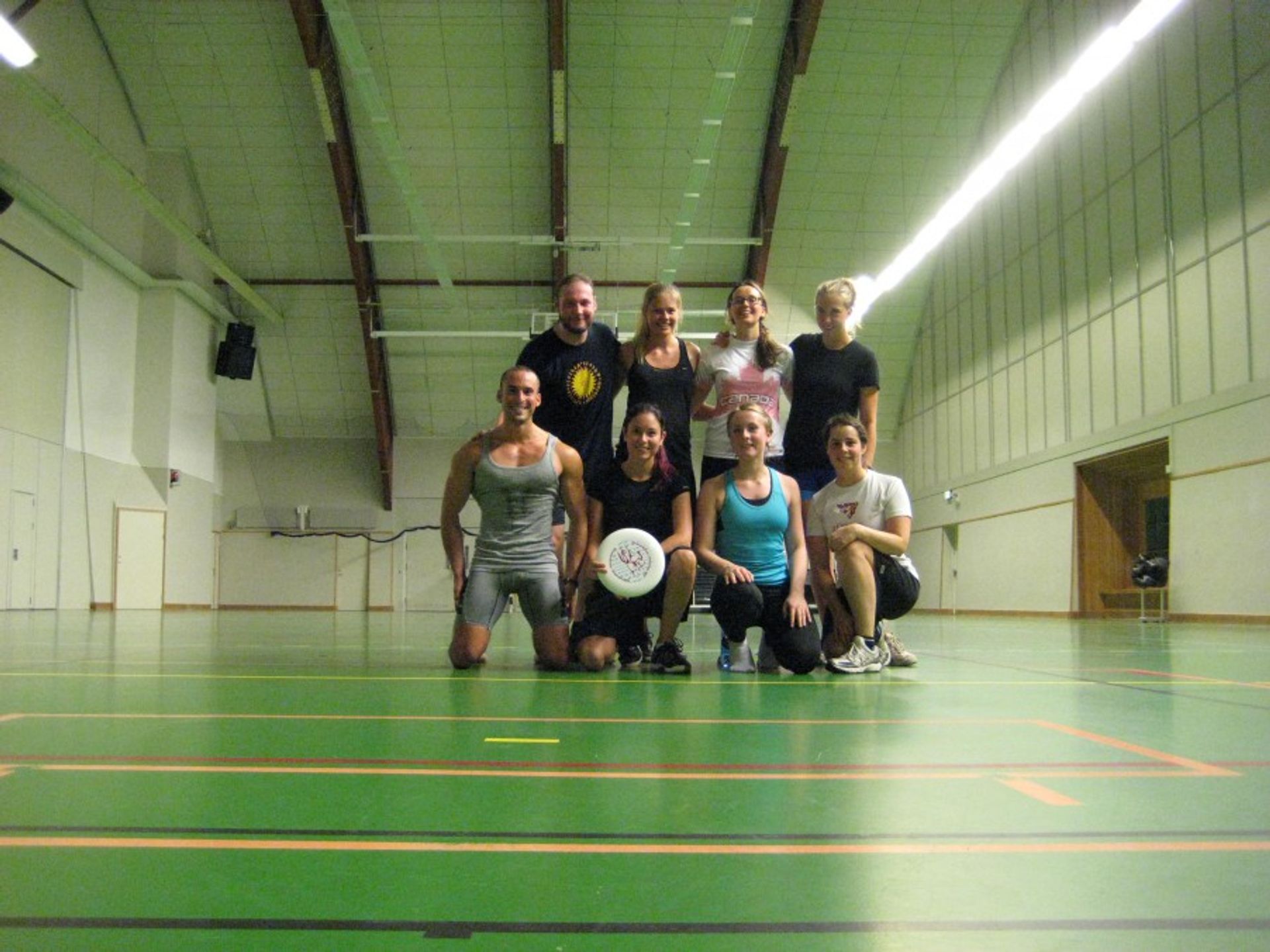 Saturday
In the morning, I met a friend for food and to go Stand Up Paddling. We had an awesome time paddling our way through the water and around islands!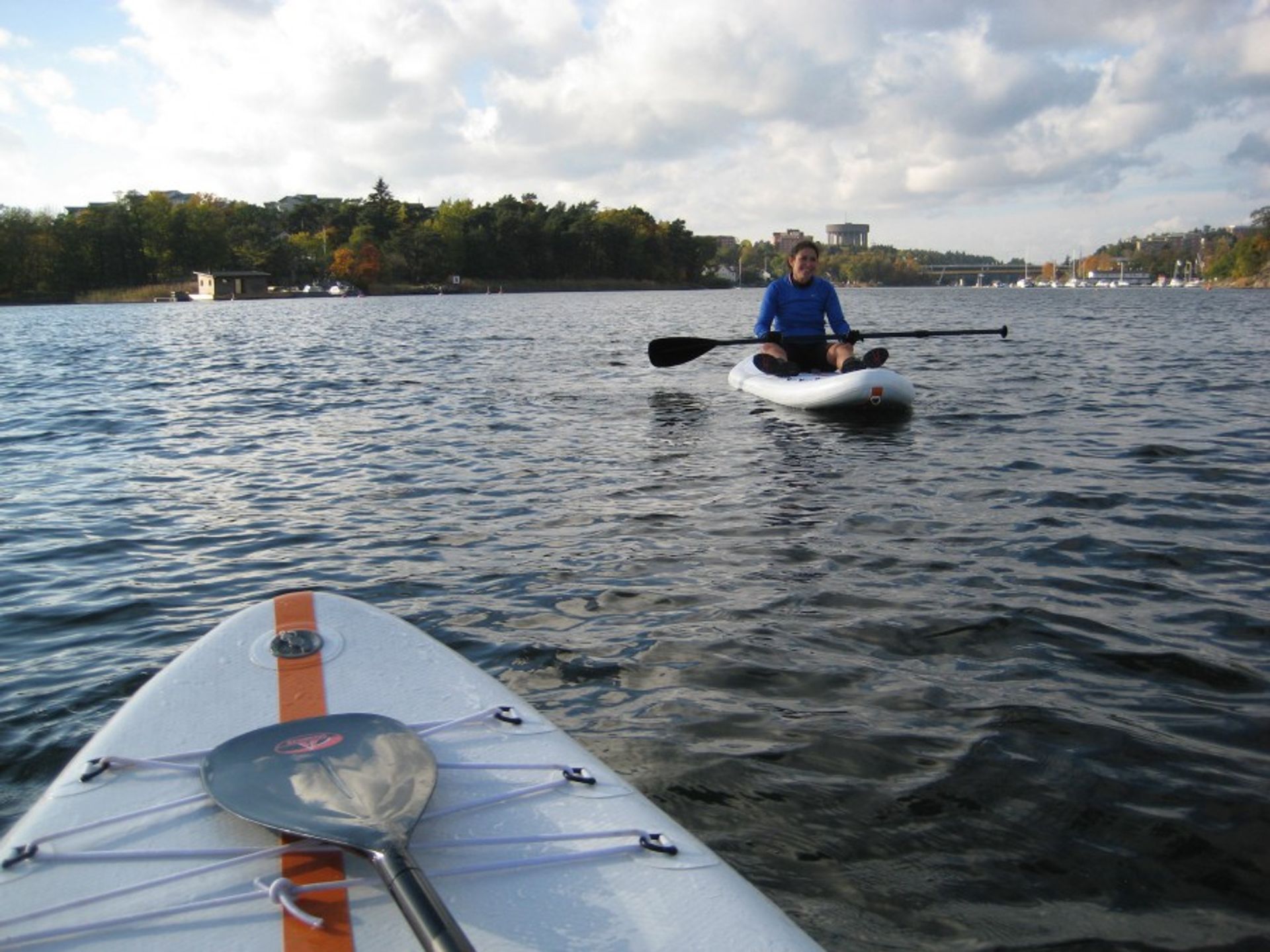 Later on that afternoon, I picked up some friends by motor boat to bring them over to the island where I was staying in that weekend*.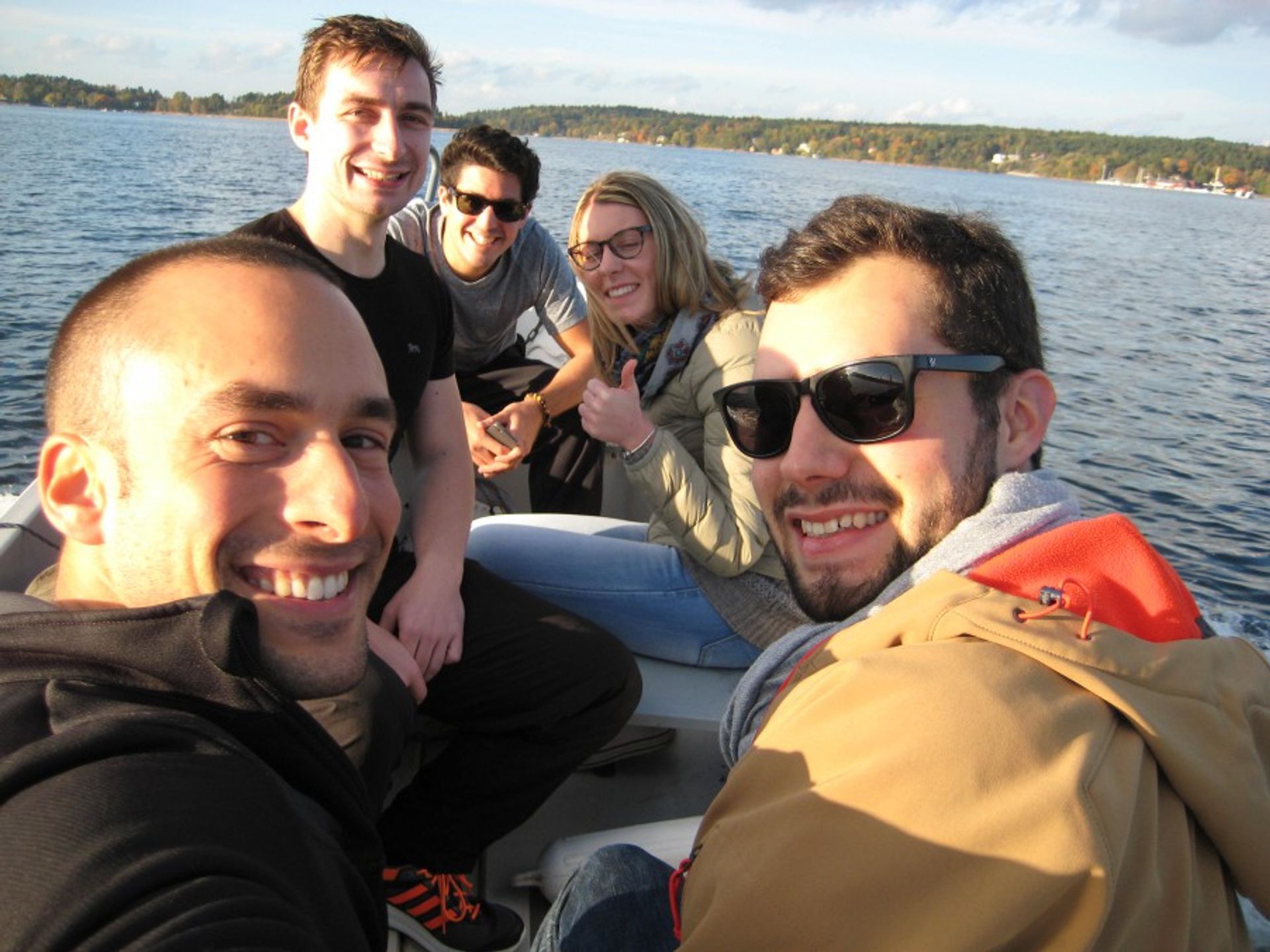 We then picked up my sailing boat and went for a sunset sail-ride around some islands…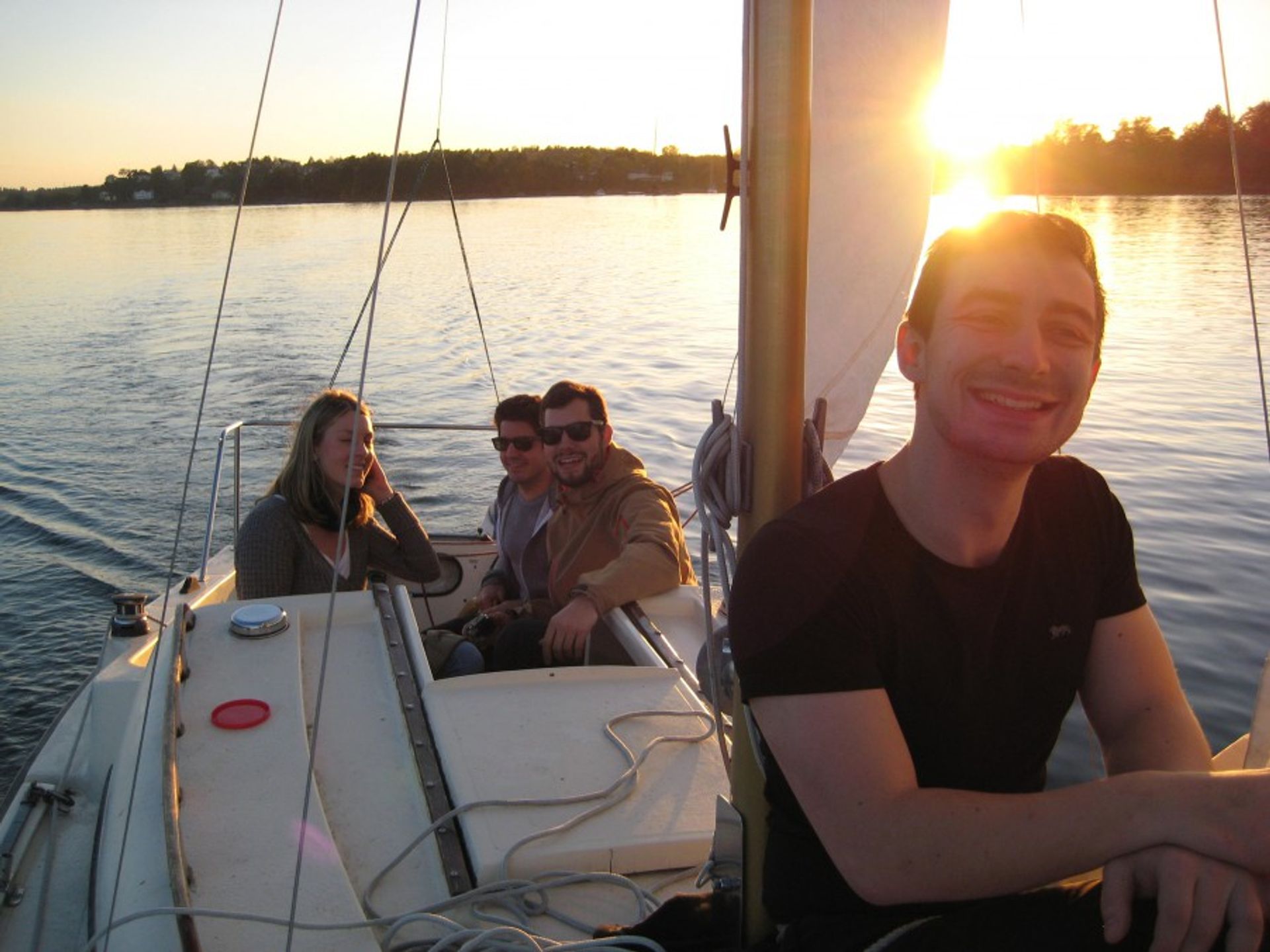 And we even had a dip too!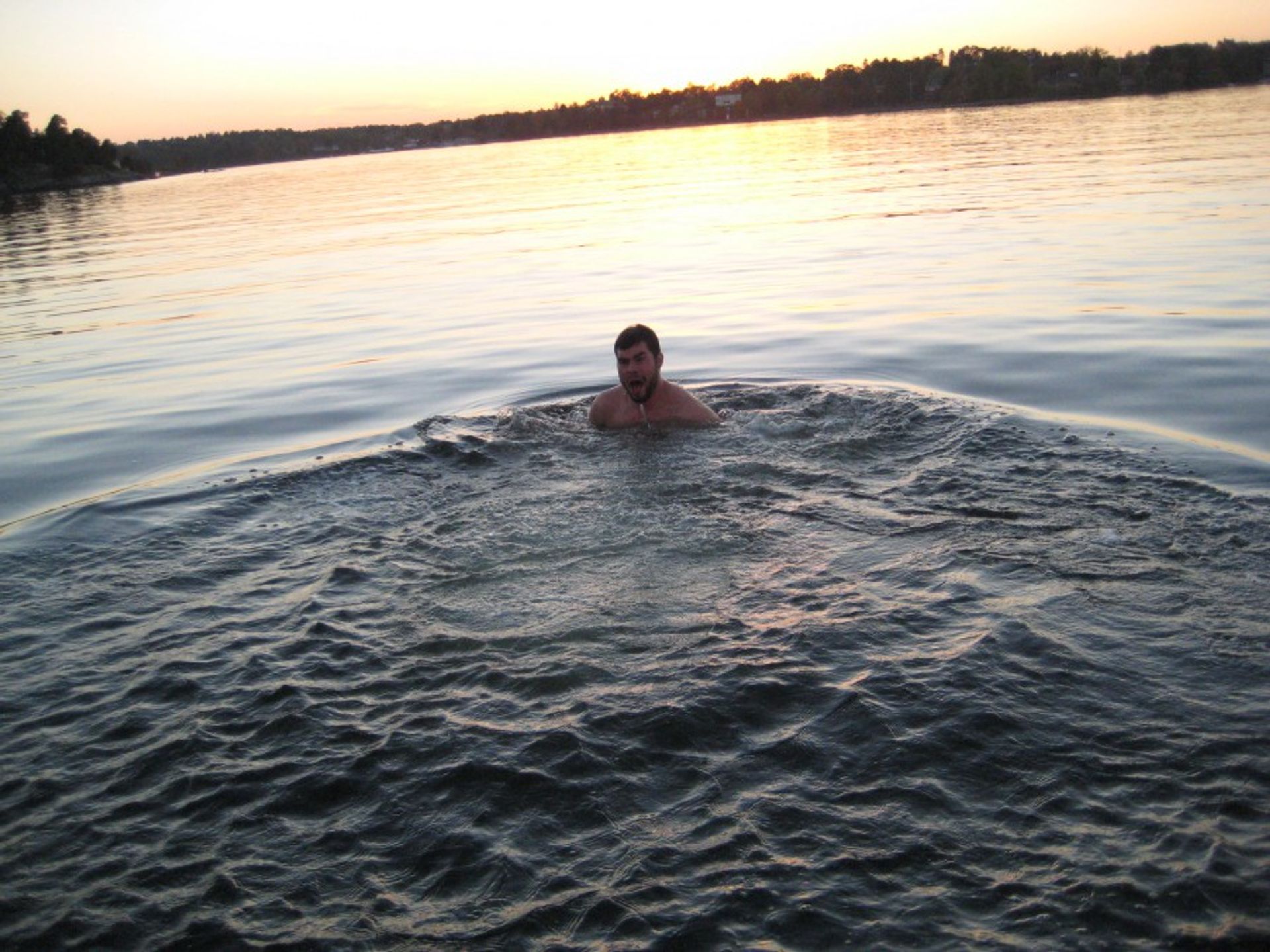 😛 I love spending time on the water, I just feel so free! And what better company than some friends? Ok, maybe… 😀 Anyway, later on at sunset, I dropped them off at the harbour and went on a long night motorboat ride around Gamla Stan (the old town), and then parked the boat next to a submarine 😀 My friend was actually working in one of these with the Dutch army, and he invited me to have a tour on-board (which I couldn't refuse!!). So I went inside the submarine and he showed me all around…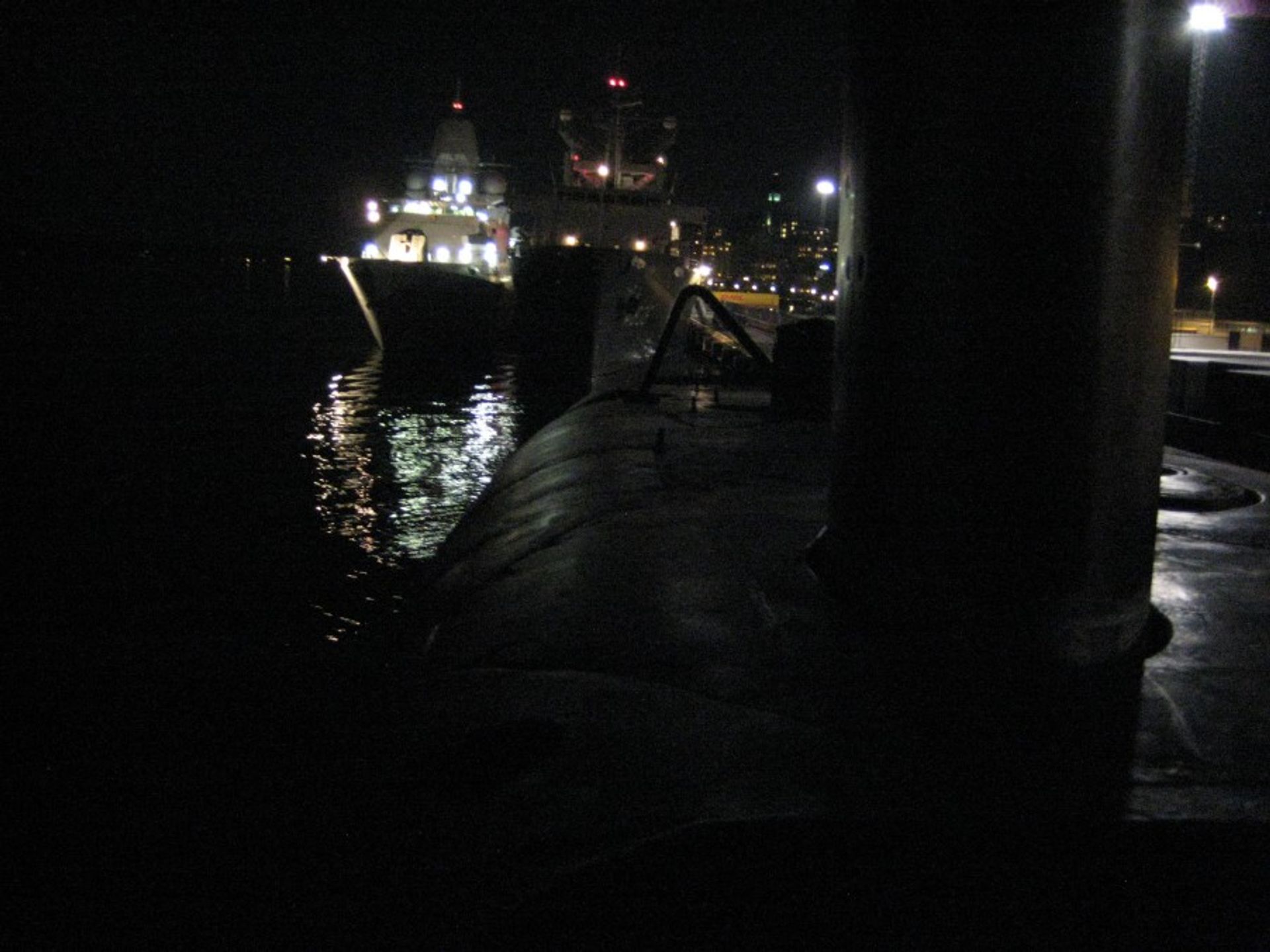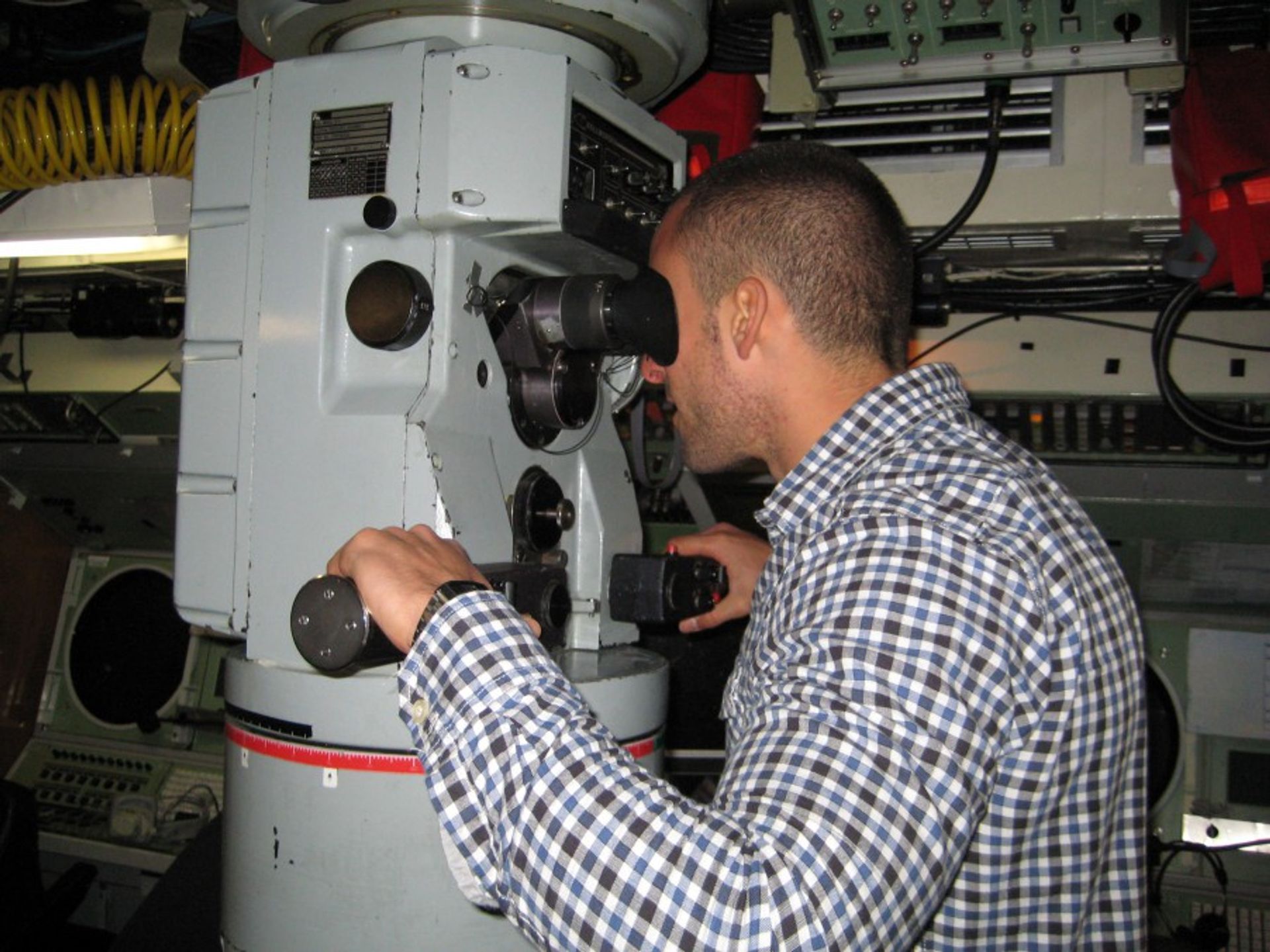 It was sooooooooo cool! We went through all the rooms, and I learned so much about submarines! 😀 I spent my whole evening there and at midnight, I returned by motor boat to the island in which I was staying.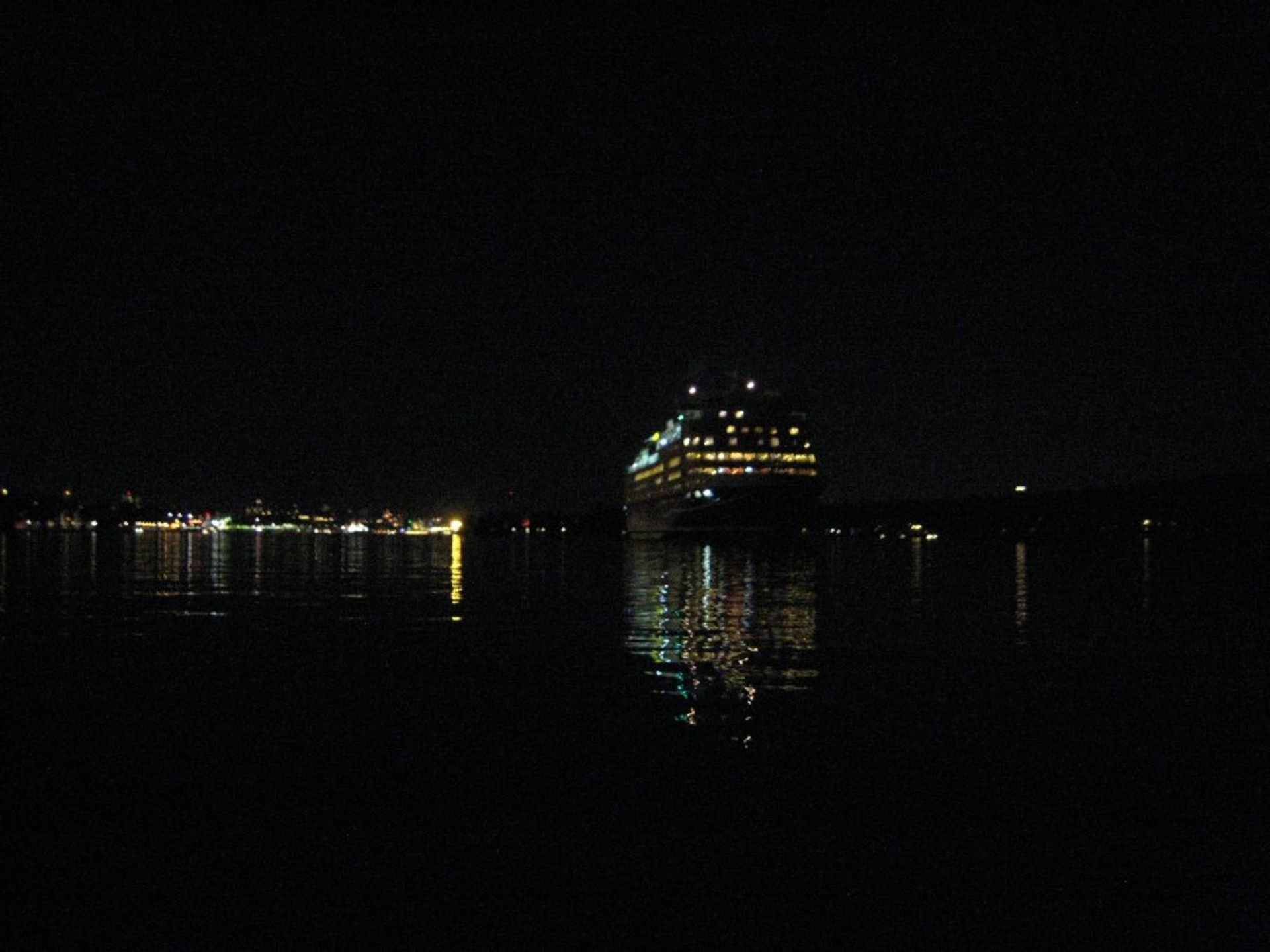 Sunday
I woke up pretty early to pick up by boat my friend and her friends so that they could go SUP (Stand Up Paddling) around the island.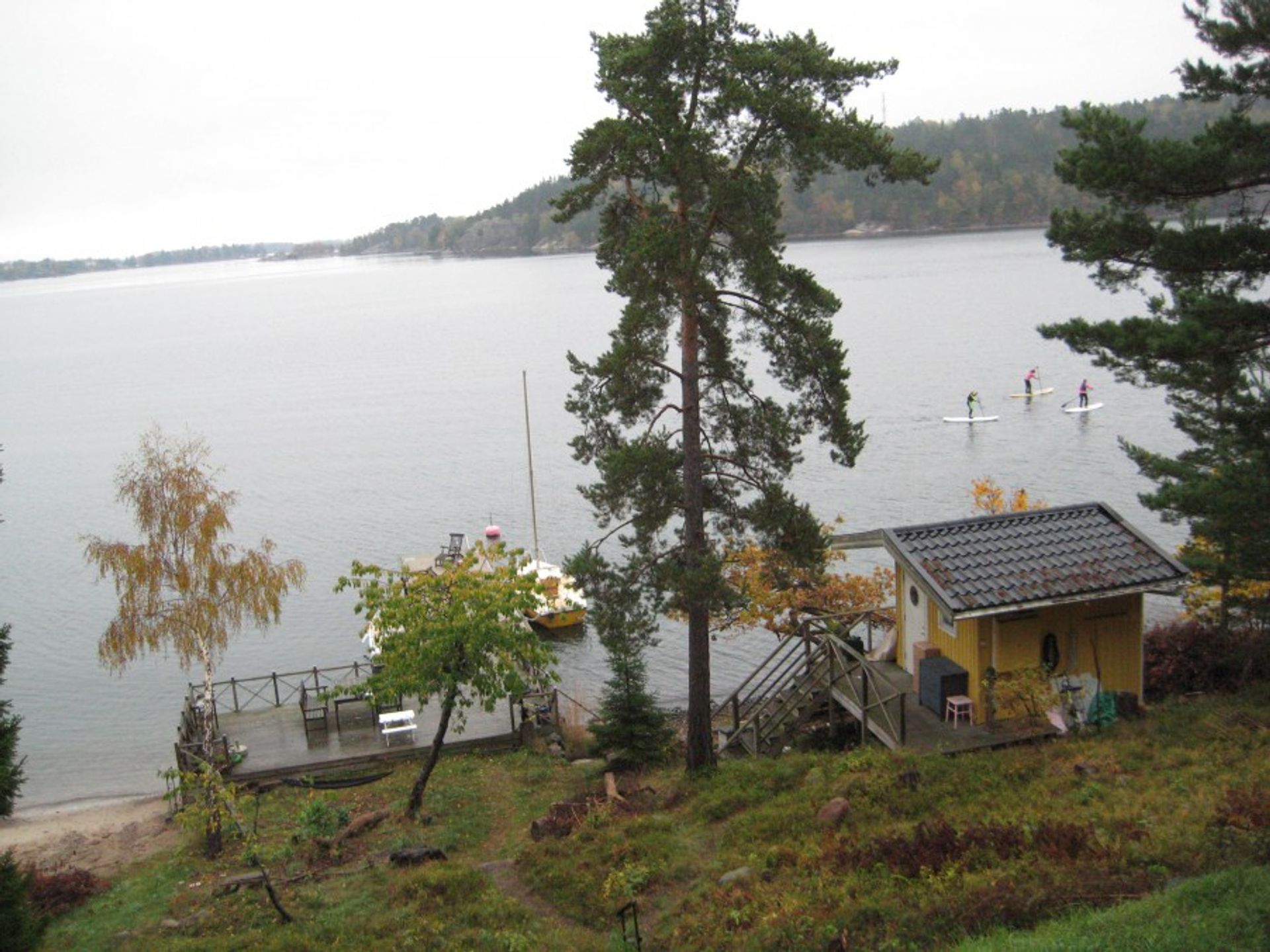 I stayed home studying for a couple of hours since I had an exam in renewable energy technology the next morning 🙂 But at midday, I picked up a friend and we went SUP together.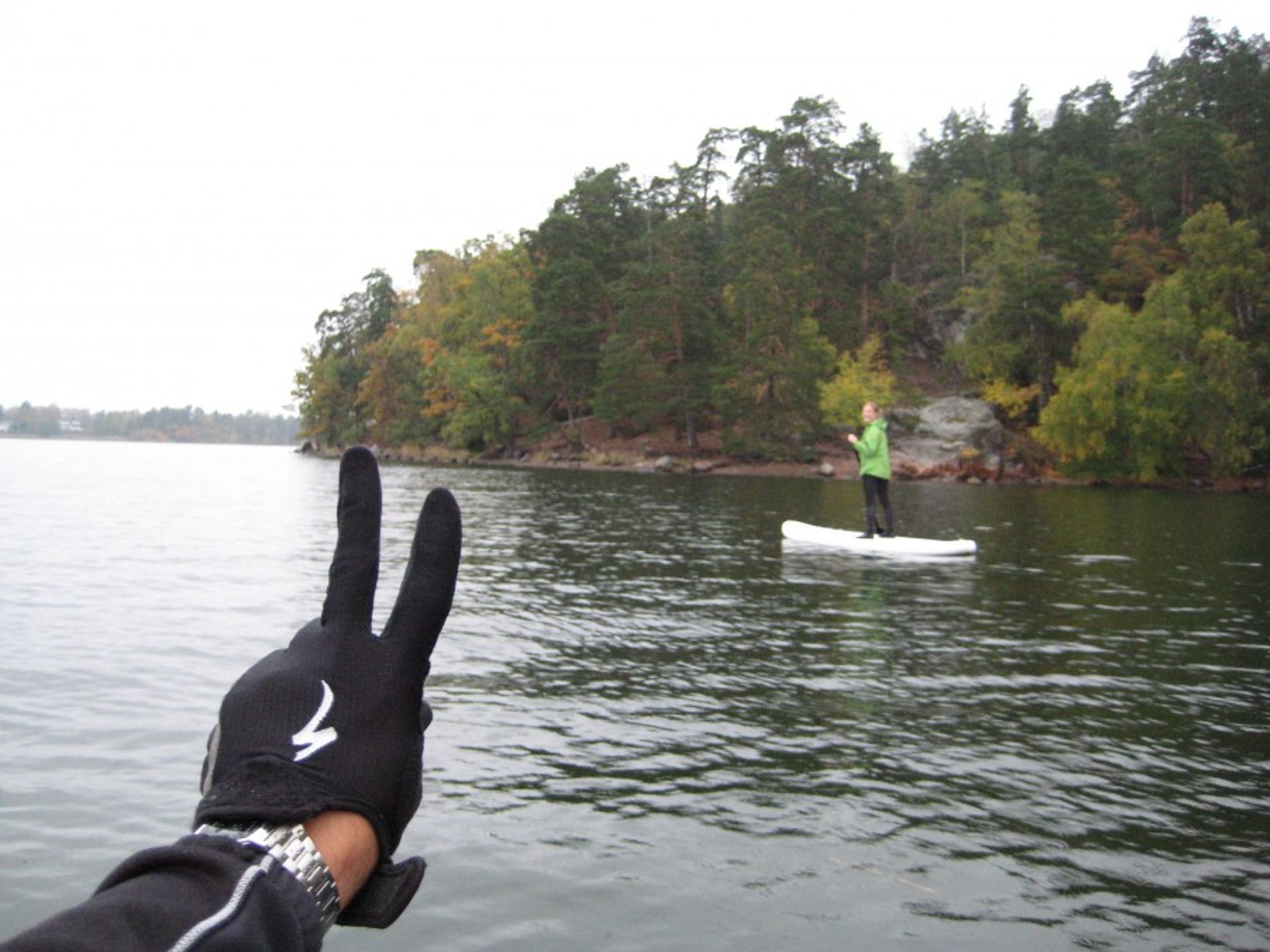 It was really cool and relaxing, despite the bad weather and rain/wind. We then cooked dinner and I drove her back to the harbour. It was actually pretty good that the weather sucked, like that, I didn't feel bad about staying home indoors with the cat, studying for my exam the next morning! 😀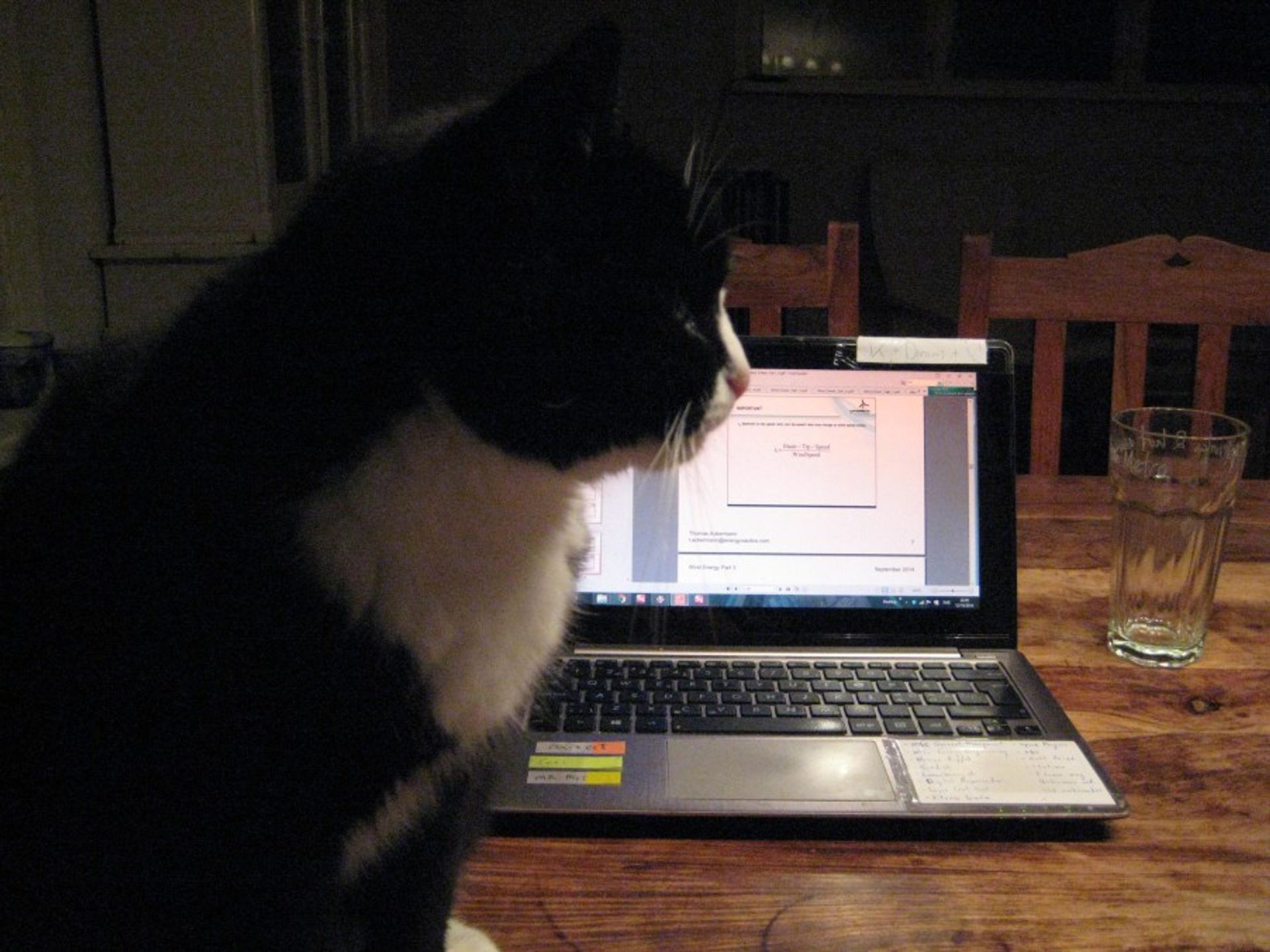 *If you wonder how I got that place, it is not mine! It belongs to a friend of mine who is one of the most awesome people I know. When she's away, I get to take care of the house and cats 🙂 Imagine a world in which everyone would share everything cool that they own… Imagine how much better it would be, and how much fun we'd all be able to have, every single day! 😀 Share your stuff with friends! 😀