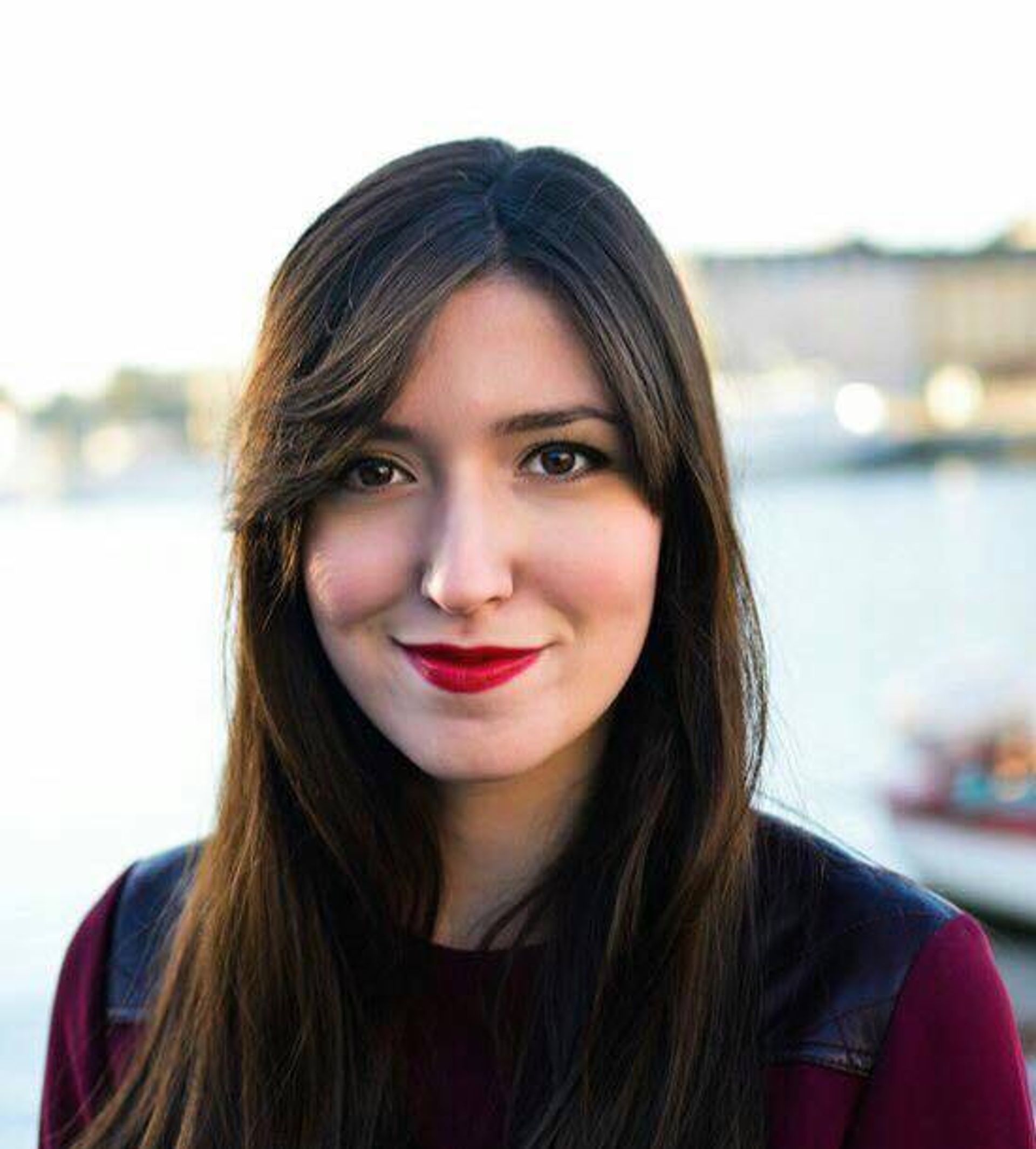 Written by Dena
04 Oct 2014
You know that feeling of moving abroad for studies and thinking "How am I supposed to do this now? How will I know what's expected of me? Will I make any friends over there?"
If you know that feeling all too well, you know how gut-wrenching it can be. If you claim not to know that feeling, I don't believe you.
So there you are, looking at the gargantuan amount of luggage you packed and contemplating how to teleport yourself to the place where you're going to live in because there is no way you can carry that yourself (nothing to do with physical strength, by the way). Doesn't get much worse than that, huh.
Good news for all of you who plan to move to Sweden for studies: you don't have to worry about those things! Swedish universities pay a lot of attention to Orientation and the organisation of these two weeks is so precise that nothing is left to chance. As a new student, I got an Orientation week agenda and a Pre-Arrival guide with a practical to-do list (that, by the way, has a "don't forget to pack" and a kind reminder to get a dental check-up prior to your big move).
As if that wasn't enough, when I arrived, I got a goodie bag (not plastic, of course) with maps, a student guide, a dairy guide (you read that right), and all sorts of things that have proven quite useful. There are Mentors who help out with practicalities including helping everyone to get to their new room/apartment.  All in all, Orientation was lots of fun, exactly as it should be!
My Orientation week included cultural awareness seminars, study skills seminars, trips to IKEA, a hike in the Söderåsen National Park, Swedish dinners and many other activities I truly enjoyed taking part in. I loved it and it helped me meet some really nice people I have bonded with instantly.  

Photo
Top, left to right: Welcome reception for new students, Introduction seminar, Stadsparken in Lund, Juridicum – my Law school. Bottom, left to right: My new friends and I at Orientation activities and me proudly wearing my Uni hoodie!