Most of my friends that study in Sweden have ZERO FREE TIME. Why?  Because there are so many cool things to do! There just isn't any time to stay at home being bored because there area always hundreds of super interesting and fun things to do, whatever your hobbies! Need some inspiration or some ideas? Got plenty for you!
Friday
The summer in Stockholm is like the 8th world wonder. Everyone on the street is happy, and the nature just looks incredible in the summer! As for me, I fell asleep with the Stockholm Archipelago (skärgården) during a visit on April, and I couldn't resist the temptation of buying a sailing boat (they are really cheap here!). After university ended I went sailing around with a couple of friends… It was so much fun!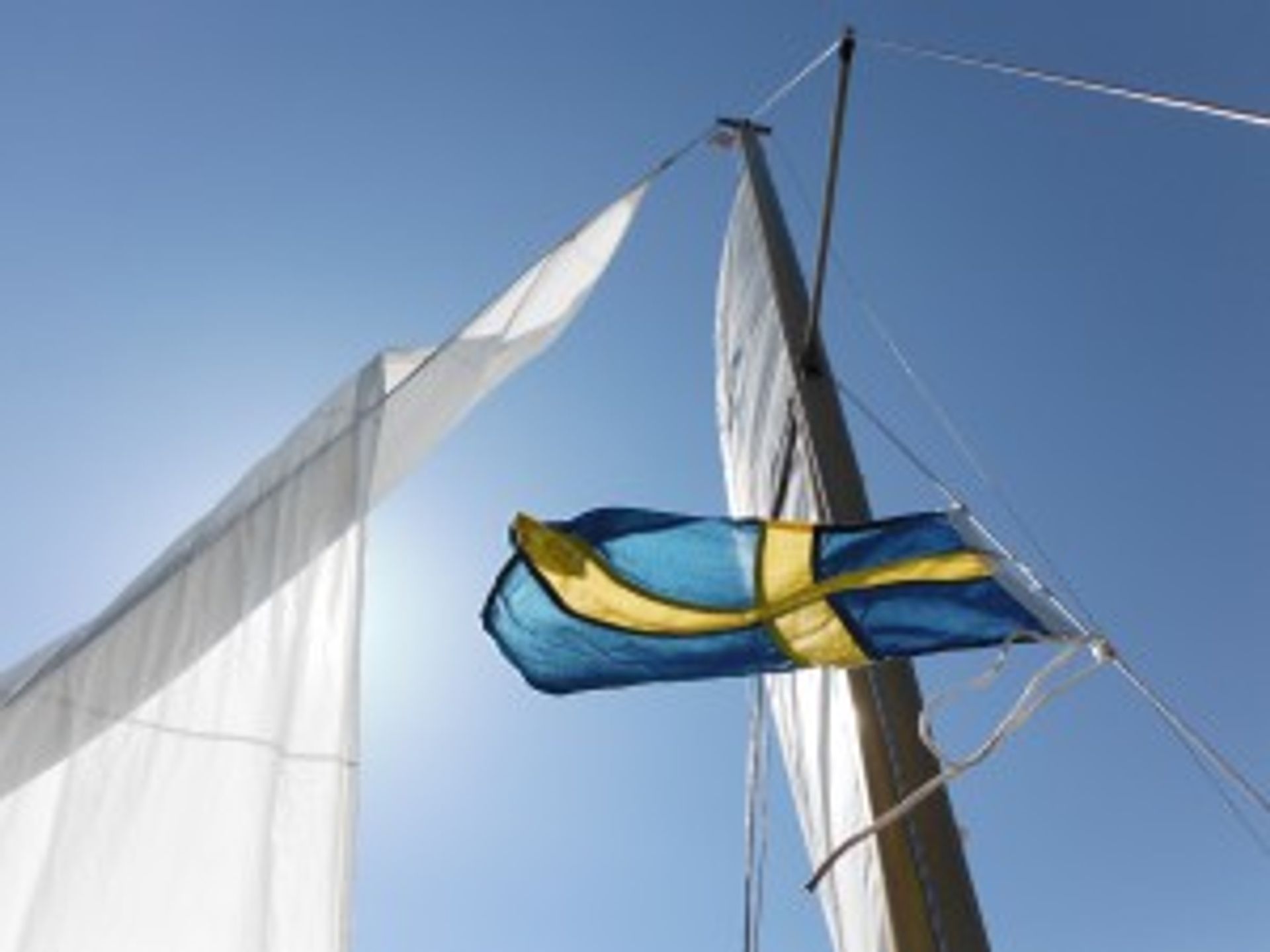 Saturday:
One amazing thing from Stockholm is that it is so close to the Tyresta national park, an incredibly beautiful area of natural reserves to the south east of the city. In the early afternoon I met up with a group of friends and we went there hiking. It was so much fun, and we had some tasty snacks and interesting conversations around the barbecue.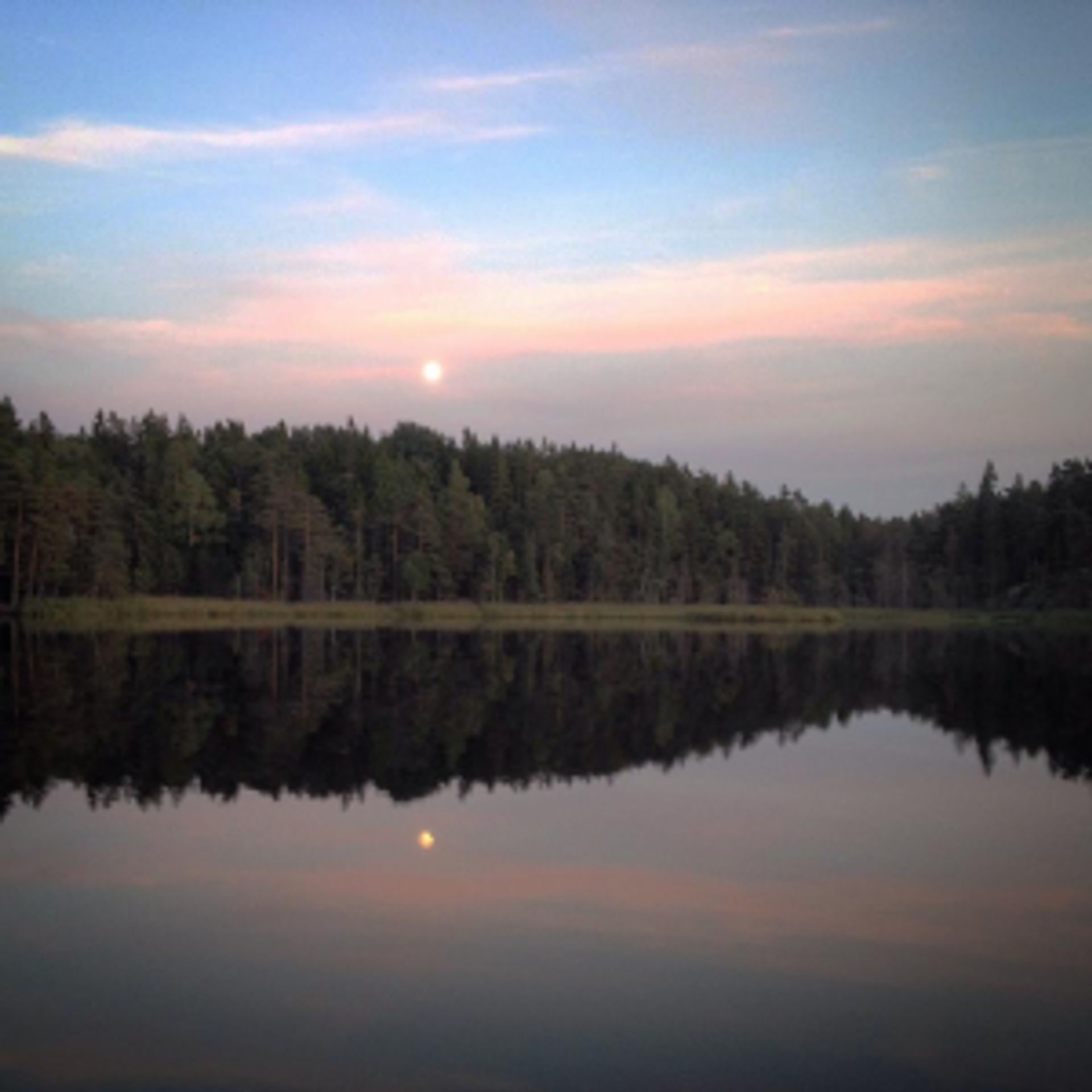 Sunday:
After hiking back and leaving my stuff at home, I went to the end of the red line to a station called Ropsten. My friend picked me up on a small motor boat and let me drive it for some time, which was pretty cool! But the most fun part of that day was when we went stand-up paddling for a couple of hours around some islands. Everything was just so peaceful an beautiful, I wish you'd been there to see it! But anyway, I have a friend that is always looking for people to do SUP (Stand Up Paddling) with here in Stockholm for free, so write a comment below and I'll put you in touch!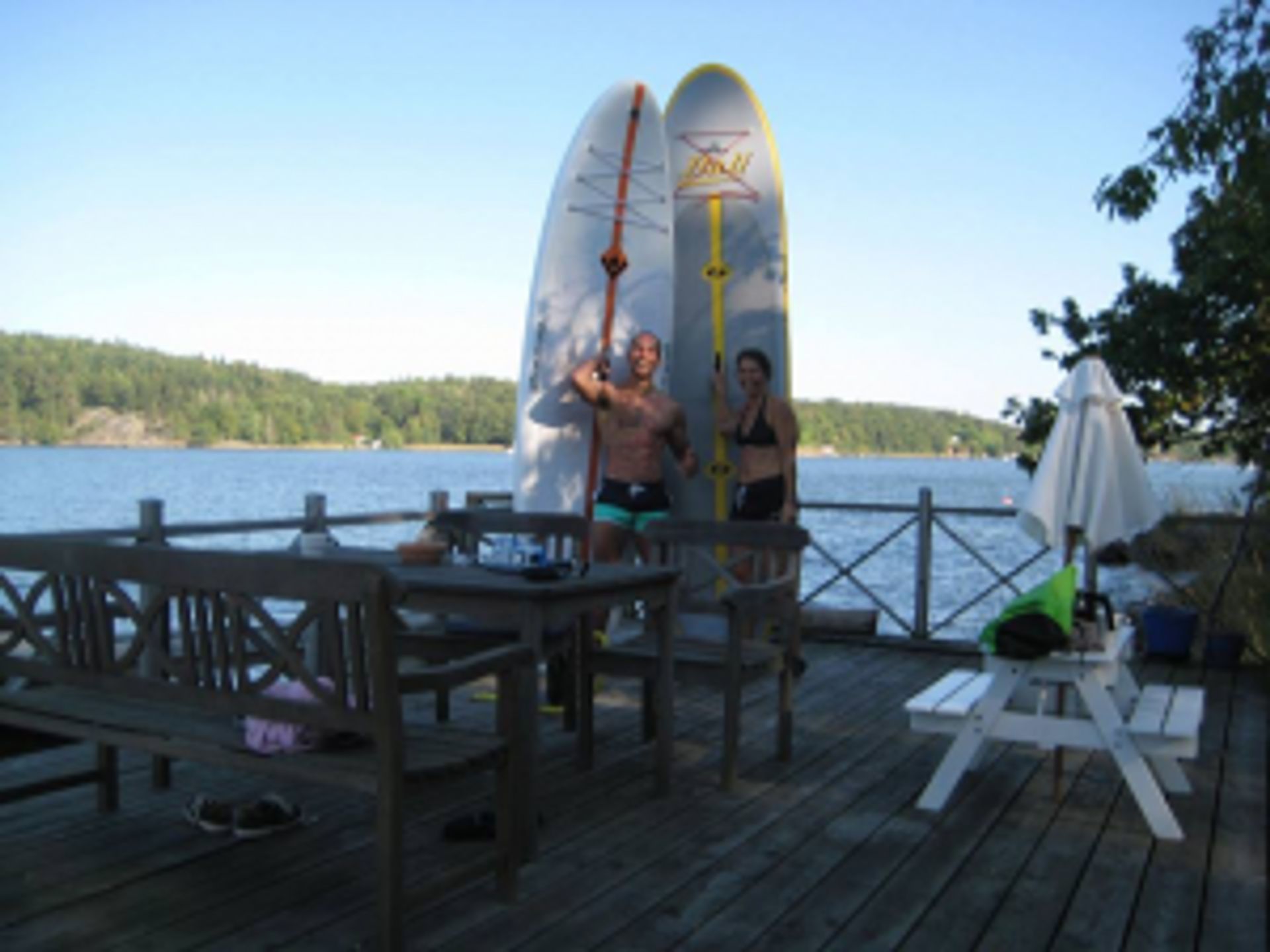 PS: Coming to Sweden to study was the best choice of my life! Who knows, it might be yours too!