PhD programmes
When you apply for a PhD programme in Sweden, you're actually applying for a job. Yeah, you read that right.
👀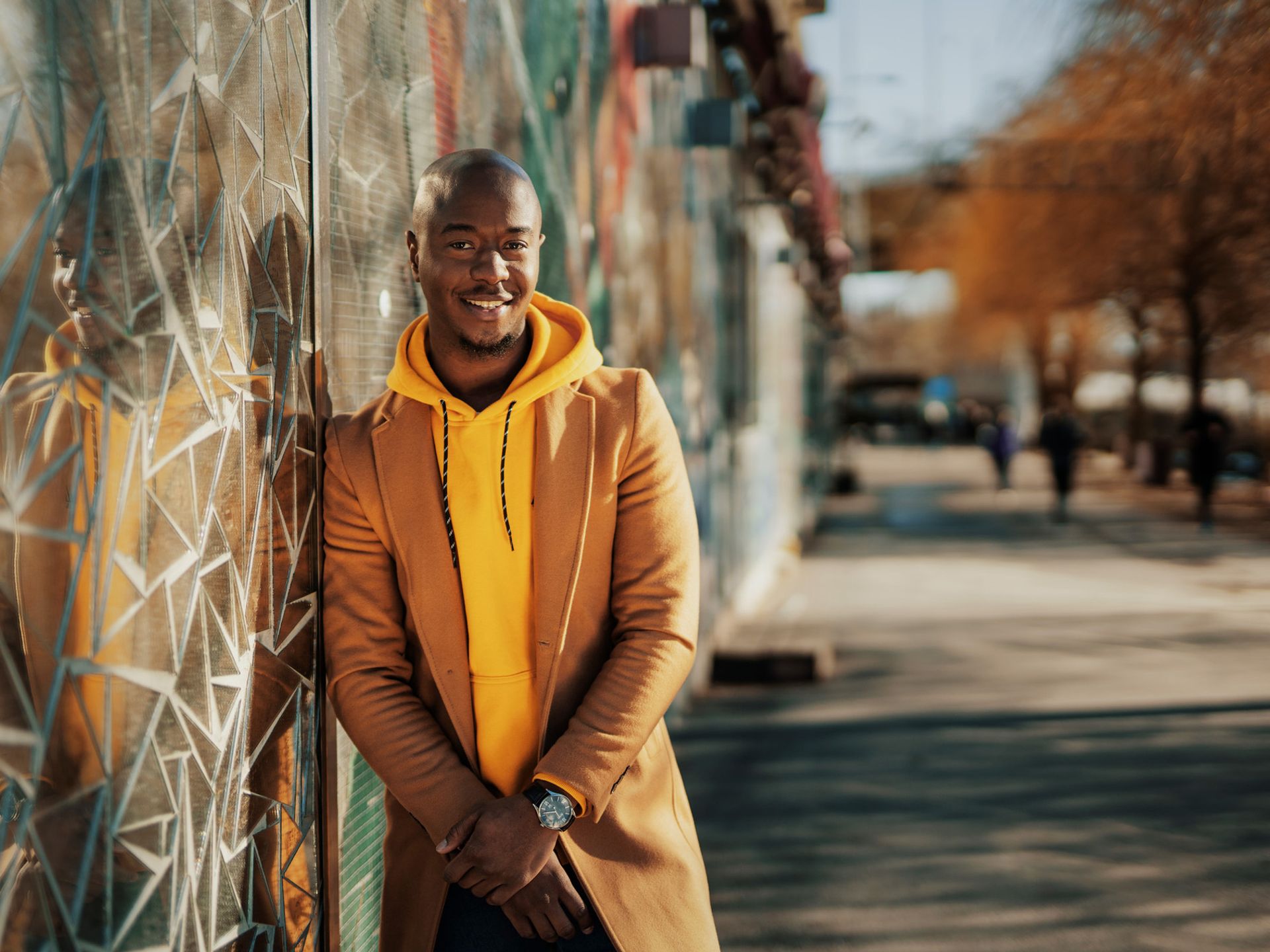 "Do a master's here – I'd say it's a very good step to doing a PhD in Sweden. I did my master's at Malmö University and now I'm doing a PhD at Lund University" – Sanjay, Malmö University.

Photo: Oskar Omne
So that means – no tuition fees, no scholarships. But you'll receive a monthly salary instead. Nice, eh? And that's why available PhD positions are listed on a university's job board.
How to apply for a PhD position? You'll apply directly to the university.
Just so you know, there's no centralised application process. And things like requirements and application dates? This kind of stuff is decided by each department.

But we do know that you'll need to have a master's degree – in the same field of study – and a great level of English to apply for a PhD here. You might even need to be fluent in Swedish. But that'll depend on the subject.