Study in Sweden Virtual Fair autumn 2021
Want to study in Sweden? Join one of our Virtual Fairs to find out what Sweden has to offer.
This autumn we're organising five Virtual Fairs. And you're invited.
Join us and learn more about studying in Sweden. Each fair is focused towards specific regions. But you can of course take part in the event that suits you and your time zone best.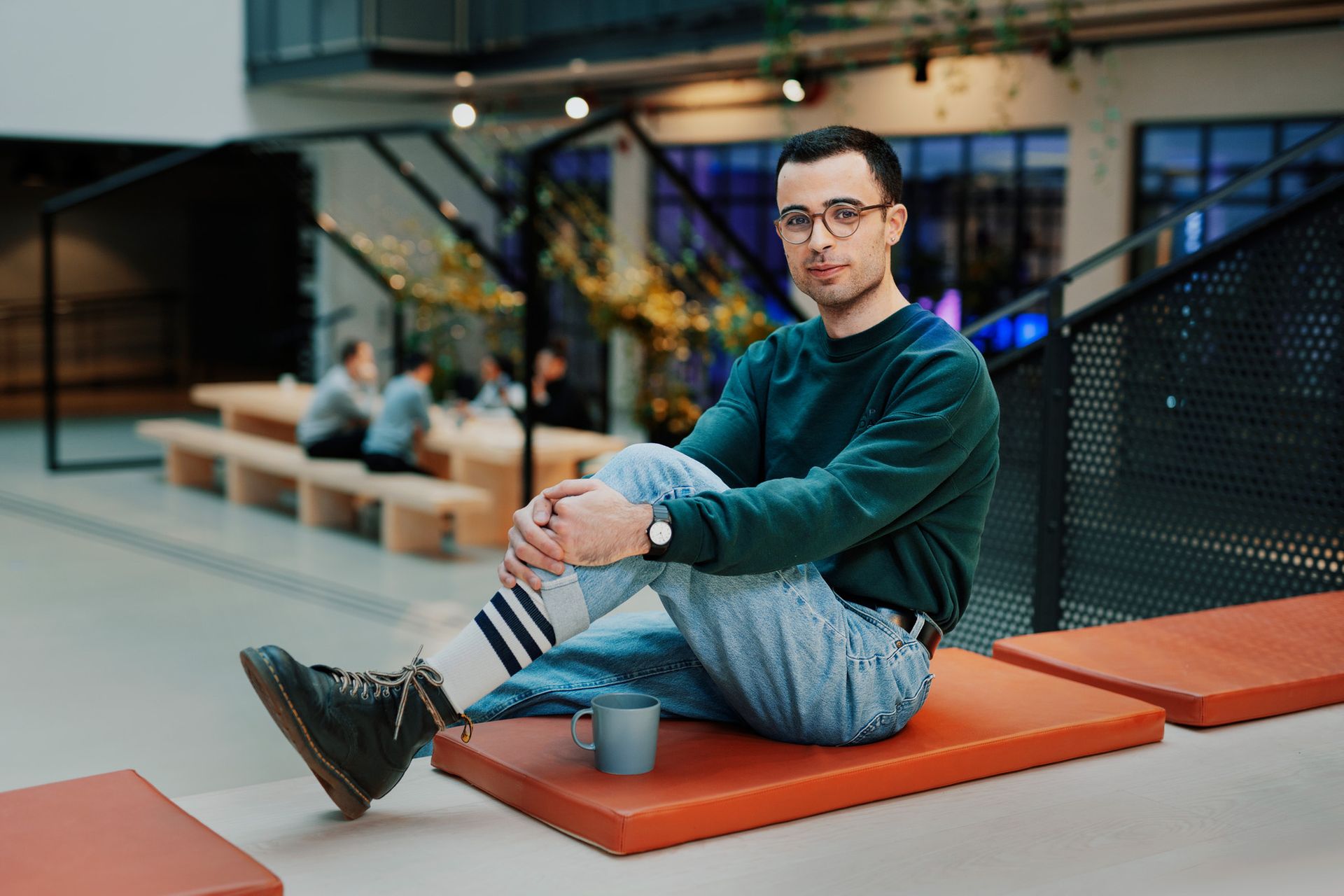 Max, Stockholm University
"Studying and living in Sweden has opened up a world of professional, personal, and academic possibilities"