Study in Sweden Virtual Fair autumn 2020
Want to study in Sweden? Join one of our Virtual Fairs to find out what Sweden has to offer.
Want to do something different? Want to make the world a better place?
Freedom, quality & sustainability. The Swedish Way is about creating a radically better world, and by doing it together. Even if we stand 3 metres apart at the bus stop. 👀

And if you're looking for freedom, for the chance to do something different and really life changing, then the Swedish Way might just be for you. And if not? That's cool. We're sure you'll find somewhere else that's really great too. Just nowhere near as Swedish.

But if it is? Well, then join a Study in Sweden Virtual Fair and learn why Sweden might just be what you're looking for.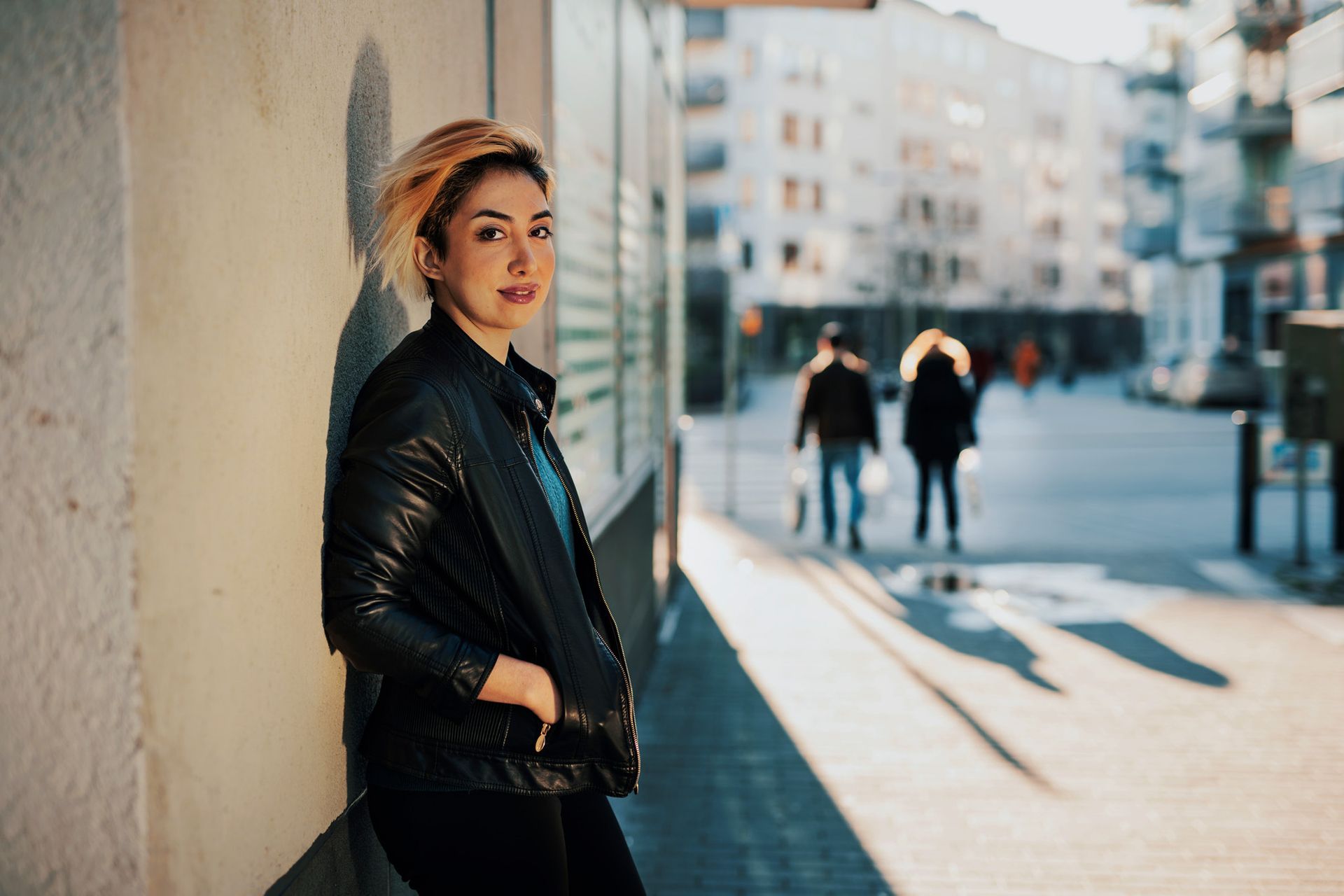 Elnaz, Uppsala University
"I want to be a reason for a change for good. And I came to Sweden to study sustainability in an environment where I can really see it working in practice"
This autumn we're organising 5 Virtual Fairs. And you're invited.
Join us and learn more about studying in Sweden. Each fair is focused towards specific regions. But you can of course take part in the event that suits you and your time zone best.
The big, final question. How can you sign up?
It's pretty simple really. Head to the registration page, ↗️ enter your details, select which Virtual Fair you'll attend, and create an account.

And that's it! You're sorted. We'll send you an email when your fair opens.