My name is Xiaoyan and I'm from China
🇨🇳

. I'm a student at Lund University, where I study a Master's in Environmental Studies and Sustainability Science.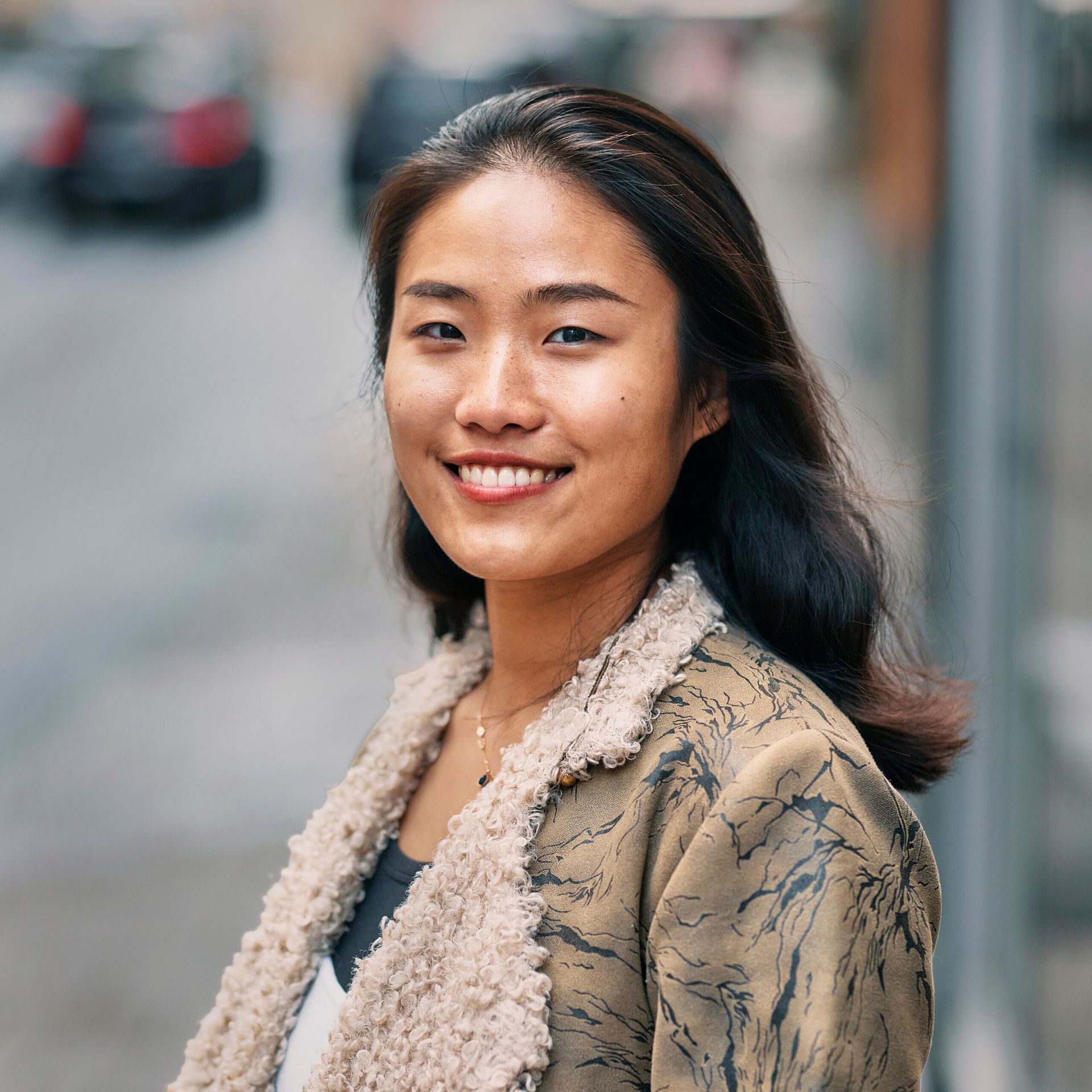 My name is Xiaoyan, you can call me Yan. I am from China. Currently, I am pursuing a master degree in Environmental Studies and Sustainability Science at Lund University. I am mostly working for the Chinese social media team so you won't see me too much on Instagram. But I am here!! 
 
It is quite straightforward why I choose Sweden – Sustainability! The major I am taking is the best in its field in my opinion. Also, the country itself is famous for sustainability and innovation which I think are the two key words of the future! So I am here not only to study for the program, but also learn from the country and its people. 
 
In my spare time, I love cooking, singing, going into the nature and doing yoga. Since I came to Sweden, I had one more – fika! (Search on the website to read what this is 😉 
 
Okkk. Hope you enjoy the contents that we create for you. Even better, we hope to see you studying in Sweden! Hejdå! 
MSc in Environmental Studies and Sustainability Science at Lund University