My name is TJ and I'm from the Philippines
🇵🇭

. I'm a student at Lund University, where I study a Master's in Molecular Biology.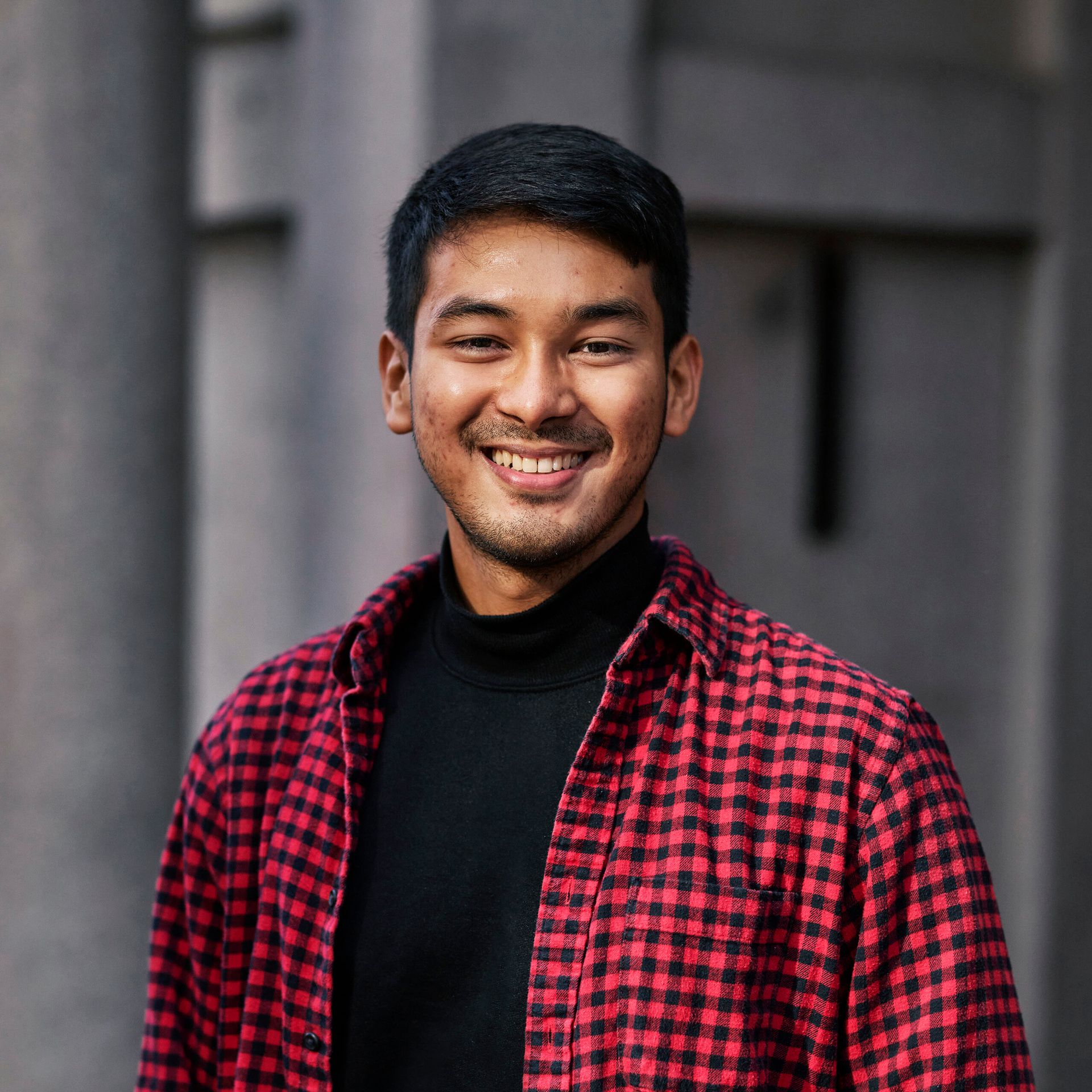 Hello everyone! I'm TJ from the Philippines! I am a first year in Lund University's Master programme in Molecular Biology. I chose to study in Sweden because it is innovative, beautiful, and actively strives for a sustainable society. Its high-ranking universities are a perfect blend of theory and practice that promotes sustainable technologies across disciplines.  
I am grateful to the Swedish Institute to receive the Swedish Institute Scholarship for Global Professionals. It opens up a lot of opportunities to realize my potential as a global leader in the field of life sciences. 
I'm obsessed with nature. Hiking, watching sunsets, or a walk in the woods are therapeutic! Sweden has a lot to offer for outdoor activities! I can't wait to trek its mountains, meander thru its streams, or sled across the Lapland to see the Northern Lights! 
An interesting thing about me is that I have Type 1 Diabetes. It just means I'm a sweet person  . Being too sweet requires me to inject insulin into my body twice a day. It may look sad but I have learned to overcome it. I use it to my advantage; weakness turned out to be a strength!  
I am here because I want to be that voice for the people with disabilities.  Having special needs should never limit us from pursuing our dreams. I want to share my journey in joining support groups and in accessing healthcare here in Sweden. In my first month in this country, I have seen how safe and supportive the country is to care for people with disabilities and special needs.I can't wait to share Sweden with you by featuring my daily experiences here as a master's student. I am looking forward to creating exciting moments with you! /TJ 
MSc in Molecular Biology at Lund University