My name is Tatenda and I'm from Zimbabwe
🇿🇼

. I'm a student at Mälardalen University, where I study a Master's in Innovation and Design.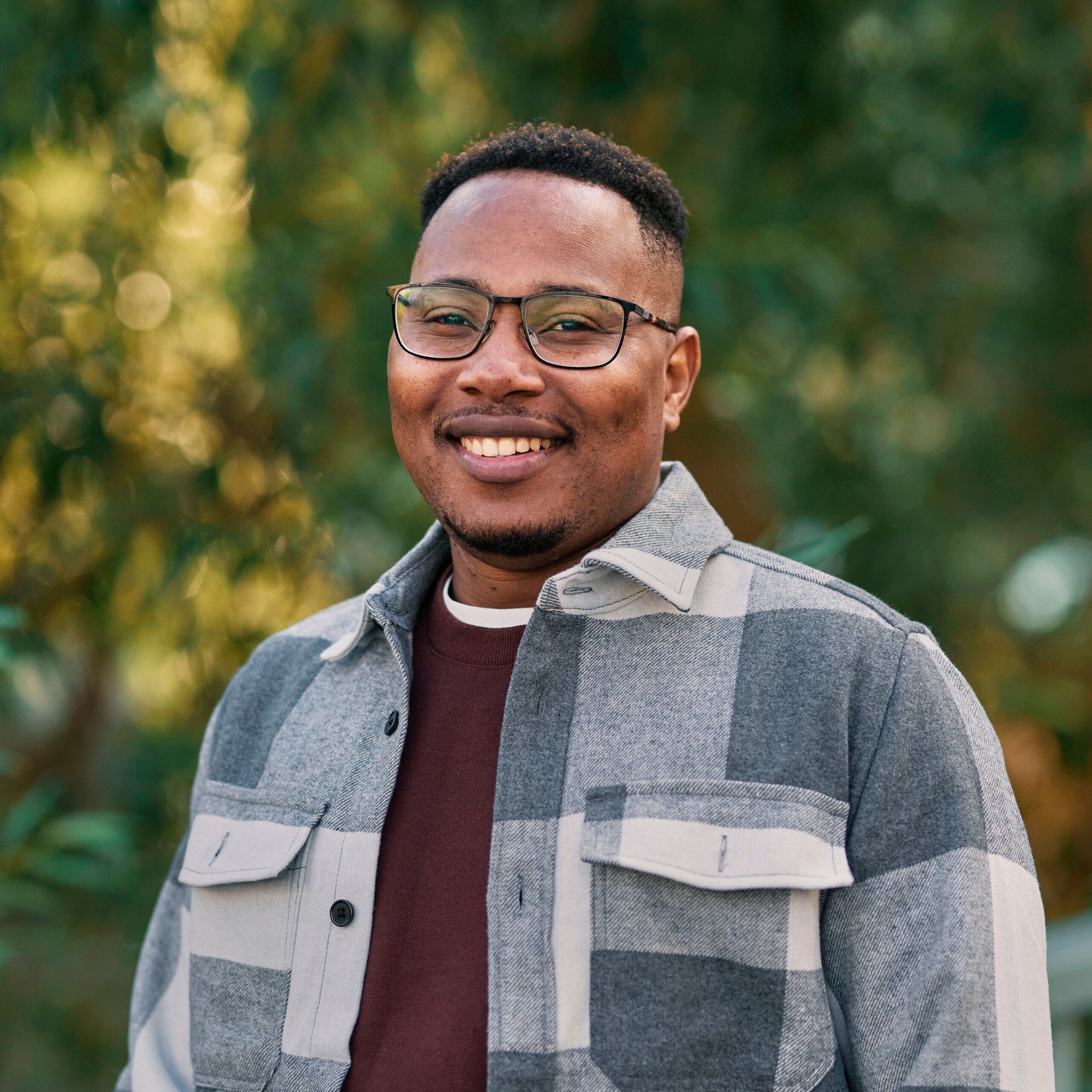 Hej, Hi, Ndeipi!

My name is Tatenda and I'm part of the Study in Sweden Digital Ambassadors team, focusing on Instagram. I come from a small town in Zimbabwe called Chinhoyi and I grew up surrounded by lakes, forests, mountains and fields….it's no wonder  I ended up here living in the small town of Västerås right? 
 
I've been living in Sweden since August 2021 and pursuing a Master's Degree in Innovation and Design at Mälardalen University in Eskilstuna. This last year has been a dream come true for me, I've gotten to study a degree program that I truly love and met some amazing people along the way. I got to experience -24°C and survived, so I guess I am a true Viking now. 
 
You can expect to see posts about living in a small town as a student, how to settle in and make friends, as well as how to take care of your health, mental and otherwise during the winter. I am also free to receive suggestions from you about what you would like to know about life as an international student in Sweden. 
 
Looking forward to interacting with you all 
 
Tatenda**  
 
– my name literally translates to "thank you" 
MSc in Innovation and Design at Mälardalen University
Past Ambassador
Tatenda was a digital ambassador between 2022-2023 and is not available for answering emails and comments on posts.