My name is Sara and I'm from Poland
🇵🇱

. I'm a student at KTH, where I study a Master's in Architecture.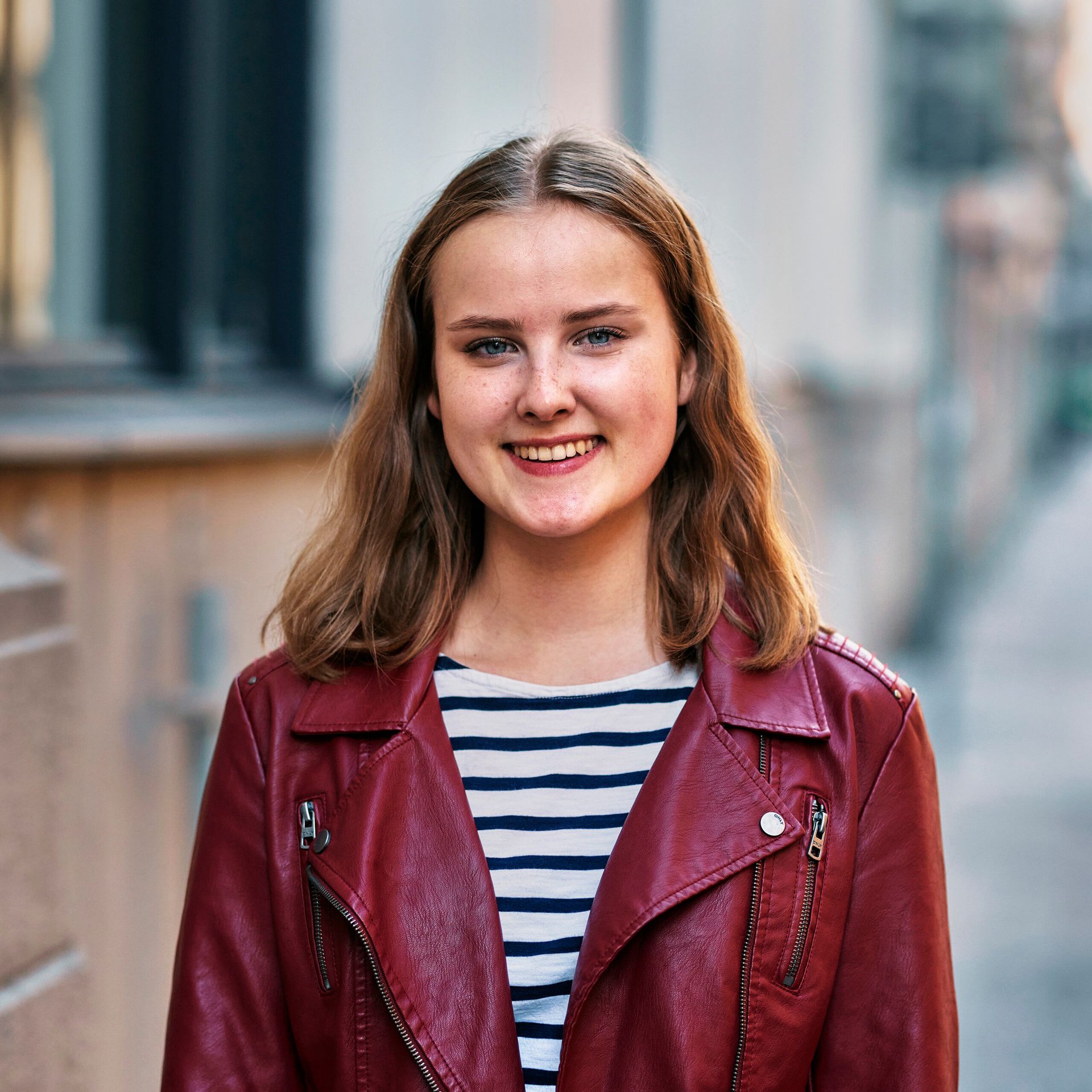 Hey! I'm so happy to see you here!

I'm Sara, a Polish Architecture student and videography enthusiast. I cannot wait to document my adventure in Sweden as an international (EU) student and share (in honesty) my experience. I am currently working on my Master's in Architecture at KTH University Stockholm, the country's capital. Sweden caught my attention with their healthy work-life balance, Swedish design and social culture of cosy dinners and city hangouts. Let me tell you my Swedish life so far has exceeded all my expectations! 
 
Journaling, sunsets, chai lattes, going to art exhibitions and deep late-night chats are what makes my world go round. My metro rides to campus usually consist of my nose stuck in a book and you'll probably see me designing in the KTH studio with a Kanelbulle in hand. 
 
Have fun exploring our socials and blog. SIS was extremely helpful when I was settling in, so I am super excited to be part of this amazing community. Don't hesitate to reach out and remember you're in good hands here at SIS! 
 
As part of the Digital Ambassadors team I will be posting on the SIS Instagram. Make sure to come say hi when I pop up on your feed! 
 
Can't wait to talk to you soon! 
MSc in Architecture at KTH Royal Institute of Technology