My name is Mira and I'm from Germany
🇩🇪

. I'm a student at Dalarna University, where I study a Master's in Business Intelligence.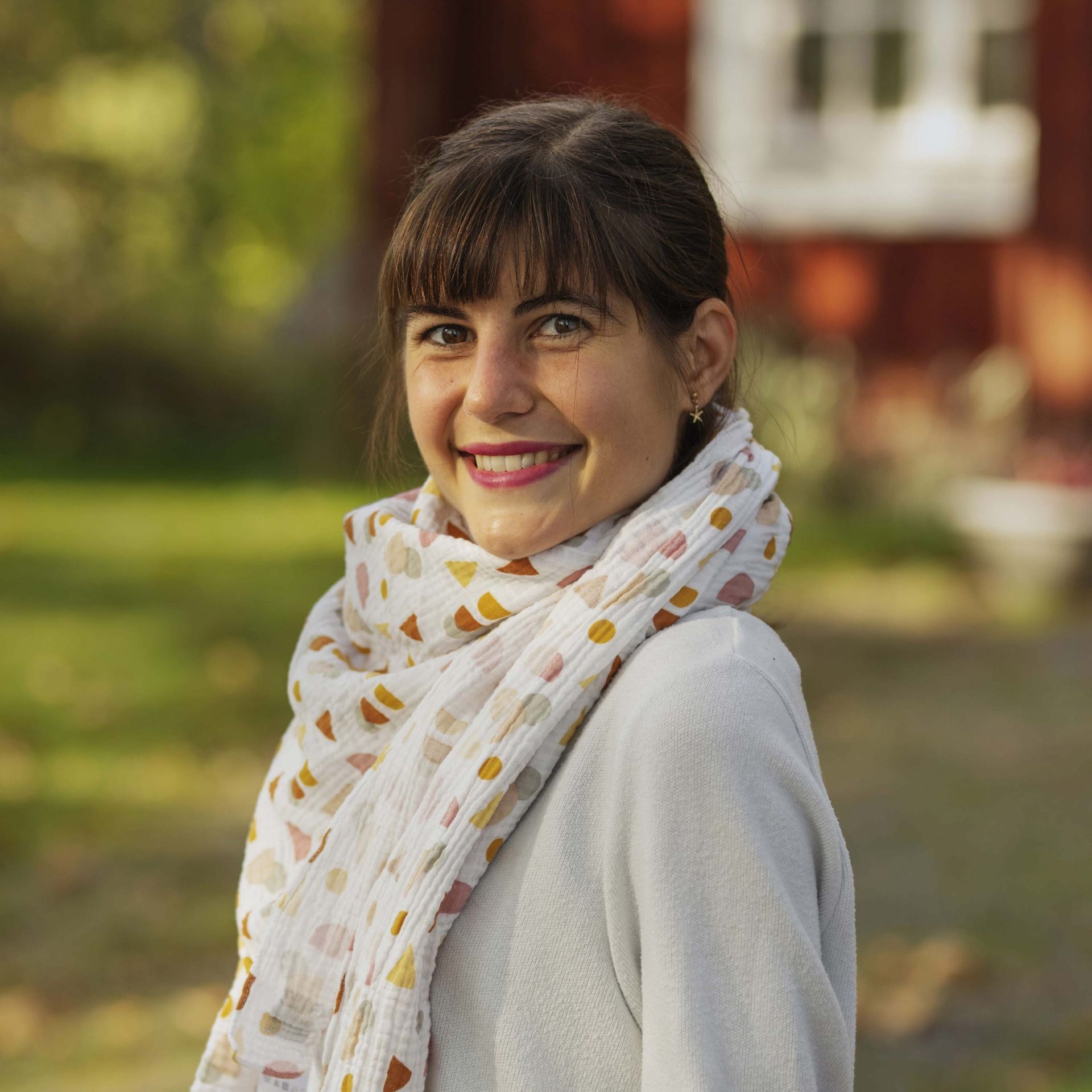 Hej!
My name is Mira. I'm stocked that you want to know more about me. Hi friend 😊
I am currently studying my Master's in Business Intelligence, which is a mixture of computer science and data analytics in a not so well-known town called Borlänge. So if you have any questions about what it is like to study in a smaller city here in Sweden, feel free to reach out.
I completed my Bachelor's in Finance and Marketing in Australia, where I lived for 6 years. Even though I am German, I haven't lived there for a long time. Instead I was living in South Korea, Taiwan, Singapore and as just mentioned Australia. I am used to moving around and adapting to new cultures. Therefore, I would like to share my tips with you .
I love being busy. Seriously, I am always up to something. When I am not studying, I am working at a Swedish restaurant trying to combine my love for food with learning more Swedish. And if I am not there you can find me at the gym, out cycling with my road bike, running in the forest, hiking around the phenomenal Dalarna nature,… You get the point 😉
I'd love to share my experiences, answer any questions or just chat. So don't hesitate to write me…
…And who knows, maybe we will see each other in Sweden soon. 😊
MSc Business Intelligence at Dalarna University
Past Ambassador
Mira was a digital ambassador between 2021-2022 and is not available for answering emails and comments on posts.