My name is Kaituo and I'm from China
🇨🇳

. I'm a student at Chalmers University of Technology, where I'm studying a Master's in Materials Engineering.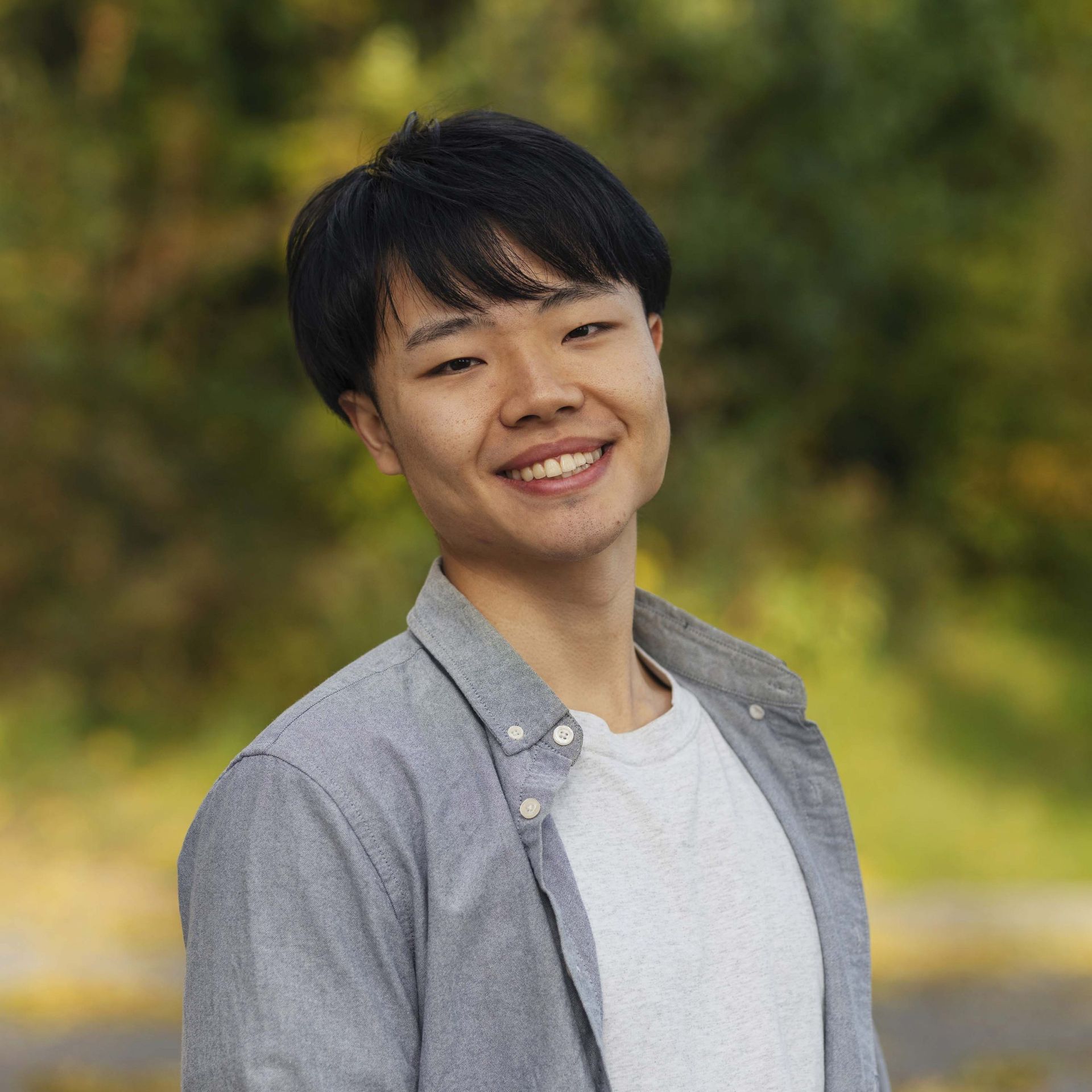 Hi there!
My name is Kaituo, and I am honored to be a digital ambassador for Study in Sweden, to share with you the feeling of living and studying here. Whether you are considering coming to Sweden or are already studying here, I hope my content will be helpful to you.
I am very grateful to come to Sweden to study, because the natural environment here is my ideal type. Whenever I go out, there is always an illusion of not knowing whether I am in the city or in the forest. I currently live in Gothenburg, which is, not too big or too small, an enough city.
When I am not in class or updating content for Study in Sweden, I like to workout, basketball and watch TV series. I like to feel at ease, and you can expect to see this kind of content from me on the Chinese platform for Study in Sweden.
If you have any questions about life and study in Sweden, please feel free to contact me via email! Let us solve the challenge together!
MSc Materials Engineering at Chalmers University of Technology
Past Ambassador
Kaituo was a digital ambassador between 2021-2022 and is not available for answering emails and comments on posts.