My name is Johi and I'm from Czech Republic
🇨🇿

. I'm a student at Umeå University, where I study a Master's in International Business.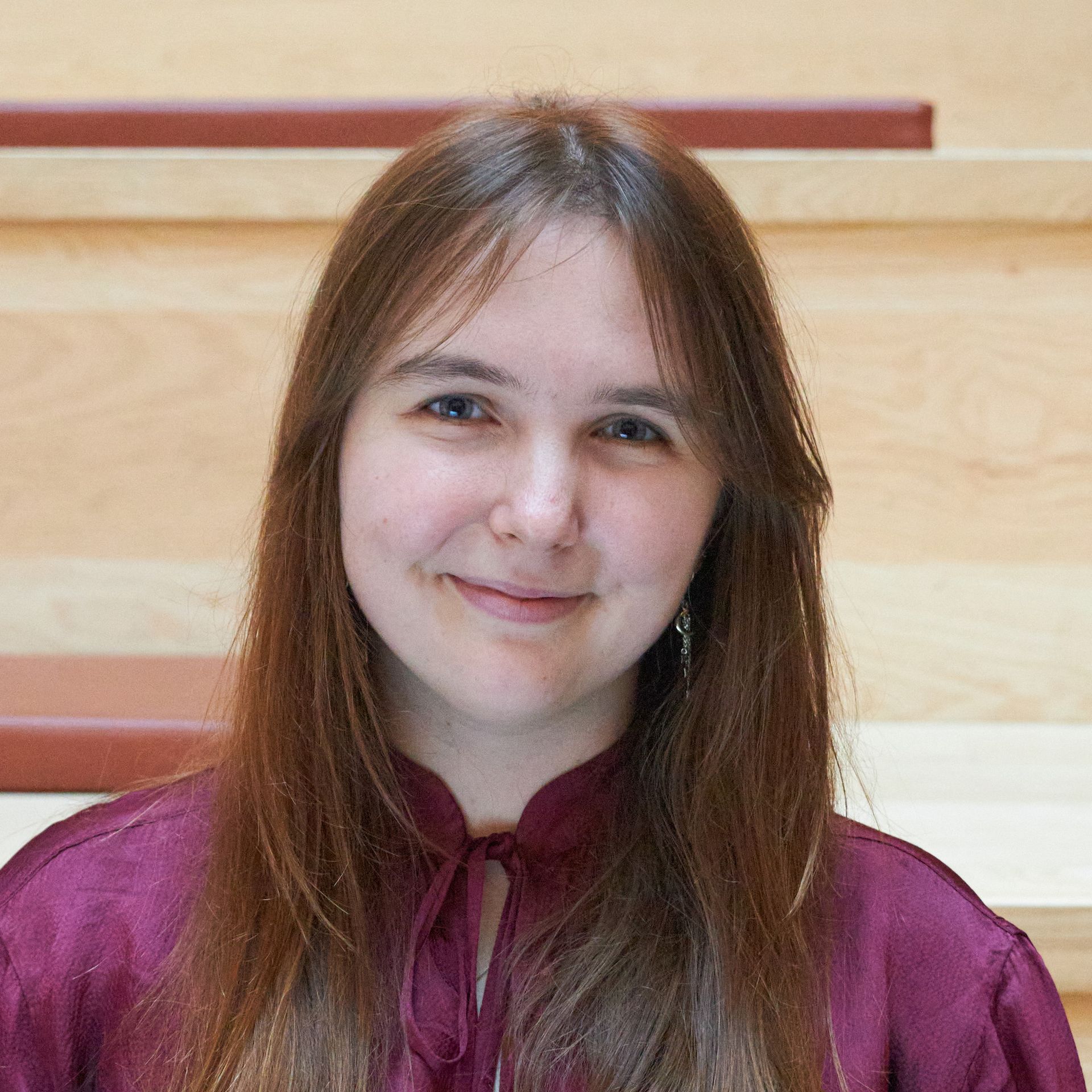 Hi there! ☺️
My name is Johi and I'm from the Czech Republic. You can catch me on Study in Sweden's Instagram!
I'm currently in my second year of International Business Programme at Umeå University. It's a 4 year long programme that you start with no degree at all and leave with a Master's!
I came to Sweden because I've heard so many good things about the Swedish educational system and I wanted to experience it. Also, I have to admit, another factor that played a big role was that the application process for Swedish universities is quite simple. Who doesn't like a process without unnecessary paperwork? 🫢
In early December, Umeå turns into a true winter wonderland. I've always been a fan of winter and experiencing it here in Northern Sweden has been absolutely wonderful. I know the cold and darkness can seem a bit scary but I promise that it's a lot nicer than you would expect! And I can't wait to show you all of it on our Instagram 🫶
Coming here was one of the best decisions I've ever made and I'm so excited to show you all of it in the upcoming year.
See you on Instagram!
Johi 🍂
MSc in International Business at Umeå University