My name is Jed and I'm from the Philippines
🇵🇭

. I'm a student at Malmö University, where I study a Master's in Leadership for Sustainability.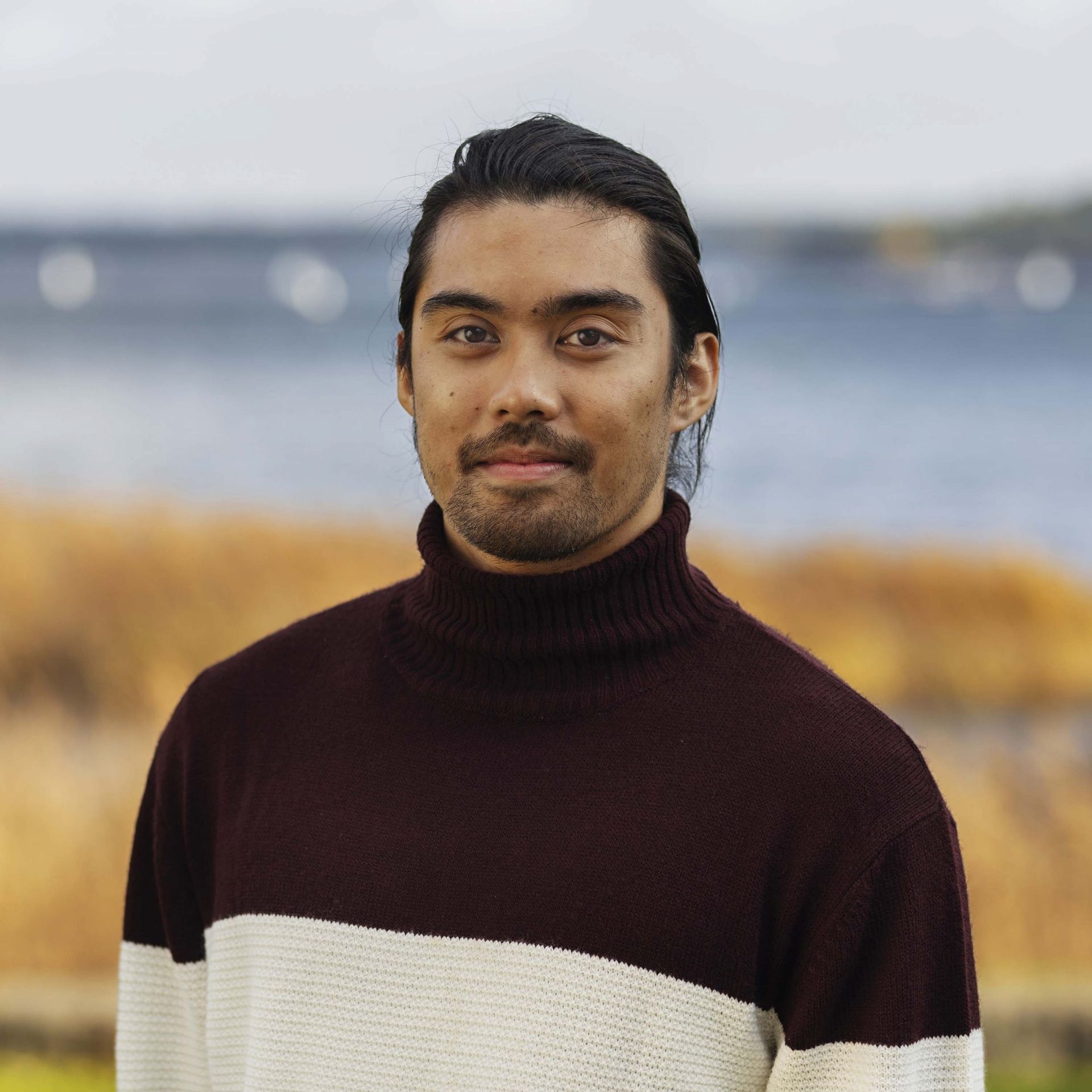 Hi, I'm Jed!
I was born and raised in the Philippines, and I moved to Sweden this autumn semester to pursue my master's in Leadership for Sustainability at Malmö University. I am also one of the recipients of the Swedish Institute Scholarships for Global Professionals.
It's always been a dream of mine to live abroad, and often, I still find myself in awe that I am currently living my dream in Sweden, one of the world's most sustainable, inclusive, and innovative countries! Since arriving here in August, I've had the chance to experience a glimpse of the Swedish way of life, and I can't wait to see what the coming months offer. As a member of the Study in Sweden YouTube team, I'll be creating content, including tips for applying to your dream Swedish university and how to apply for scholarships. I'll also show you what life is like for an international student in this amazing country!
I've always believed that our experiences in life are best lived when we share them with others, and I can't wait to share this chapter of my life with you. Stay tuned!
MSc Leadership for Sustainability at Malmö University
Past Ambassador
Jed was a digital ambassador between 2021-2022 and is not available for answering emails and comments on posts.