My name is Jartu and I'm from the USA.
🇺🇸

I'm a student at Lund University, where I study a Master's in International Development and Management.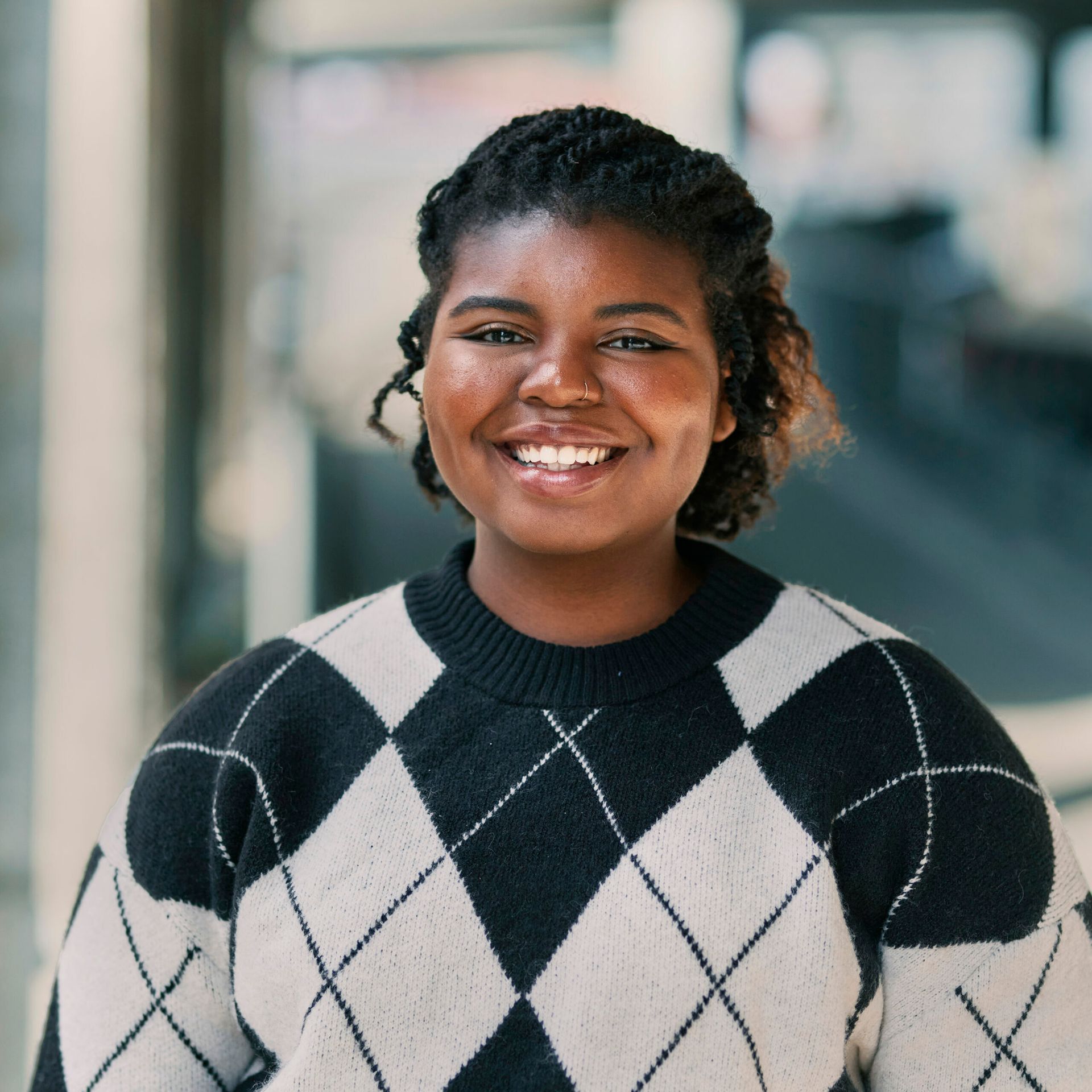 Hej y'all!
My name is Jartu and I'm so excited to be part of the digital ambassador team for this year! I am 24 years old and I'm from Atlanta Georgia. I have my undergraduate in Philosophy and am currently pursuing my masters in International Development and Management (LUMID) here at Lund University. 
I love traveling and learning about different languages and cultures! I am something of a professional expat and I'm thrilled that Sweden is the next stop on my world tour! The decision to move here for my studies was really an easy one. Sweden's stance concerning areas such as gender equality, diversity, inclusion, sustainability (just to name a few) align well with my own ideals!
My hope is that through my bubbly personality, I will be able to share some inspiring stories with the followers of the study in Sweden page!  
In my free time I enjoy reading, exploring new sites, and getting lost In the wormhole that is TikTok cat videos! I'm really grateful to be given the opportunity to share my experiences on this platform! I hope you enjoy following my journey on insta!See y'all around!
Jartu 🌻
MSc in International Development and Management at Lund University
Past Ambassador
Jartu was a digital ambassador between 2022-2023 and is not available for answering emails and comments on posts.