My name is Edwina and I'm from Austria
🇦🇹

. I'm a student at the University of Gothenburg, where I study a Master's in Political Communication.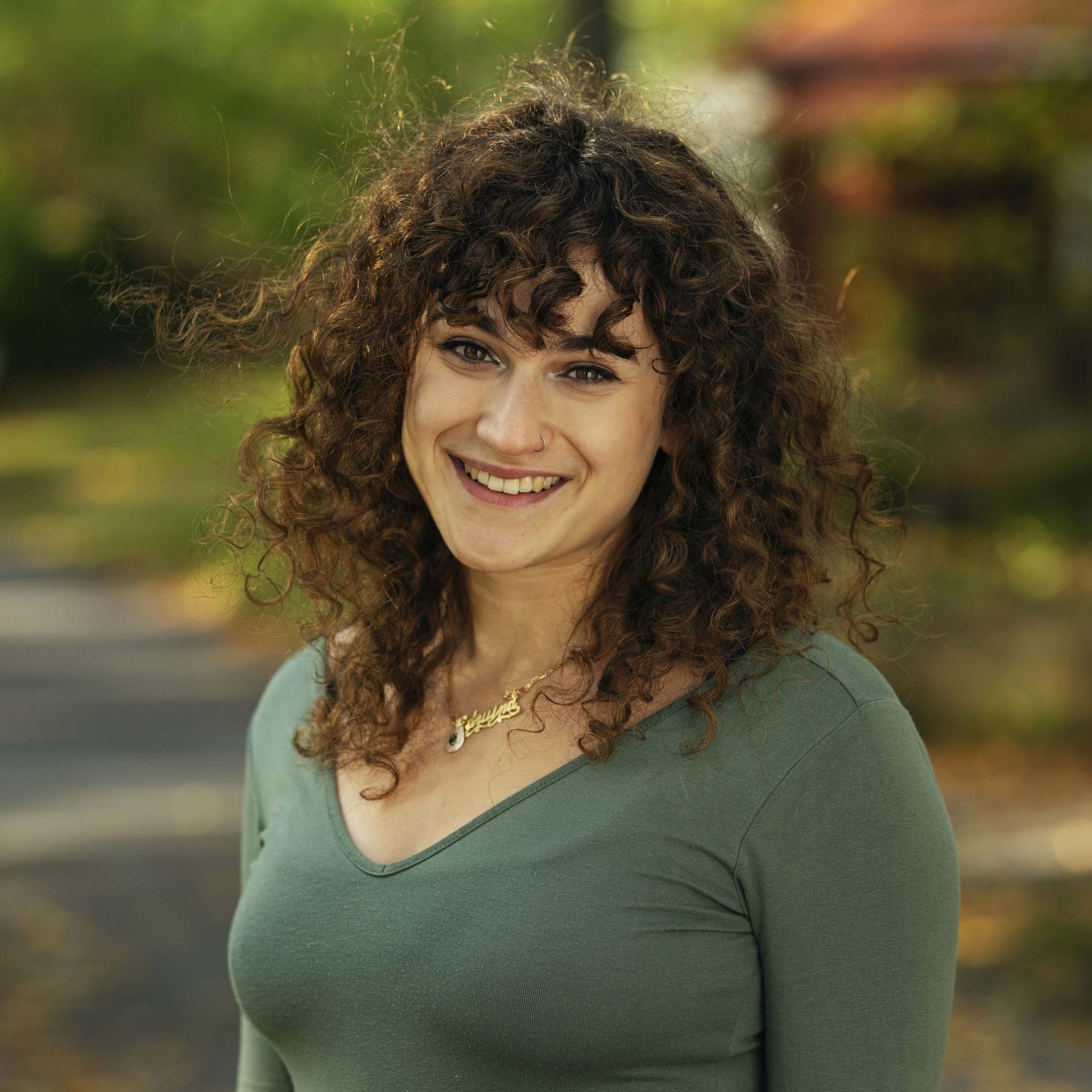 Hi,
No, we don't have Kangaroos in Austria and no, I don't know Arnold Schwarzenegger personally. But I promise you, it's still a beautiful country!
For my Master's, however, I felt that Sweden offered me the programme that spoke to me the most. After the application and moving procedure I'm now here in Gothenburg and enjoy every second of my study abroad – yes, even the dark and cold winter months. The city, even though it's the second biggest in Sweden, radiates such a small city vibe that I highly appreciate. It might sound a bit weird but Gothenburg calms me down when life gets too hectic.
Having traveled quite a bit during my young life, I'm always looking for the thrill, something new to immerse myself in and a new environment that can teach me valuable life lessons. Duality is something I truly love about myself. I enjoy going out with people and working on my projects but I also energise by being at home, listening to music and reading a good book. Most importantly though, I am a sucker for meaningful connections and deep conversations.
The urge to improve myself in every aspect is what drives me, and I mean that not only on a personal level but also professionally. That's why I applied as a Digital Ambassador in addition to my studies and my main job in Vienna, as I want to inspire people, share my experience and grow by stepping out of my comfort zone. If you, at any point, have any further questions regarding studying in Sweden or my Master's programme, feel free to contact me! 🙂
MSc Political Communication at University of Gothenburg
Past Ambassador
Edwina was a digital ambassador between 2021-2022 and is not available for answering emails and comments on posts.