My name is Claire and I'm from China
🇨🇳

. I'm a student at Lund University, where I study a Master's in International Marketing and Brand Management.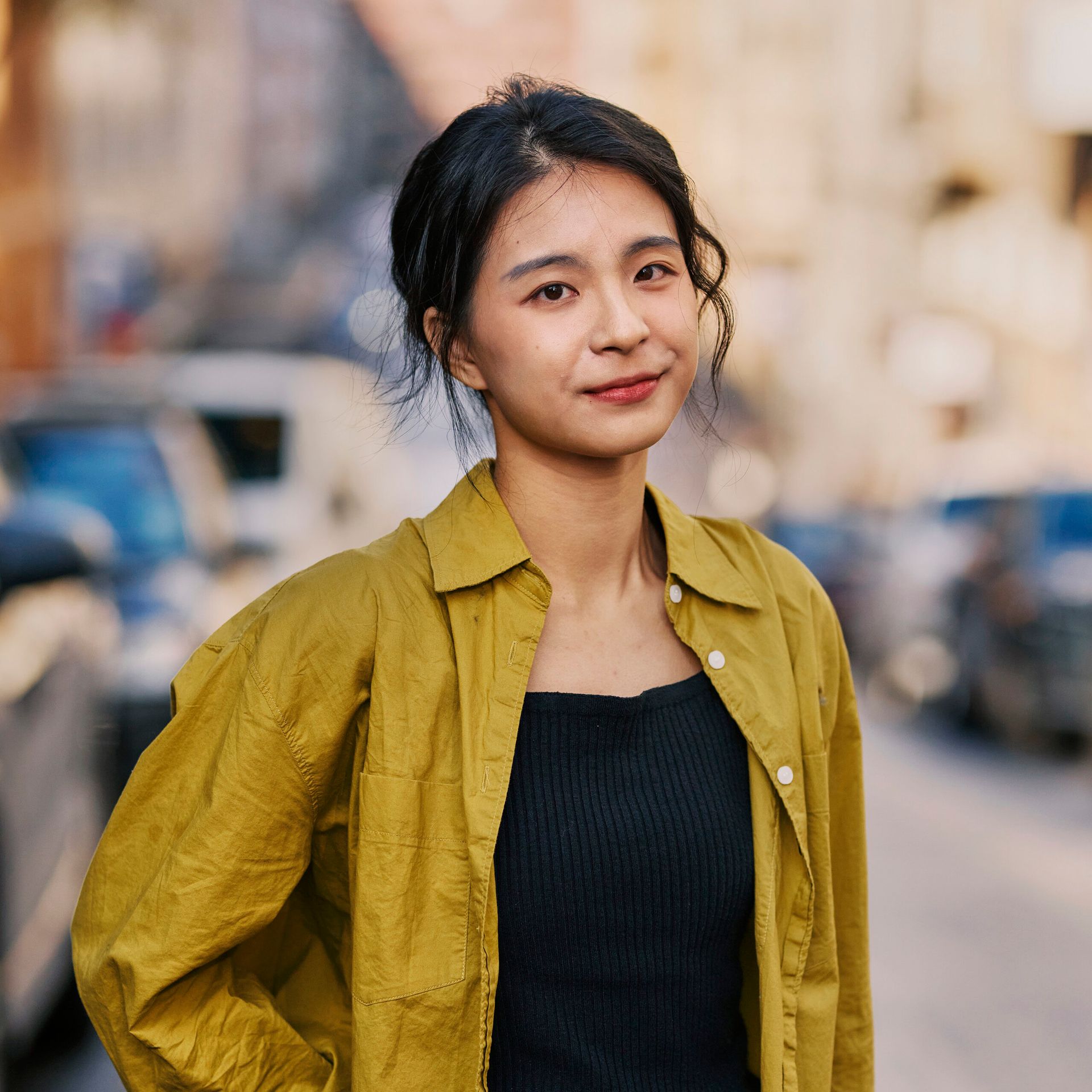 My name is Claire, I enjoy photography, travel and urban dancing. Yeah! I am looking forward to kicking off the journey of STUDYING in SWEDEN with you =) I will mainly share content with you on WeChat, Weibo, Bilibili, and occasionally on Instagram! 
Here is not only the Nobel Prize but also the Swedish people's reverence for nature and the unique aesthetic style of people. From IKEA to ACNE, from Hasselblad, Ericsson to Volvo… Behind these Swedish brands, the "philosophy of life" of Swedish people is truly felt. For a brand marketing person, I can hardly not be attracted. 
"Delicate and soft" is probably how Sweden has always felt to me. She fits all my romantic imagination of Sweden, and I can't wait to share with ya guys the details of the future collision with Sweden. 
"Is Nordic really more alienating?" "Fines for working late?" "The pressure of schoolwork?" "Sunrise at 3am?" "Students are encouraged to study, so the library bathrooms offer showers?" …  Wait for me, answer them all on camera!BTW!! Feel free to reach out and ask any questions! 
MSc in International Marketing and Brand Management at Lund University