My name is Ceci and I'm from China
🇨🇳

. I'm a student at the University of Gothenburg, where I study a Master's in Gendering Practices.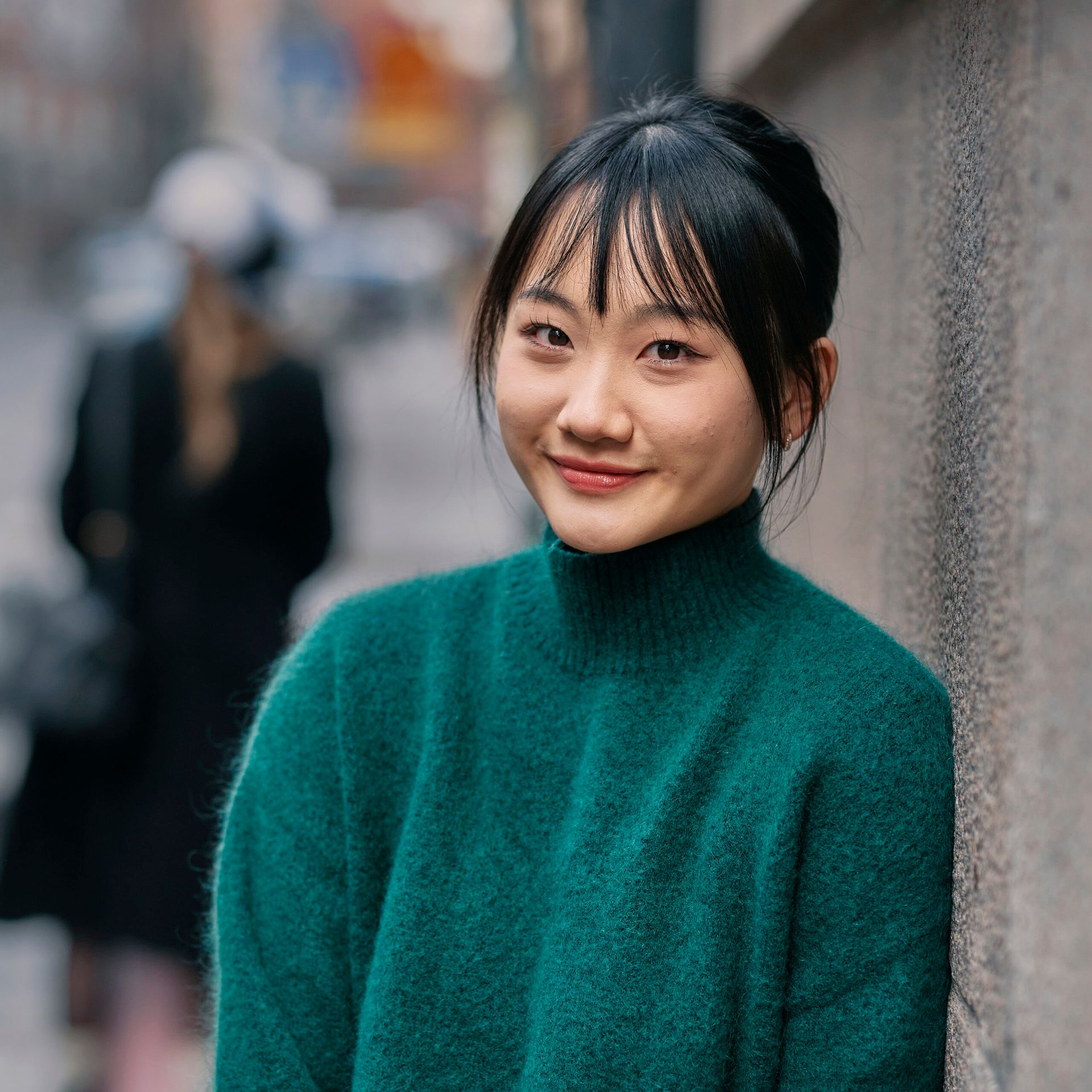 Hej hej!

I am Ceci, the new digital ambassador of Study in Sweden, and I am currently studying in the Master's programme of Gendering Practices at  University of Gothenburg, Sweden. 
I'm from China and I work with CN team now.I've always been interested in the social sciences, especially the topics of minority groups and equality. Basically, I chose to study in Sweden because gender studies is an independent and degree-earning discipline in the Swedish discipline system. In addition, the social and cultural atmosphere of equality and inclusiveness in Sweden has aroused my curiosity and longing. I hope to explore the diversity of life and the possibility of equal and inclusive social practice through my own experience. 
For a long time I was used to being sucked into a tight urban life or staying at home with a book, but coming to Sweden made me fall in love with nature. As a student ambassador, I hope that in the coming year I can show the Swedish Way of studying abroad by sharing my life and study with curiosity and courage .Whether you're already studying in Sweden or still undecided, I believe we can all find our paths. 
MSc in Gendering Practices at University of Gothenburg