My name is Catharina and I'm from Brazil
🇧🇷

. I'm a student at Lund University, where I study a Master's in Media and Communication Studies.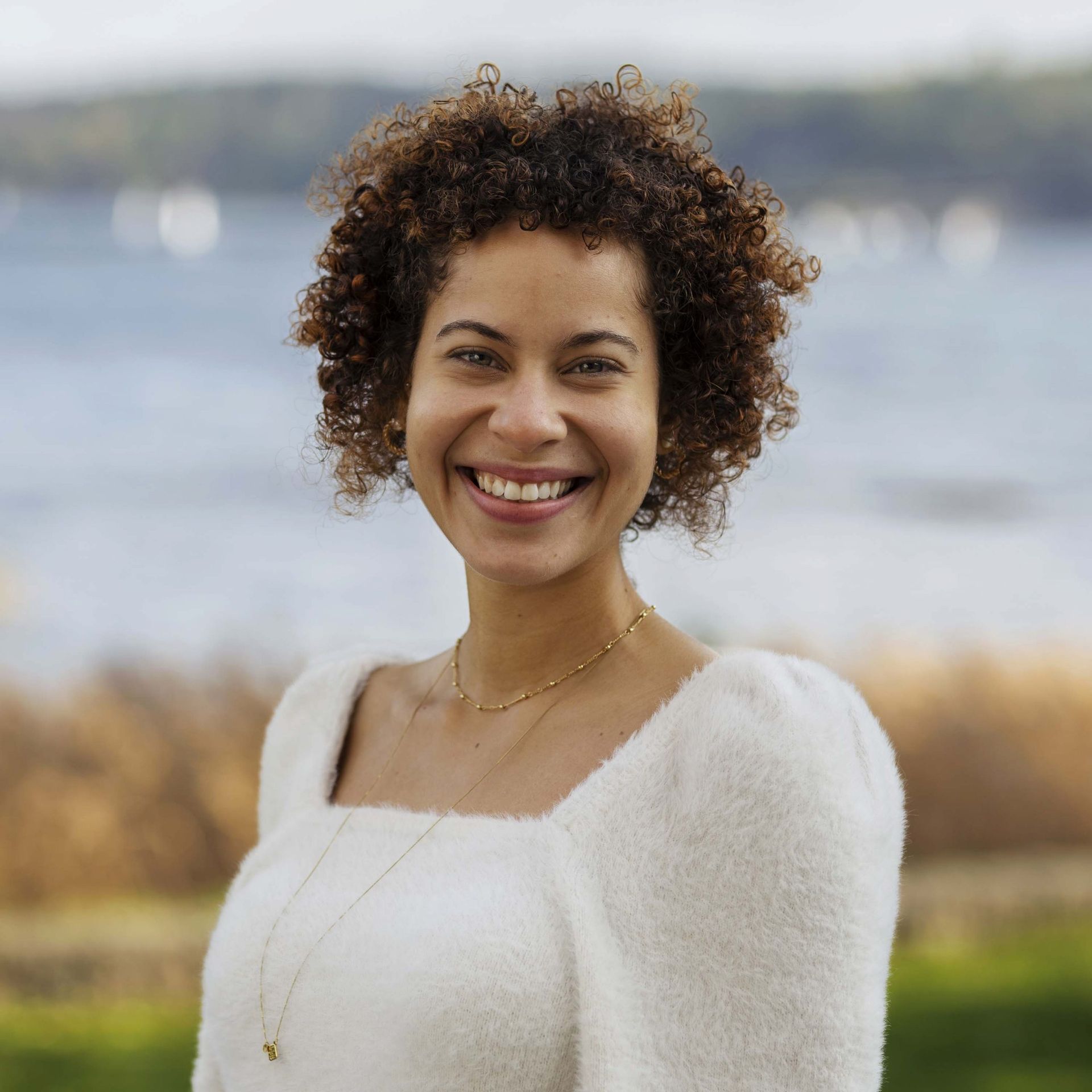 Hey, Olá!
My name is Catharina (you can call me Catha 😊). I'm part of the Study in Sweden Digital Ambassadors team, and it's a huge pleasure and opportunity to help you out by sharing some experiences, student tips, and making you laugh with funny (but important) Instagram Reels.
I've been living in Sweden since August 2020 and pursuing a Master's Degree in Media and Communication Studies at Lund University. I knew little about Sweden before realising that I would start my studies here. While doing some research, I came across Study in Sweden Instagram account, and right away I started digging into all the content on other platforms.
Reading through students' tips, appreciating Swedish landscapes (yet online), and getting to know more about the culture helped me to deal with insecurities and clarified many questions during my process… and the main concern: coming from a tropical country (Brazil), would I survive the Swedish Winter?
The answer is: Yess! I did it! So you can do it as well 😁.
I love cinnamon buns and connecting with people. Sharing my learnings as a student in Sweden is fulfilling for me and hope that's going to be helpful to you. Feel free to reach out and ask any questions!
Warm hugs from
Catha ✨
MSc Media and Communication Studies at Lund University