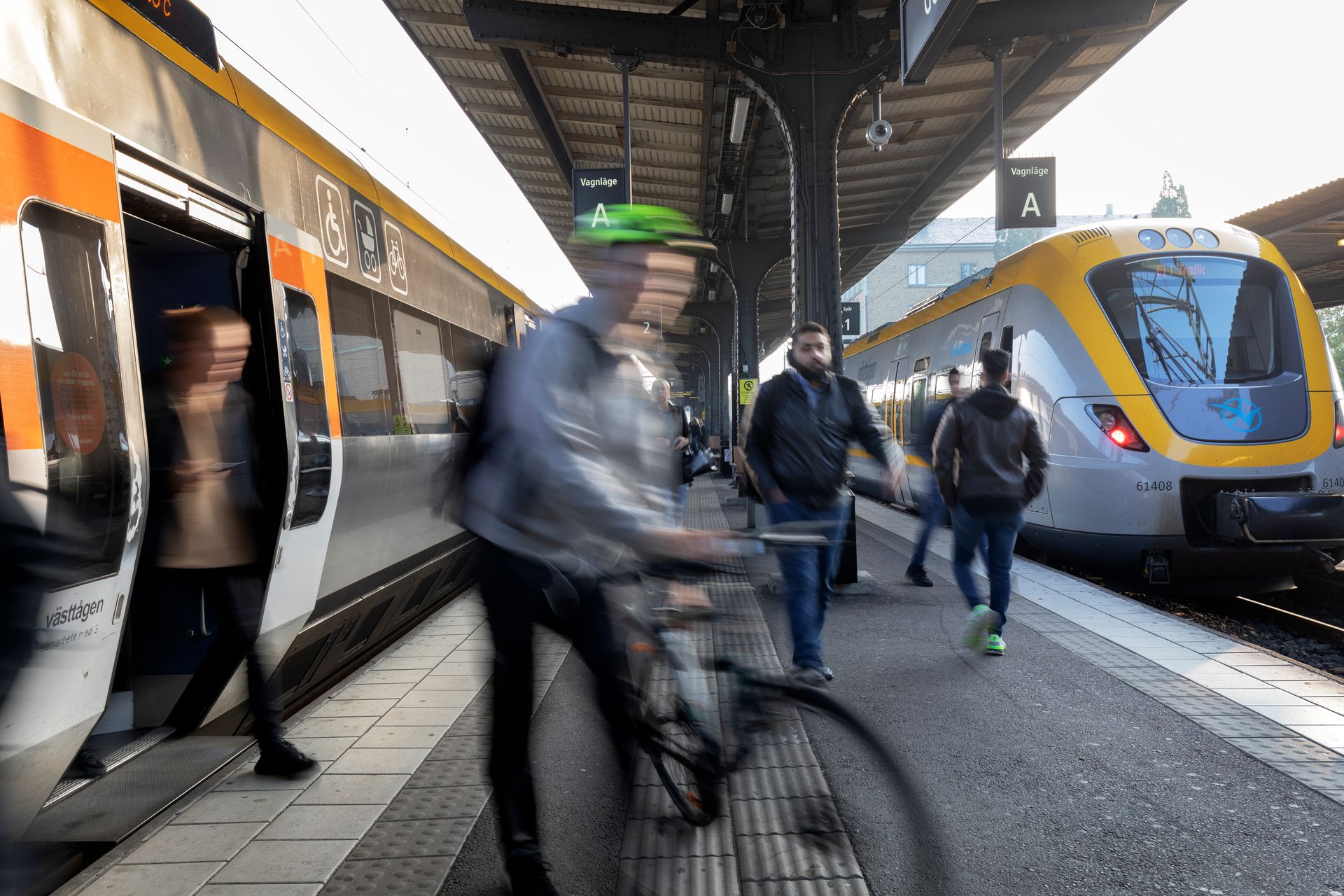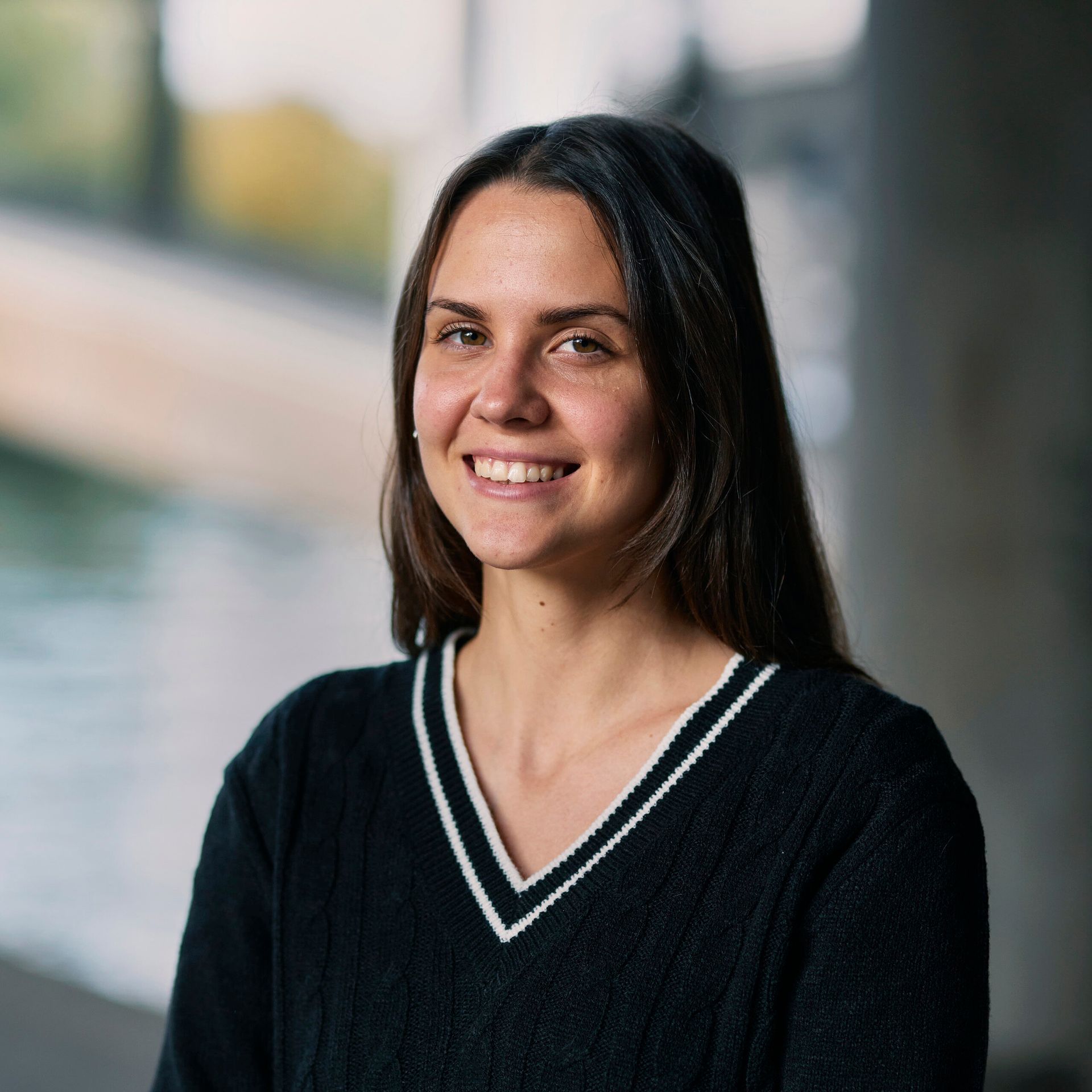 I had not thought of public transport in Sweden before I landed at the airport in Gothenburg and had no clue where to go next. Every country has its own slightly different system, so I thought I'd provide you with a guide to Swedish public transport and how to use it wisely – on a budget.
In this guide, I focus on public transport to/from the airport, in-between cities, towns, and in certain cities. I did not include the metro since it's only in Stockholm and it has been covered before in a blog post about the metro by Nozie. If that's what you are looking for, make sure to check it out.
To and from the airport
Flygbussarna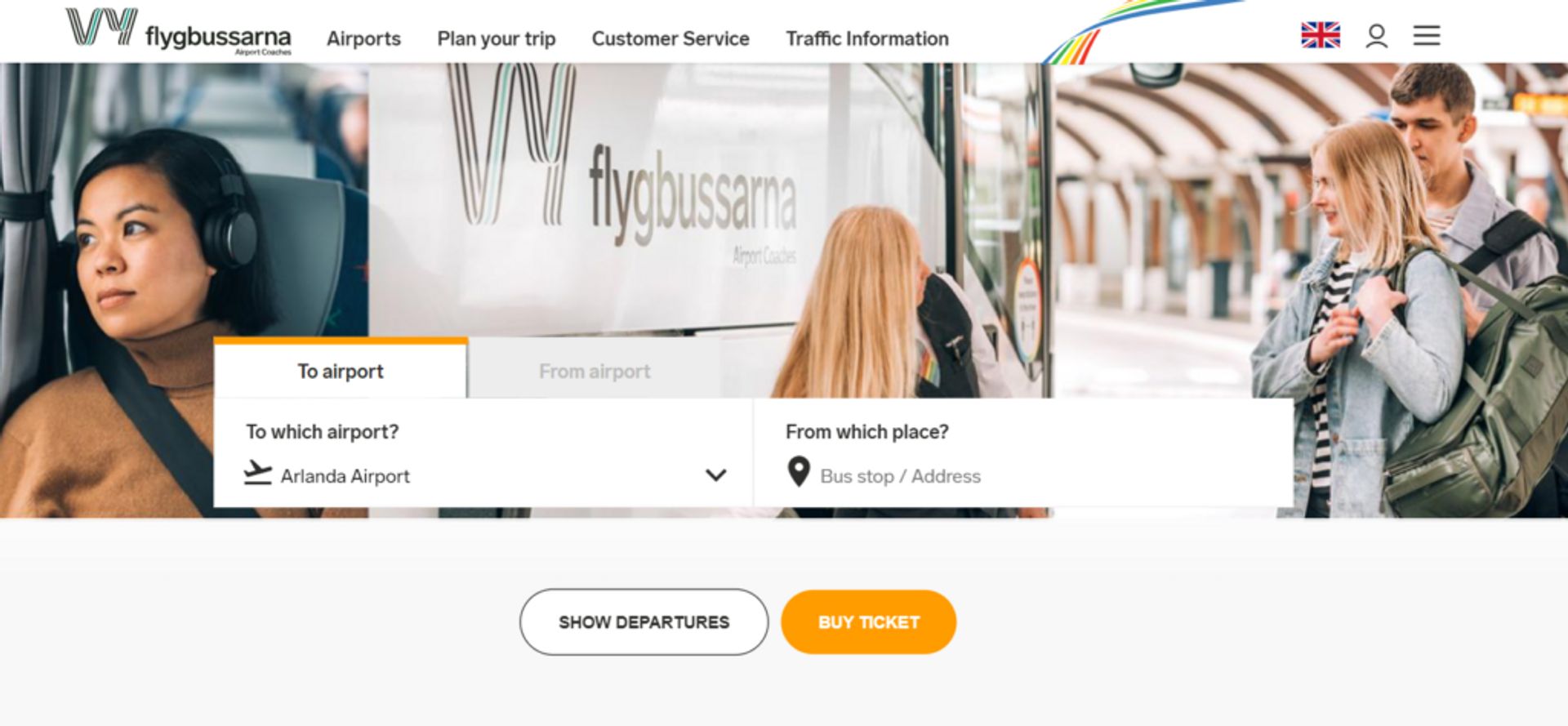 So let's start right from the beginning. When I landed in Gothenburg last year, I asked a stranger what is the best way to get to the central station. He introduced me to a bus company called Flygbussarna. Flygbussarna provides transport to and from almost all the airports in Sweden. When you buy the ticket, you'll receive a QR code that you should place in front of the scanner on the bus.
Price: It's honestly on the pricier side since the travel time is usually about 45 minutes and the cost is SEK 119 (online).
Tips: Although Flygbussarna does not provide any student discounts, it has discounts for groups. And you should know that it is a bit cheaper if you buy it online compared to buying it at the station/airport. I suggest using their app to buy the ticket.
Alternative options
1. Flixbus – bus (and train) company that connects several cities and airports around the whole country. (usually very affordable, prices vary depending on the destinations)
2. Arlanda Express – a train that connects Stockholm Central station and Arlanda airport. (18 mins, prices vary relative to age)
3. You can always opt for regional public transport
Regional public transport
Each region of Sweden has its own public transport section. Regional public transport will basically take you anywhere in the specific region. It applies to buses, trains, trams, and ferries. So it will most likely be the ticket you'll need for transport in the city/town. The most common regional public transport companies are:
Price: There is not one general price for all of the regions since the areas they cover are of different sizes. It is however usually the cheapest form of transport. The types of tickets range from one-time tickets to 3 months tickets and they usually have student/youth discounts.
Tips: Make sure you know which region your university belongs to and download the regional public transport app in advance.

I use Västtrafik to get to Gothenburg's airport now and it ends up being much cheaper! And I also bought a monthly ticket when I arrived so that I could go and explore the region. 😊 Honestly, the best way to start your school year!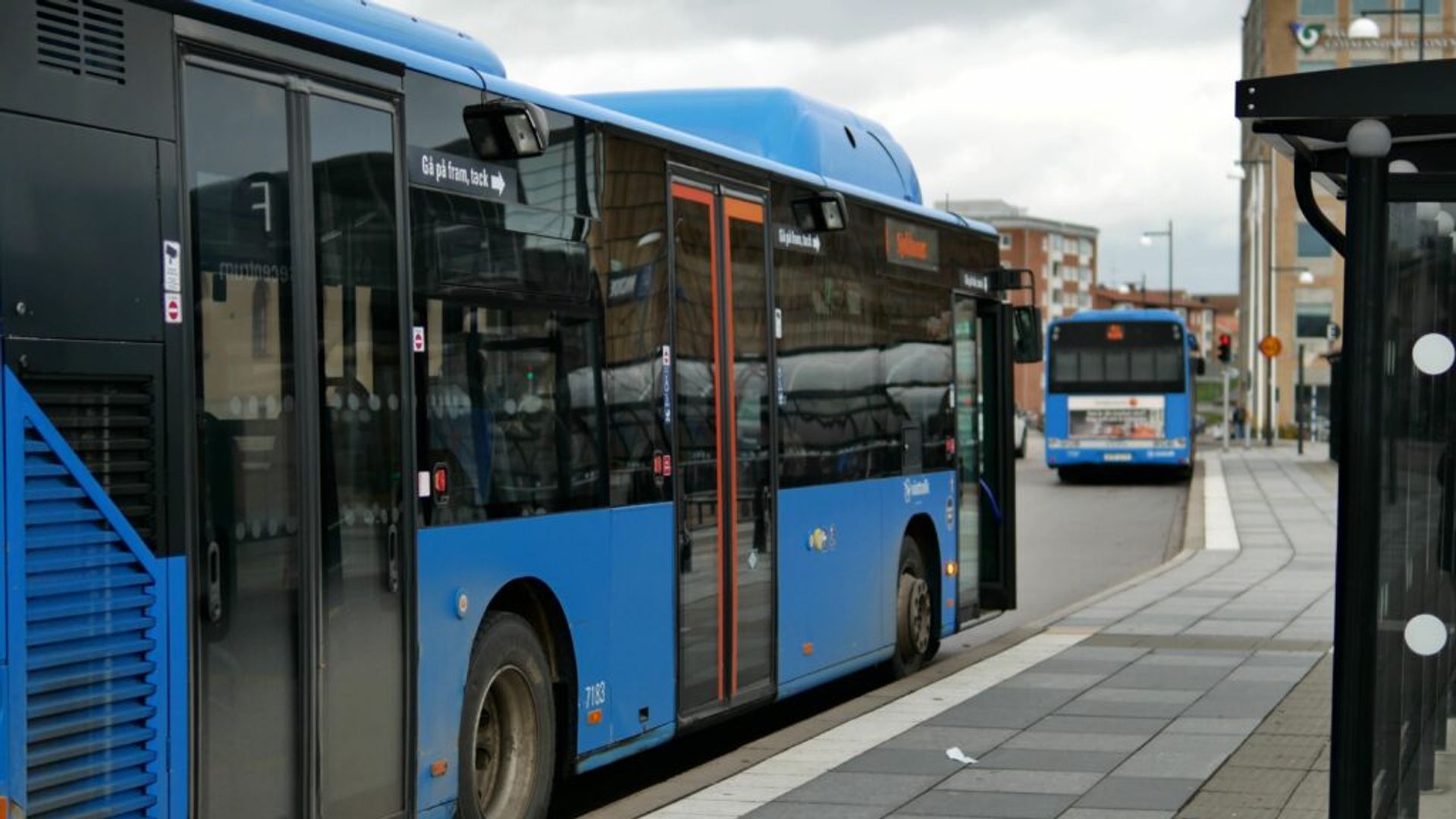 Besides the regional public transport, there are many other national or private bus/train companies that will quickly get you from one location to another.
Trains
The best form of transport in-between cities is by taking train. It is definitely the quickest option.
SJ (national carrier)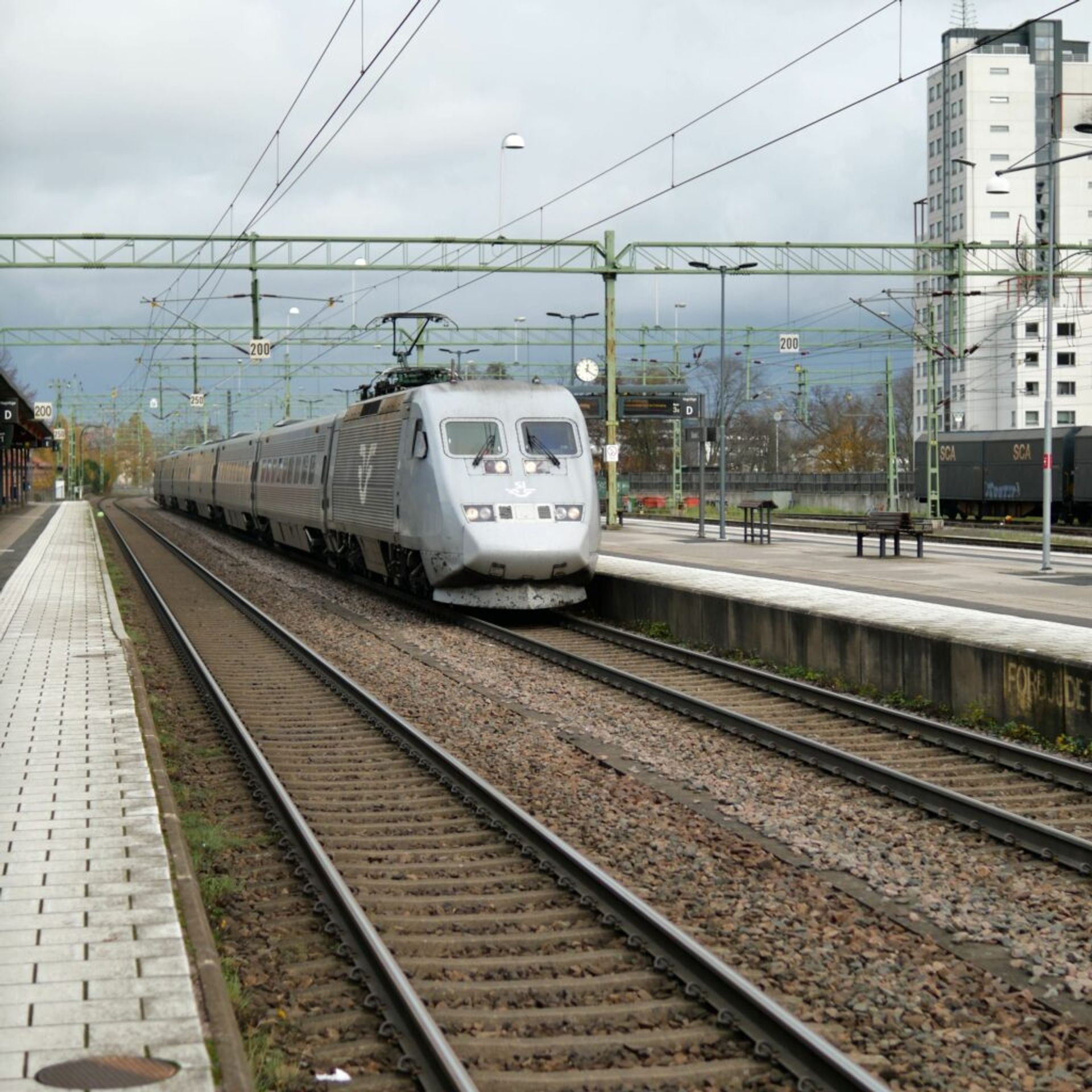 SJ is the train you'll see most often on railways. It can basically get you almost anywhere in Sweden. They have two types of train, the regional carrier, and the Snabbtåg (High-speed train) – tends to be more expensive. Occasionally you also get to travel on a two-storeyed train which is always so exciting for me!

Price: It's definitely not cheap to travel with SJ since there is not really a monthly card but with SJ you can choose a youth/student option and get a discount. You are required to show your Mecenat though.
MTRX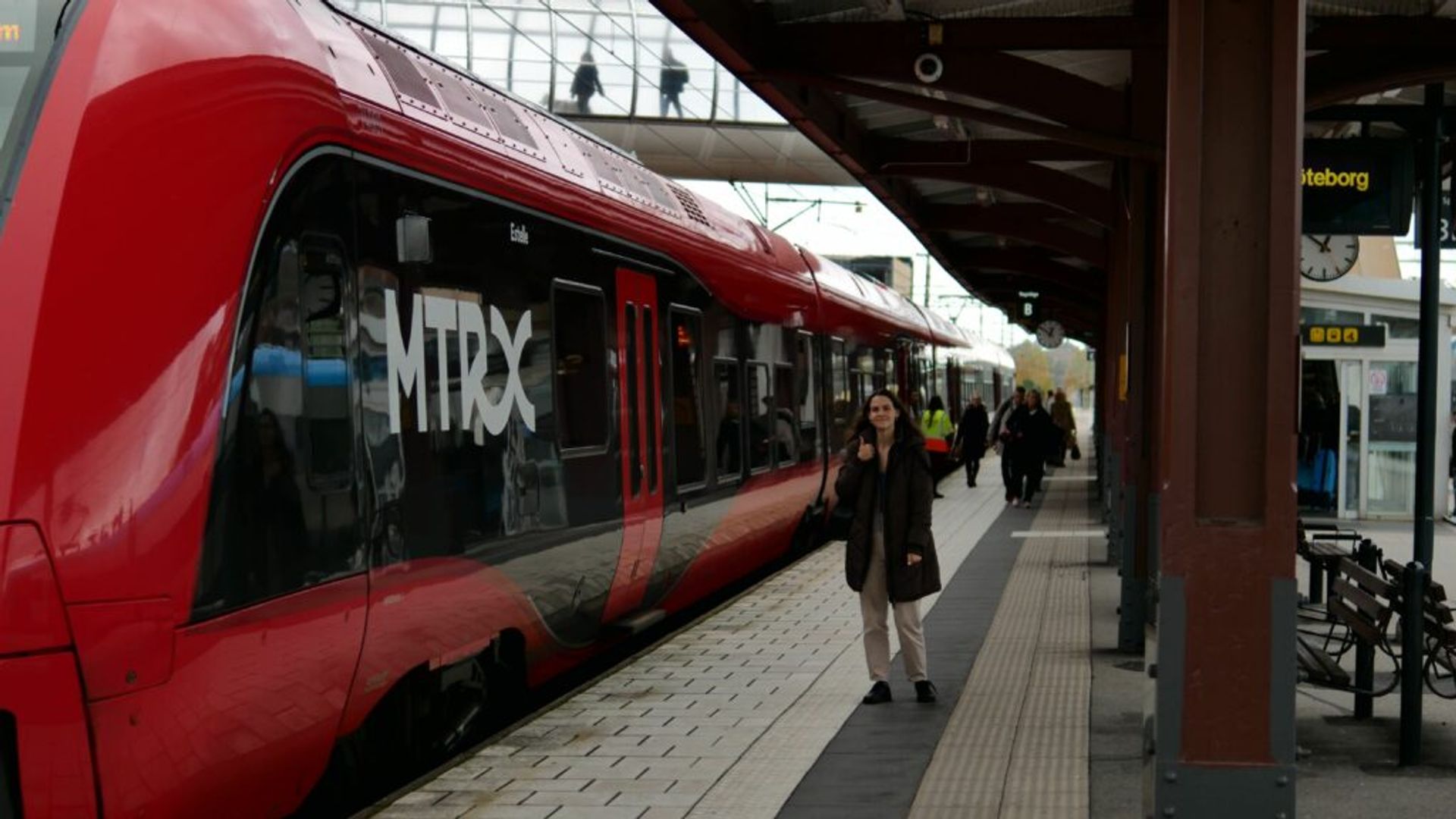 My favourite train company that I discovered a couple of weeks after I moved to Sweden. MTRX trains are cool because you get a seat when you buy the ticket, it's usually spacey and comfortable, and you have a reliable WiFi connection. I also really like the red and black design.

Price: I believe that for comfort and reliability, the prices are alright. It's actually one of the cheaper options for travel. And you can also opt for a student discount when you're buying the ticket. They have options for those who travel often but in the case of that, I would probably choose the regional public transport period ticket instead.
Flixtrain
The Flixtrain same as Flixbus is always an affordable option. I haven't had the chance to travel with it yet because it doesn't go to that many places but if you have the opportunity, I don't think you'll regret taking it.
Buses
Taking a train might not always be possible. Luckily there is always the option to travel by bus.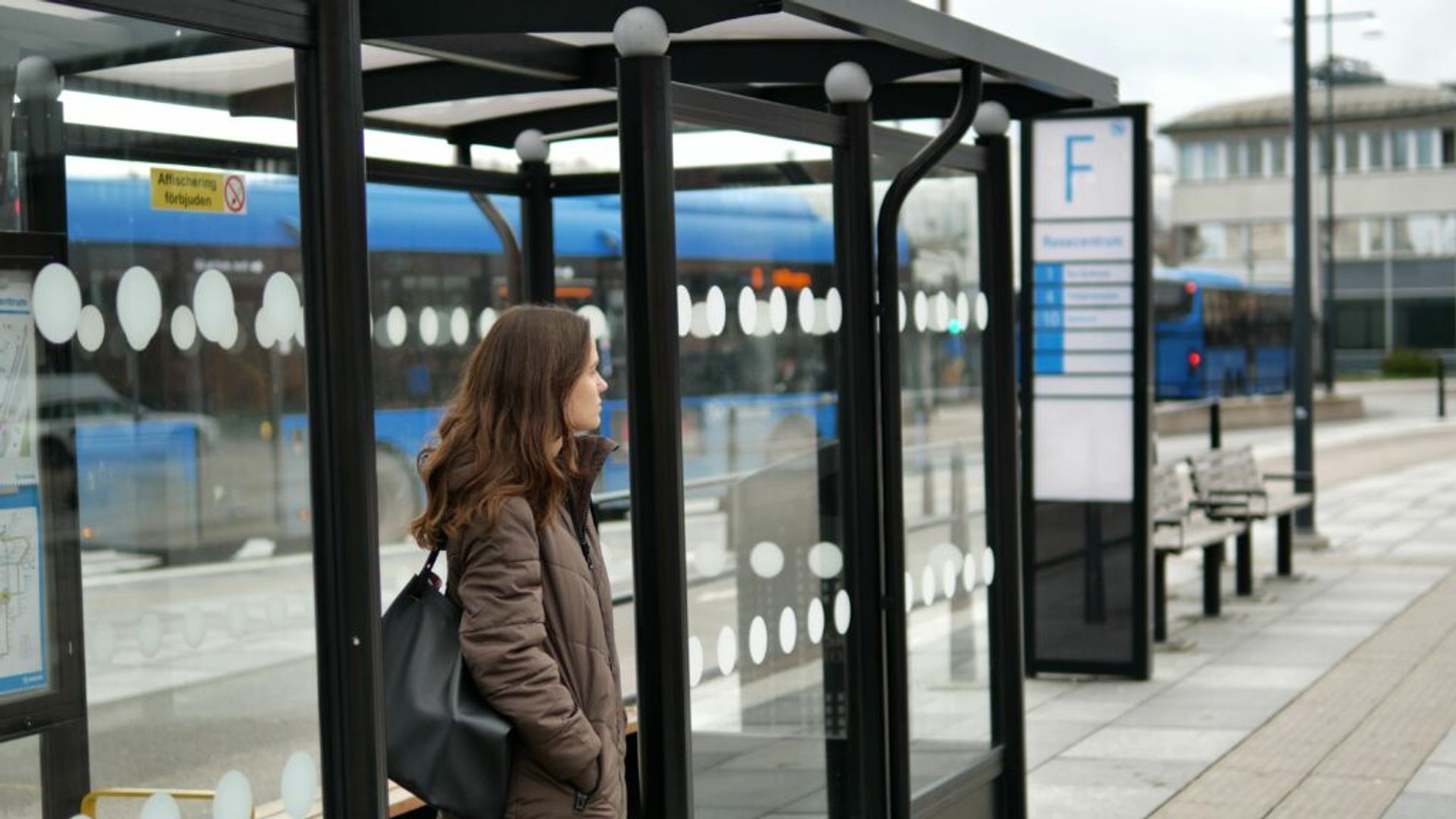 Long-distance buses
I don't travel by bus often because the train connections are sufficient. But when you want to travel from one city to another by bus, these are the companies I'd search for:
Useful apps for public transport
Apps that I use ALL THE TIME in Sweden are: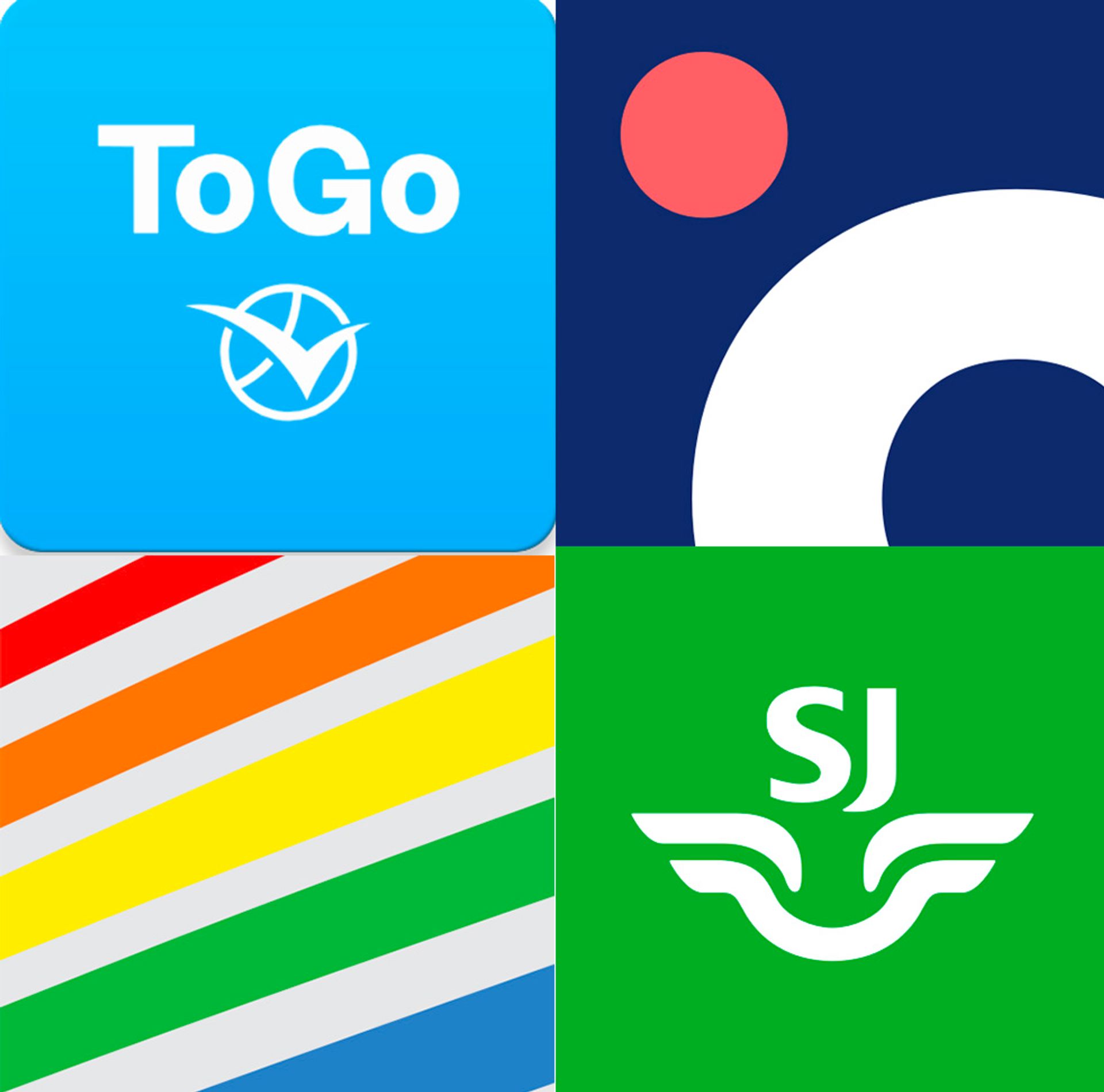 Regional public transport – app
The region of Västra Götaland has an app called Västtrafik To Go. It's so easy to use and I can't imagine existing without it.
Omio
Omio is an app that shows connections anywhere in the world. I use it in Sweden a lot because often it's a lot easier to search for the right train/bus since it usually includes most of the companies. You can also set your age in the app, so you see the price with a discount right away.
Flygbussarna
I like Flygbussarna app since I still fly a lot and I don't have to search the website each time I want to buy a ticket. But for someone who does not fly often, you might skip over this.
SJ
I have an on-and-off relationship with the SJ app because I don't use it that often but when I do, it's pretty useful. Definitely easier for me to navigate than the SJ website.
Final tips
Don't forget that there are also other forms of transport. The increasingly popular ones in Sweden are riding a bike or an electric scooter!