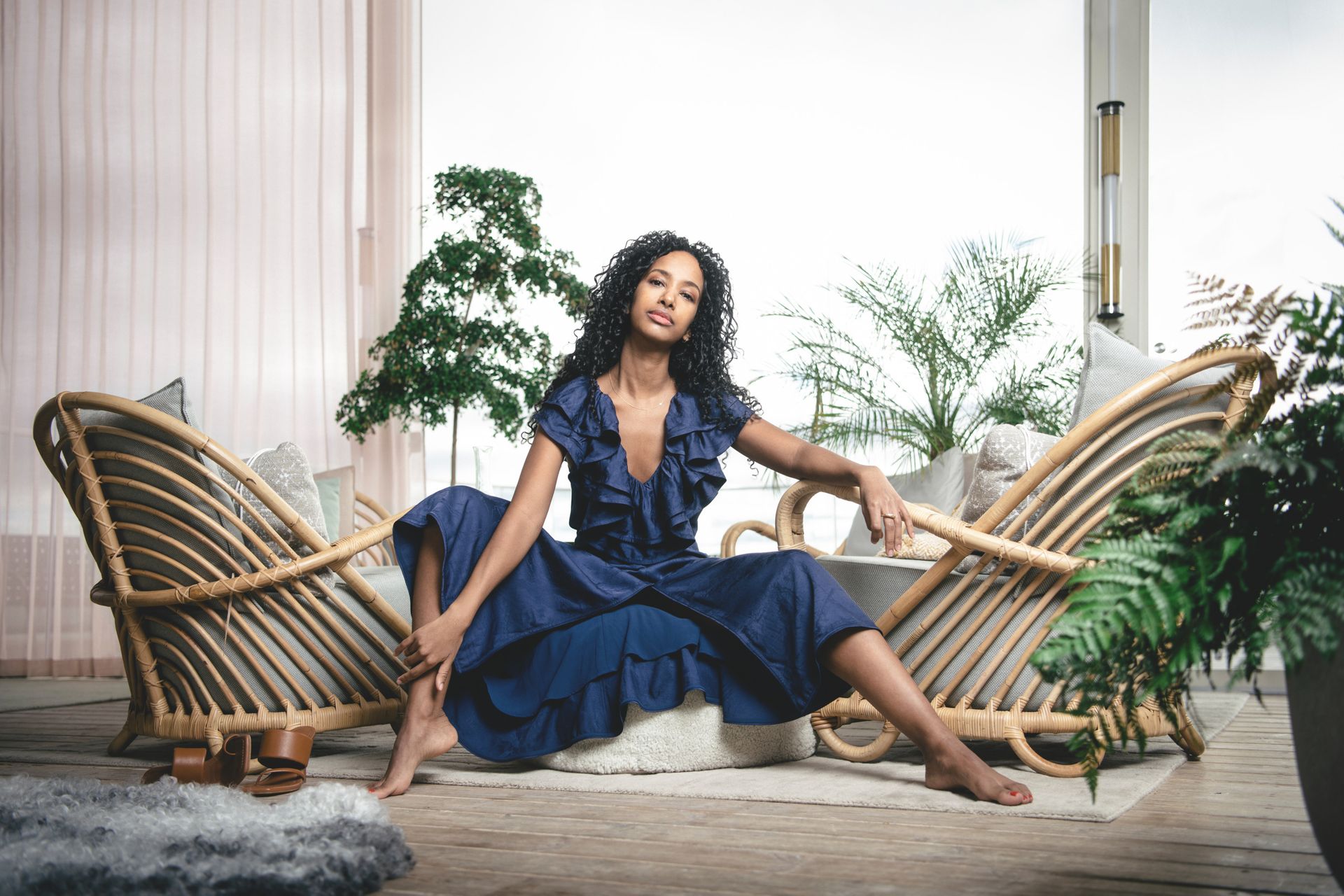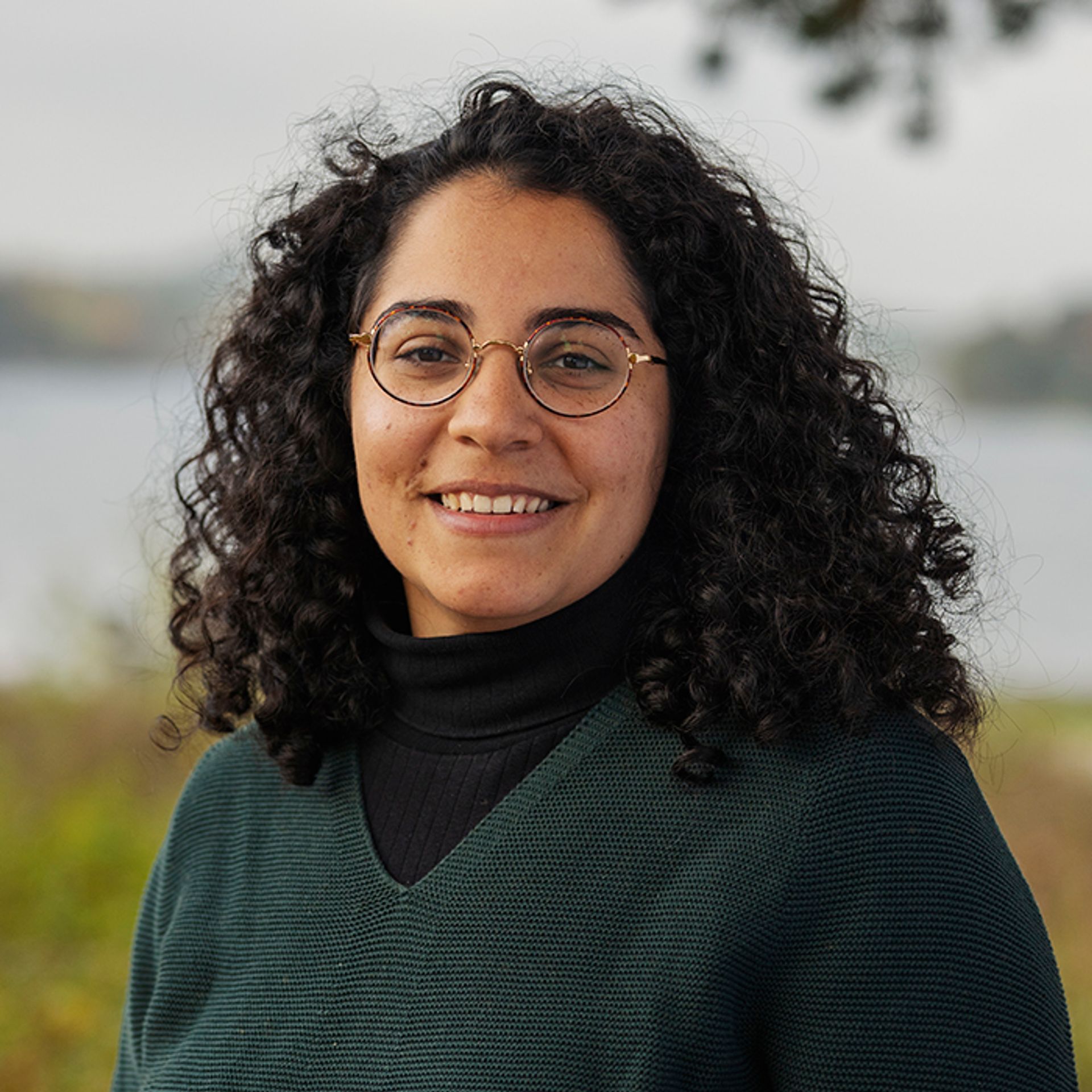 Written by Lara
09 Oct 2021
Moving to a new country can be quite exhausting and disorienting. You most certainly have left your home and a lot of things you own behind and traveled with luggage full of essentials. You enter your empty room/studio for the first time, but now what? How can you make this place your own on a budget? As an architect, I observed how students around me have appropriated their space. In this last blog of mine, I gathered 5 interior design tips to make your room cozy and enjoyable during your studies.
1. Add living elements
I can't stress this enough! While indoor plants have many benefits regarding air quality in your space, they also bring life to your room! The color and visual quality they bring are quite valuable, not to mention the fun of taking care of them. This doesn't mean you should rush and buy expensive plants. You would be surprised by the number of people willing to give you cuts that are pretty easy to grow. Palettblads for instance, are very easily cut, put in water, and grown into a new plant. Conclusion: Get some plants that will bring you joy!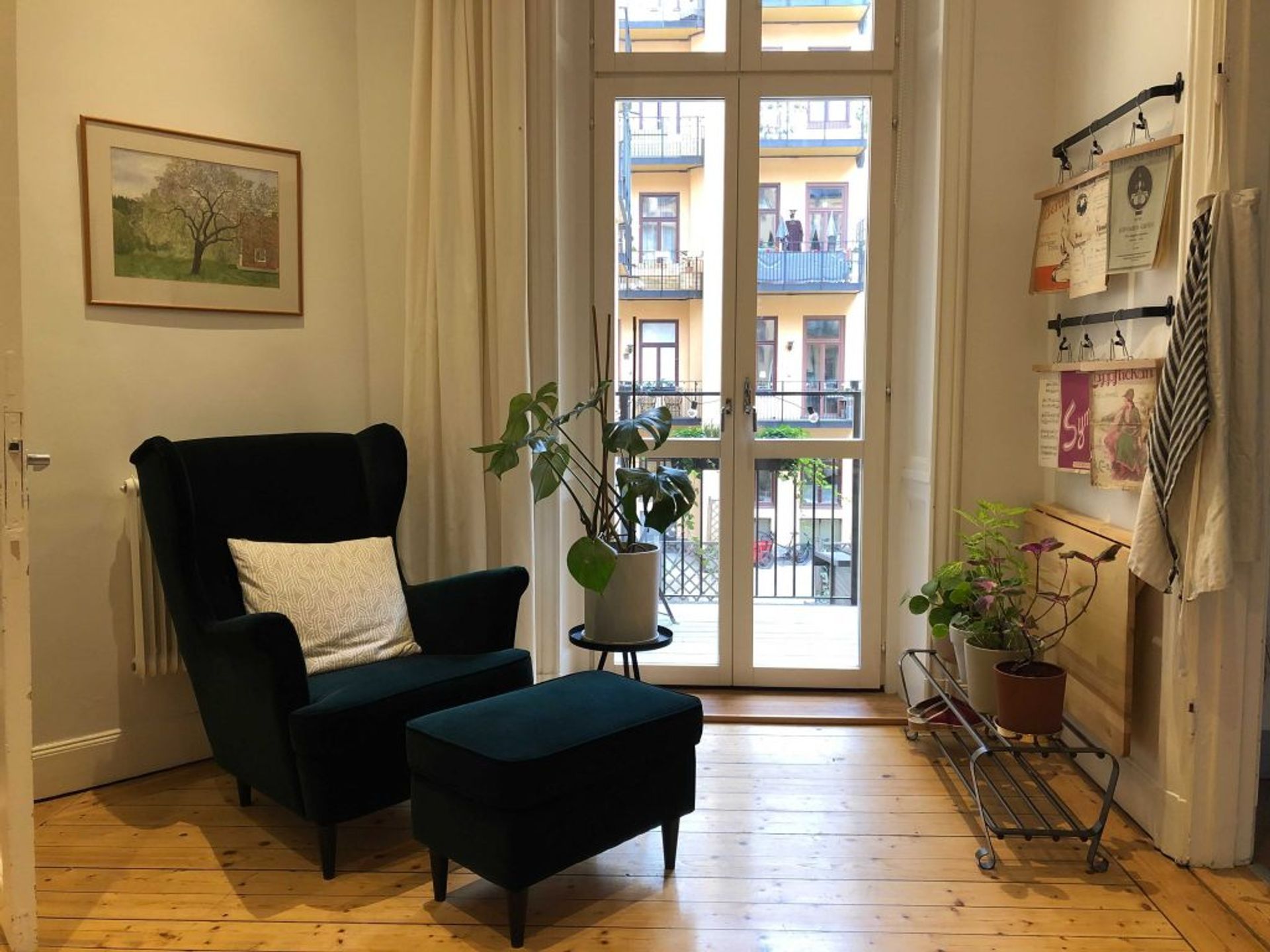 2. Colors
While I am a big fan of pure white, I think an accent color can make your space lively and more vibrant. Choose your favorite color: mustard yellow, green, blue, and keep it in your mind whenever you're purchasing new objects for your cozy space, such as pots, blankets, pillows, etc…
3. Second-hand items
You will be surprised in Sweden to see that you can find anything second-hand! I would highly advise you to take a look at the Facebook market and Blocket and other second-hand stores before buying new furniture! There are also numerous antique furniture stores where you can find beautiful things for an excellent price! Not only you would be saving a lot of money but you will also be saving the environment by giving a new life to things that are otherwise going to waste! Check out Lusanda's blog for more second-hand tips to turn your empty apartment into a home.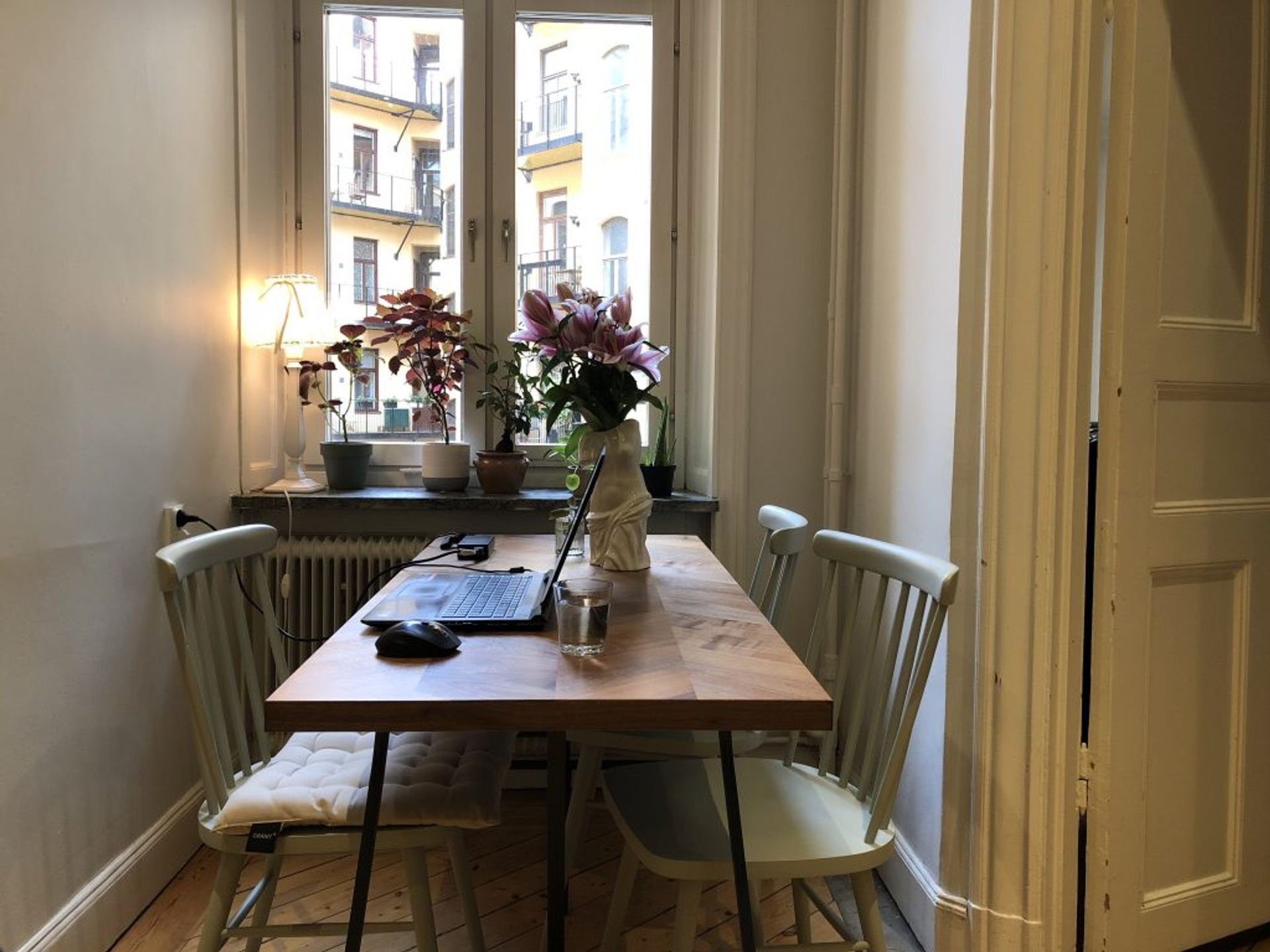 4. Memories
The country you come from is a big part of who you are! Display the objects that remind you of your home country! Put up some art from your local artist. First, the thing you display is for yourself, then, it becomes stories that you can share with your guests! I personally put up a map of Beirut that I created in my living space and I love it! I usually sit and take a look at all the areas I used to spend my time in… and when I have friends over, I always get questions about the city!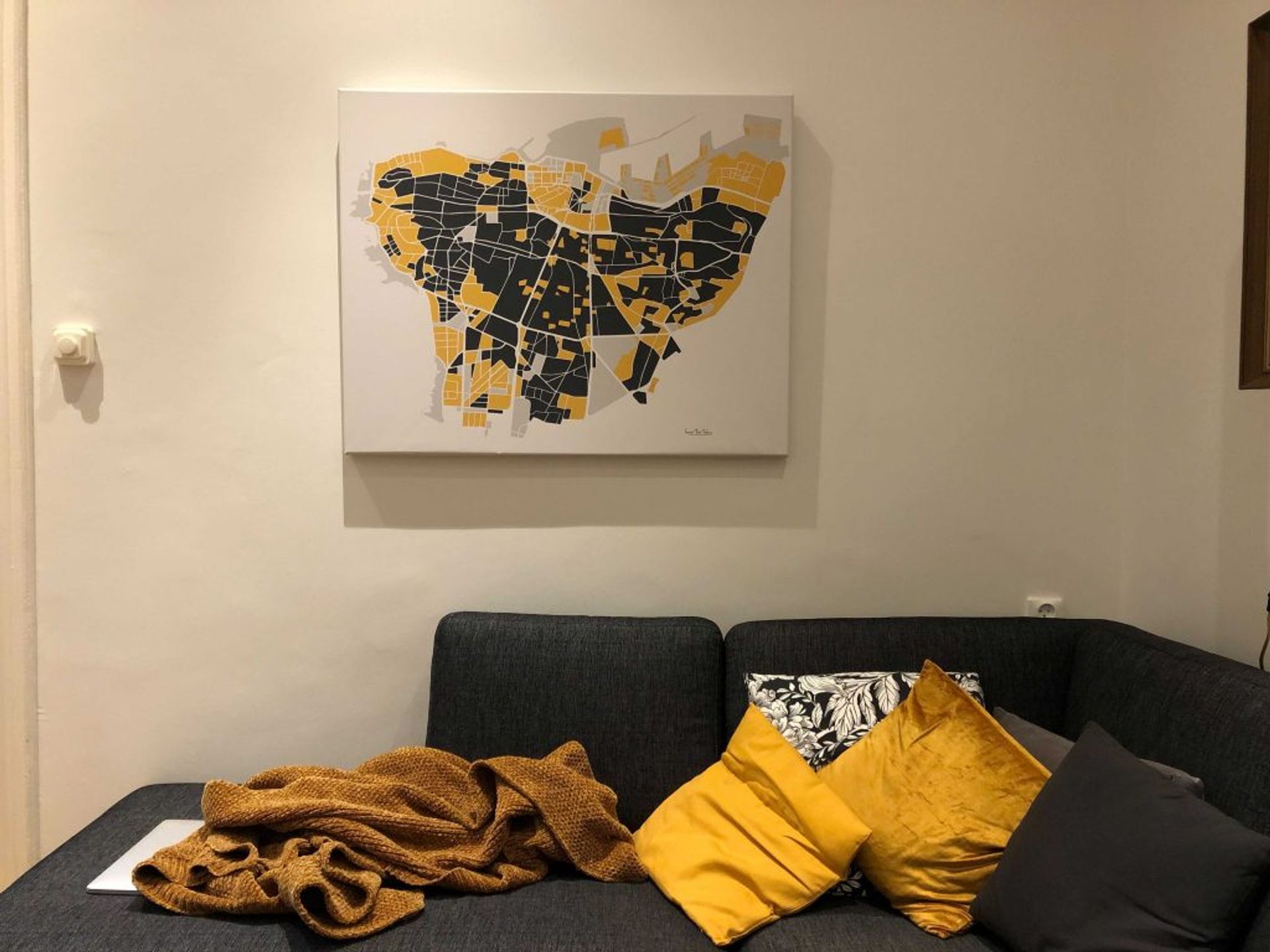 5. Cozy elements
It is no secret that you have moved to a cold country! It is also true that it is going to be dark for some months! Every Swede has cozy lights on their window and in their spaces, which makes it really cozy in the winter. Candles are also common (watch out not to burn your space though!)
Also, get yourself cozy PJs, warm slippers, and a blanket, and watch the winter pass in your warm and cozy nest!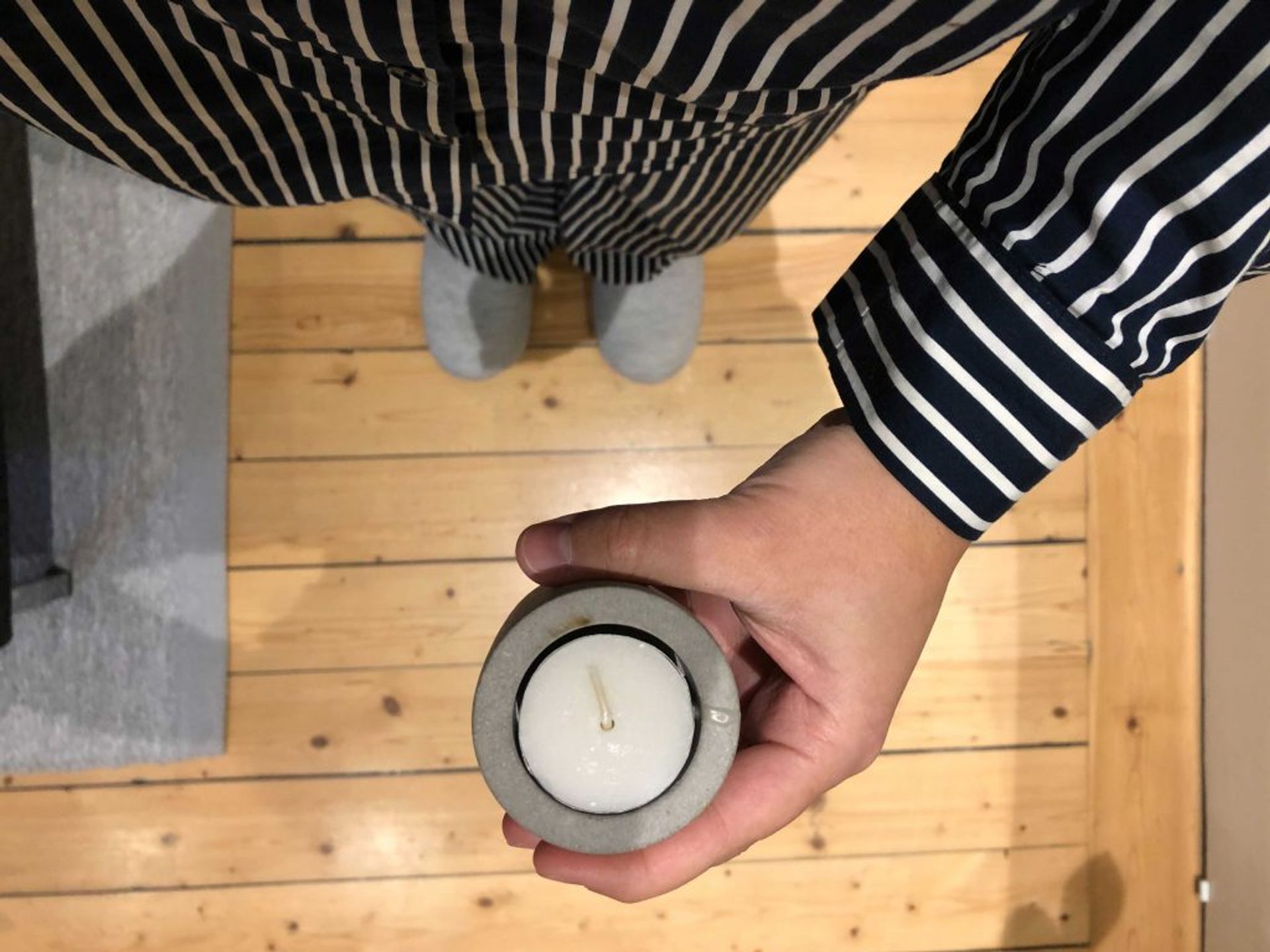 I highly advise you all to spend this extra effort and time in the beginning to create a nice and cozy space! After all, you will spend a lot of time in this space especially in winter! Make it your happy place, make it your home!