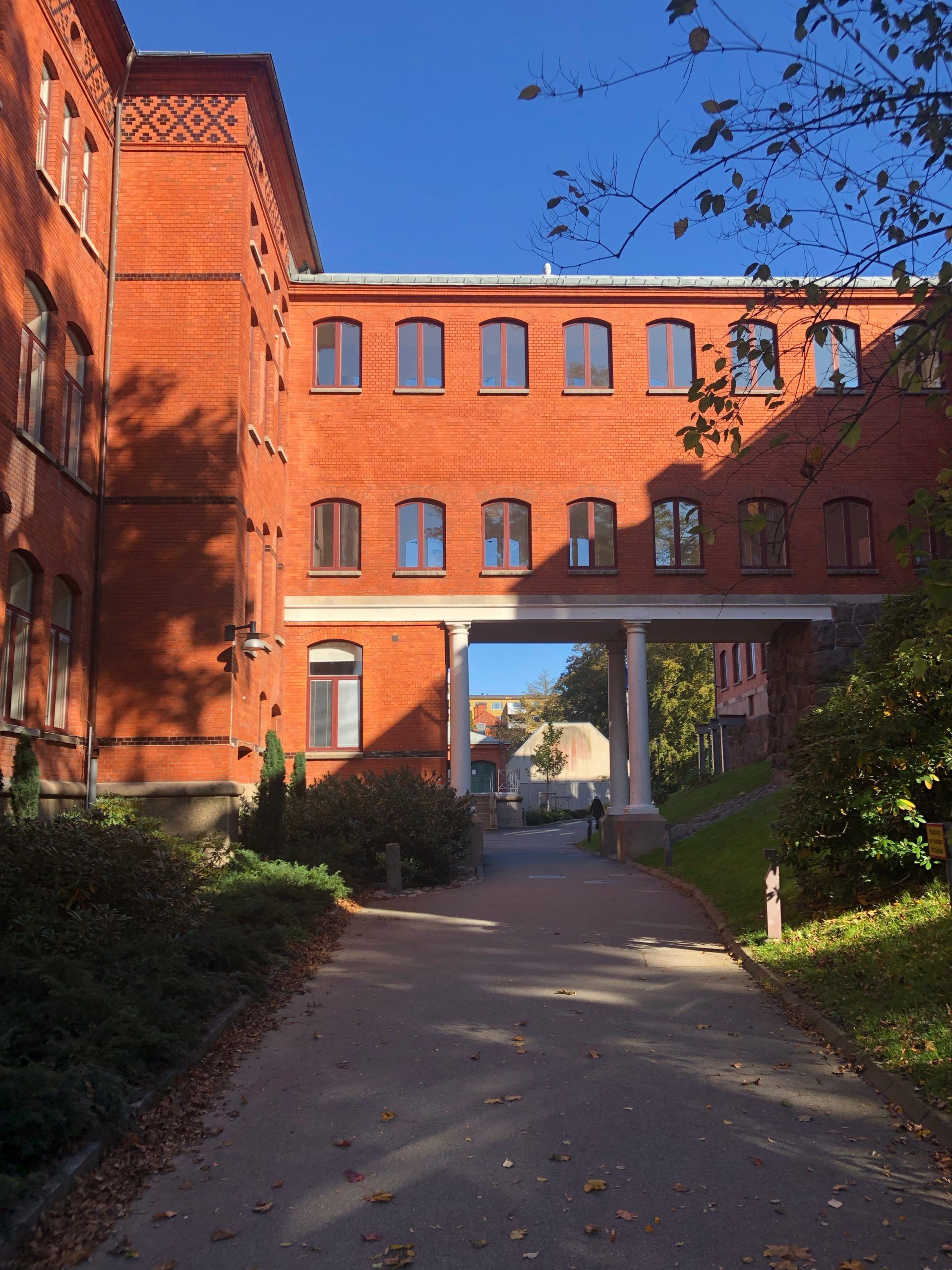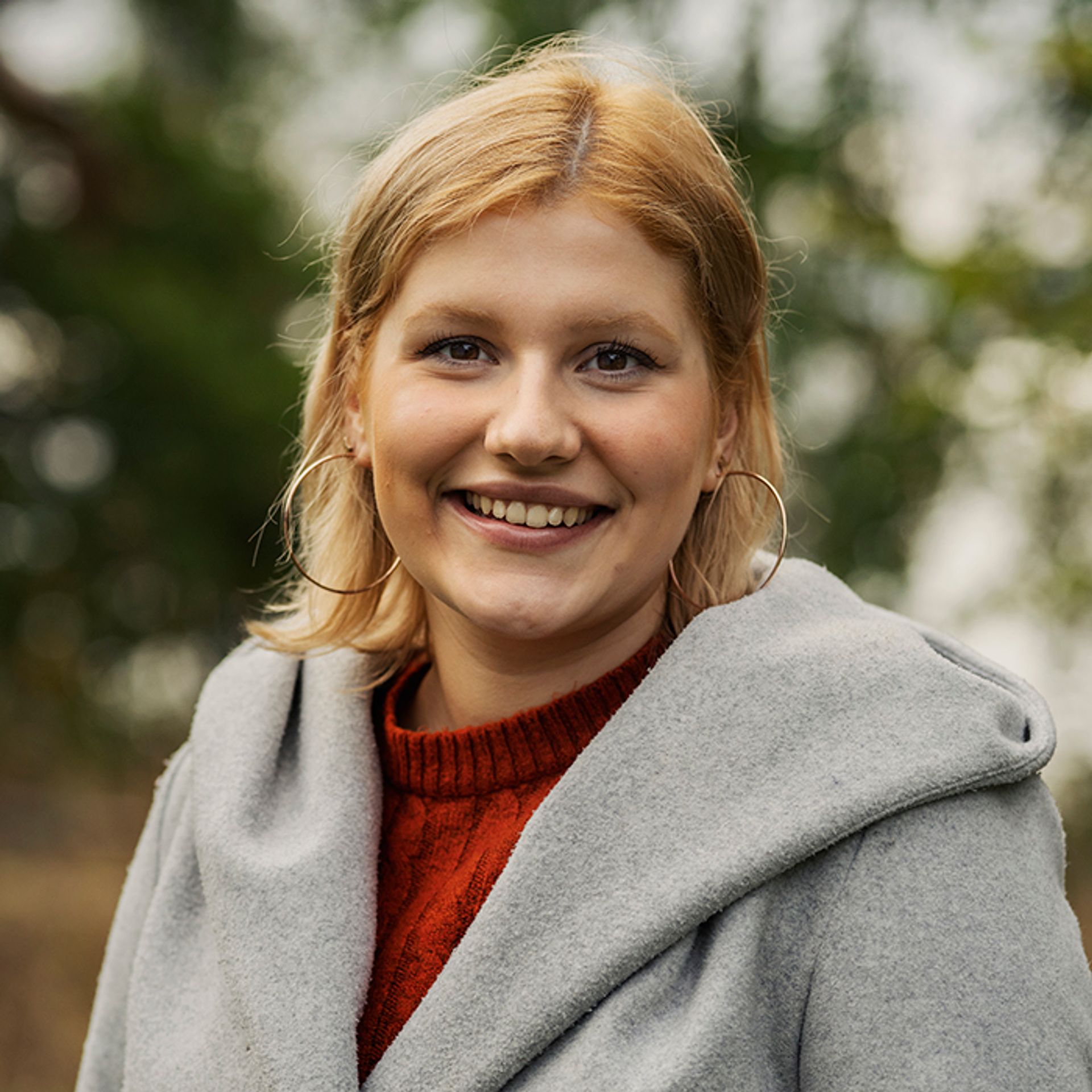 Not one BUT TWO Digital Ambassadors give you some advice on how to wait. Doesn't sound that difficult, right? But in reality, it is. We (Brooke and Sara) both remember how we dealt with this stressful time and in this blog post we share some tips with you as well.

The period between submitting your application and waiting for the results in April can be an anxious, stressful time. The submission deadline (15th of January) passed a long time ago, and you also attached all the necessary documents. Now you have a few months to kill. The results for those who applied for MA studies come out on the 9th of April (2021!), the BA students need to wait a bit longer: until the 16th of April (2021!). If you are interested in what EXACTLY going on with your application, check THIS ARTICLE about the "waiting game".

Awaiting a dream, a unique opportunity can send waves of anxiety over you when you think about it. I was in the same position as you, and I can understand how nerve-racking the waiting time can be. Here are some tips and tricks that helped us during this waiting period:


1. Stay calm
Brooke: it's easy to stress and freak out for months as the results come in but it's not good to do that to yourself. Stay calm, take deep breaths and relax. 😌 You have submitted the application and all there is left to do is wait. 

Sara: Even though I was fully aware of the date of the results, I – for whatever sick reason- went on my portal every day and refreshed the page 10 times… I don't know what was I expecting, but I was almost sure that somehow it would miraculously give me a hint, a secret message, a special task to do. And yes. It freaked me out even more. My advice is TO NOT DO IT 😁 Just wait. There are no secrets, nor special treatment, skipping lines. You will be notified on the given date. That's it 😊


2. Stay Busy
Brooke: When waiting for my results all I wanted to do was sit by the computer and refresh the page even though the results weren't coming out till April. Instead, I stayed busy by carrying on with normal everyday life and also making sure I was preoccupied and busy by seeing friends (pre corona), engaging in hobbies and activities so that I forgot that there was this big thing looming over me. 

Sara: I draw, painted, learnt to play the ukulele. And of course, I was still writing my thesis for my BA program, therefore I had a lot of things to do. (Of course, I did everything else except my thesis, but eventually, I got there as well). It is really hard to focus on anything else, the stress and excitement are always in the back of your head. My advice is not even to stay busy … maybe just distracting yourself is enough! Netflix, long walks, CLEANING (oh yes I did a lot of that as well), etc. The list is endless …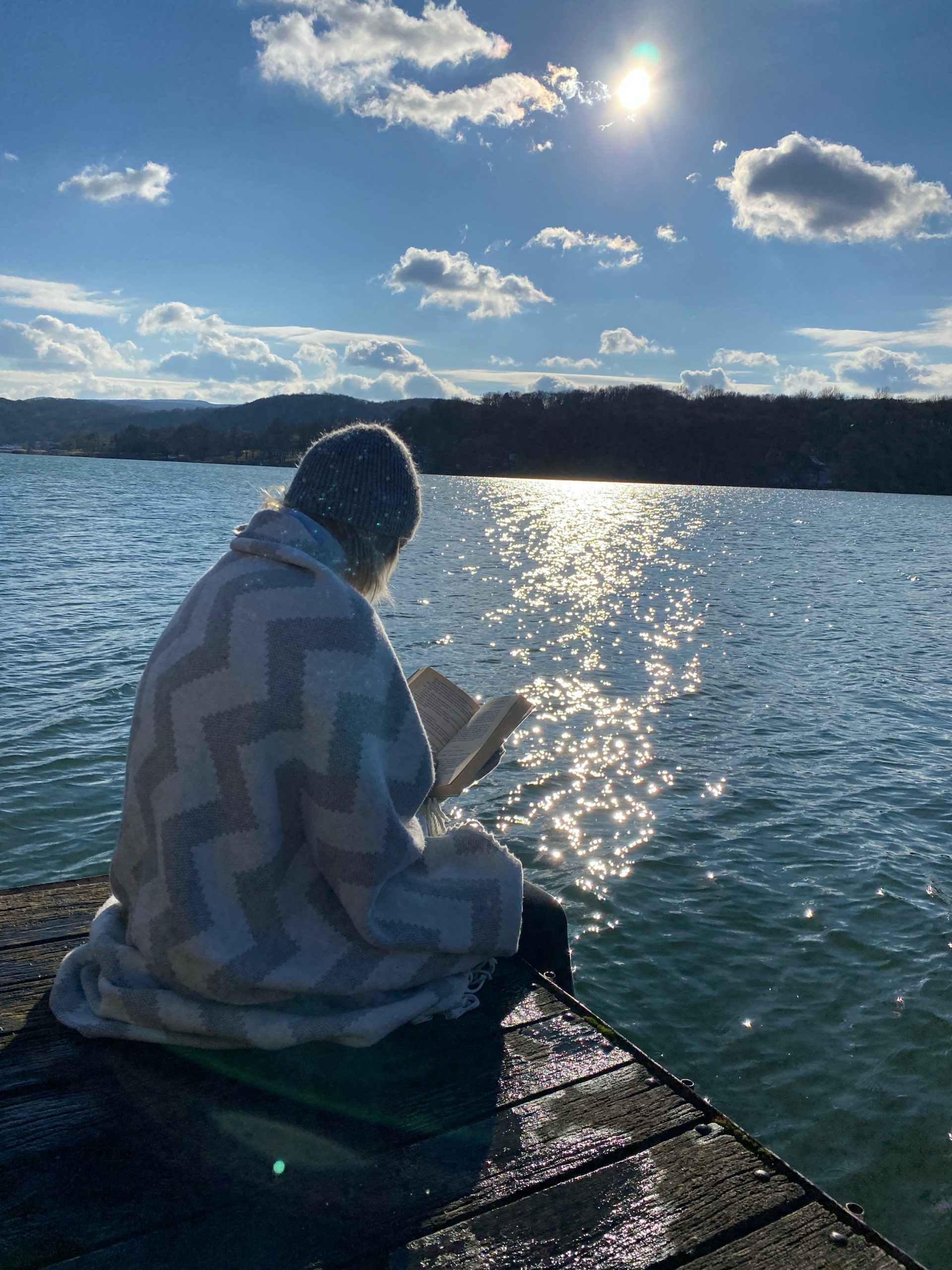 3. Double Check Everything
Brooke: Even though your application is submitted, make sure you have in your documentation and that you submitted everything you needed to. 

Sara: I can only agree 😀. I heard and saw horror stories on what certain students uploaded instead of their CV's or motivation letters. 😅 However, once you submitted, unfortunately, there are no possibilities to "fix" the problem. What Brooke and I are trying to say is that if you have uploaded something in the wrong way, after the deadline has passed, you can't really change the documents. But you are probably not alone. In the heat of the moment with all the stress, mistakes can come as well. The portal is unfortunately closed, but there might be a small chance fo fix your problem: you can CONTACT the Support Centre↗️ and the universities to seek to advise.


4. Make Preparations
Brooke: Although you don't know if you got into school yet, you can still start looking at the new city you're living in and housing which is particularly important. 😉 Some universities don't offer accommodation and suggest to start looking for accommodation even before admission results come through.

Sara: Yes, I completely agree with Brooke here as well! And also this was the time when I browsed and browsed the blog (now I can proudly say OUR BLOG) for information on housing, supermarkets, etc.
5. Be Positive 
Brooke: Finally, be positive. The energy you bring out into the world comes back to you. Be positive, have faith, and believe in your chances.

Sara: Exactly. Positivity not only takes your mind on the right path but also studies have shown that applications written with a positive and uplifting tone tend to be more successful! Keep that in mind. Perhaps burning sage, practising witchcraft, praying for your daily horoscope, dreaming about your Hogwarts letter will not help here, but a cheerful mindset and faith in yourself can bring you an acceptance letter to a Swedish university. It is not Hogwarts, but pretty damn close 😉😉😉.
Brooke and Sara 👯‍♀️
There's nothing else left than wishing you all the bests, and gooooood luck! See you next semester here, in Sweden.
❤️🇸🇪 🤩