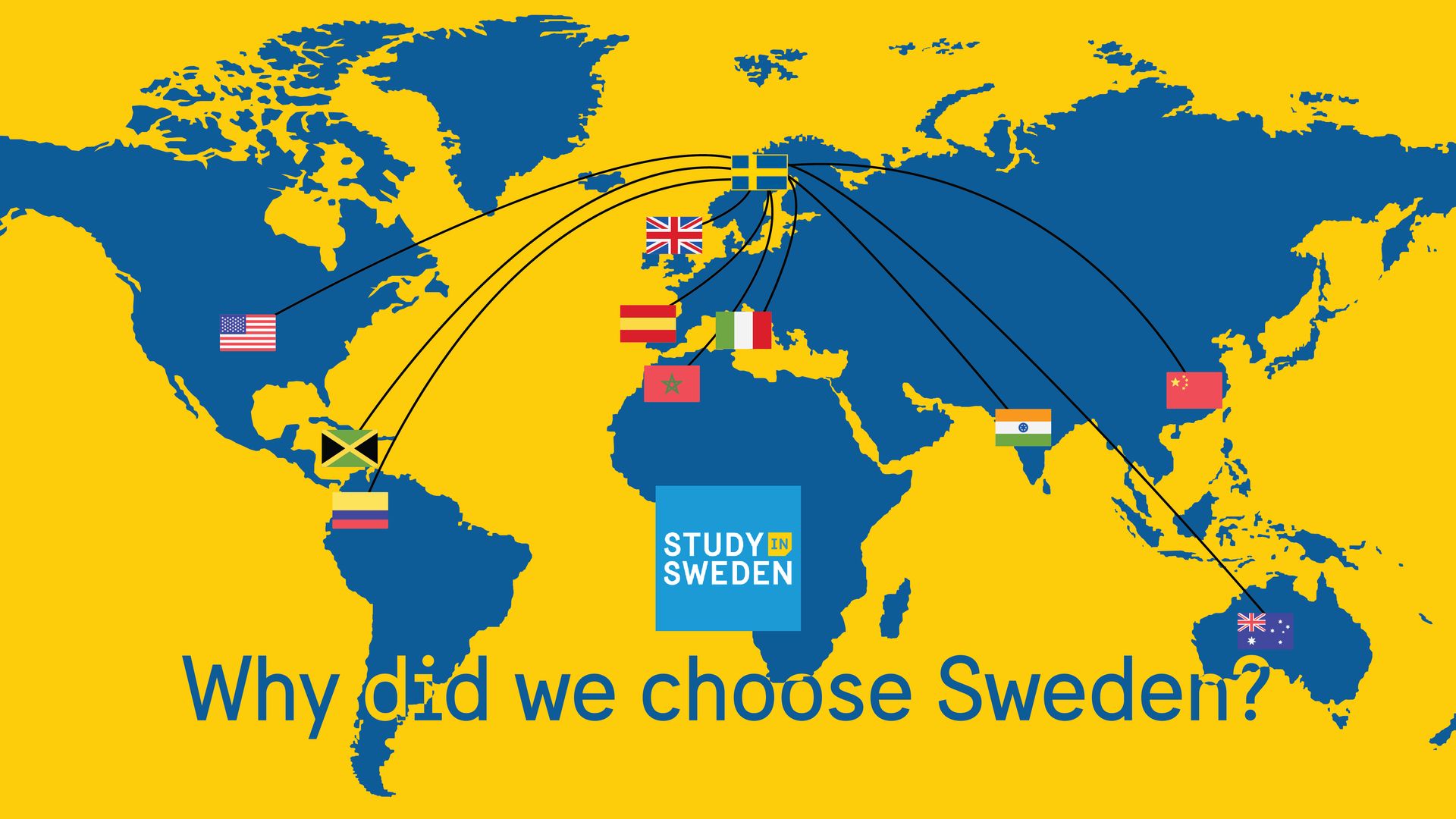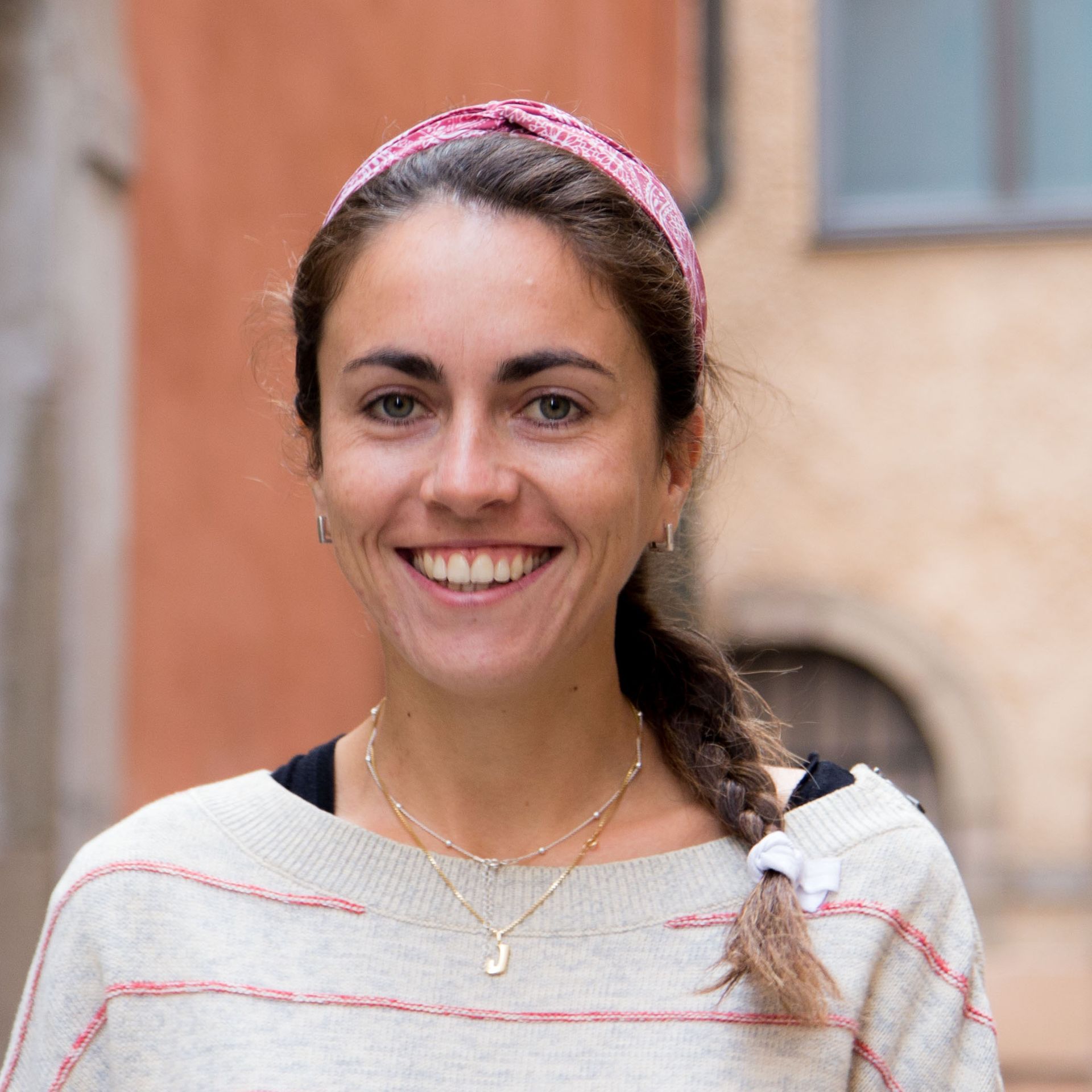 2019 is almost here, and it's time to set the goals for next year. I remember last year when I decided that in 2018 I'd begin my master and it would be somewhere in the world but my country. Among my options, I decided Sweden!
Why Sweden? What did I decide Sweden as my next destination? Because of four reasons.
1- Sweden has very well-known, and high-status universities in which you can choose from a wide variety of programmes. I wanted to study Interaction Design and KTH have the programme.
2- Being an international is one of the best experiences ever. Meeting new people and living surrounded by another culture pushes you to learn many things not taught in academia (I will write a post about it soon).
3- Even though I'm 3 hours and a half flight from home, I'm in Europe. I can travel and explore the continent cheaper and faster than from other cities.
4- Last, if you are from the European Union you don't pay fees. It's always a positive point to take into consideration when choosing a university.
Yet, each of us has different reasons, and so I asked different international students the following question:
"Why did you come to Sweden to study?"
These are the reasons from 5 different students, yet Sweden is full of international students who would give thousands of different answers to the same question. Still, all of them have something in common: They all decided Sweden as their new place to live.