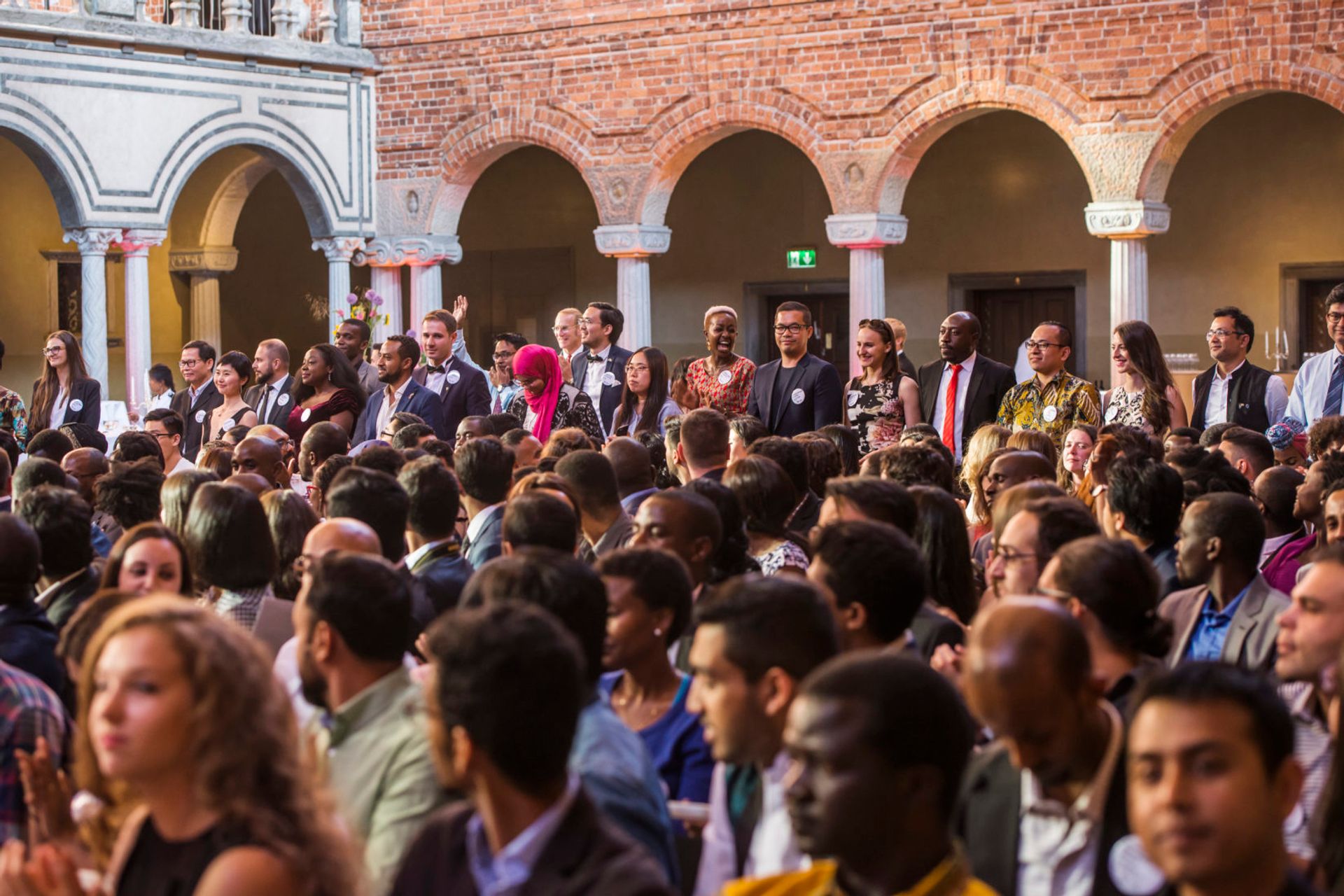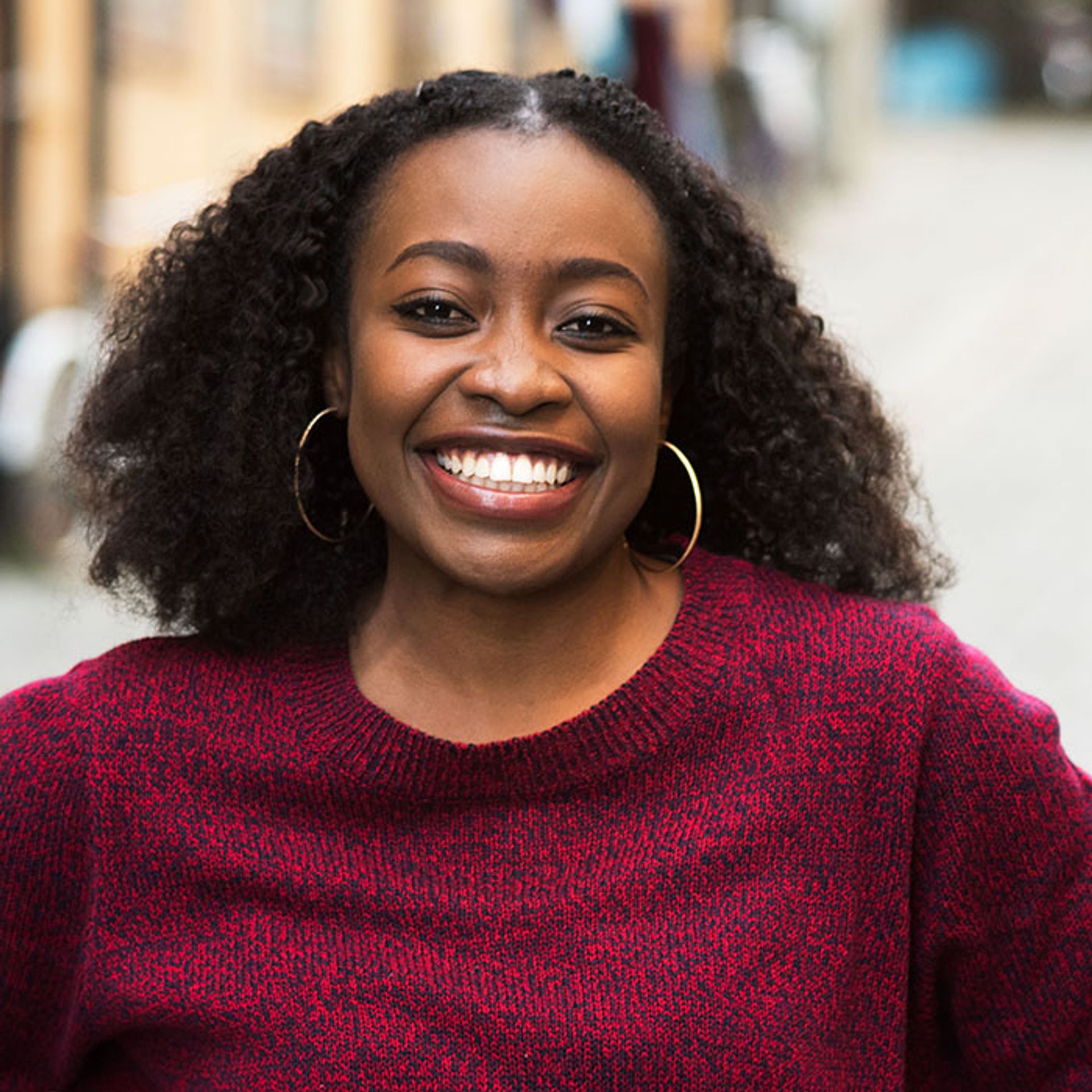 The Swedish Institute has recently updated several things about the Swedish Institute Study Scholarship (SISS) – its name to begin with! It will no longer be referred to as the Swedish Institute Study Scholarship (SISS) but the Swedish Institute Scholarships for Global Professionals (SISGP). If you are considering sending in your application in the next 2 months, this post helps to highlight the new updates and gives a quick eligibility scan to help you gauge your eligible for this scholarship. If you are eligible, it offers insider application tips that will help with your application. However, if you are not yet eligible, it proposes alternative steps that will help you move closer to your goal of quality education.
One of the many blessings I got to receive this year was the Scholarship from the Swedish Institute to pursue a Masters program. Therefore, I will share my own experience as a Swedish Institute Scholarship 2018 applicant here. You can also get more tips from previous Swedish Institute scholars such as Lara and Dena. Andres who did not get the scholarship offers some invaluable tips of some of the things he wishes he knew before submitting his application. For more inspiration, you can read testimonials from previous Swedish Institute scholars as well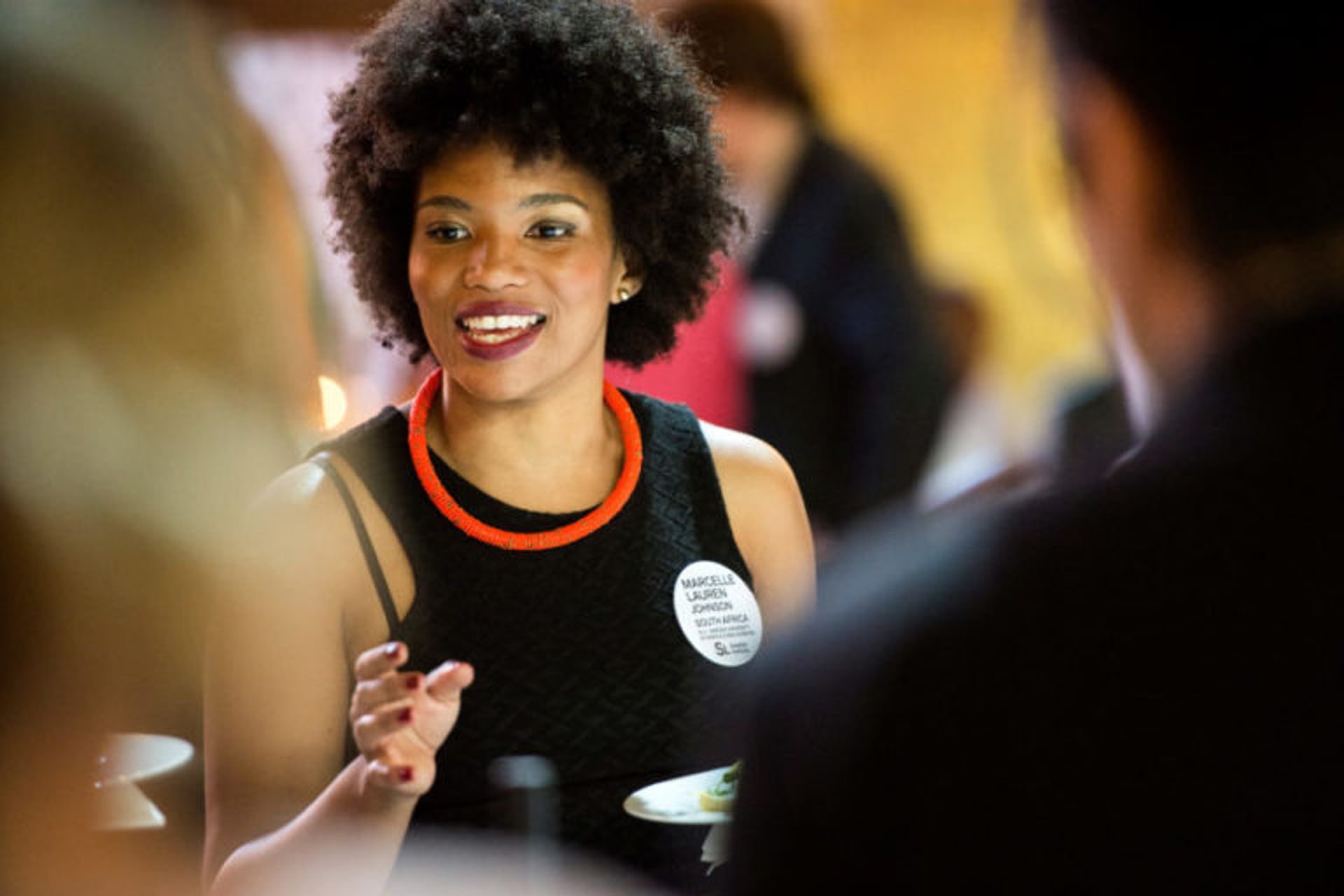 The change from the Swedish Institute Study Scholarship to the Swedish Institute Scholarship for Global Professionals shows the focus and emphasis on professionals with work and leadership experience. This change prioritises applications who have demonstrated a strong professional background. The list of countries eligible for this scholarship was recently updated as well. They include :
Bangladesh, Bolivia, Brazil, Cambodia, Cameroon, Colombia, Ecuador, Egypt, Ethiopia, Gambia, Ghana, Guatemala, Honduras, Indonesia, Jordan, Kenya, Liberia, Malawi, Morocco, Myanmar (Burma), Nepal, Nigeria, Pakistan, Peru, Philippines, Rwanda, Sri Lanka, Sudan, Tanzania, Tunisia, Uganda, Vietnam, Zambia, Zimbabwe
If your country does not appear on the list, there are other scholarships offered by the Swedish Institute that you can take advantage of based on the region you come from and they include:
Visby Programme scholarships for master's level studies
Swedish Institute Scholarships for the Western Balkans and Turkey for master's studies
Swedish Institute Scholarship for South Africa (SISAA)
The application period for the scholarships remains the same – the first week of February and in this case – the 4th of February 2019.  The fact that the applications are usually open for just one week means that as an applicant you should have a solid understanding of the documentation needed for submission and have this ready in good time.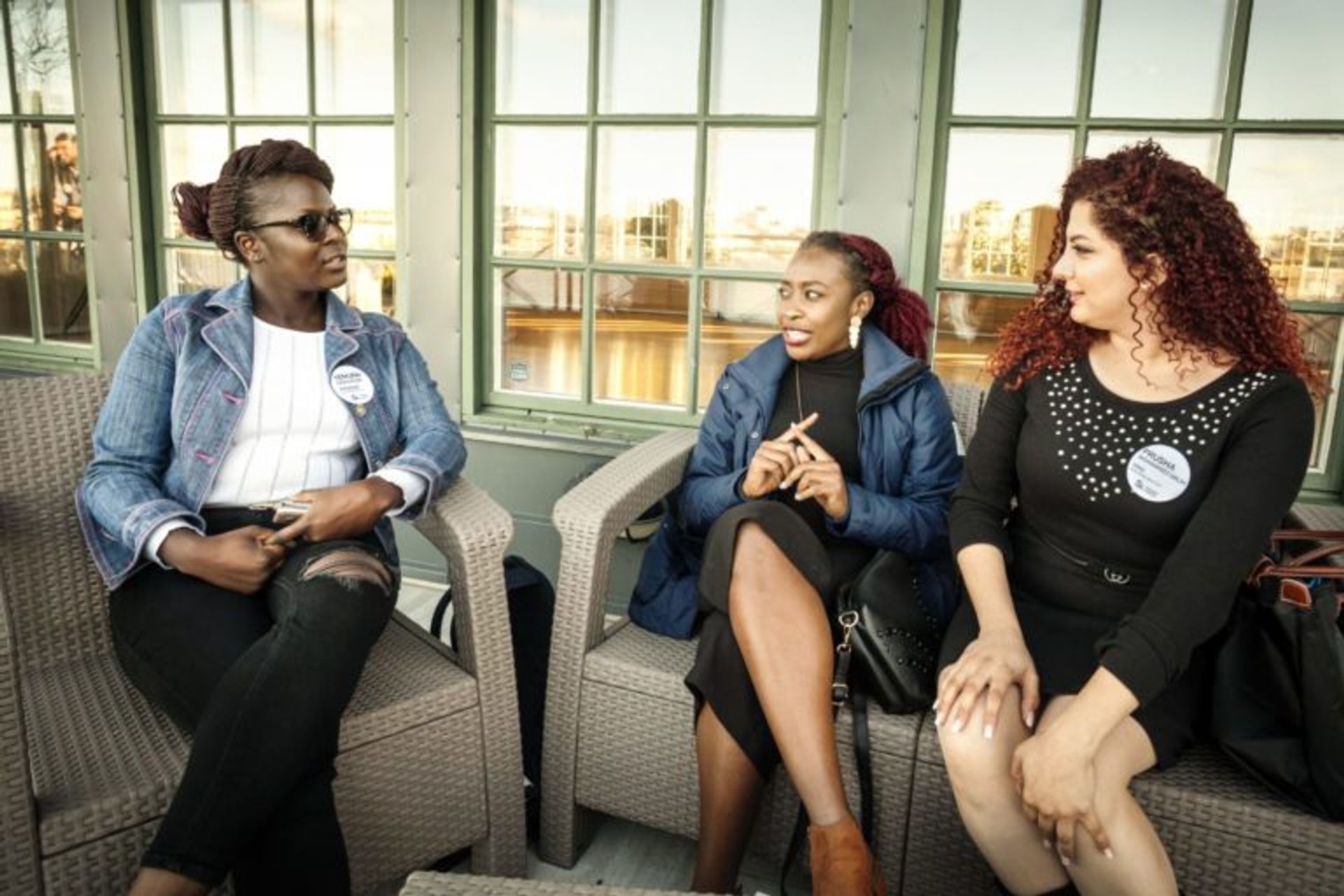 I remember the day I got an email from Swedish Institute congratulating me for being a scholar like it was yesterday. I could not believe it and thought for a moment that it was a dream. This was an opportunity to further my studies in a renowned university, at no cost, while receiving a monthly stipend, a medical insurance cover and a travel grant to ensure I got to Sweden in good time. To add to this, I was automatically a member of one of the largest networks of future leaders and had the chance to attend world-recognised conferences of interest. If I was to describe the SI scholarship in two words, it would be wholesome and comprehensive. The Swedish Institute website clearly lists the benefits each of the scholars receive. If you are sold, let's move to a quick eligibility scan to confirm if this opportunity is for you.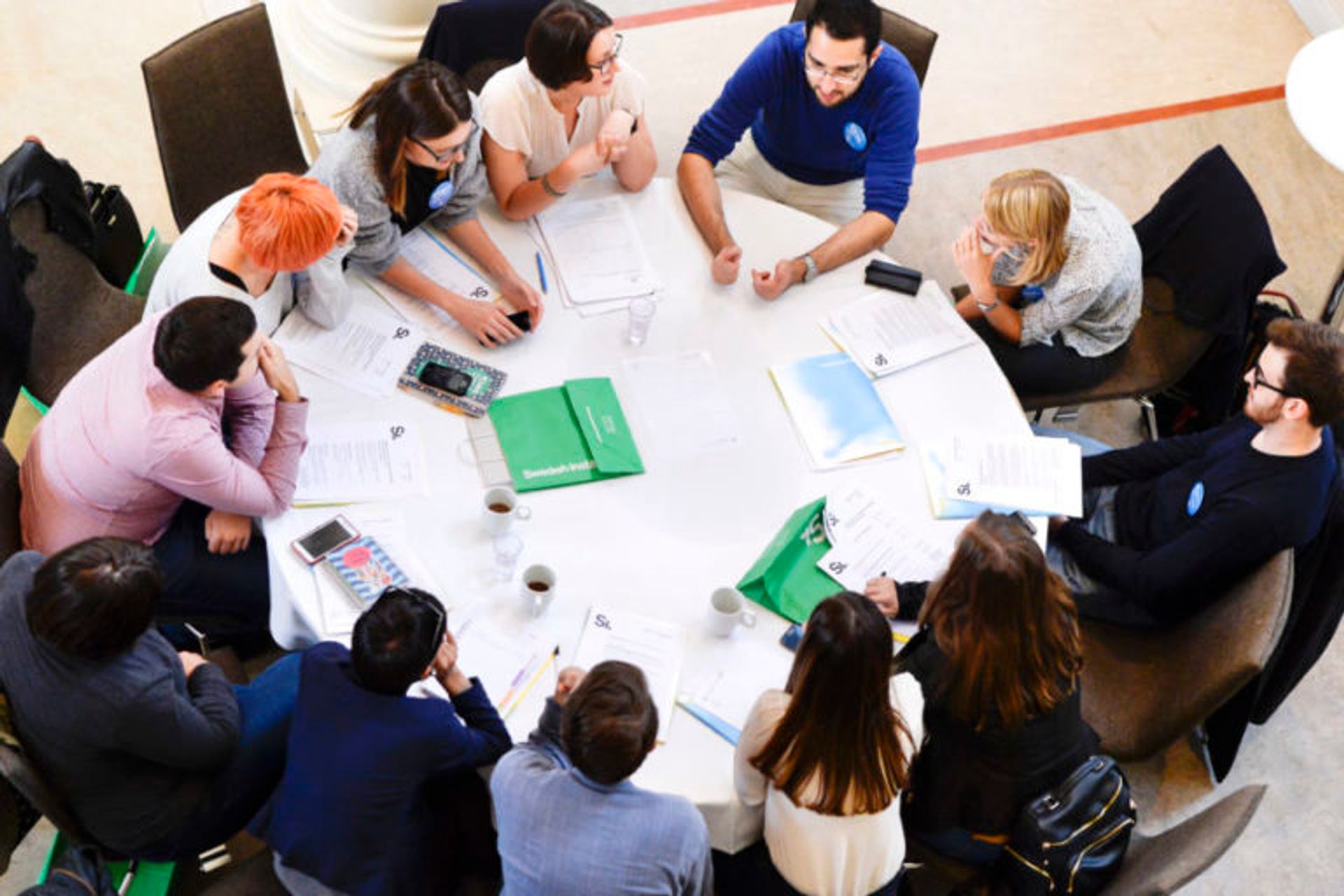 1. What's your citizenship status?
This scholarship is for applicants who do not hold Swedish or EU/EEA citizenship from the countries listed above. However, even if from the list of eligible countries, it may not be possible to apply for this scholarship if you:
– have a Swedish or EU/EEA citizenship, a Swedish permanent residence permit or a temporary work- and residence permit based on work or on family ties with a citizen of Sweden/EU/EEA country who has a temporary or permanent right of residence in Sweden
-have previously been awarded a Swedish Institute scholarship for master's level studies or research at a Swedish university/university college
-already hold a degree from a Swedish university/university college
-are currently enrolled in a study programme at a Swedish university/university college
More information can be found here
2. Do you have 3,000 hours of work experience and can you prove it?
Let's put 3,000 hours of work into perspective: this could be one and a half years in a full-time position (40 hours a week) or 3 years in a part-time position (20 hours a week) by the time you send your application. Work experience does not necessarily mean an employee position but includes freelance positions as well.
Many fresh bachelor graduates might be tempted to send in applications without work experience but the Swedish Institute is very strict and may not move forward with your application if you have not met the required 3,000 hours of work experience. I remember when I was fresh out of university, I tried my luck with several scholarship applications but did not end up bagging any of them because I did not have any work experience. Several years later after gaining working experience, I realise why work experience is extremely important when it comes to discussing what you have done, the path you want to curate for yourself and the specific areas you feel you will be able to create impact and leave your mark.
If you do not have work experience just yet, my advice would be for you get your feet wet – gain some work experience, start an initiative, volunteer, freelance, get to know what field you want to work in, why you want to work there and what impact you feel you will be able to contribute. Trust me, it makes your motivation letter more believable, factual, precise and achievable. If you feel obliged to complete your application without work experience, you can venture into scholarships that are awarded based on academic achievements or sports as the criteria for selection for such scholarships would rely on your grades or sporting capabilities. If none of the these is an option, you could consider self-funding your Master studies as Sweden offers affordable education and has 1 year Master programmes that can help you save up on costs and fast track your career.
3. How is your career related to the UN 2030 Agenda for Sustainable development?
At this point, we will assume that you have the 3,000 hours of work experience. Given that this scholarship has the vision of developing leaders who will contribute to the United Nations 2030 Agenda for sustainable development, it would be a plus if you already work directly towards any of these goals, if your work has a trickling effect that feeds to these goals, or if you plan to extend your role in future to contribute to any of these goals:
No poverty. Zero hunger.  Good health and well being. Quality education. Gender equality. Clean water and sanitation.  Affordable and clean energy. Decent work and economic growth. Industry, Innovation and Infrastructure. Reduced inequalities.  Sustainable cities and communities. Responsible production and consumption. Climate action. Life below water.  Life on land. Peace, justice and strong institutions. Partnerships for the goals.
4. Do you have leadership experience and can you prove it?
Alongside your work experience. leadership experience is essential. The leadership experience is not only tied to leading other colleagues but includes leadership positions within civic societies and the mandate to influence your organisation's strategy and decision-making processes.
5. Do you have Referees?
Referees play an important role in your application as they talk about your contributions, competence, character, drive and goals. That is why it is important to reach out to them earlier to prepare them as writing a reference may be time-consuming. The Swedish Institute will provide templates that you can send to referees which have specific questions that they will answer about you.
6. Are you articulate in demonstrating the work you have done and the work you intend to in your Motivation letter?
It is important that you know how to clearly articulate what you have done, what you intend to do and how you intend to do it in your motivational letter. The motivational letter is structured as a template with specific questions and word limitations that you should adhere to. This structure creates a condensed and summarised letter which should only contain important details of your career, contributions and future aspirations in relation to the UN sustainable goals. Clearly articulating a plan that is achievable is the key to getting the scholarship. Sometimes you might feel that your contributions are too small or insignificant but this should not deter you from listing them. If you can back it up with a concise plan of how this scholarship will help you to create an impact then you stand a high chance of selection.
If you feel that after this eligibility scan you have a clear understanding of what is expected of you and qualify for all the requirements, these are other documents needed to complete your application:
A copy of your Passport. A CV as per the SISGP CV template. A motivation letter as per the SISGP motivation letter template. 2 letters of Reference as per the SISGP template format. Proof of work experience as per the SISGP template. Proof of leadership experience as per the SISGP template. All templates can be accessed on the official Swedish Institute website here.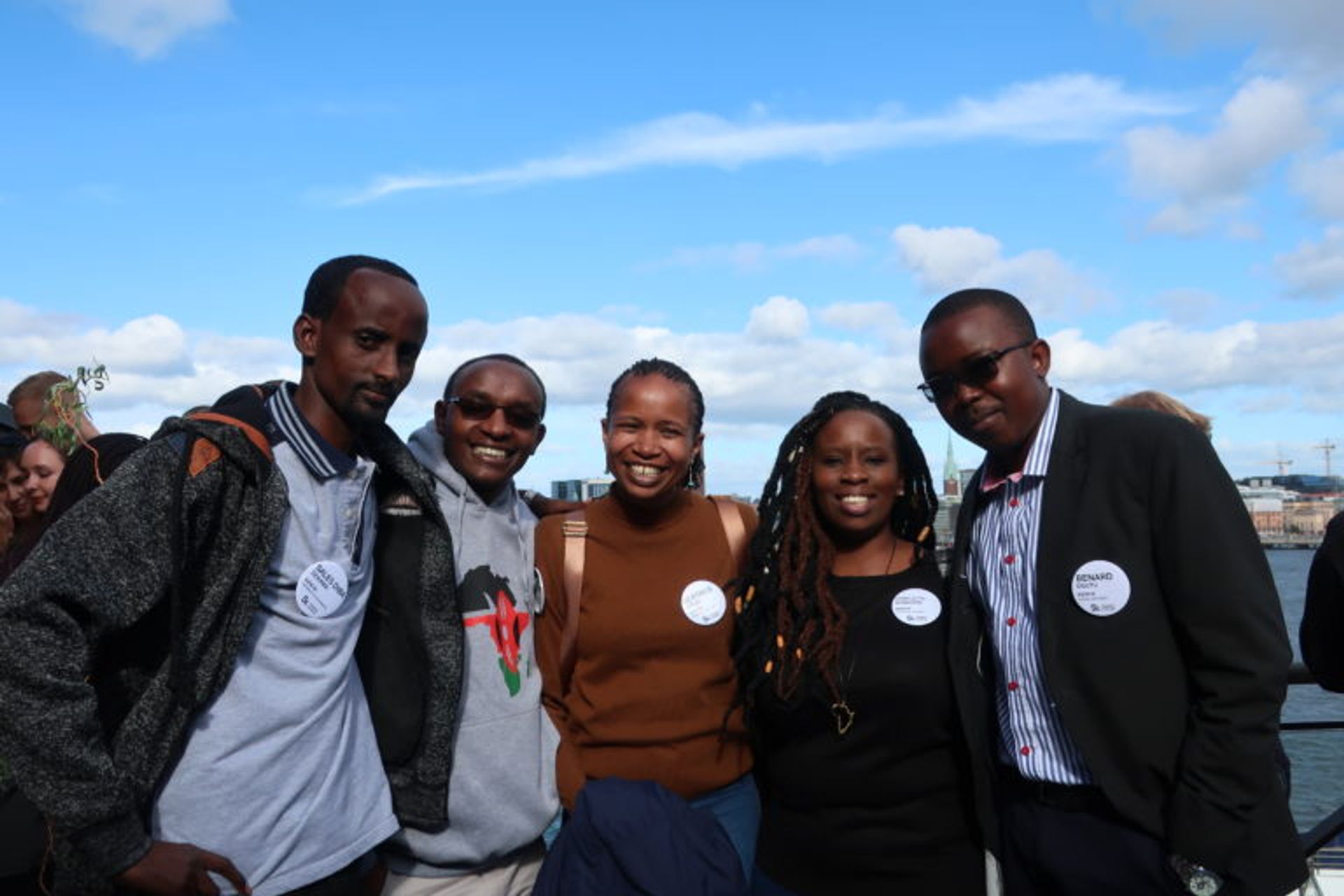 Note that the application for the university programmes and for the scholarships is done at different times and on different portals with different deadlines. The steps for application are the easiest you will come across.
1.Submit all your Master application choices through the central university portal (you can choose up to 4 choices)
2.Wait for the Study in Sweden applications to open – they normally open at the first week of February (4th Feb 2019)
3.Most of the documents are templates so feel free to reach out to people who should refer you in good time so that they can send in their references and stamps within the 1 week period for your submission
4.Be ready with your reason for motivation, which UN Sustainable goal you are going to tackle and how the master program is going to help you achieve your goal
5.Submit your applications. For each Master selection (Selection 1,2,3,4), add and submit a scholarship application for it because if you happen not to get into your first choice and get admitted for your 3rd choice yet you did not submit a scholarship application for that, your scholarship application will not be supported
6.Universities will first communicate selection results.
7.Swedish Institute will thereafter announce scholarship results.
If you have made it this far, I have a strong feeling you will be sending in an application come February. And if you happen to, I wish nothing but the very best 🙂