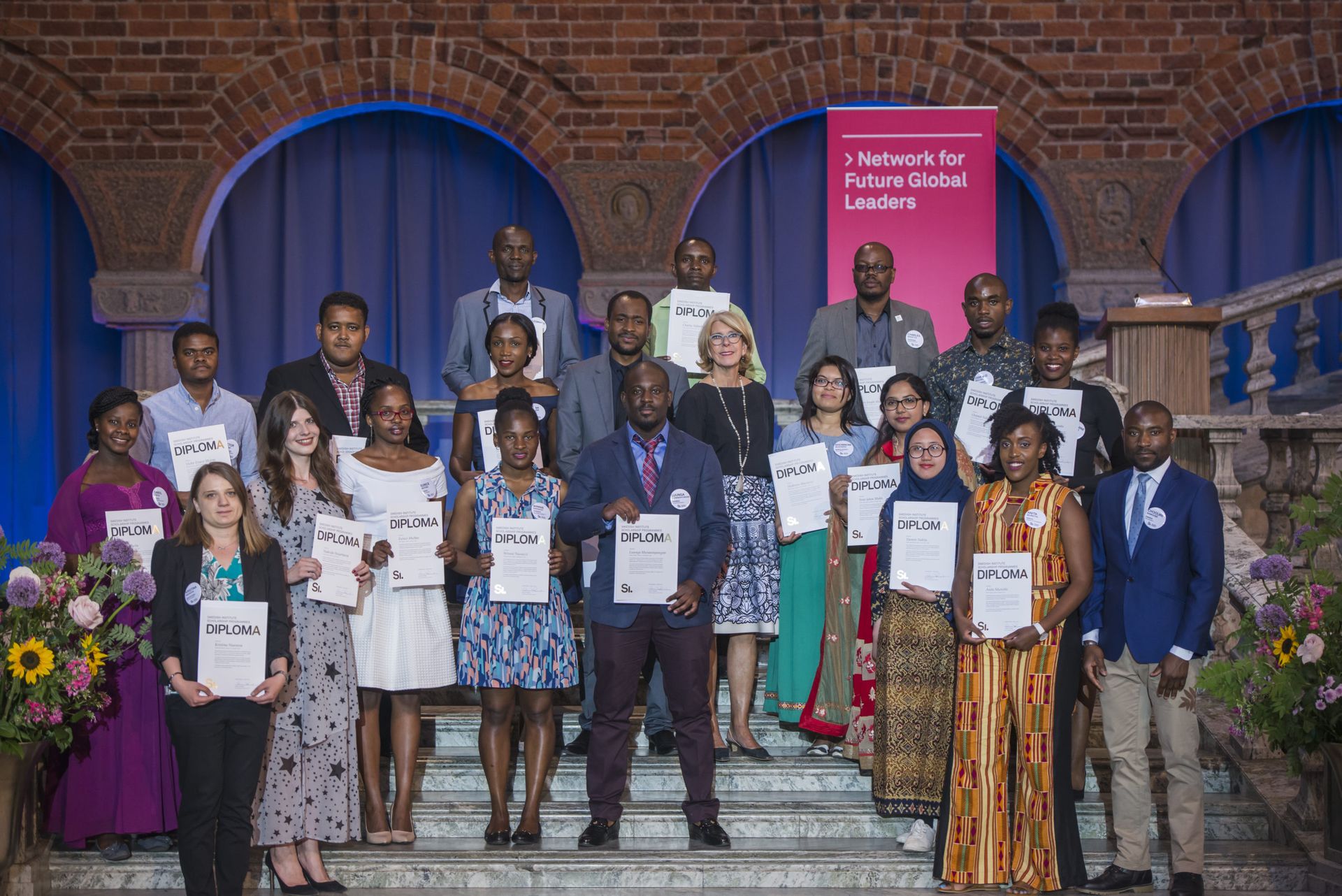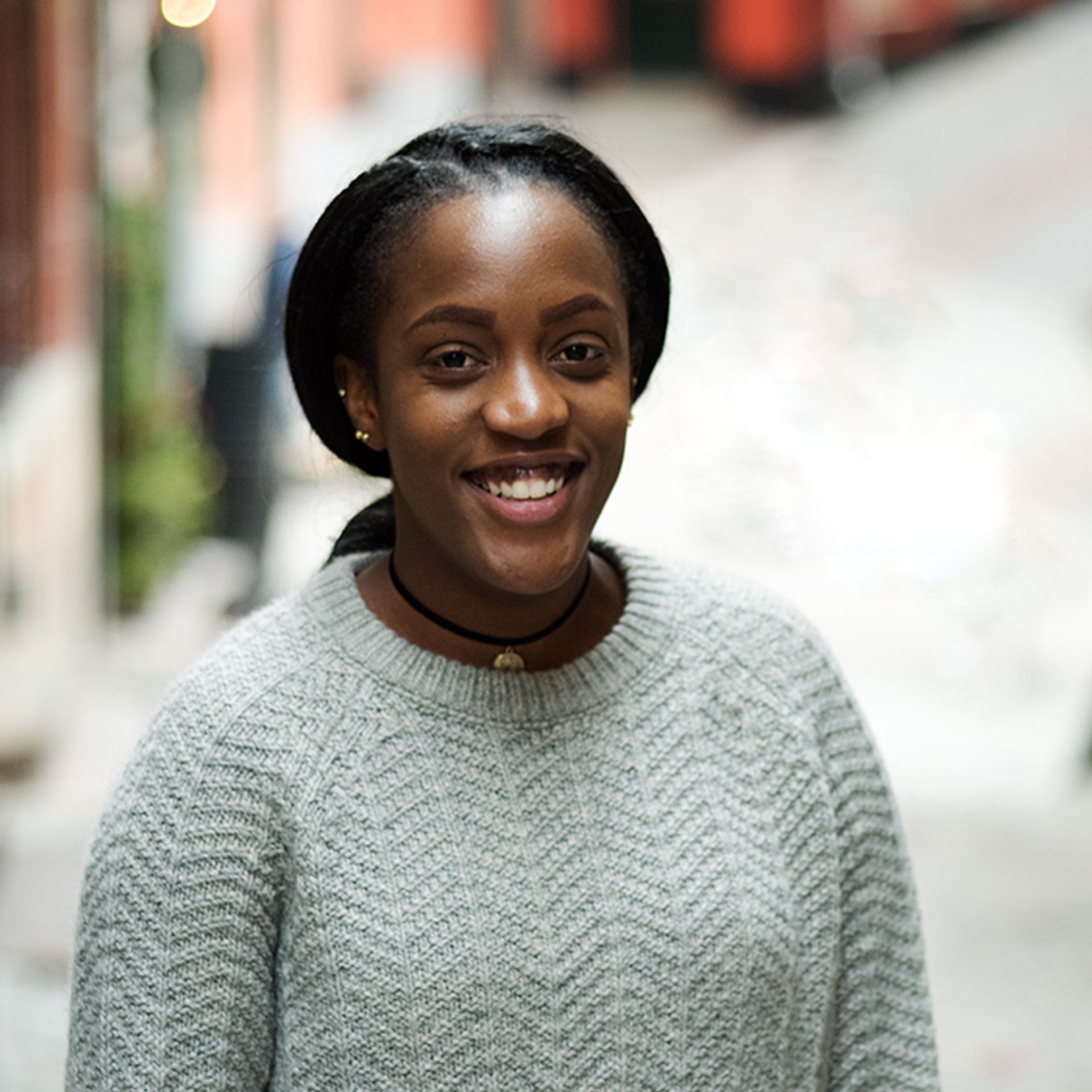 Written by Anita
27 Jun 2018
Following my series of blog posts on Graduation in Sweden, this post gives you a summary of Masters Graduation in Sweden. This post follows the first post on Graduation in Sweden  and the second on Life After Sweden.
more
Masters Graduation in Sweden
It's painful yet great to admit that I am officially an alumni for both the SI Study Scholarship programme and the Master in Global Studies at Gothenburg University. Graduation came with it some of the best memories I have had in Sweden. However, it also came with the realization of the work that is in store for me in order to better the lives of young people in my home country of Kenya.
Graduation weekend was three jam packed days that started with me defending my thesis and ended with a trip to Stockholm for graduation. To say that the weekend was emotional would be an understatement.
Global Studies Graduation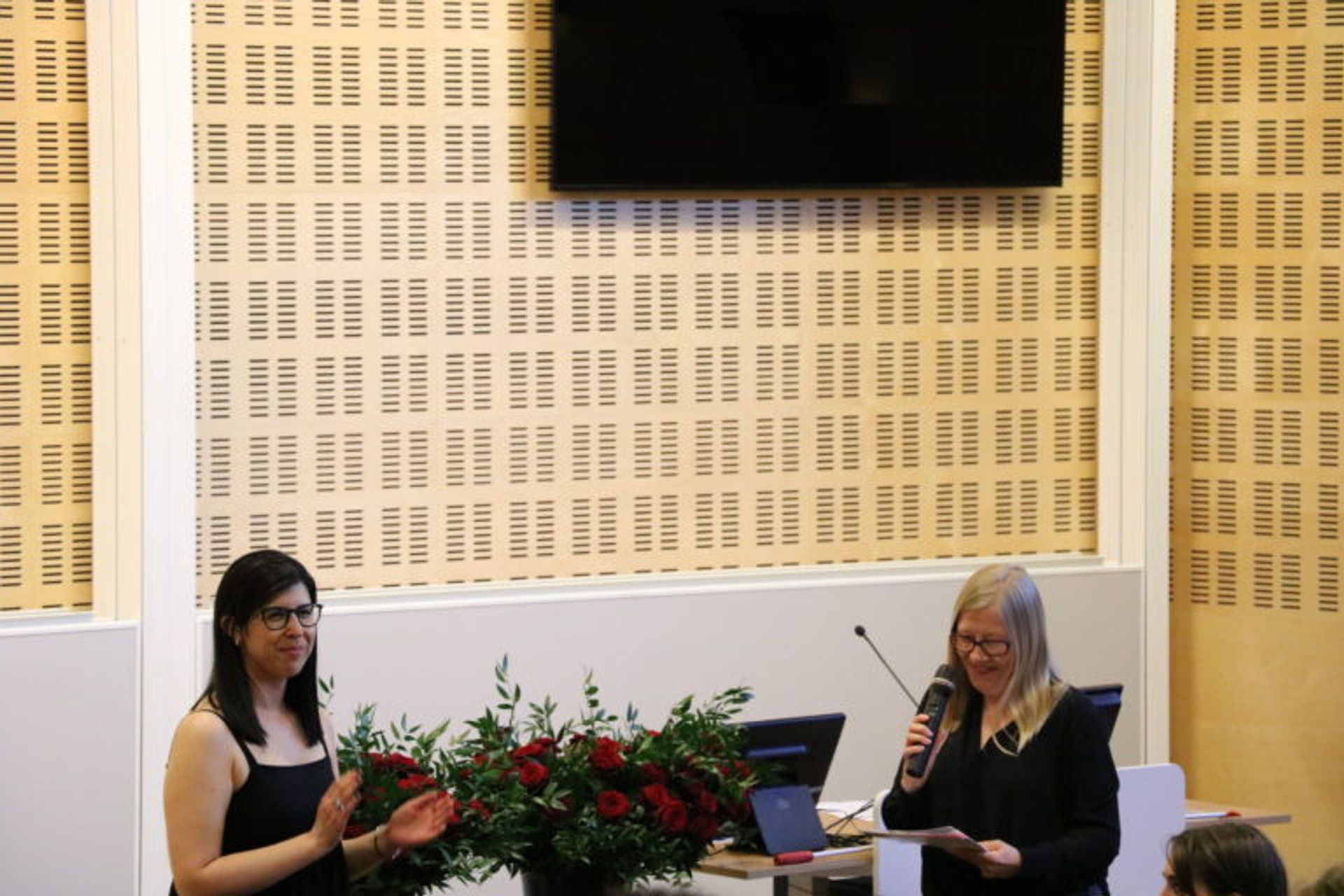 The School of Global Studies at the University of Gothenburg decided to host a small graduation ceremony followed by a mingle. The graduation was open to all students of BA & MA Global studies as well as MA Human rights and irrespective of whether you had submitted your thesis. It was nice to have a blended graduation ceremony as students who had not completed their program were also allowed to attend.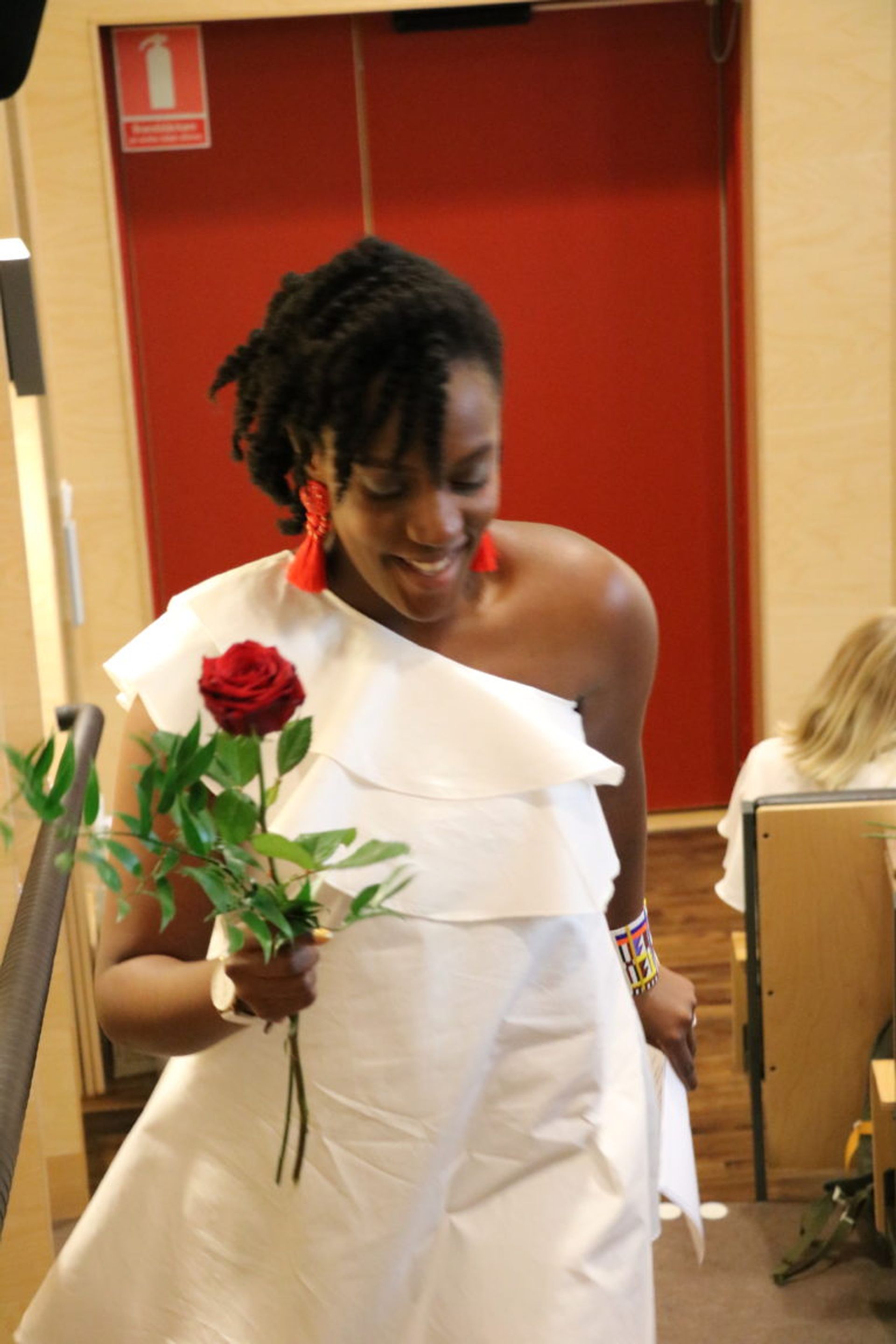 In the hall we each received a rose and a certificate of participation for the MA in Global Studies program. This was the first time that most of us had been together in one place since last year as some people took time off to do longer internships or travel abroad. We had such a great time and of course there were multiple picture opportunities.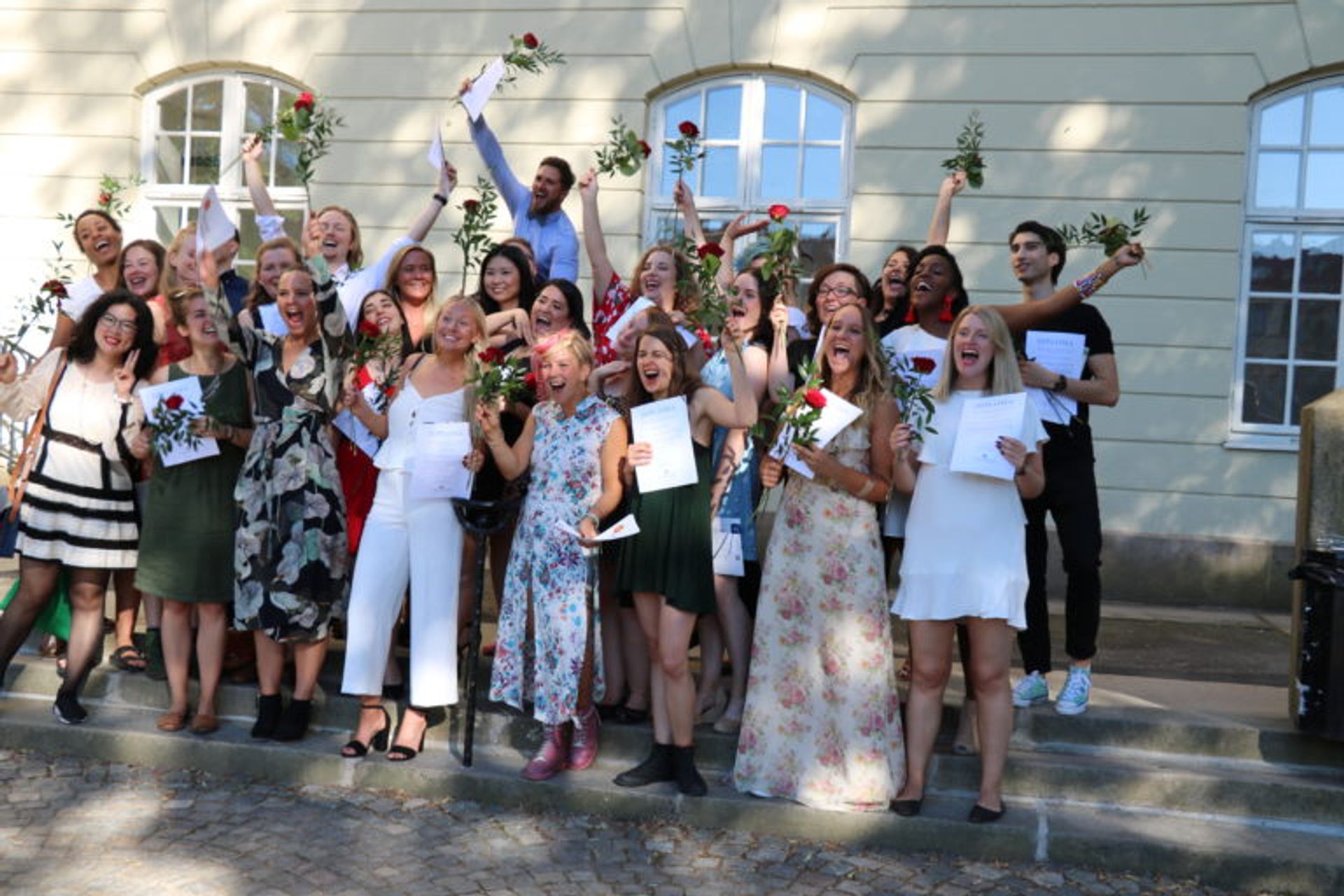 For me celebrating with friends and colleagues at the School of Global Studies was a great part of the day. One of the coolest moments was seeing my supervisor who helped me throughout my thesis!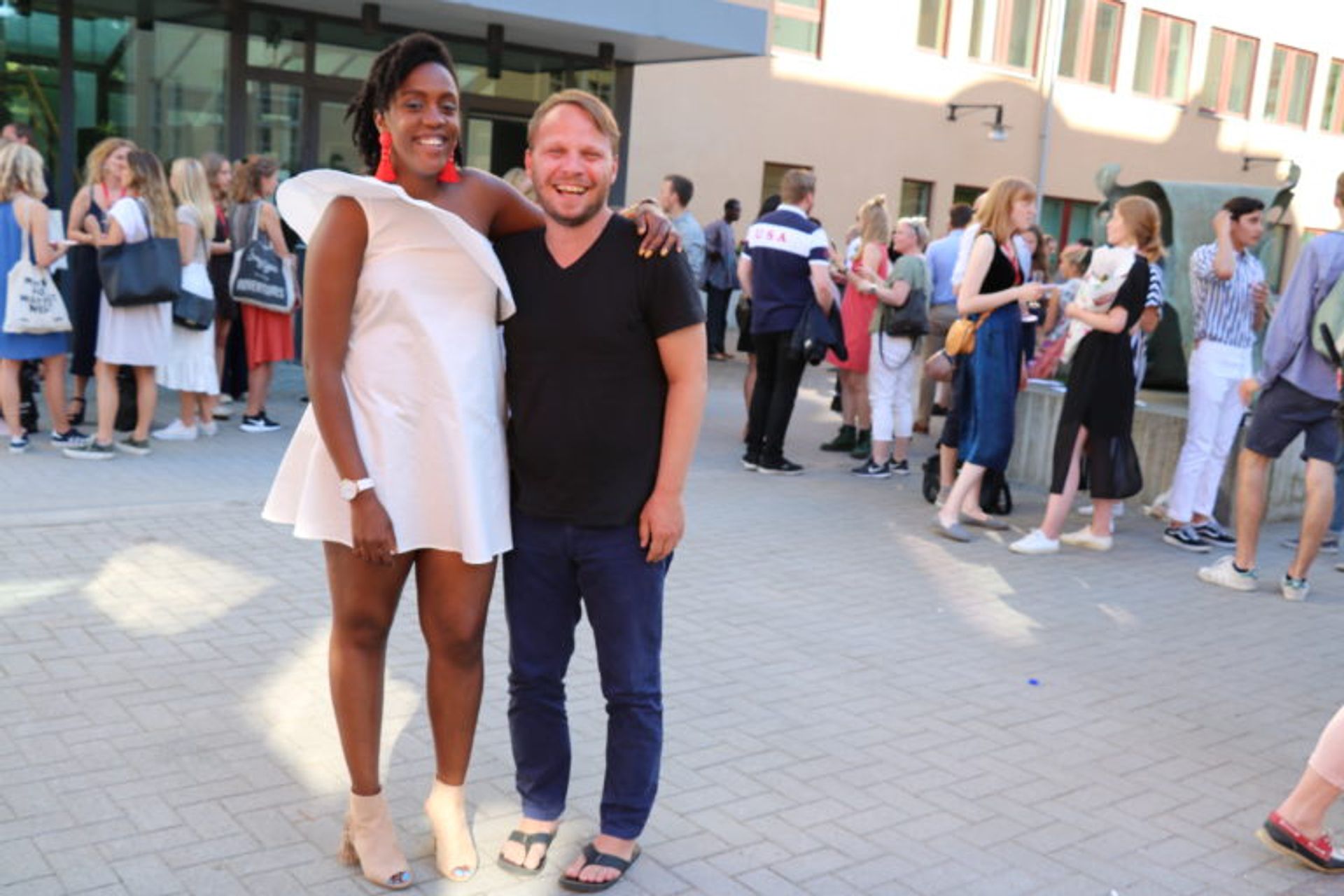 Swedish vs. Kenyan graduation
My friend Joan even came as the designated photographer for the day! This was so funny as in Kenya, graduations are such a big deal, your whole family comes out and you literally have to take a picture with each one. You even get decorated with shiny plastic multicolored lays we call 'mushaino'.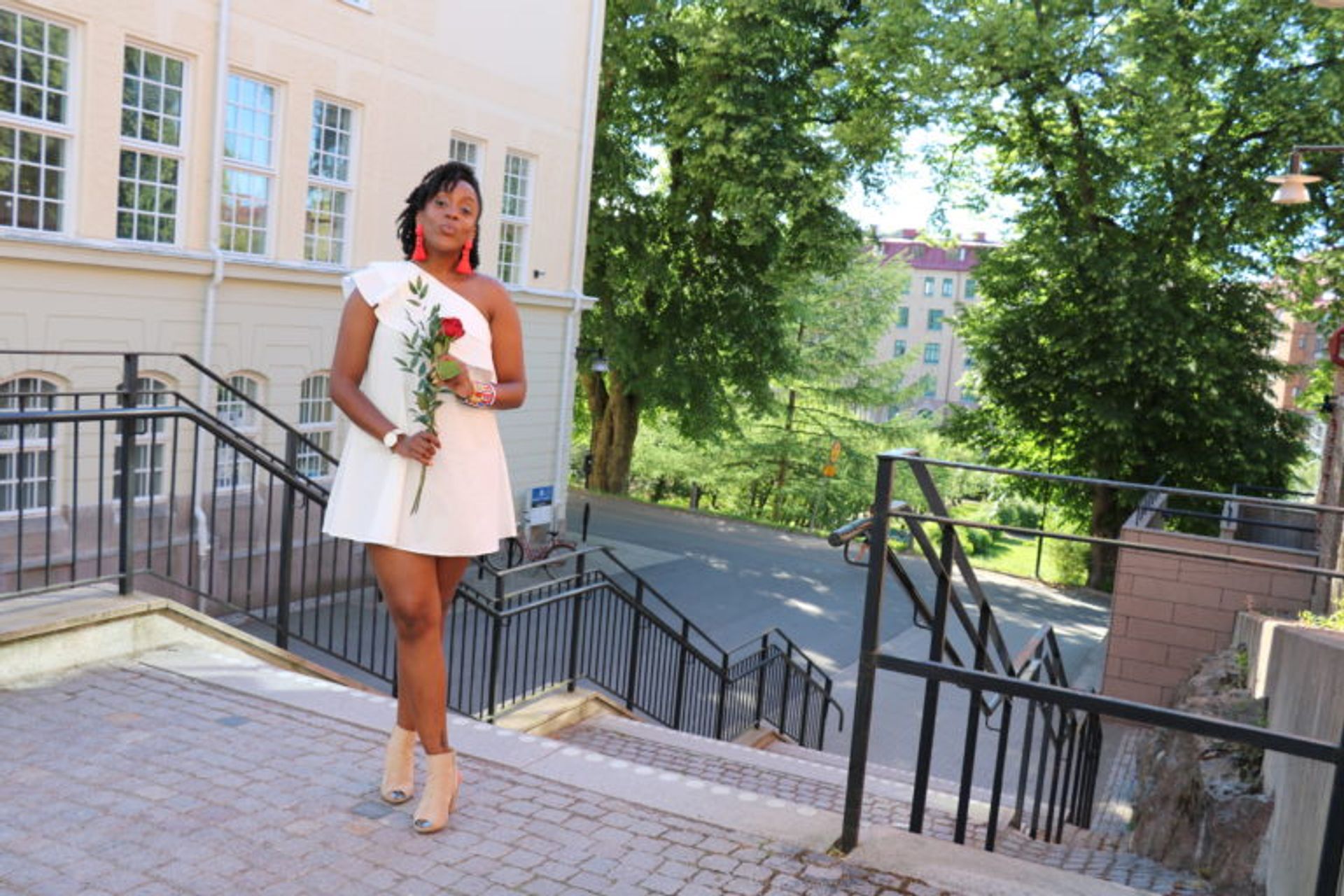 The Swedish graduation experience was somewhat different to what I am used to especially without the cap and gown. But it was fun regardless.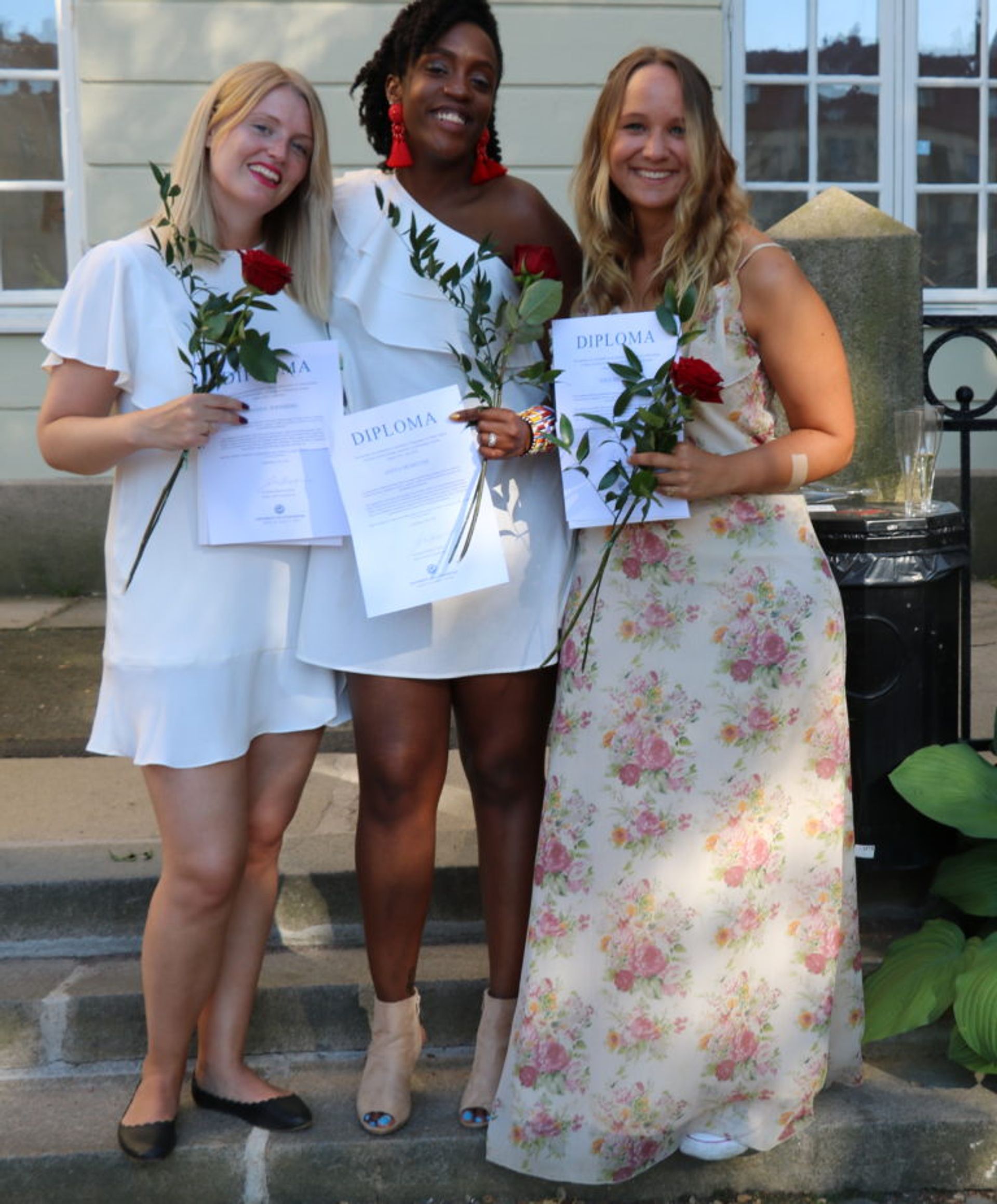 After party
Some of my classmates and I had an after party where we had some Prosecco and food and reminisced about school and discussed our forthcoming plans.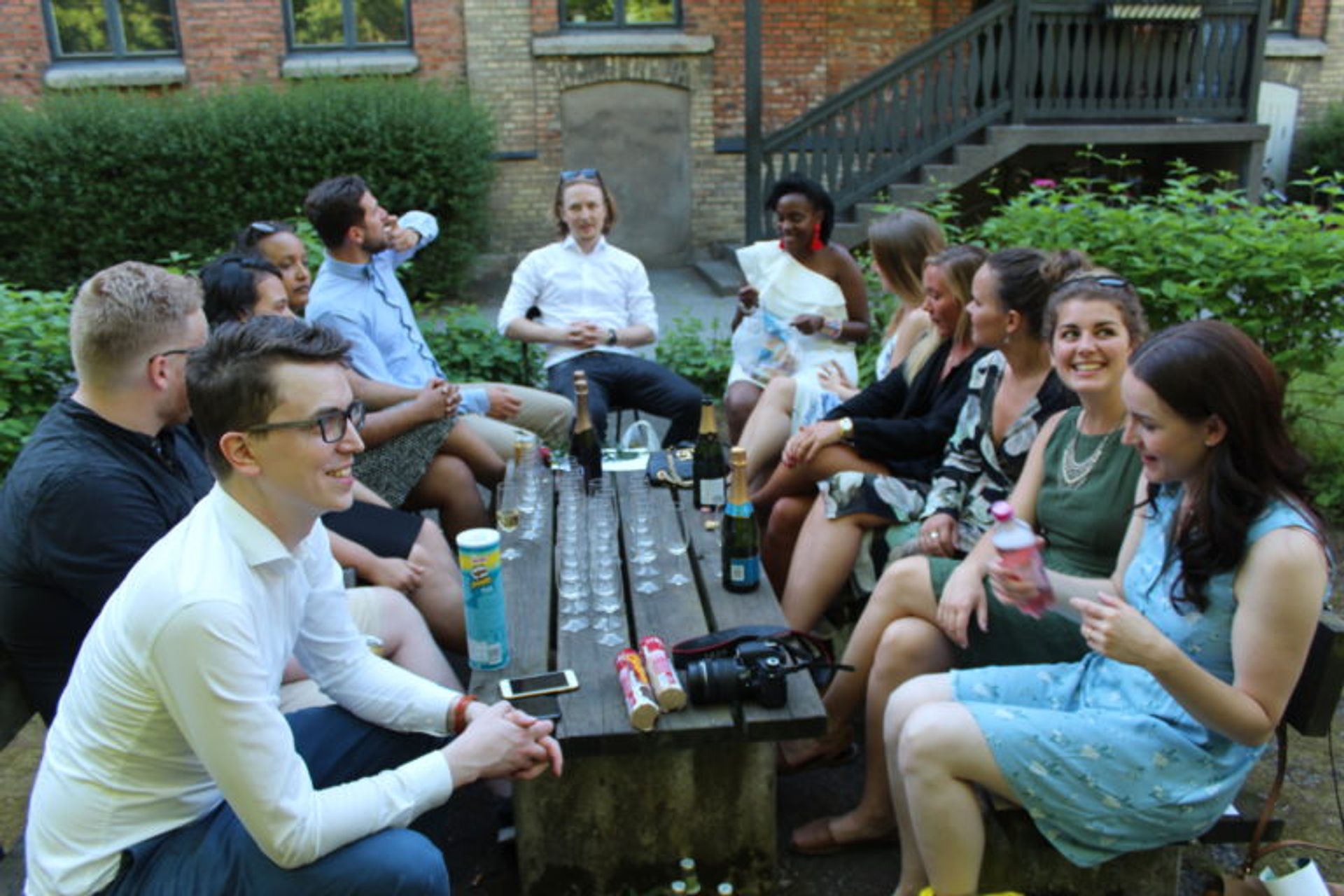 It wasa great way to catch up and also wrap up this part of our lives!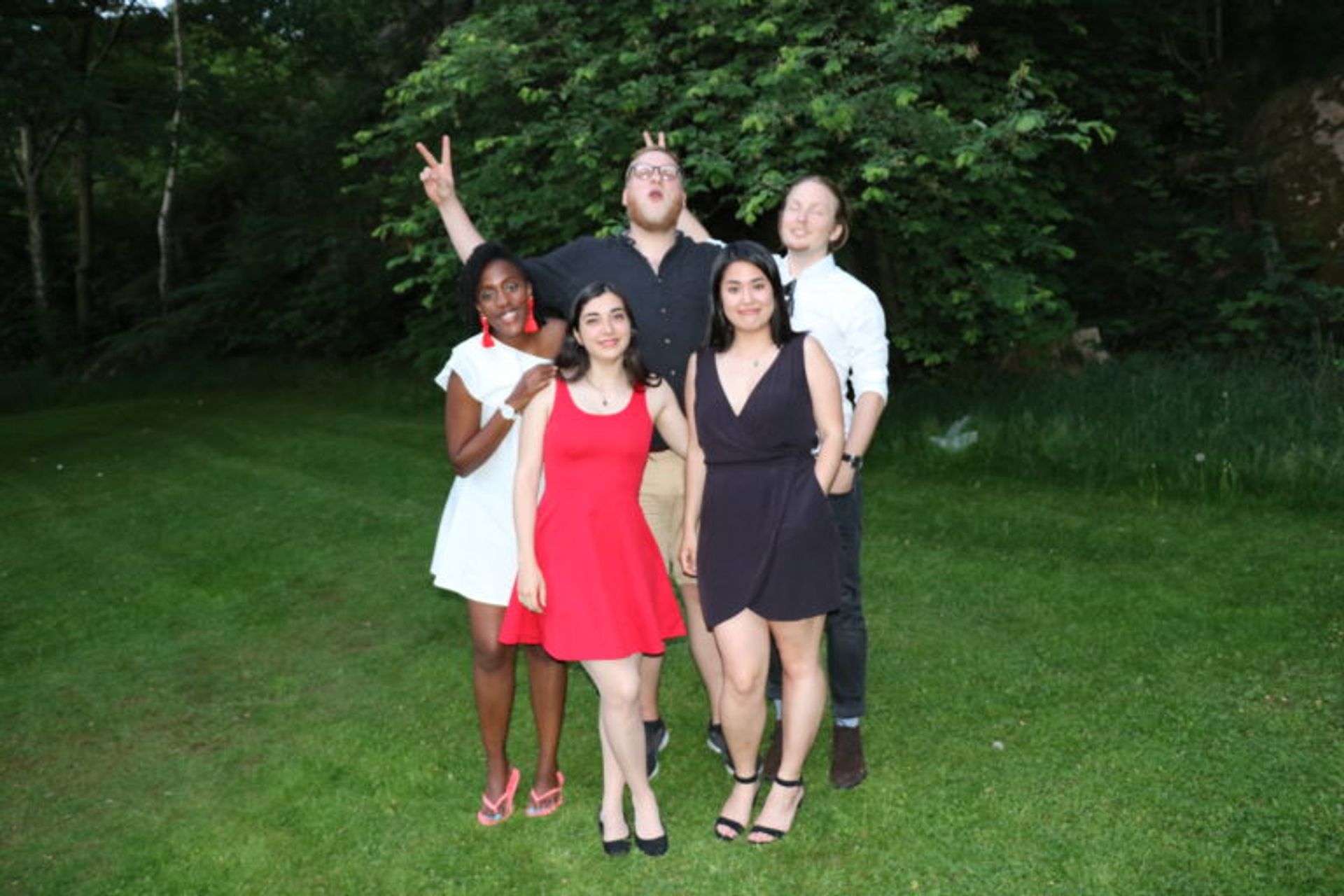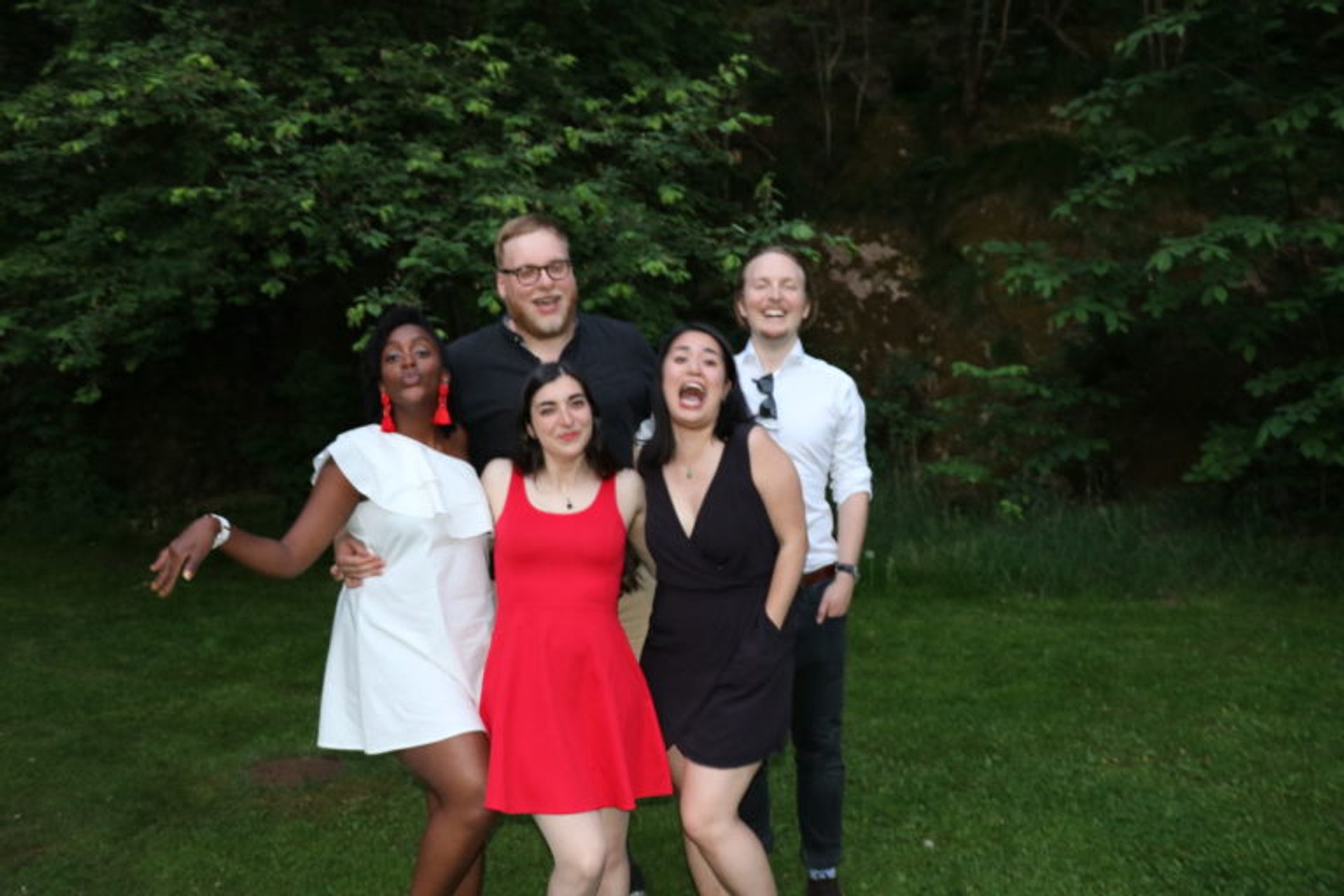 Swedish Institute Graduation
The second graduation ceremony was for the recipients of the SISS Scholarship. The graduation ceremony was held in the Blue Hall of the Stockholm City hall. This graduation was extra special because it was held in the same venue that the Nobel prize is handed out each year. The diploma ceremony brought together over 517 laureates from 72 countries.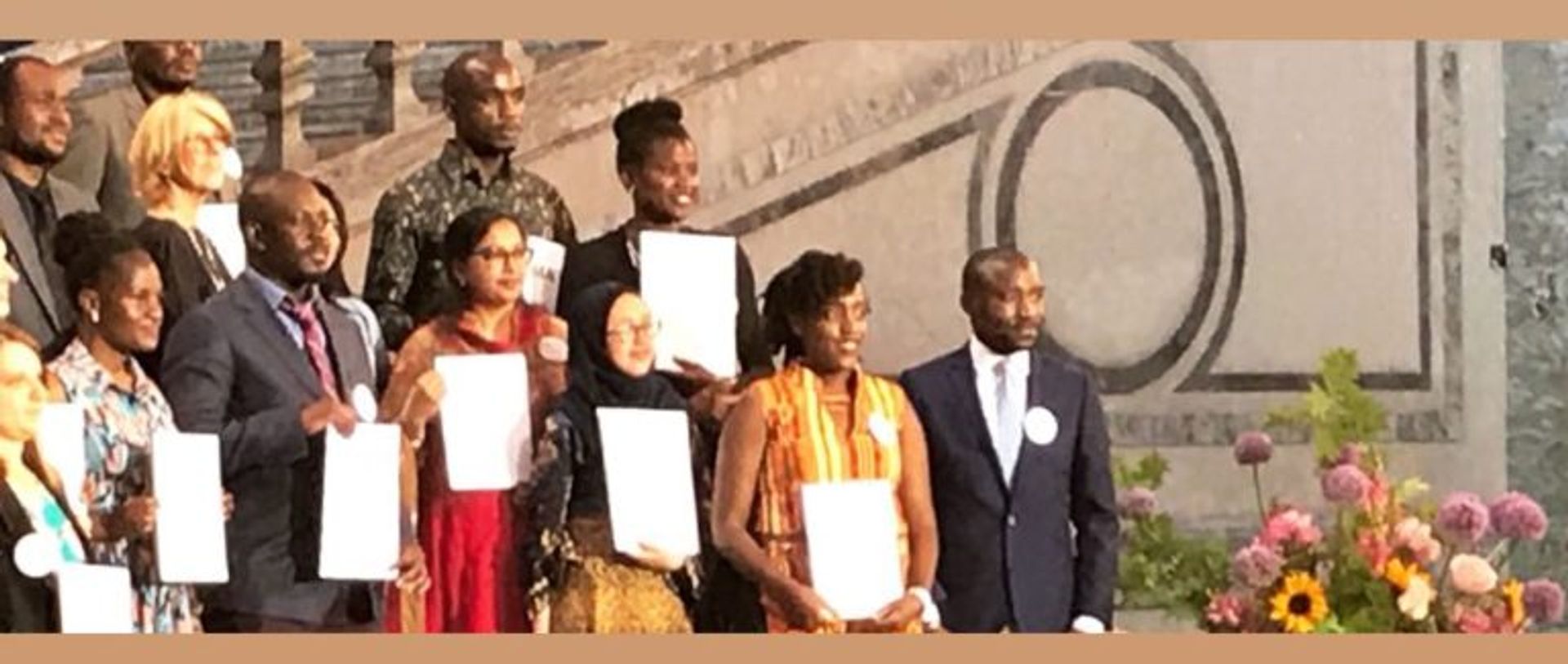 One of my favourite parts of the ceremony was hearing fellow digital ambassador Ivanna Read speak about experiences in Sweden and how we should translate them into action as SI Scholars.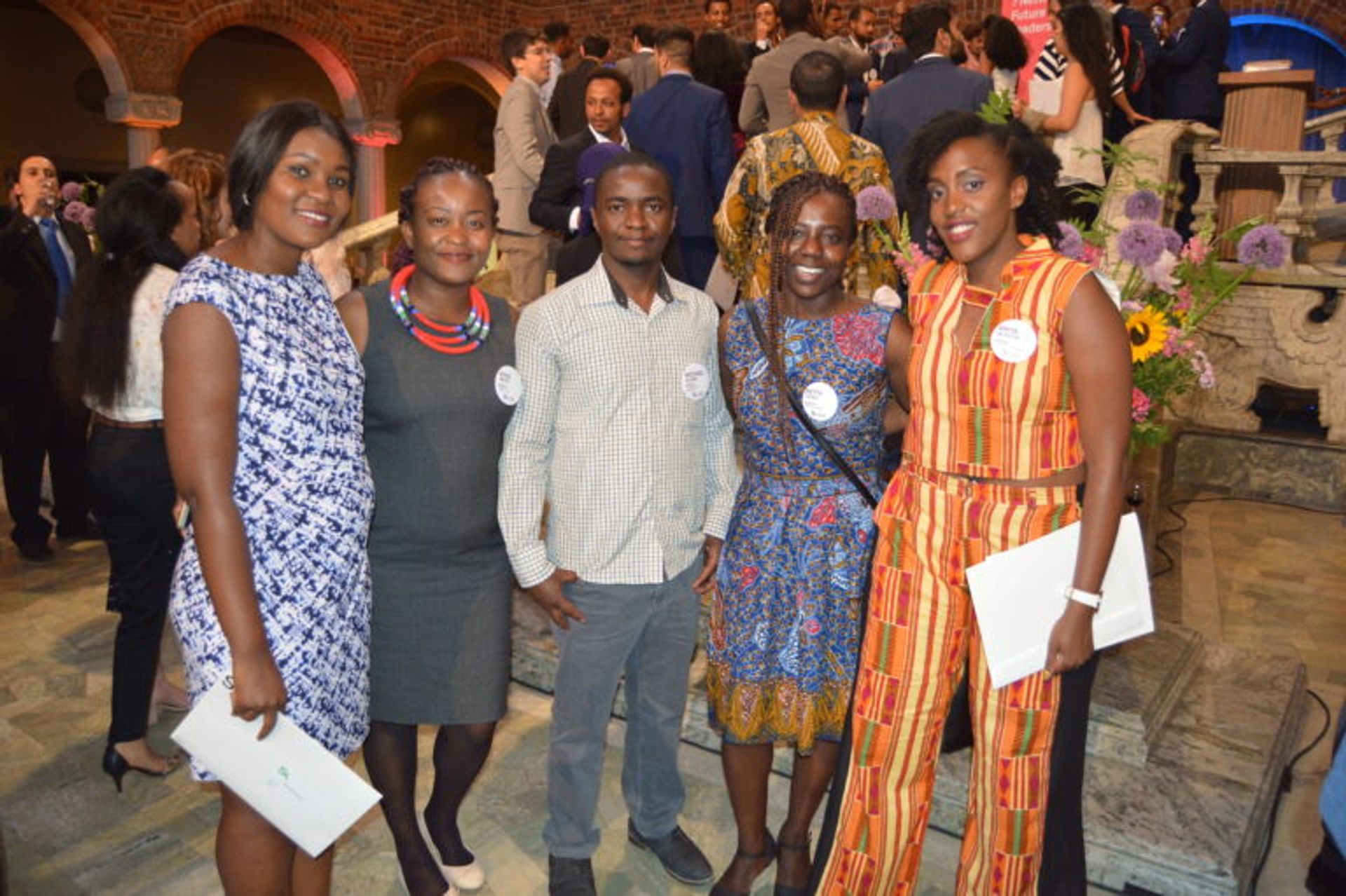 What made the evening extra special was celebrating with Kenyan SI scholars with whom we left home two years ago and made it all the way to the end.
Take Away
Congratulations to the class of 2018 across Sweden! I hope you enjoyed your time as a student and your graduation ceremonies were just as special! Swedish graduation ceremonies are very different than what most people are used to but that does not make them any less special. There was no cap and gown but there was plenty of new traditions to enjoy!
From Sweden with Love