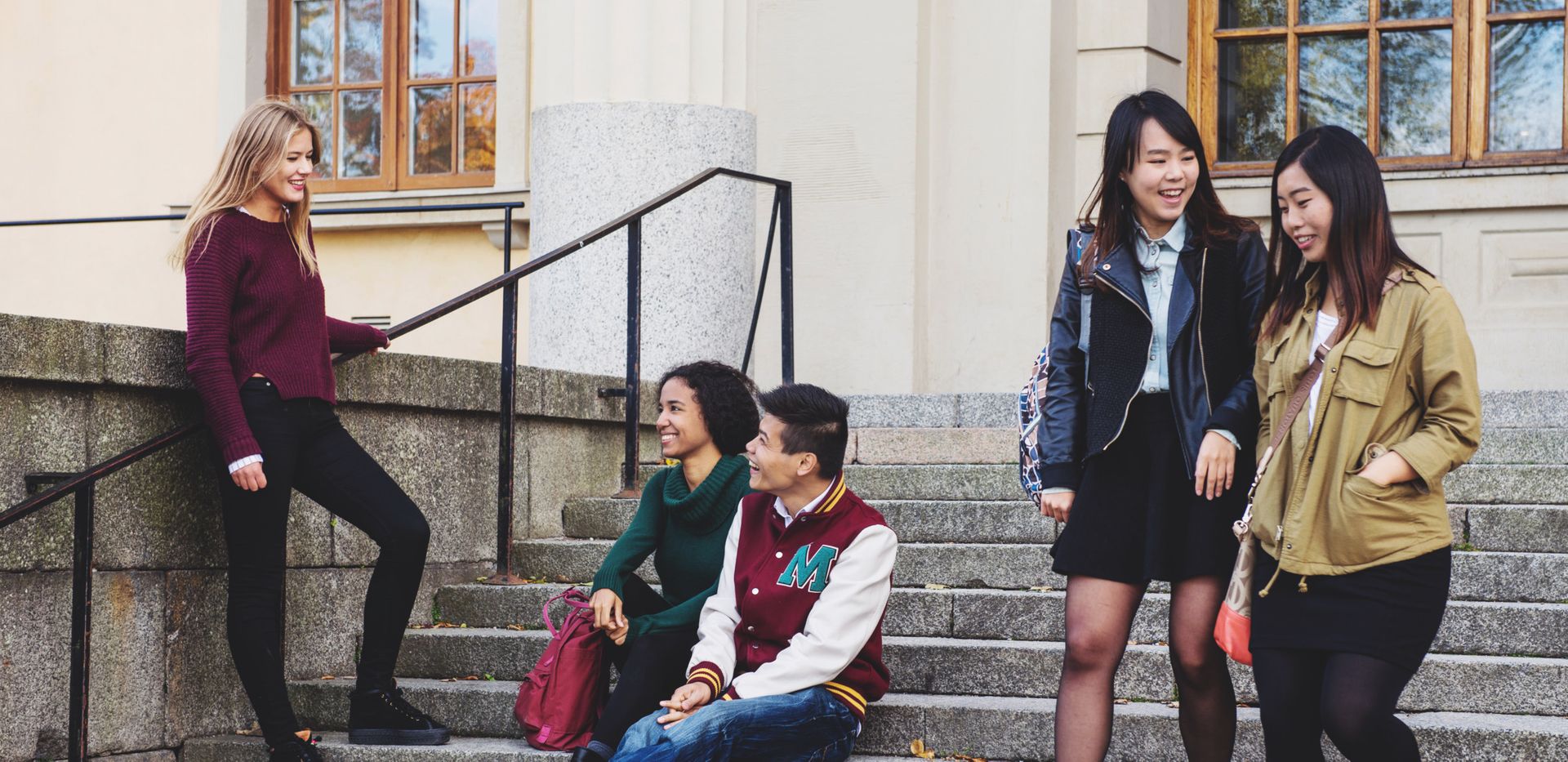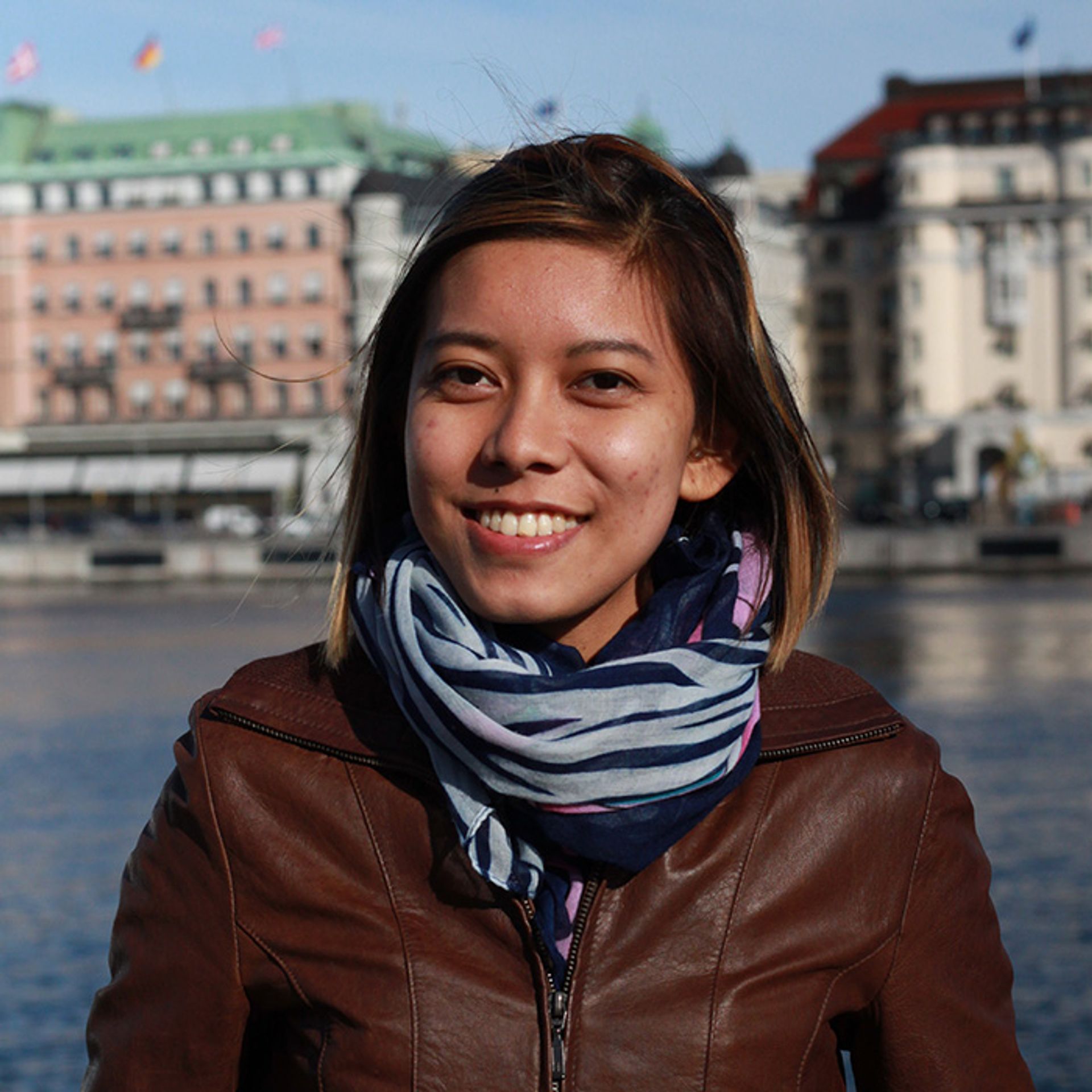 Written by Sania
19 Mar 2018
I know..I know…I wrote a lot about Uppsala but it is only because this city is the best in Sweden to study. This is not a bias opinion because after three days in Uppsala, and experiencing the student life here, my fellow digital ambassadors agreed that they had a great time in the city with the oldest university in Sweden.
For your information, Uppsala and Lund are the cities with student nations considering both were established since centuries ago. I think the student nations are the reason why Walpurgis in both cities is a big thing. But first, comes the ultimate question – what is a student nation? I hope the video above can help you to get the idea of a nation. However, I also asked my colleagues and friends to describe the student nation for those who do not know it. Here are their responses:
A nation is a meetup point for students. Like a fraternity or sorority, but hundred times better and without any restrictions regarding gender, academic program or whatever you can think of. Everyone belongs, and I got the impression that the nations promote the interests of students.
Student club with various activities.
A type of student association? Place where people get together?
A student community where you get the chance to make a lot of friends.
The closest thing is a fraternity or house.
The closest would be to describe it as fraternities in USA universities.
An association that is responsible for hosting student events. Similar to an American fraternity/sorority but maybe with a wider range of events.
With these answers, I think by now that you have an idea of what a student nation is. If you are still in doubt or wonder, check out the video below at minute 3:00, I interviewed the 1q (read: the first curator) of Gotland nation in 2017 to understand more about student nations from the insider. This interview was in English so you can understand, perhaps you want to study Indonesian, you can listen to the English audio and read the Indonesian subtitle. Tee-hee!
If you have not known, it is common to have Overseas Indonesian Students' Association Alliance (OISAA) or as I call it in Indonesian, PPI (Persatuan Pelajar Indonesia), which is only a direct translation of the English name. The video above is a partnership between Swedish Institute and OISAA.
I did not know about the nations until I arrived in Uppsala, honestly. Turns out I made the right decision to study here! However, I am sure that the other universities in Sweden have some sort of nations, where the student activities are taken place and organized. They might just call it with a different name.