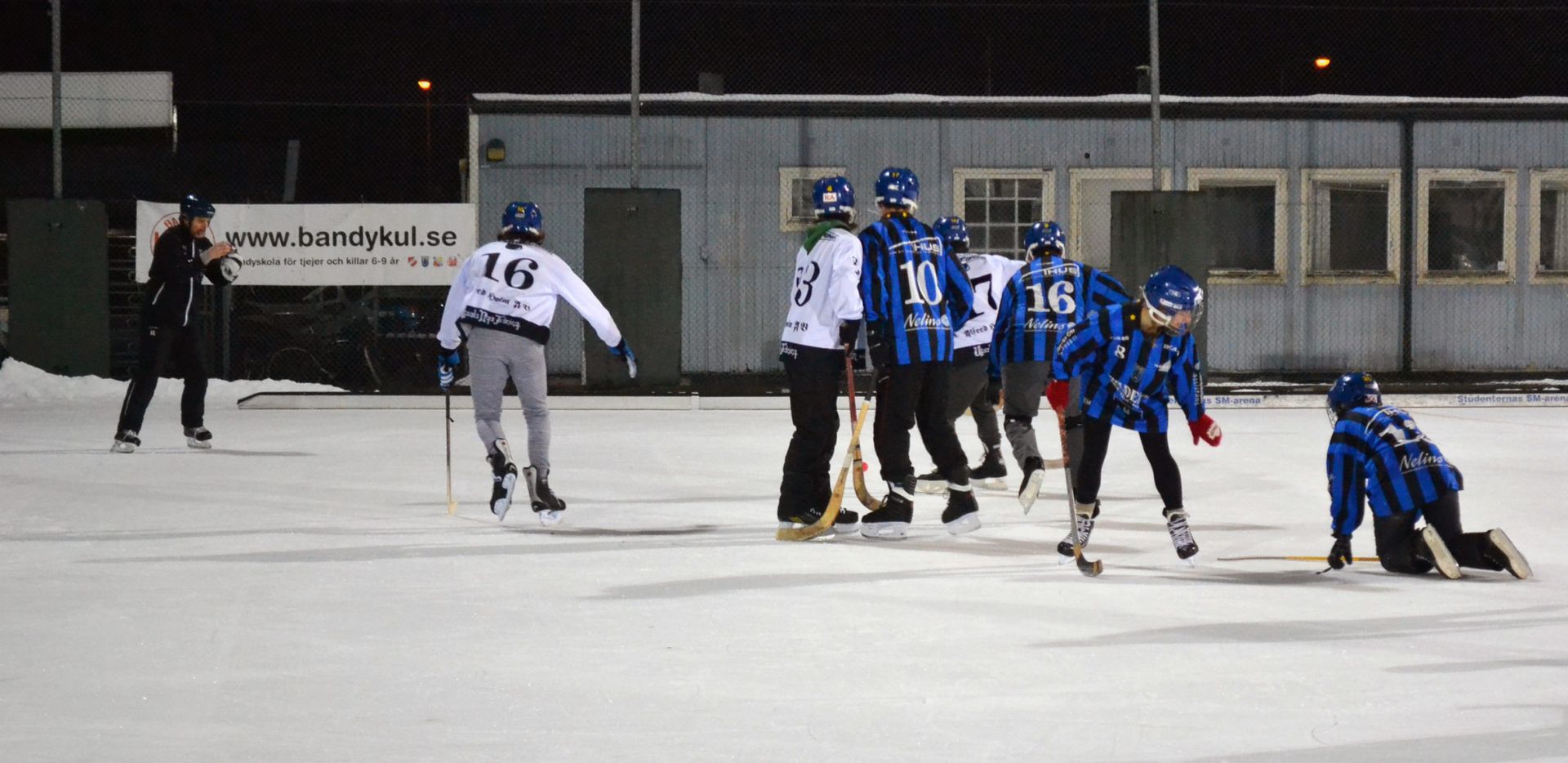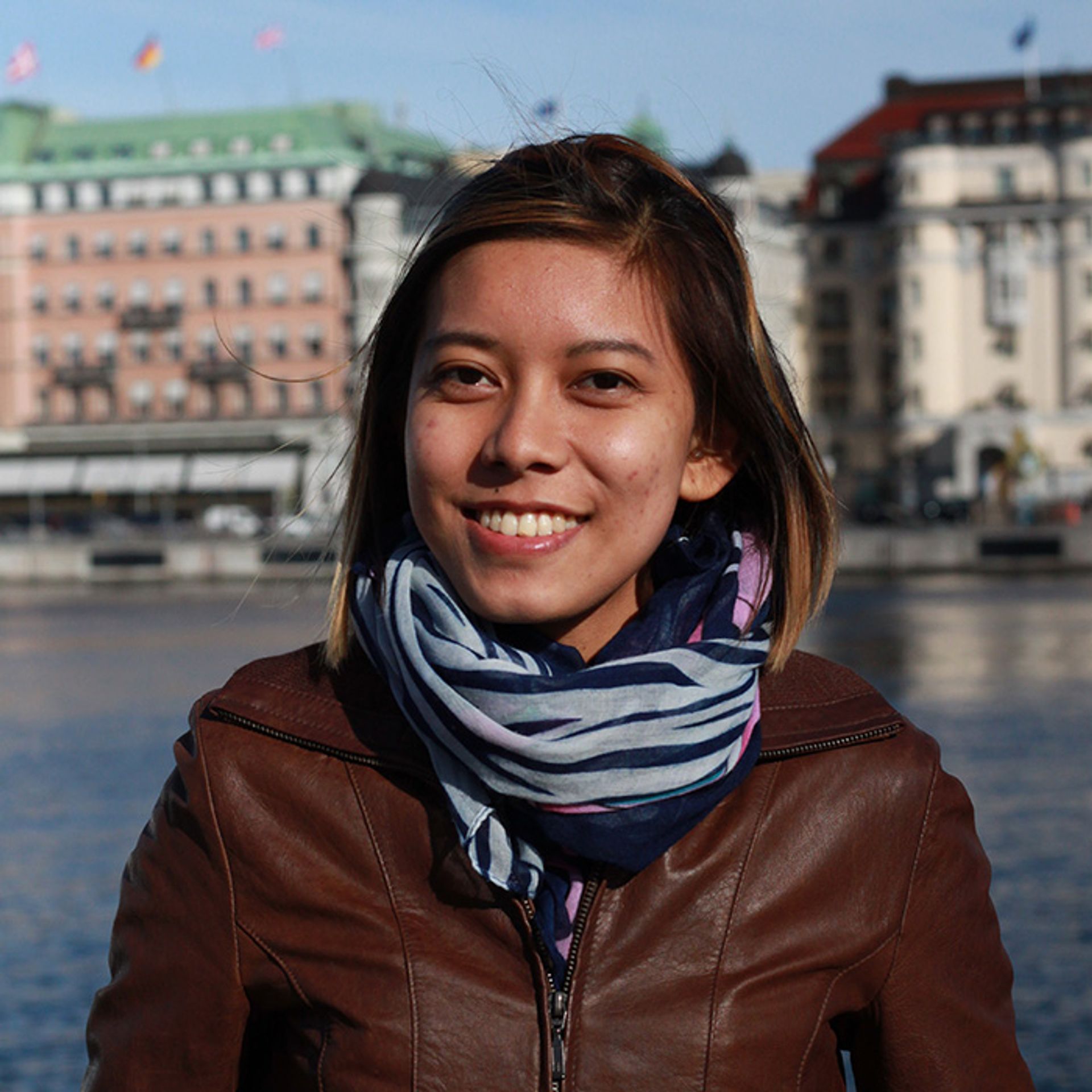 Written by Sania
05 Mar 2018
more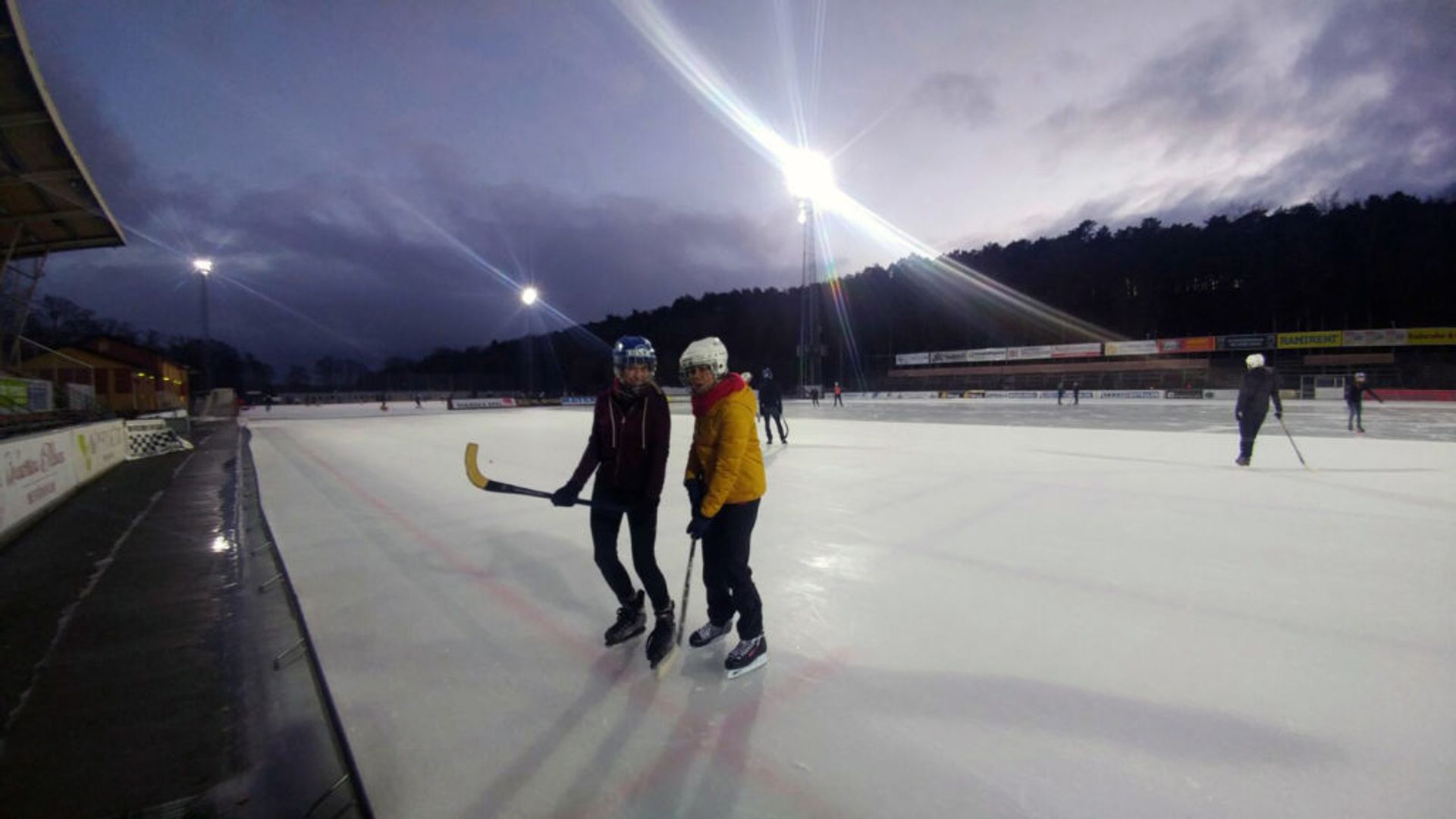 This crash course in bandy and skating is just one of the perks of being a student in the Uppsala University (yes, I'm not getting tired telling you all the perks). It started in 2017 so this year is only the second class. Most of the students who joined this course had not play bandy before, even some had not hit the ice yet – which is why the course title is "crash course in bandy and skating". I like how inclusive this course is!
The registration for this crash course is quite strict as many students want to join but there is limited quota. Even I tried twice to be registered, as in the previous year I was too late and apparently all the place had been taken. However, a year of waiting increased my enthusiasm so I was really looking forward to skate and play bandy. So, the time came for the first meeting. At first, the students were divided into three groups based on the skating skill. I put myself in the middle group, where we were not a newbie on ice but not that advanced yet. The course had four meetings and ended with a friendly match to showcase the skill learned during the course. Since I wanted to take some pictures for the blog, I did not join this match. Hehe.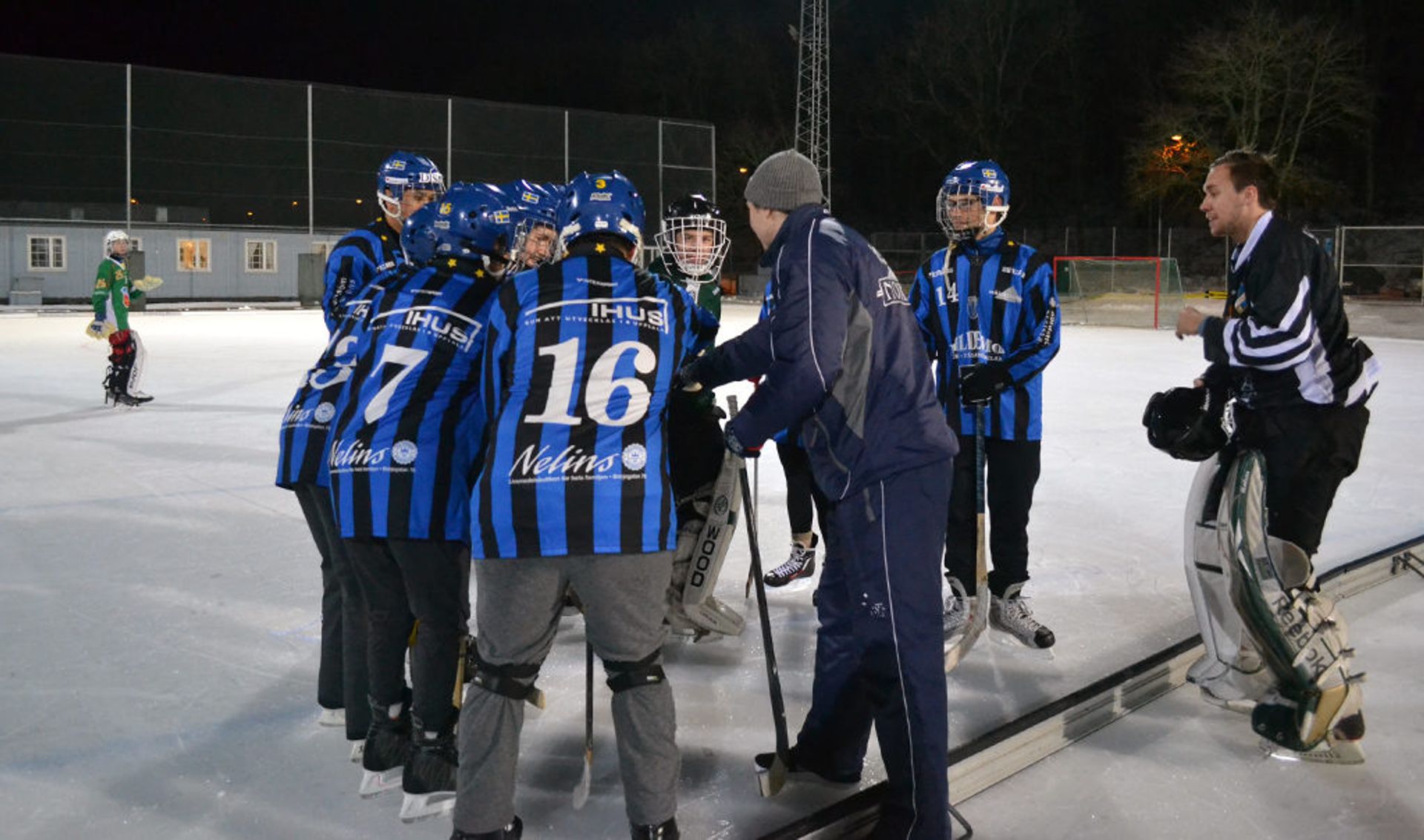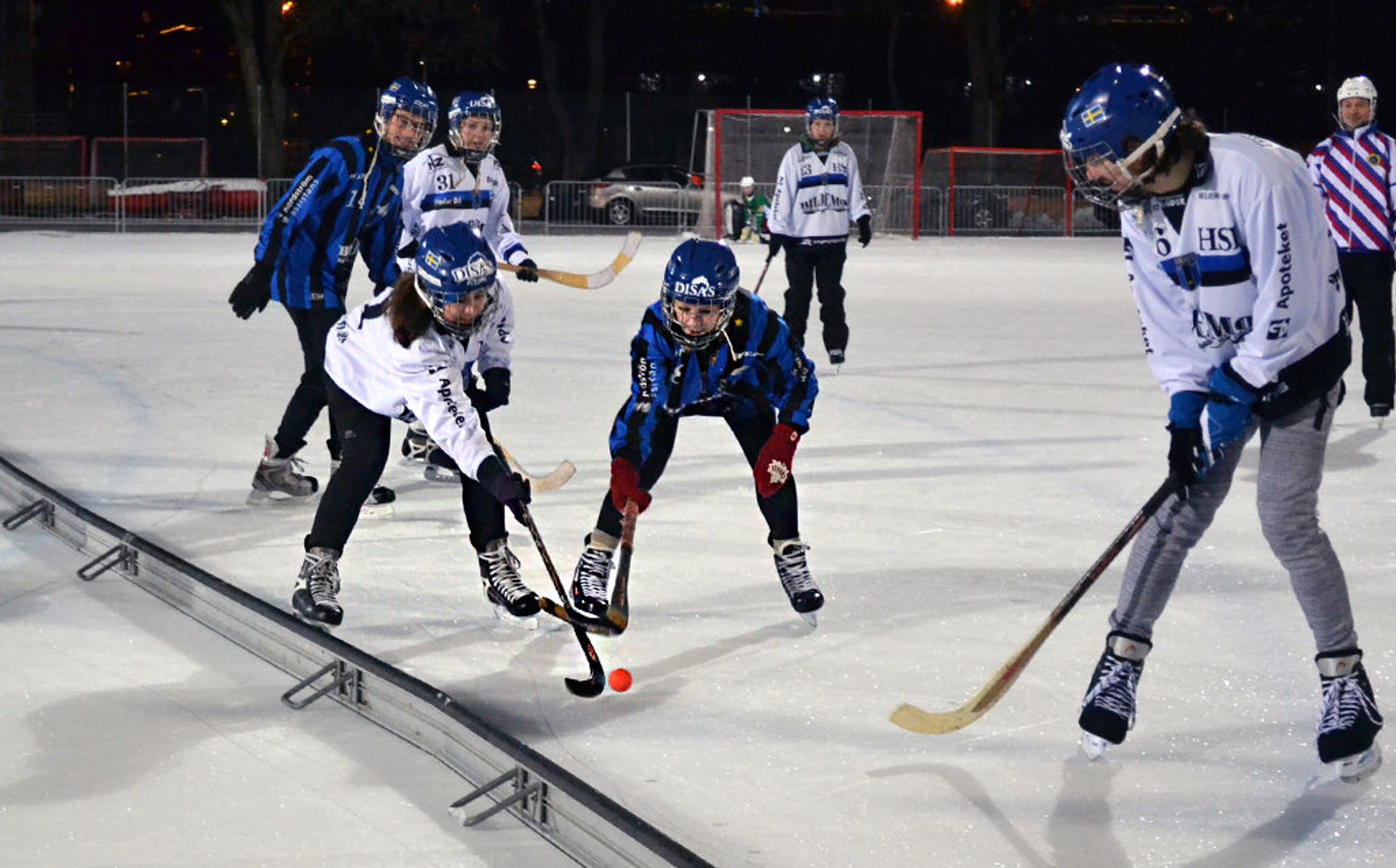 Despite not succeeding in playing bandy like a professional, I managed to be keen on ice skating now. Before moving to Sweden, I did skate for leisure in Indonesia and Malaysia, perhaps four or five times during the last two decades. Growing up, I have this fear of falling and making mistake. In this crash course, Ronnie and Greta taught me to fall. Apparently, it helped me to ease the fear – such different approach that the Swedes have compared to the Indonesian. It was so much joy to try to fall and slide in the ice. Still, if I can choose, I prefer not to fall at all.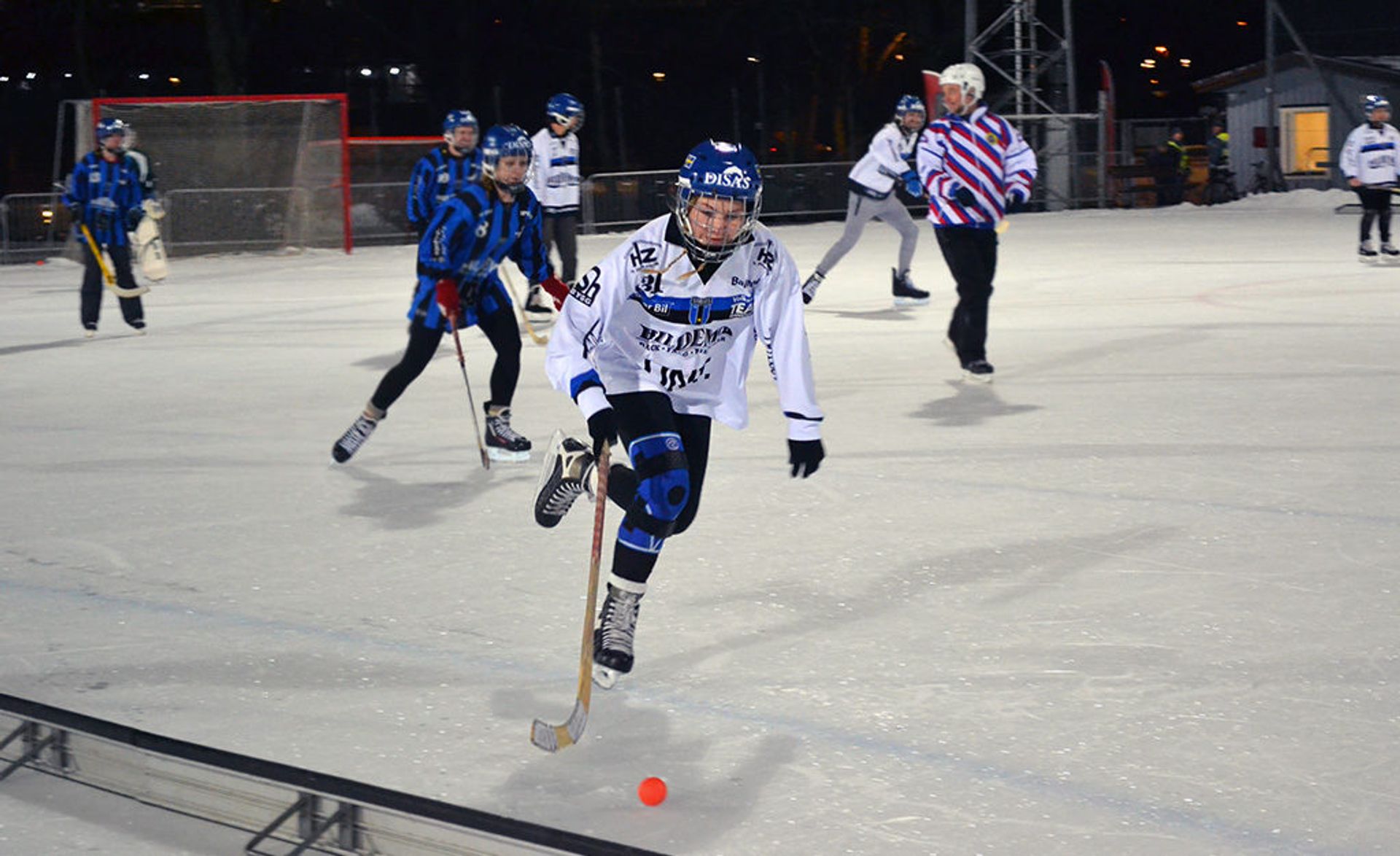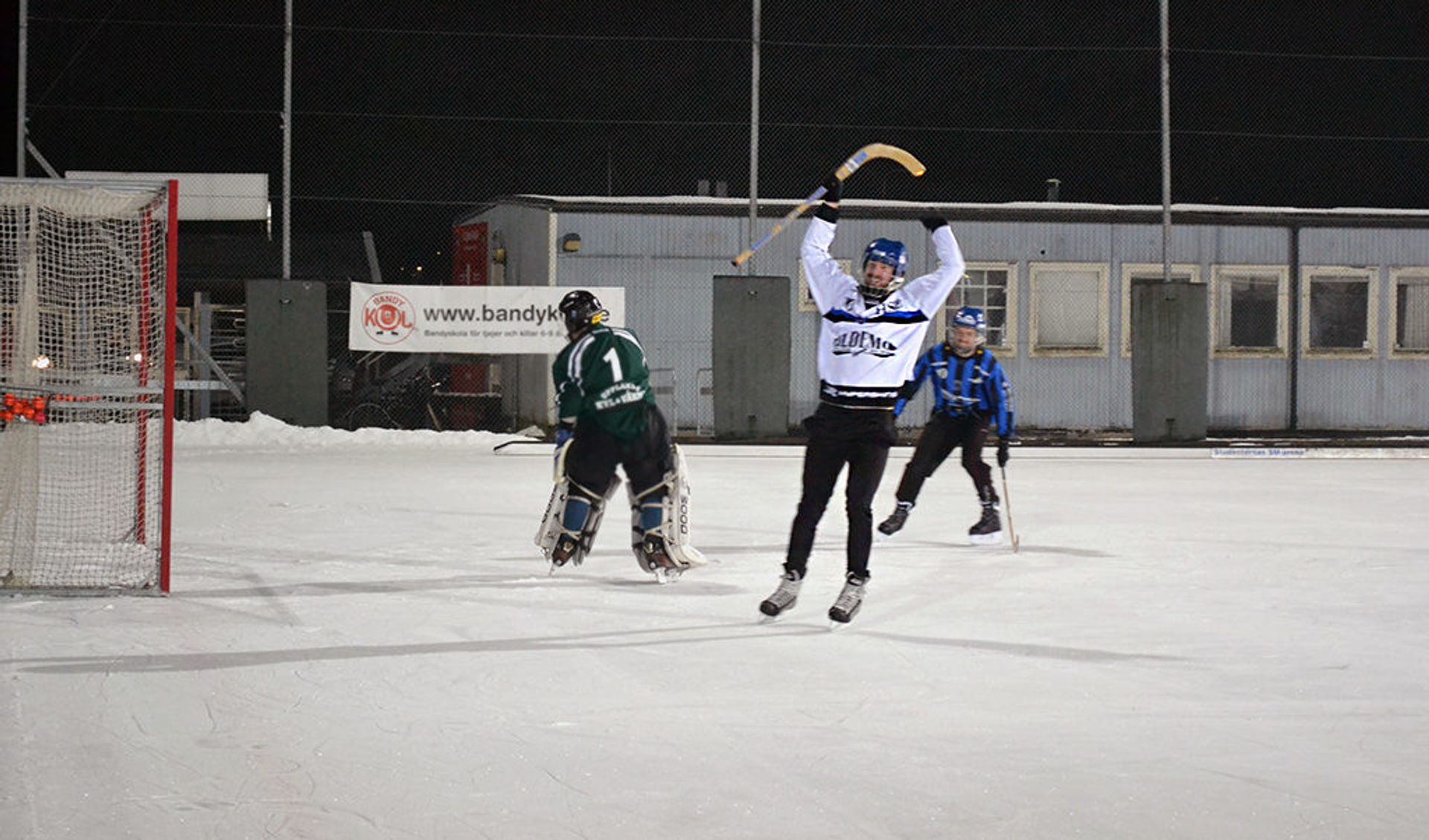 I would definitely recommend everyone to try playing bandy because this experience is unlike any other. It is like playing soccer on ice, as Greta said, only you do not kick the ball with your feet. Duh. Further, Greta told me that her team (Uppsala Bois) has a maneuver when they win a match and that is to slide on the ice in the same way that she taught me during my 'try-to-fall' lesson. I can totally understand because it is entertaining to do.
Above is a short video of bandy where the footage from the match and the Class of 2018 photo were taken from Ronnie. Oh, fun fact, many kids that can play bandy tend to think that they can not skate if they do not have the bandy stick. I find it funny because they fall for the illusion of the stick as a balance support, although I kind of feel the same way as them. Have you played bandy before? How did you feel about your first bandy game? Tell me your story on the comment section below!