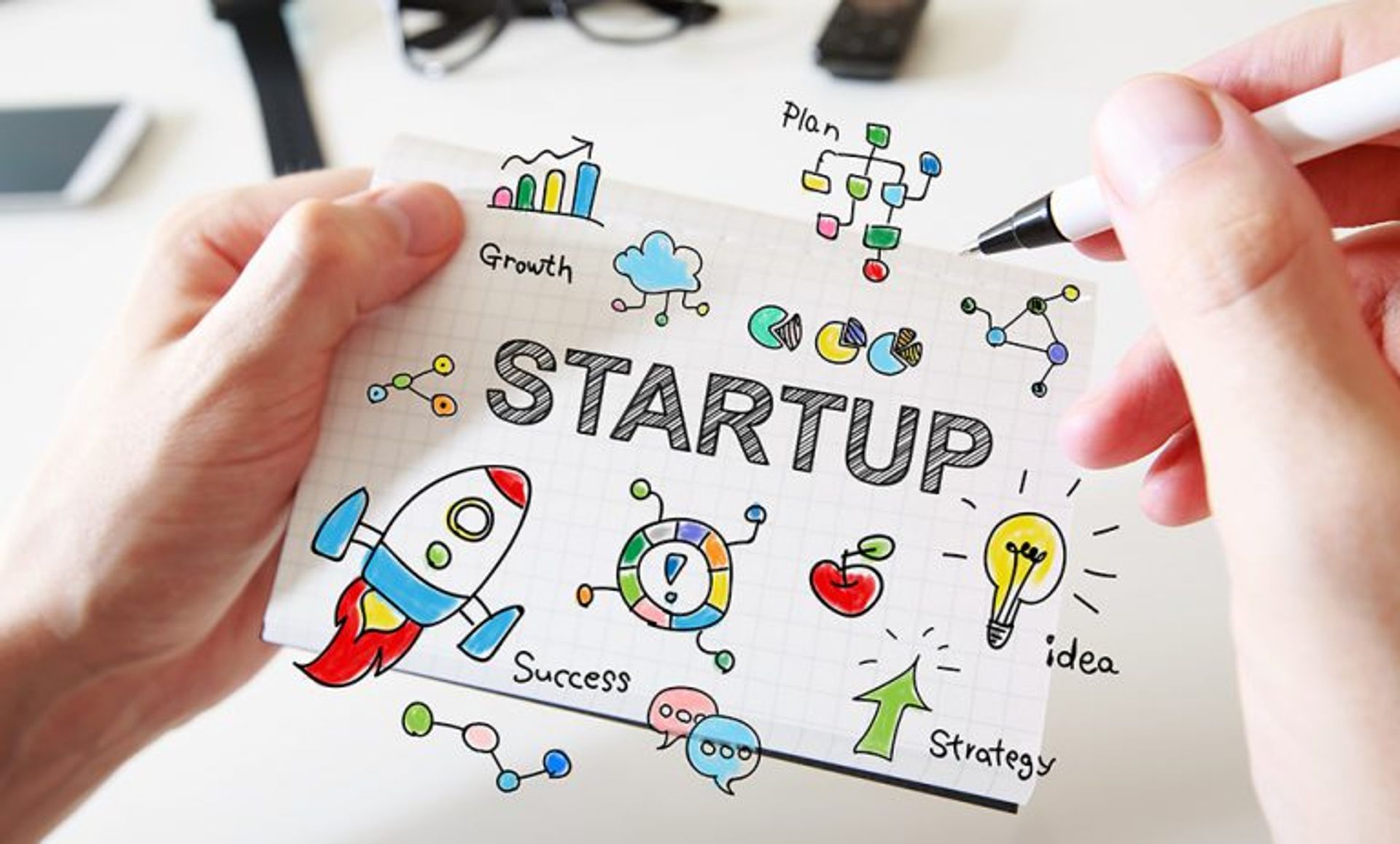 4. The top 5 Ranked Swedish universities: Lund University, KTH Royal Institute of Technology, Uppsala University, Chalmers University of Technology and Stockholm University are the top ranked universities as of 2017!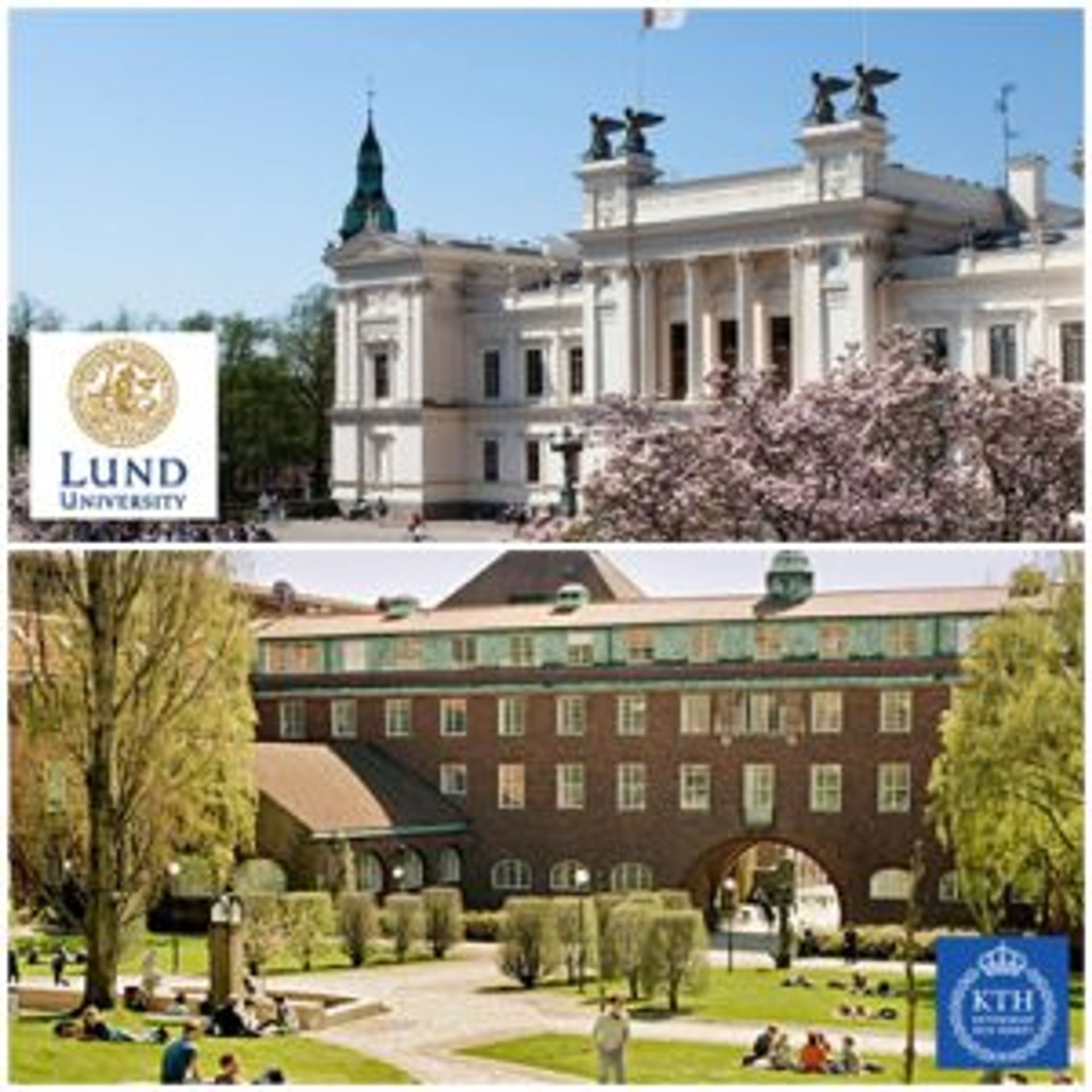 5. Top 5 student cities in Sweden: Stockholm, Gothenburg, Lund, Uppsala, and Umeå are the most student friendly and student populated cities in Sweden!

6. Ranked #1 as the most sustainable country in the world.
Sweden is the best place in the world to learn and practice sustainability in every field! This is one of the main reasons why I chose to study in Sweden! I study Environmental Engineering and Sustainable Infrastructure.It is really amazing to learn from the country that leads and spreads sustainability!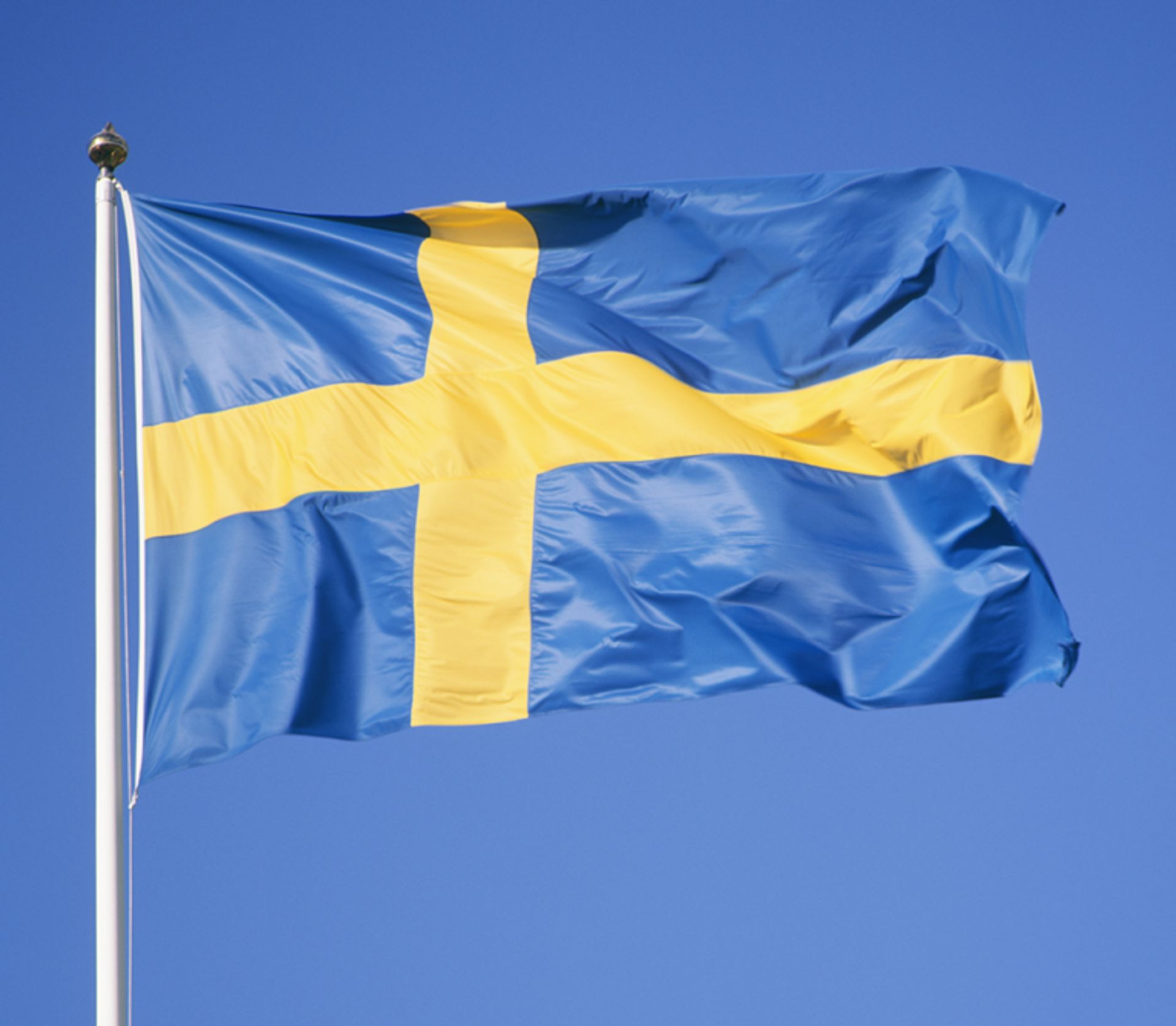 /Your Swe-desi Seafarer Signing off 🙂