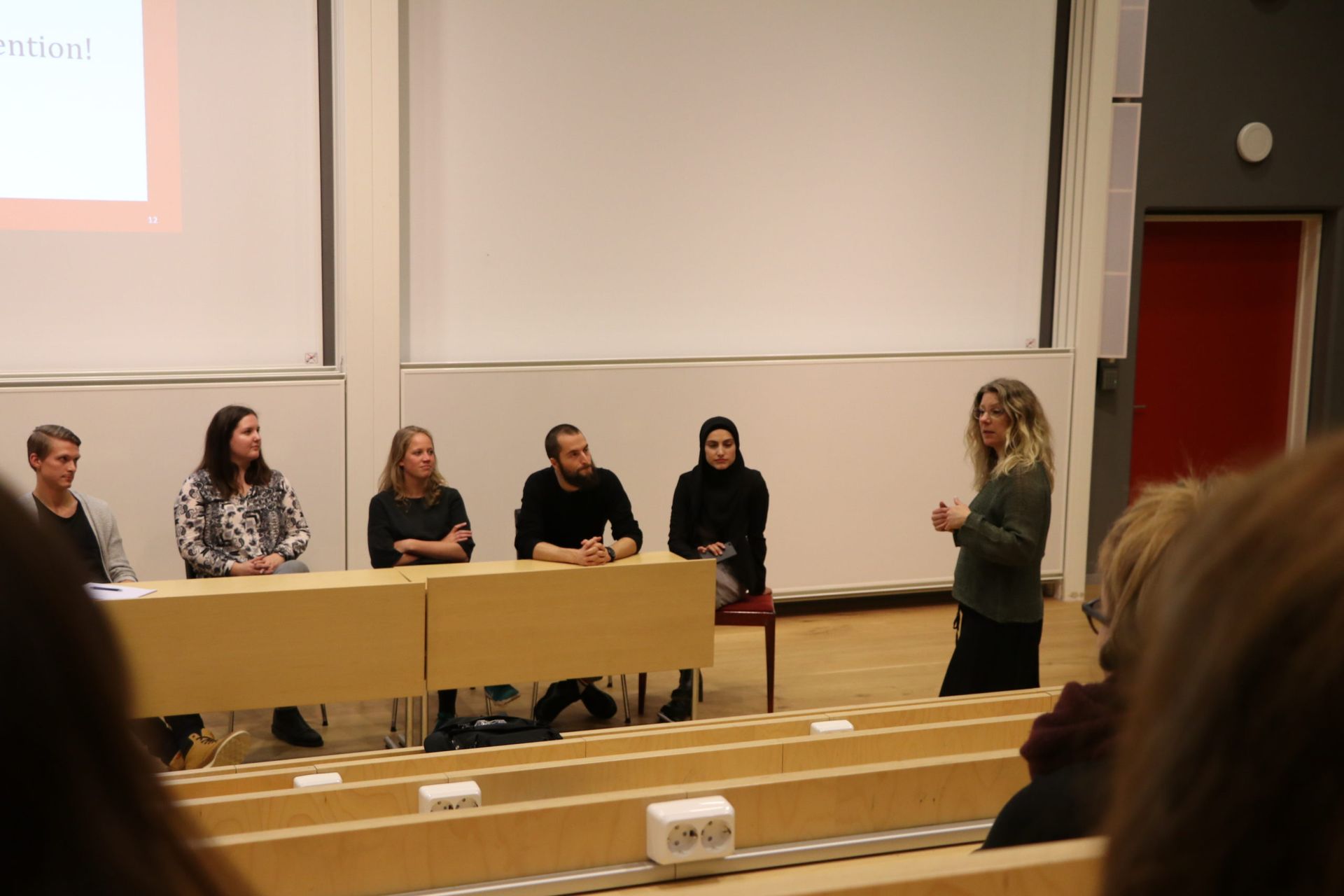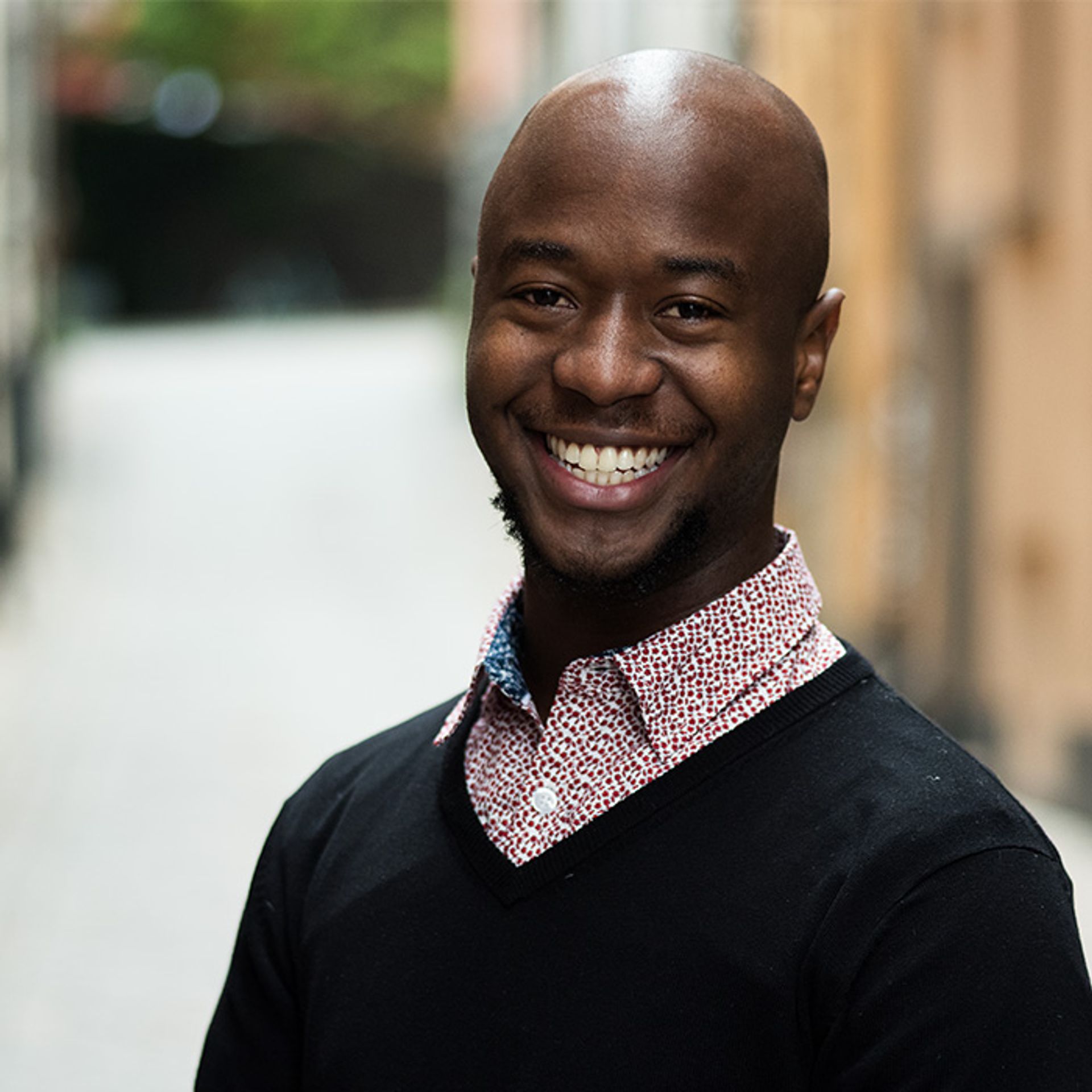 The idea of moving to Sweden to study brings about a ton of questions from your friends and family. Most you can answer and some you have no idea how to tackle. As it regards your future, it will all come down to how Sweden will boost your career. This topic is just as crucial for those who will receive financial assistance as for those who will be using their savings. As scholars, we want the highest value in everything we engage in. So, what makes studying abroad good for your future career?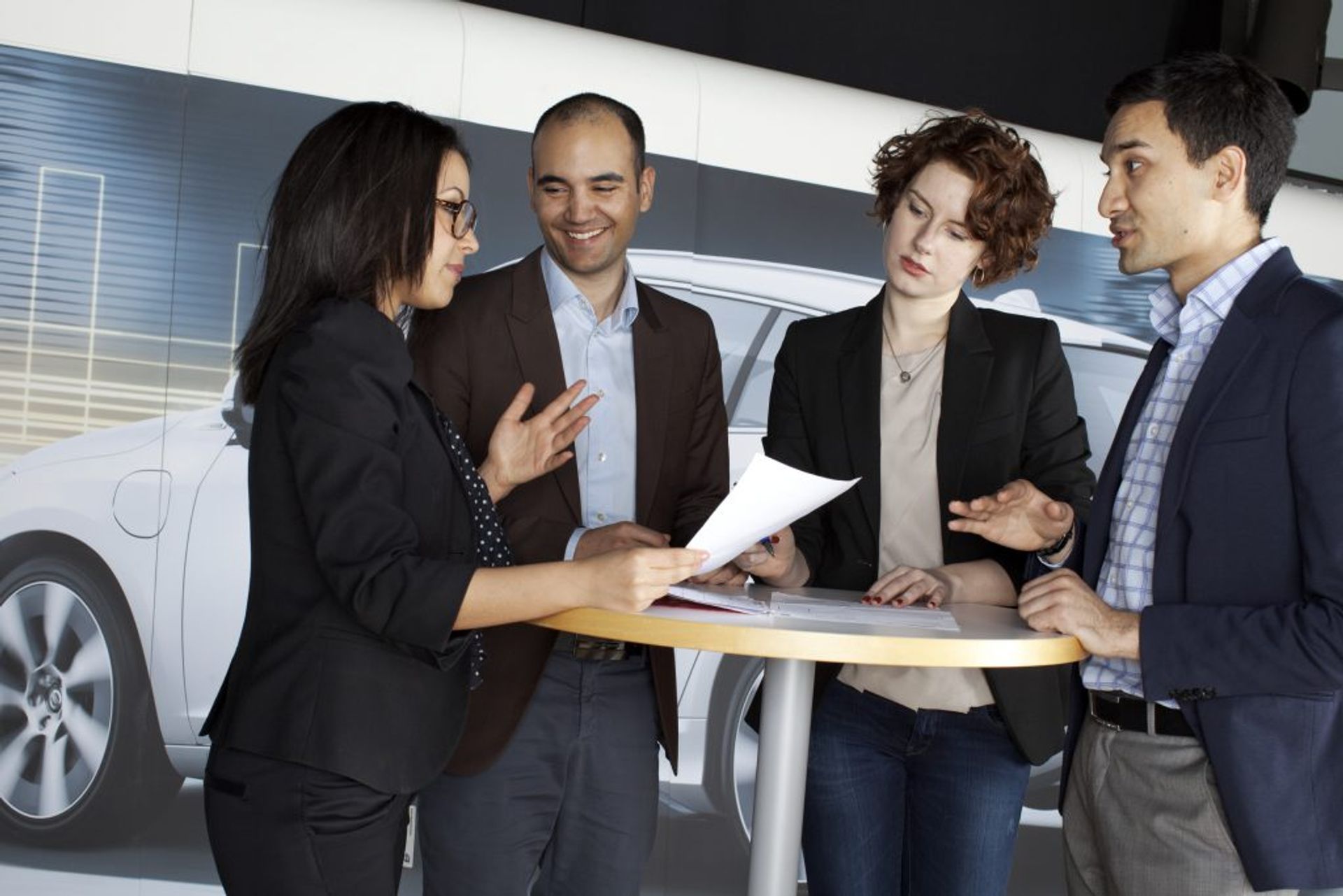 Be Multilingual in Your Career
Sweden is one of best countries when it comes to speaking English. You can live here without knowing any Swedish at all. Great as it may be, it is no excuse to turn down the remarkable language exchange opportunity. For now, I use my basic Swedish at the supermarket. Its good practice because when my tongue is twisted and I freeze the cashier or attendant quickly (and nicely) switches to English. Getting the hang of the language and obtaining a certificate will make your resume awesome! Your marketability increases and you become distinguished from the rest in your field. The best part is that there are many programs taught in English, so you can learn Swedish at your own pace and not be scared about grades.
Increase Your Level of Leadership and Independence
Living abroad and on your own has its challenges, but I honestly believe these improve your competence as a citizen of the world. There will be challenges beyond juggling heavy suitcases in one hand and switching between Google Maps on arrival day. You acquire skills that you never thought you could have and enjoy the new hobbies at your disposal. The opportunity to lead diverse groups of students in various projects during your studies will come around, and these are translatable to the workplace. In addition to that, you will gain decision-making, budgeting, time management and interpersonal skills, common skills to have in a productive work-space. Moreover, Swedish Universities promote a creative and independent learning approach that fosters innovative ideas from its students.
Fika; Sweet Career Networking
One of my favourite parts of studying here is networking with talented individuals from various sectors, countries and cultures. Sweden makes it easy by adding sweet treats which makes for a relaxing atmosphere, Fika!  More important is the multicultural environment you will be in, a key reason I chose to come to Sweden and study Criminology at Malmö University. Not only was I interested in learning new ideas, I was also eager to collaborate on projects with experts in my field. It's honestly a win-win situation. I have already worked individuals who I am sure will be excellent contacts when I finish my journey here. It's essential to think about what you can share and what you can learn from others. Keep this in mind when you're fixing your sweet tooth. The Universities here welcome international collaboration to prepare you to reap real world benefits.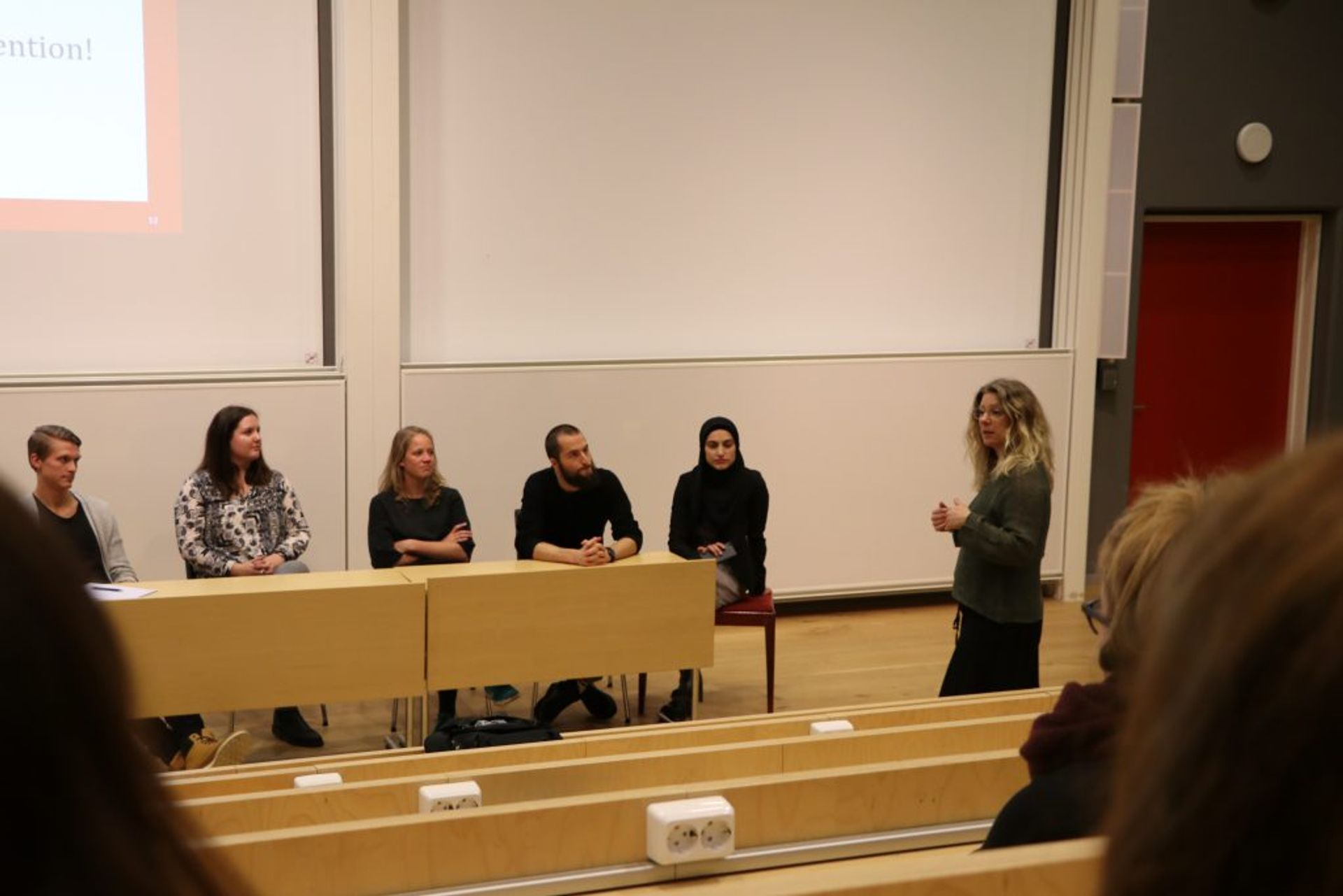 A World Class Career
Drop that suitcase ! By the time you've experienced Sweden, you might feel that this is where you want to work.  In fact, after your studies there are no limits to where your degree can bring you. The quality of the programs here will make you eligible for a host of opportunities in and out of Sweden. Overall, you can efficiently use the perspectives gained to contribute on a global scale; it is what you make it. From the day you arrive be proactive in boosting your career and get ready to fly!
Can you think of other ways Sweden might benefit your career?