Spring is coming! Woohoo!
I have been in Stockholm for almost 8 months now, and as much as I was excited about my first winter experience in Sweden, I am now eagerly looking forward to not wearing big winter jackets, and am looking forward to those long hours of sunshine, greenery and colours!
That's right, spring is coming! In some part of south Sweden, spring is already in full bloom! I stay in Stockholm, even though some days are still fairly cold here, spring is slowly working its magic!
Here are some things that you should definitely experience/do in the Spring:
1. Outdoor Workout:
It's really hard to motivate yourself to workout during those cold snowy mornings. (or at least that is the excuse i use 😛 ) But, it feels so amazing going for a run in the forest during spring! You get to hear little birds chirping, you get to see tiny buds popping up, waiting to bloom,and the sun comes out at 6 am around. There's some thing about going for a run in the forest, in the morning and watching the sunrise over the lake.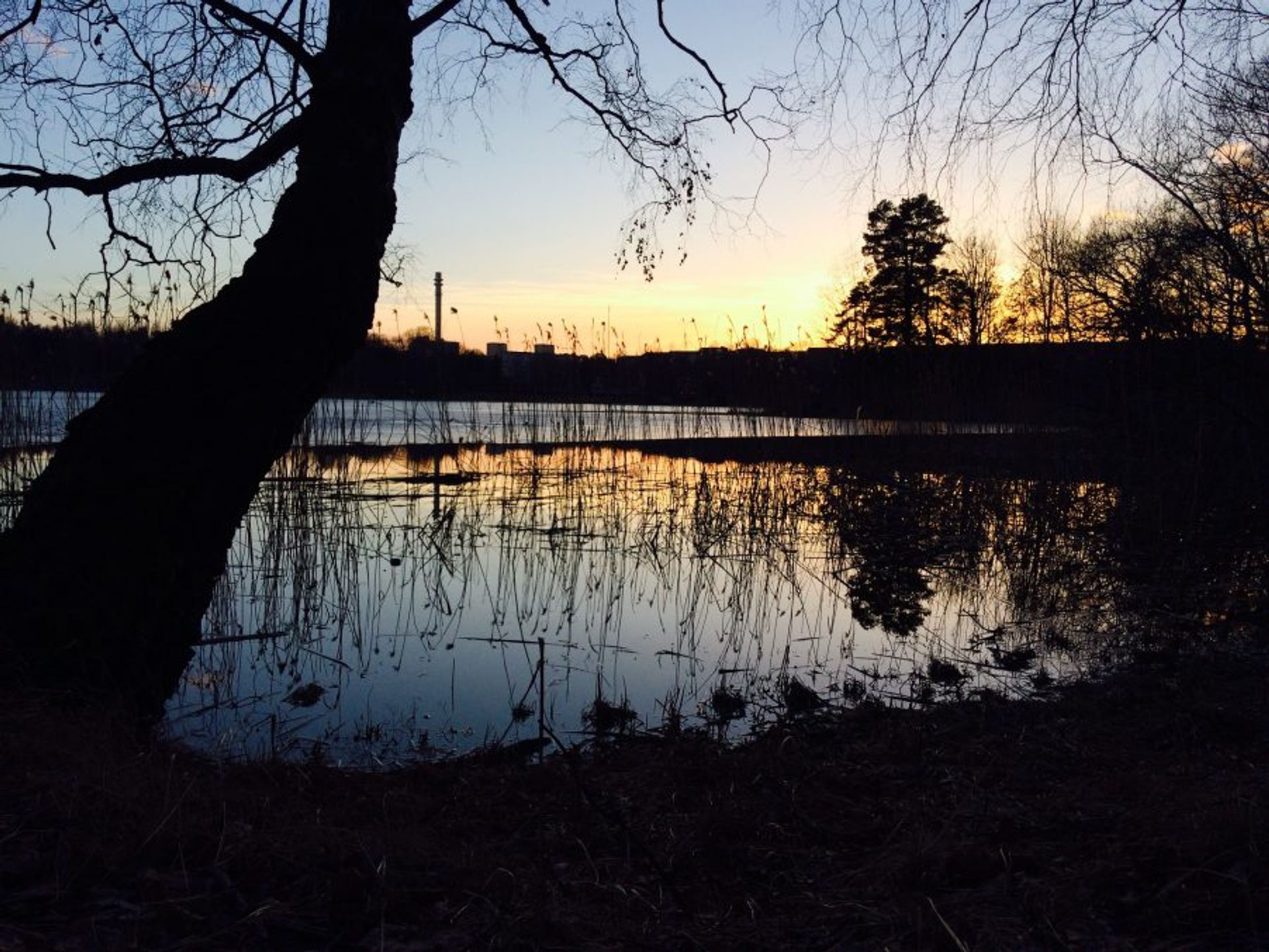 If that wasn't magical enough, there are also outdoor gyms in many places in Sweden. You have all the equipment you need to have an amazing morning workout, in between the trees and the lakes.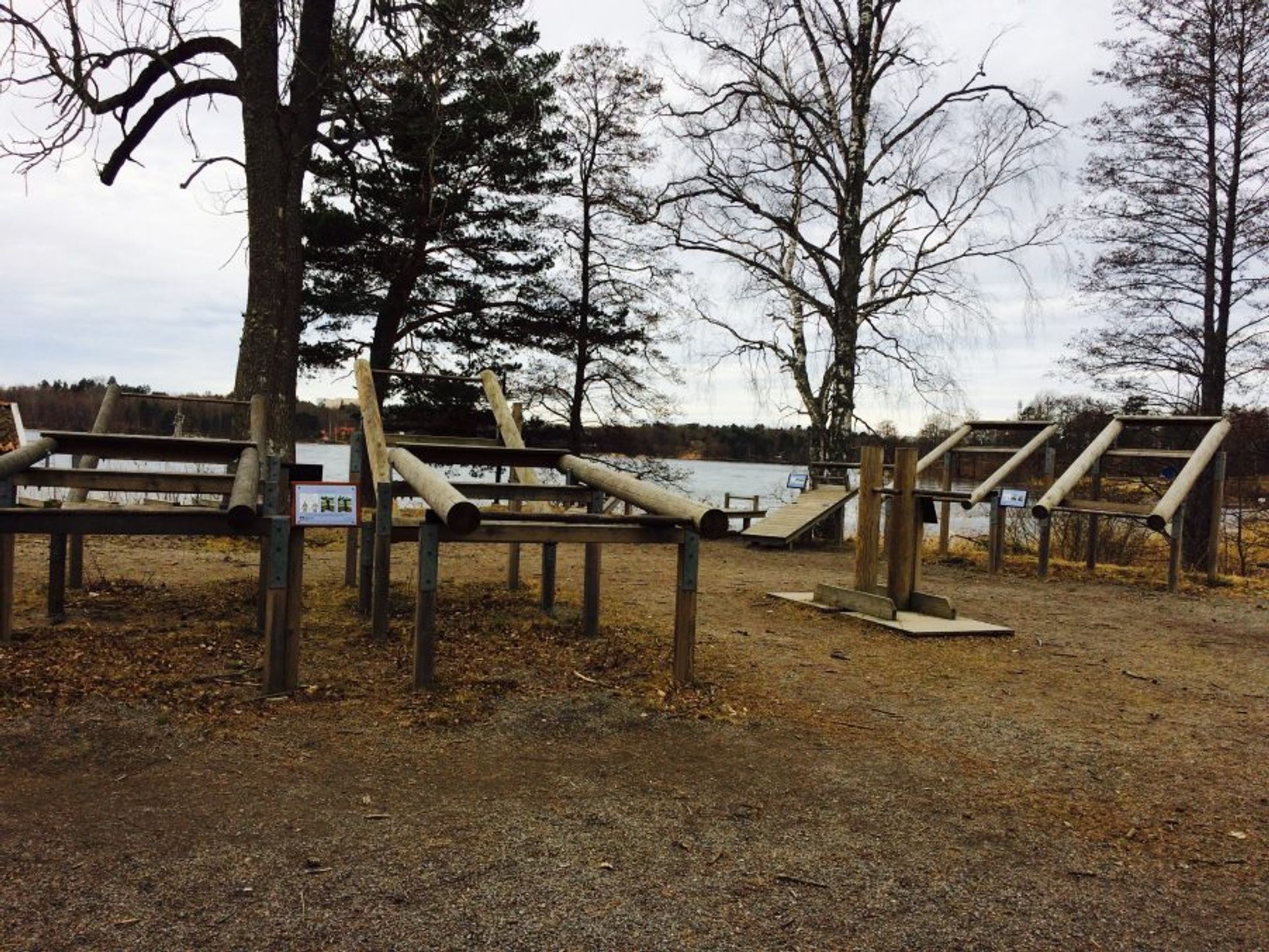 2. Attend outdoor events and festivals:
There are many outdoor cultural performances, marathons, musical performances, barbecues, and many other events that happen all over Sweden! Check out this page to see the list of Spring and summer festivals!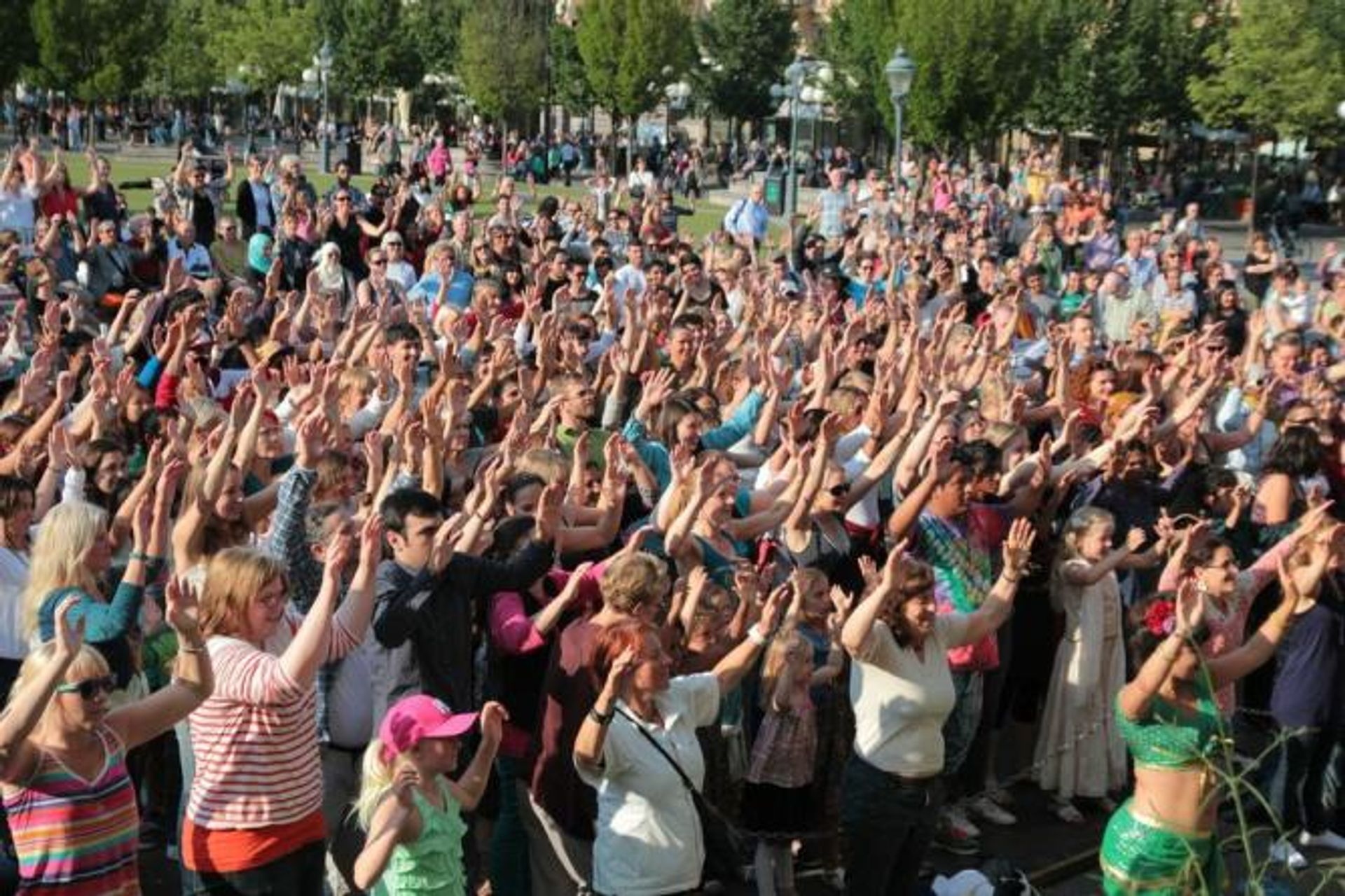 3. Vacations: 
Of course we all know that Sweden has some amazing winter vacation destinations like Kiruna, Lulea etc. Going to the Ice Hotel, watching the northern lights and playing with reindeer are typical Swedish winter dream destinations. But there are also some amazing and scenic places to visit in the spring and summer!
Places like Bohuslän, Fårö, Sigtuna are ideal getaways for the spring! From taking long hikes, to bicycle rides or just packing a picnic basket and basking under the sun, near a lake, you have it all!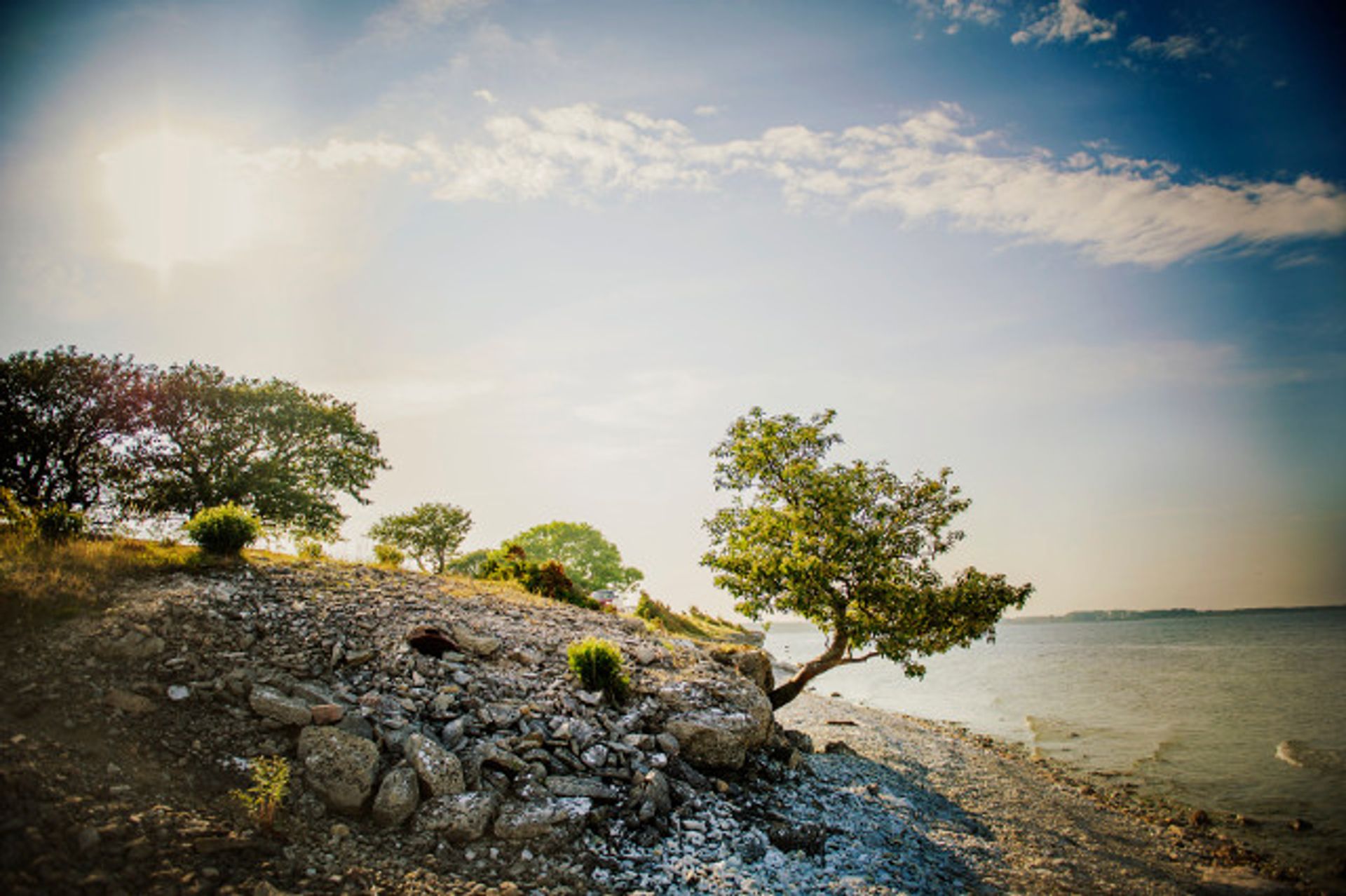 4. Cherry blossoms in Stockholm:
Around mid/ end of April, the cherry blossoms will be in full bloom in Stockholm! You can go to Kungsträdgården to take in the beauty! And personally, this is something that I'm super excited for!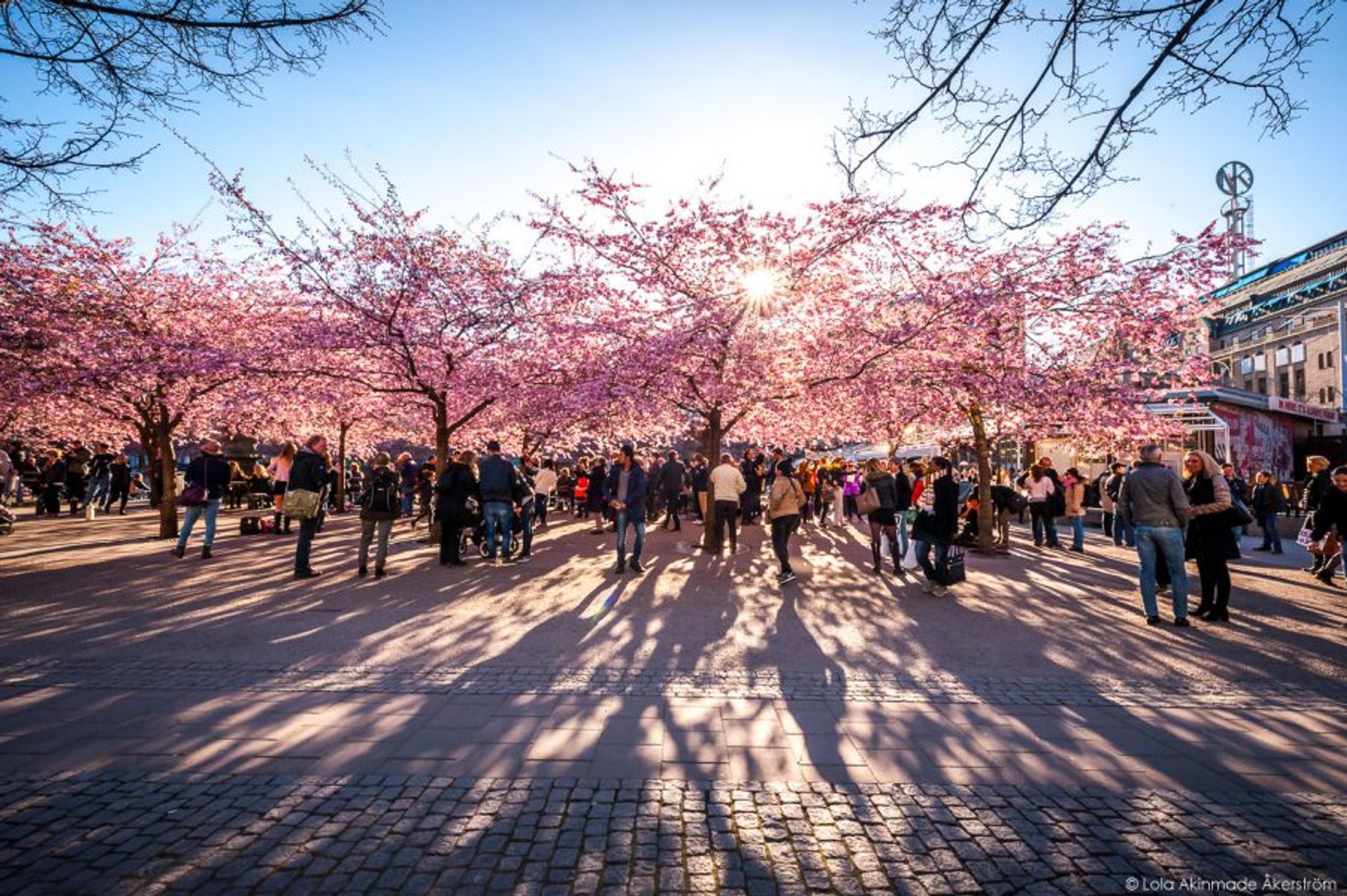 5. Almost summer:
The advent of spring, means that summer is right around the corner! From June, there are so many things that you can do here in Sweden! From midsummer to the music festival seasons, to wearing light summer clothes, there's so much to look forward to!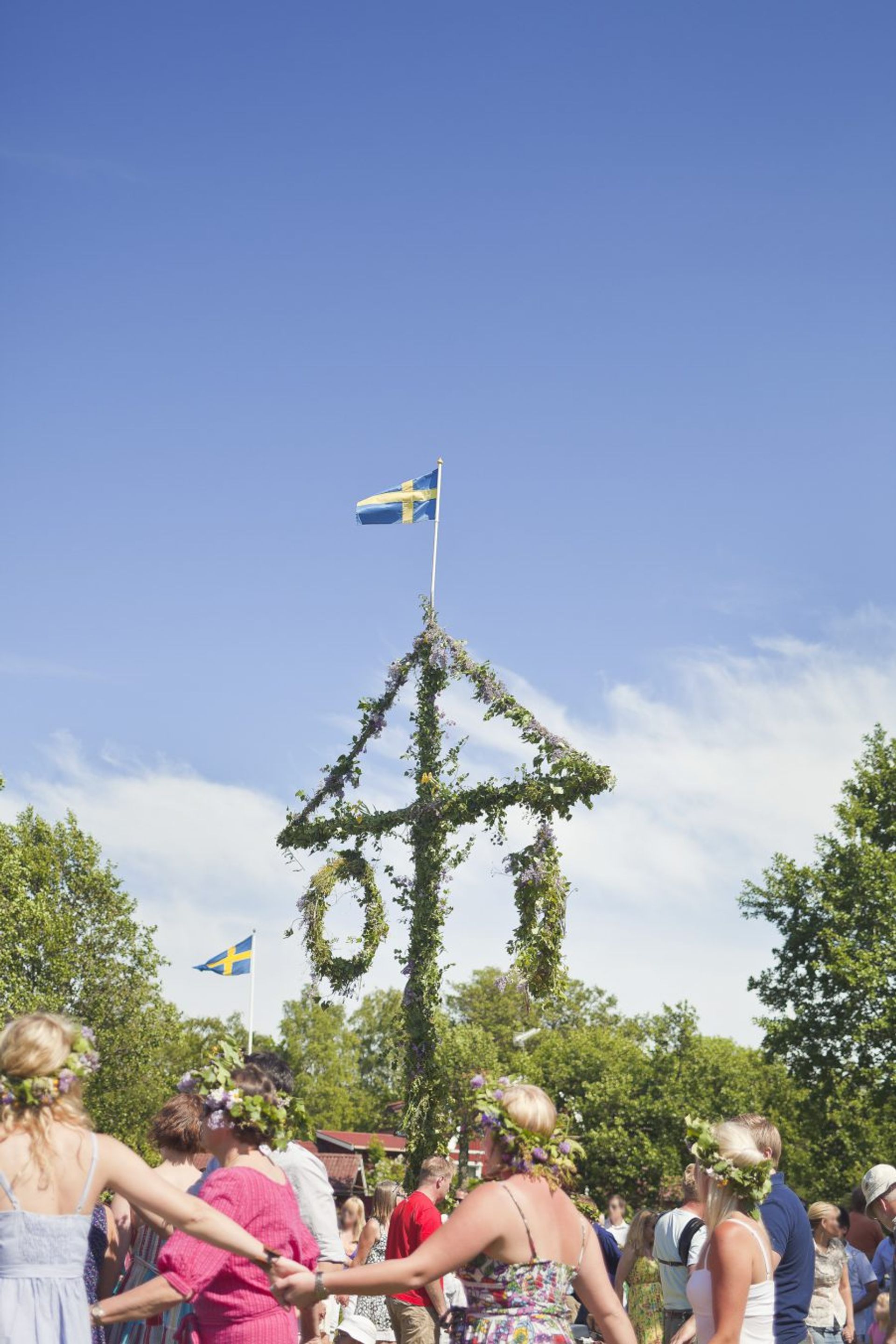 6. Happy people:
People become visibly more happier, people are out playing with their dogs, taking family picnics, and there's something in the air that given them an extra spring in their step (See what i did there?:P) Of course , it is logical to say that people will be happier being out in the sun than during winters, but it is also because the levels of vitamin D rises in the body. In the winters, the level of Vitamin D falls, and this causes depression, irritability and fatigue. In the spring and summer, the D3 and vitamin D level rises and this reduced stress and fatigue levels!
Have an amazing spring, filled with lots of colours and joy!
–For now, your Swe-desi Seafarer signing off 🙂