Although, I've lived in Umeå for 1,5 years now, I haven't paid much attention to the museums they have here. So I decided to start exploring the cultural activities Umeå has to offer and share them with you. Today I visited two museums: Kvinnohistoriskt museum and Bildmuseet. The current exhibitions were modern art, which is really popular in Sweden. Both museums are open 7 days a week and have a free entrance. They're definitely worth visiting if you're in Umeå.
Kvinnohistoriskt museum
The Kvinnohistoriskt museum is located in Väven, right next to the city center. The museum itself is just part of the building. The city library, a hotel and much more are also located in Väven. The museum opened just a few years ago in November 2014 and it aims to raise questions about sex, power, and identity before and now. The exhibitions change every couple of months and at the moment they have two exhibitions, one called "Rötter" and another one called "Bröst", which was photographs of half naked women so I'm not showing it here. However, it was interesting to visit!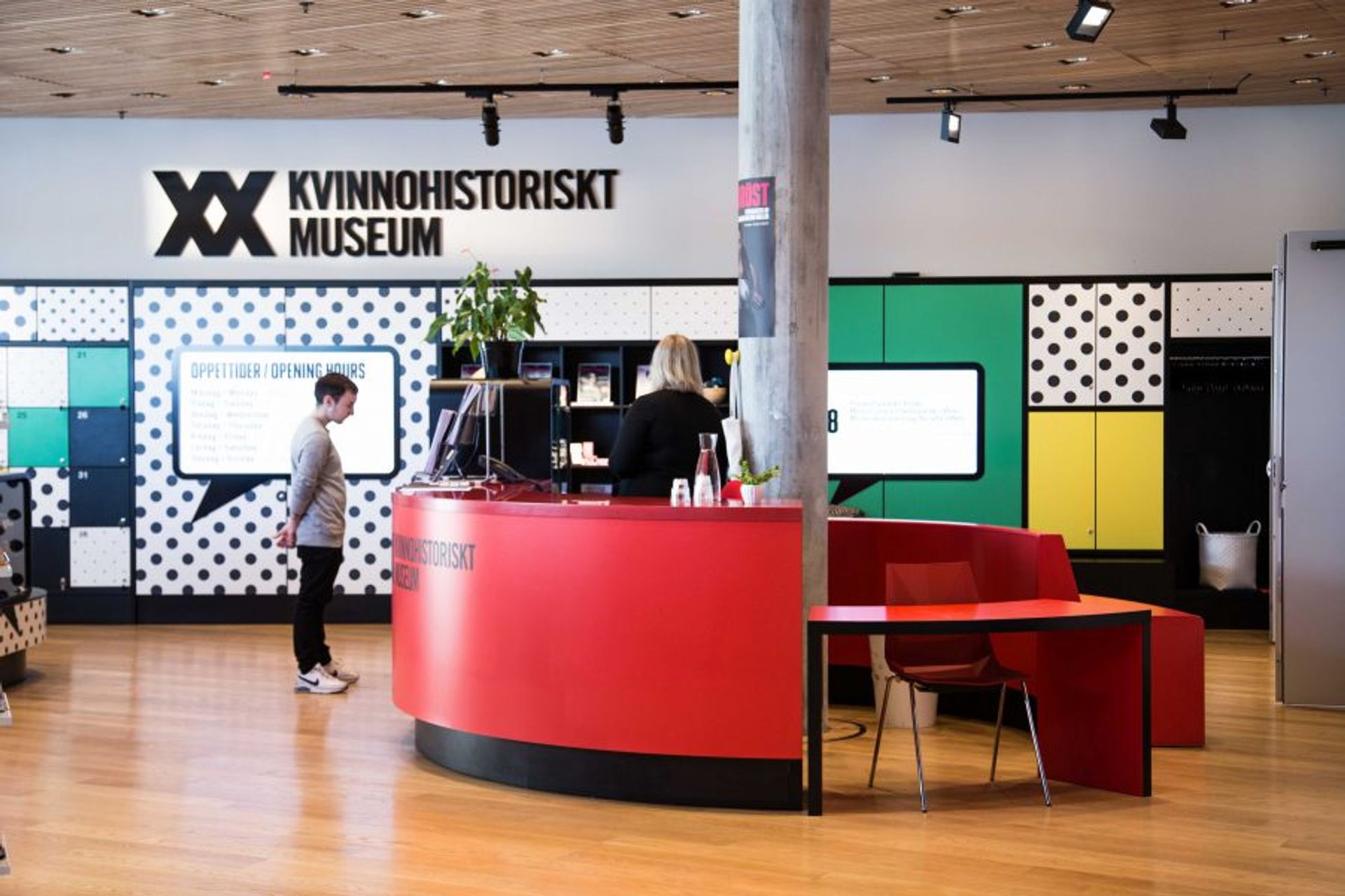 Bildmuseet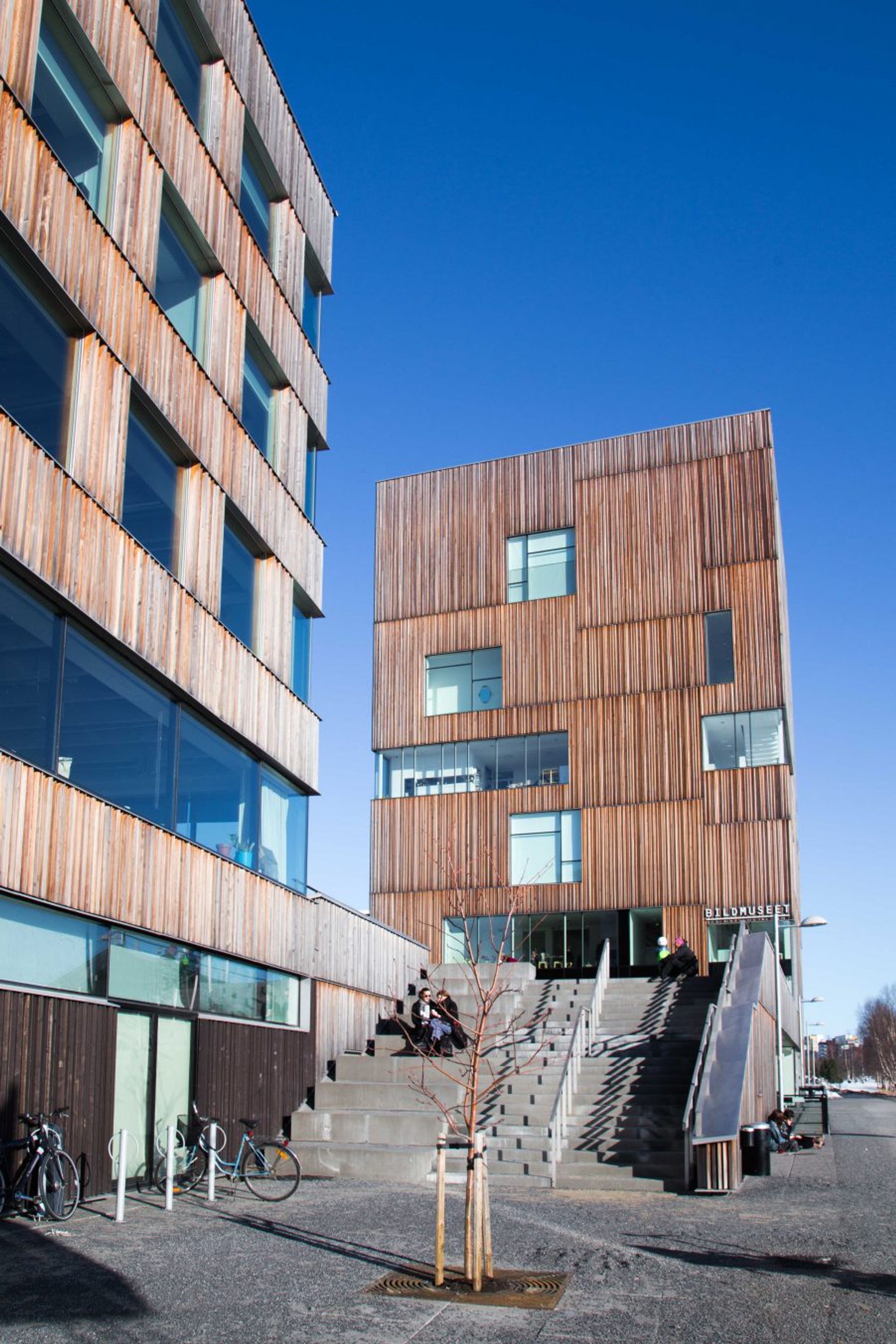 Bildmuseet is one of the coolest buildings in Umeå, located right next to the art campus of Umeå University. It's only about a 10-minute walk from the city center and 15 minutes from the main campus of the university.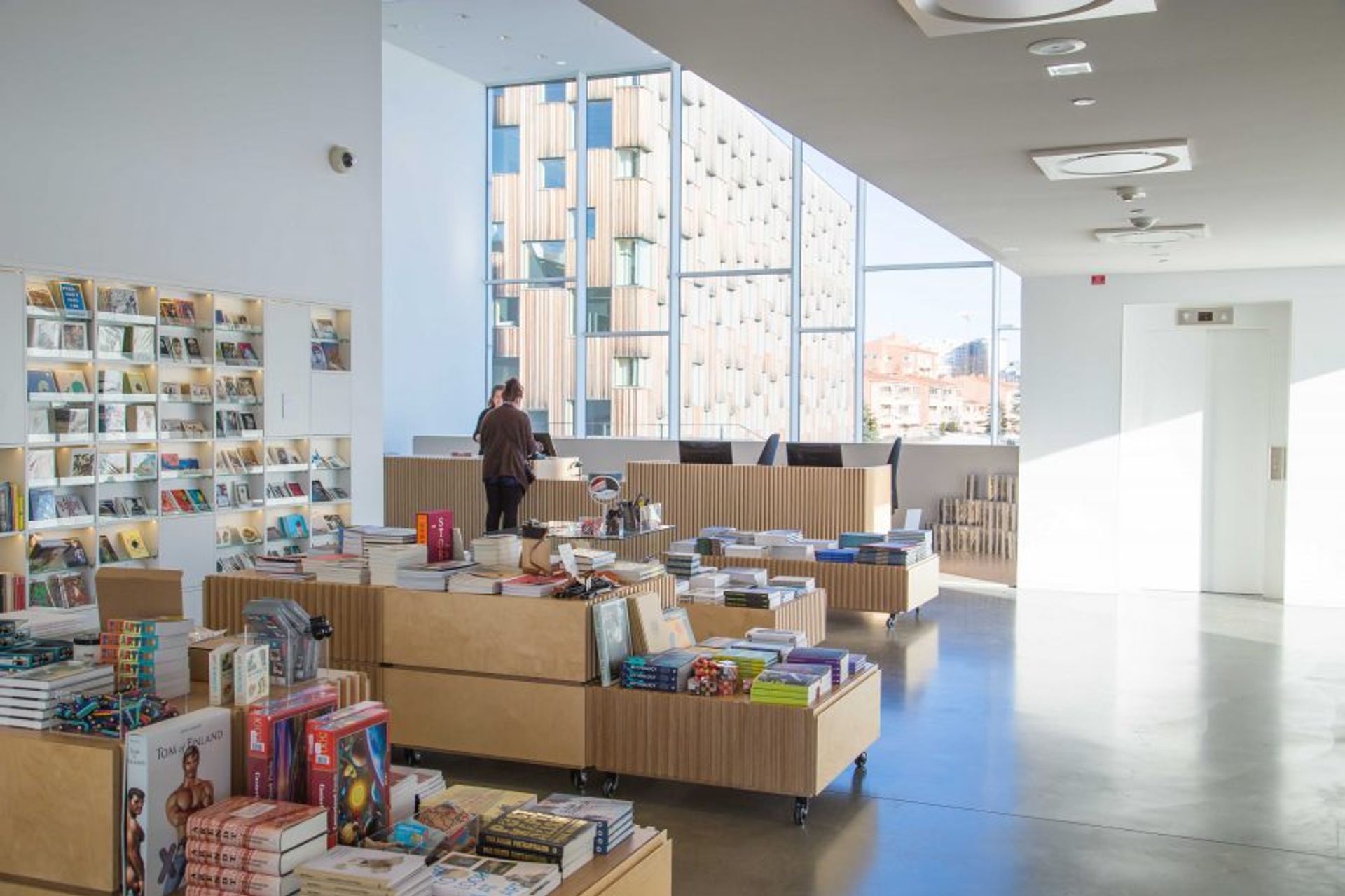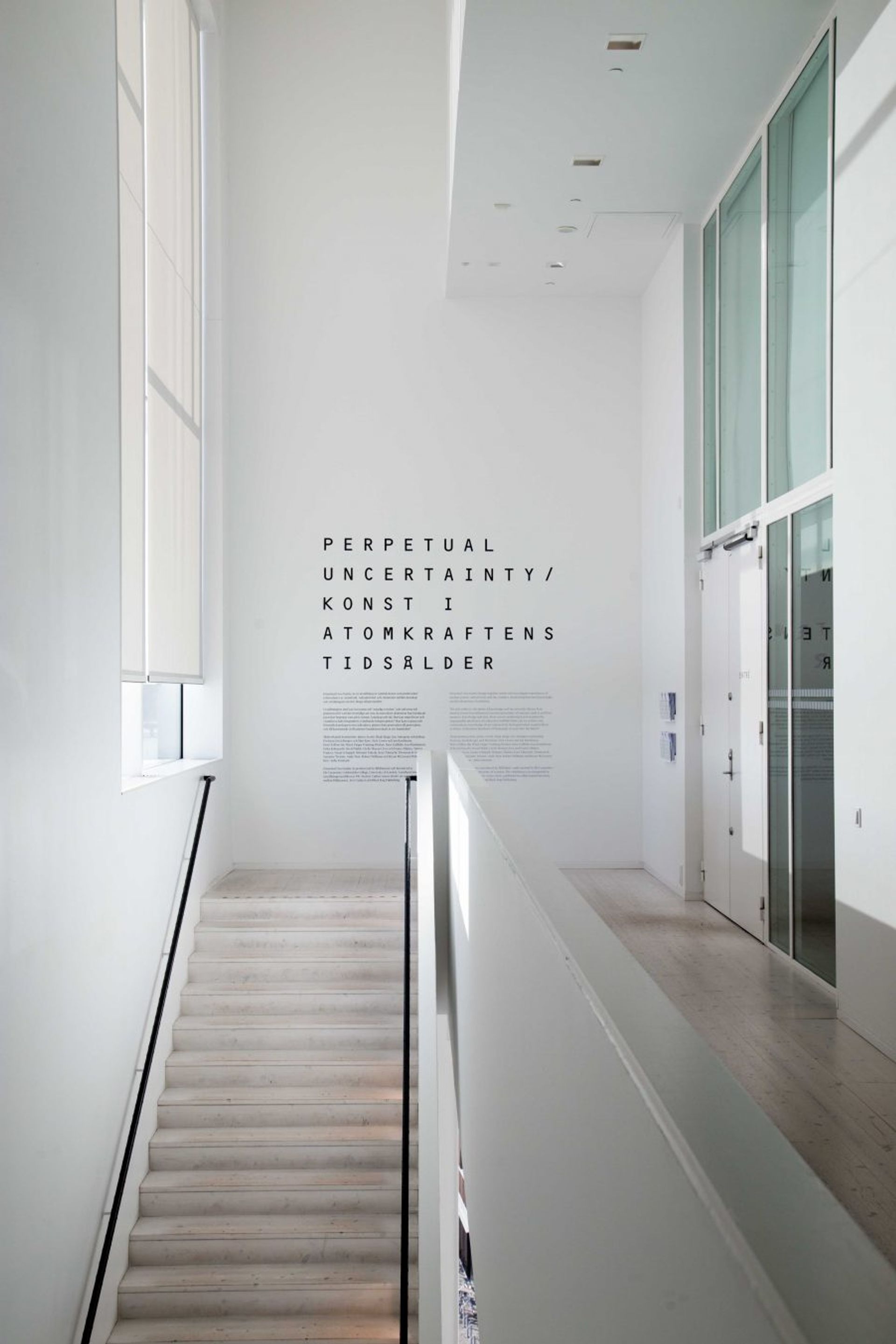 The exhibition they currently have is called "Perpetual uncertainty", which will be displayed until mid April. It's a large exhibition handling nuclear power by several artists around the world.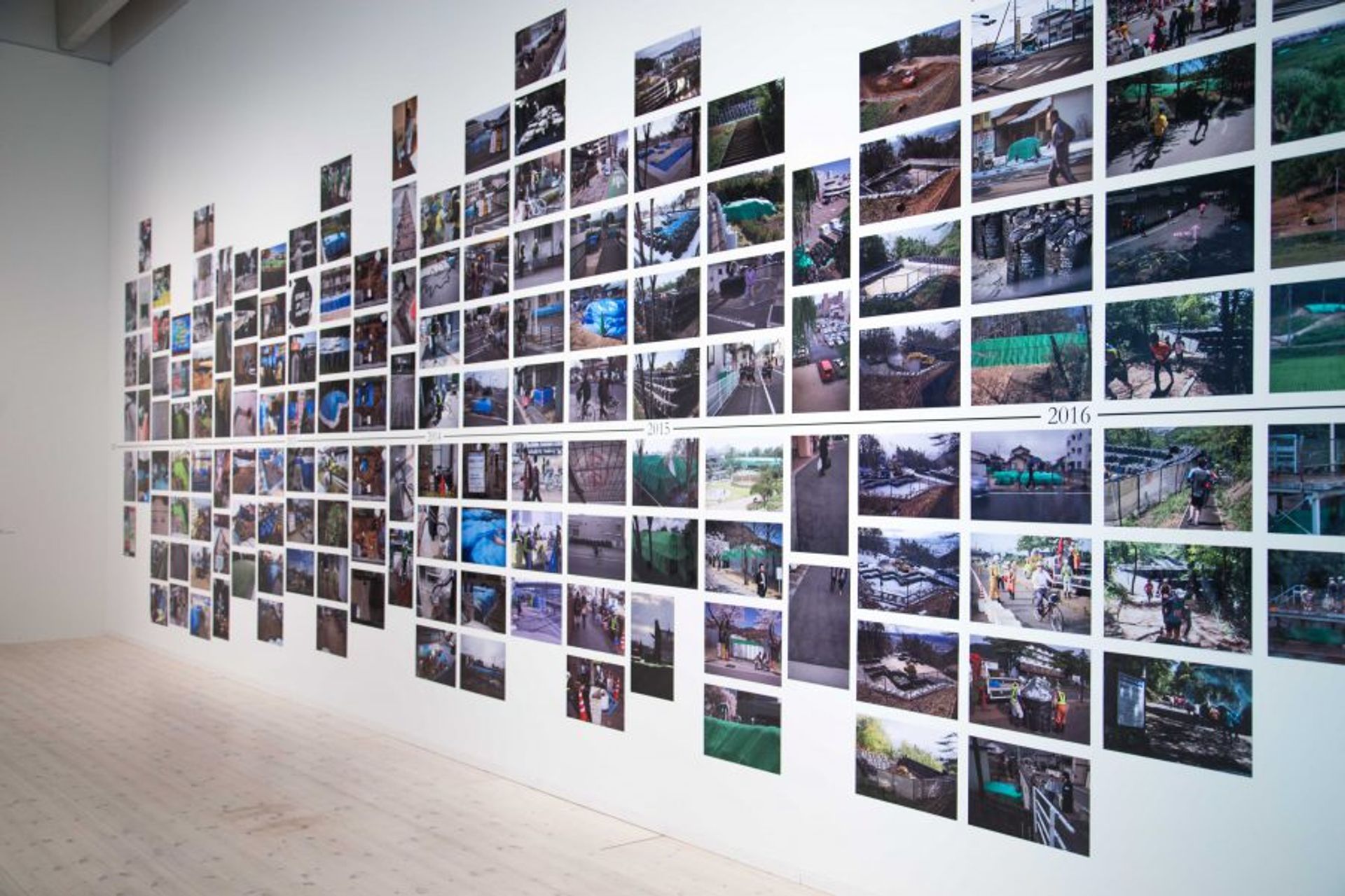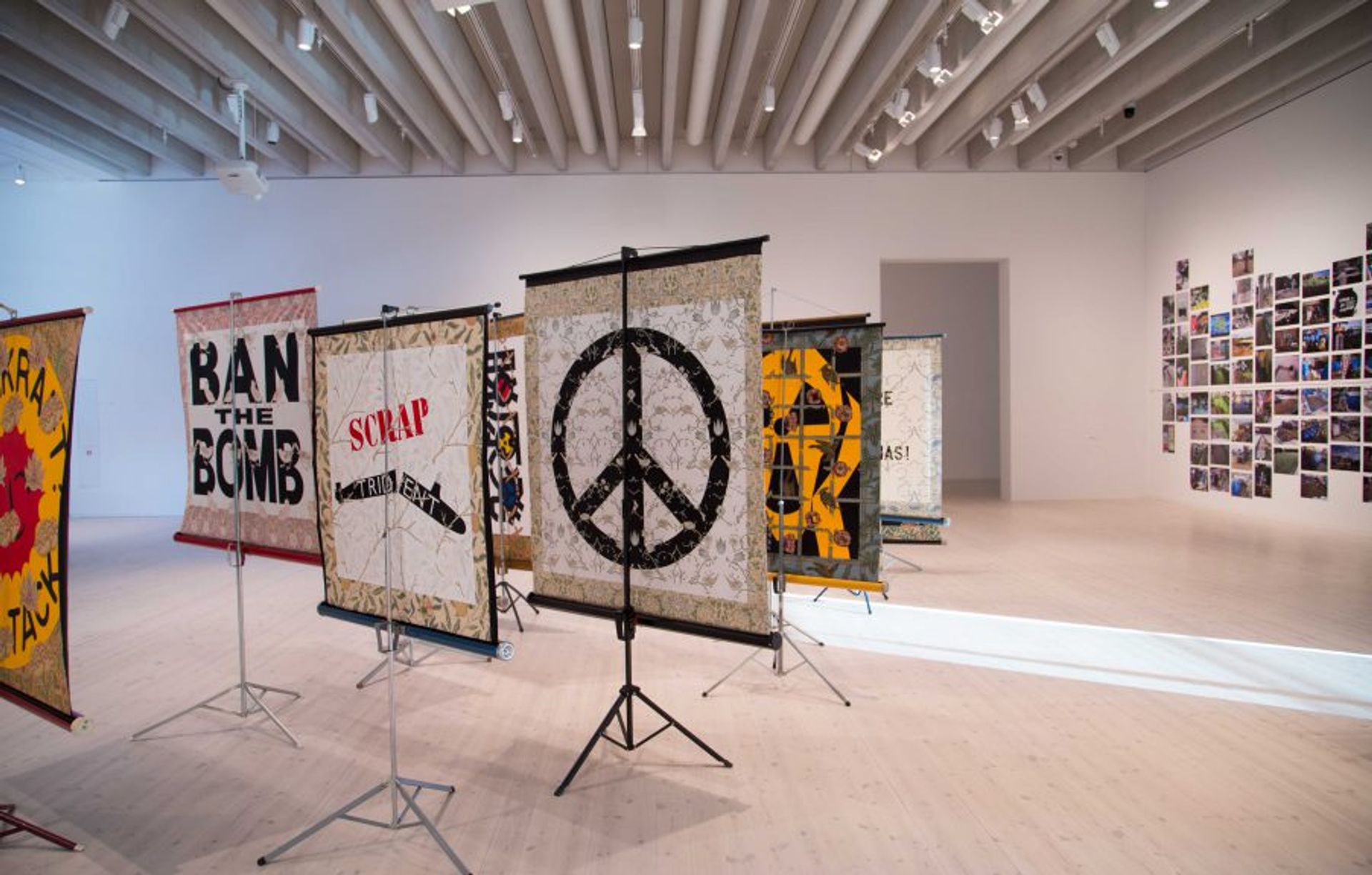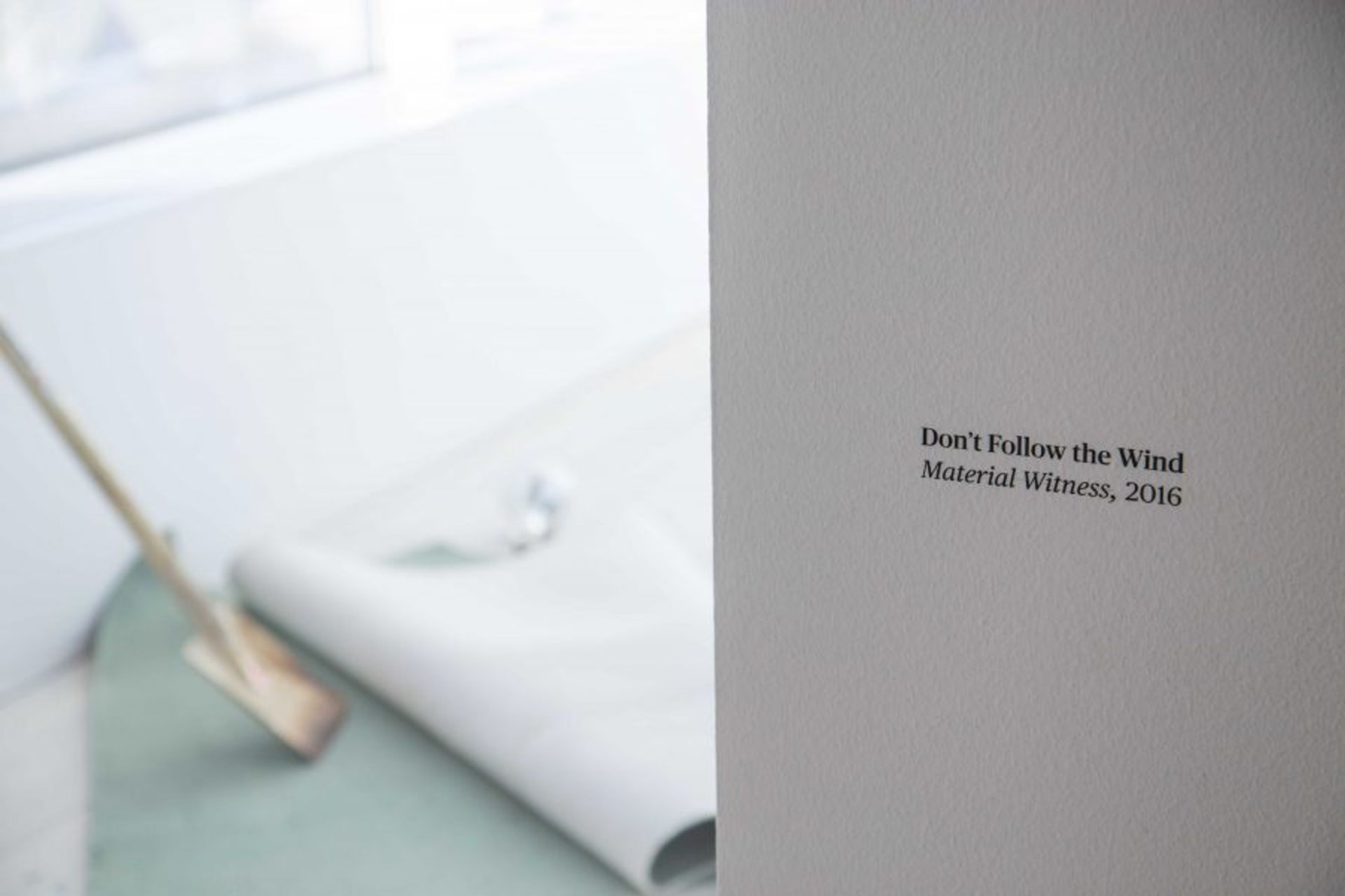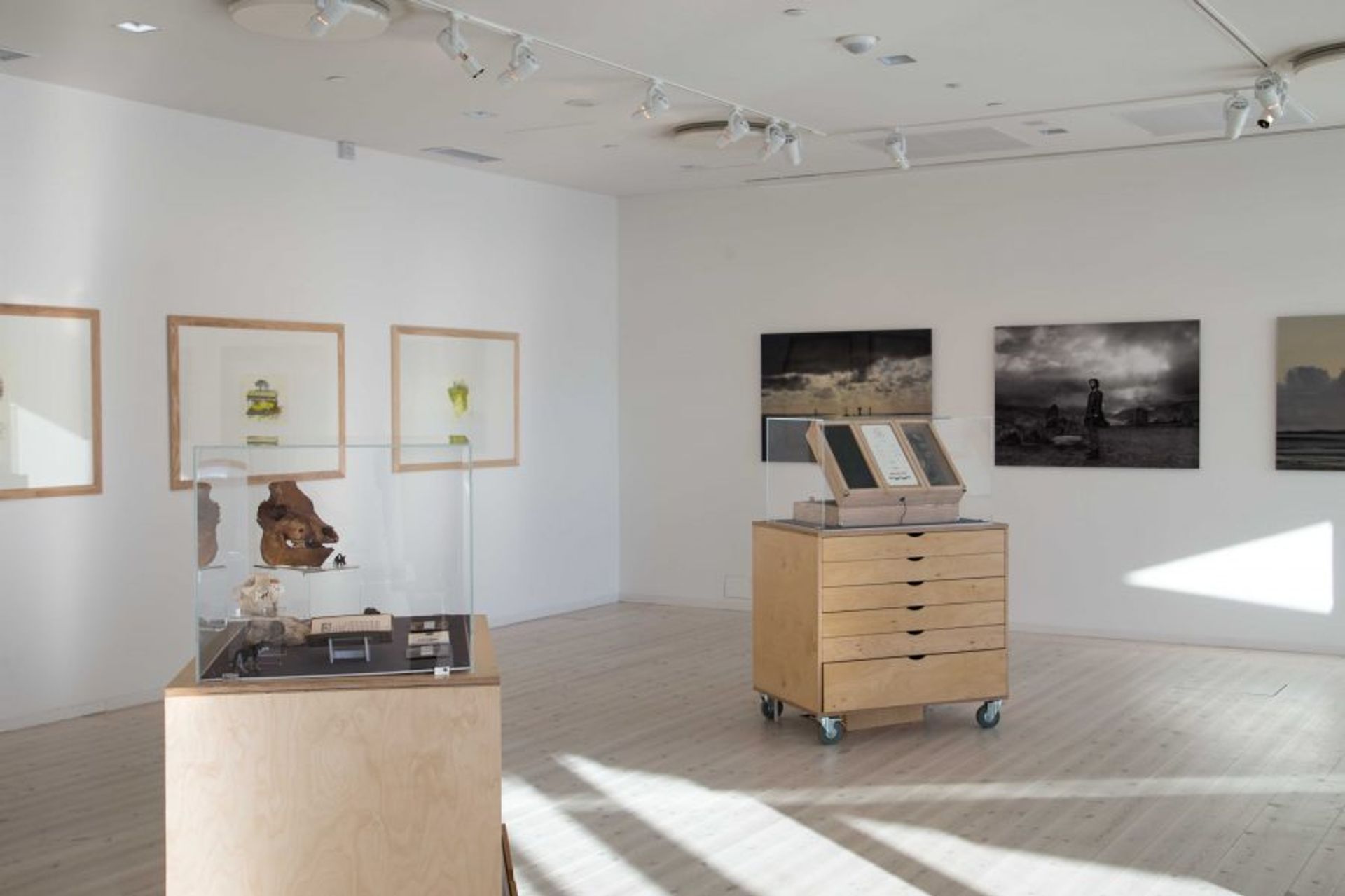 The art in the exhibition takes several different forms, including photography, paintings, video and  material from places where nuclear accidents have happened. The exhibition doesn't directly criticize or defend nuclear power, but rather awakens thoughts on what is the use of it and what the possible down sides are.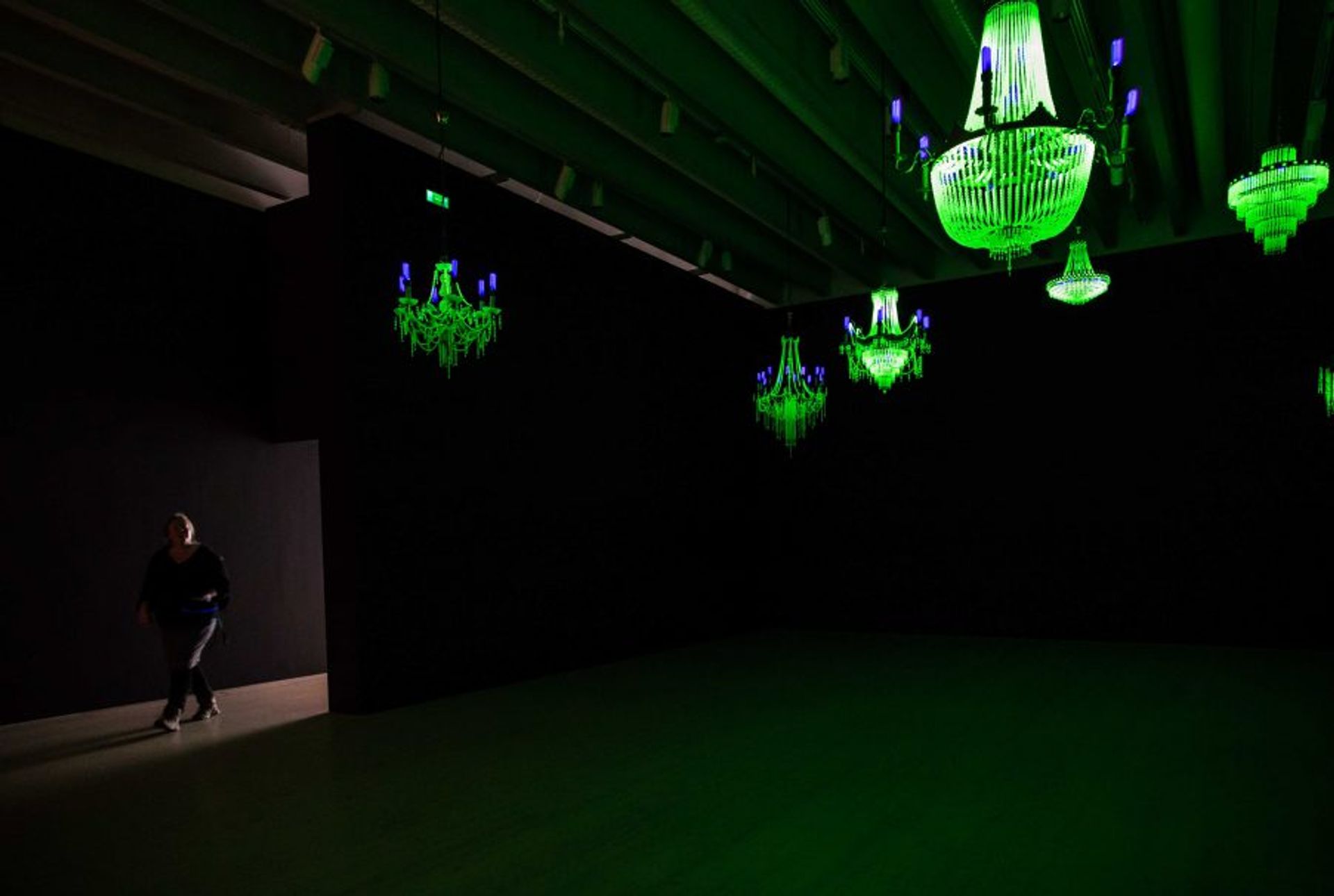 These green crystal lamps lamps lit with UV light were really cool.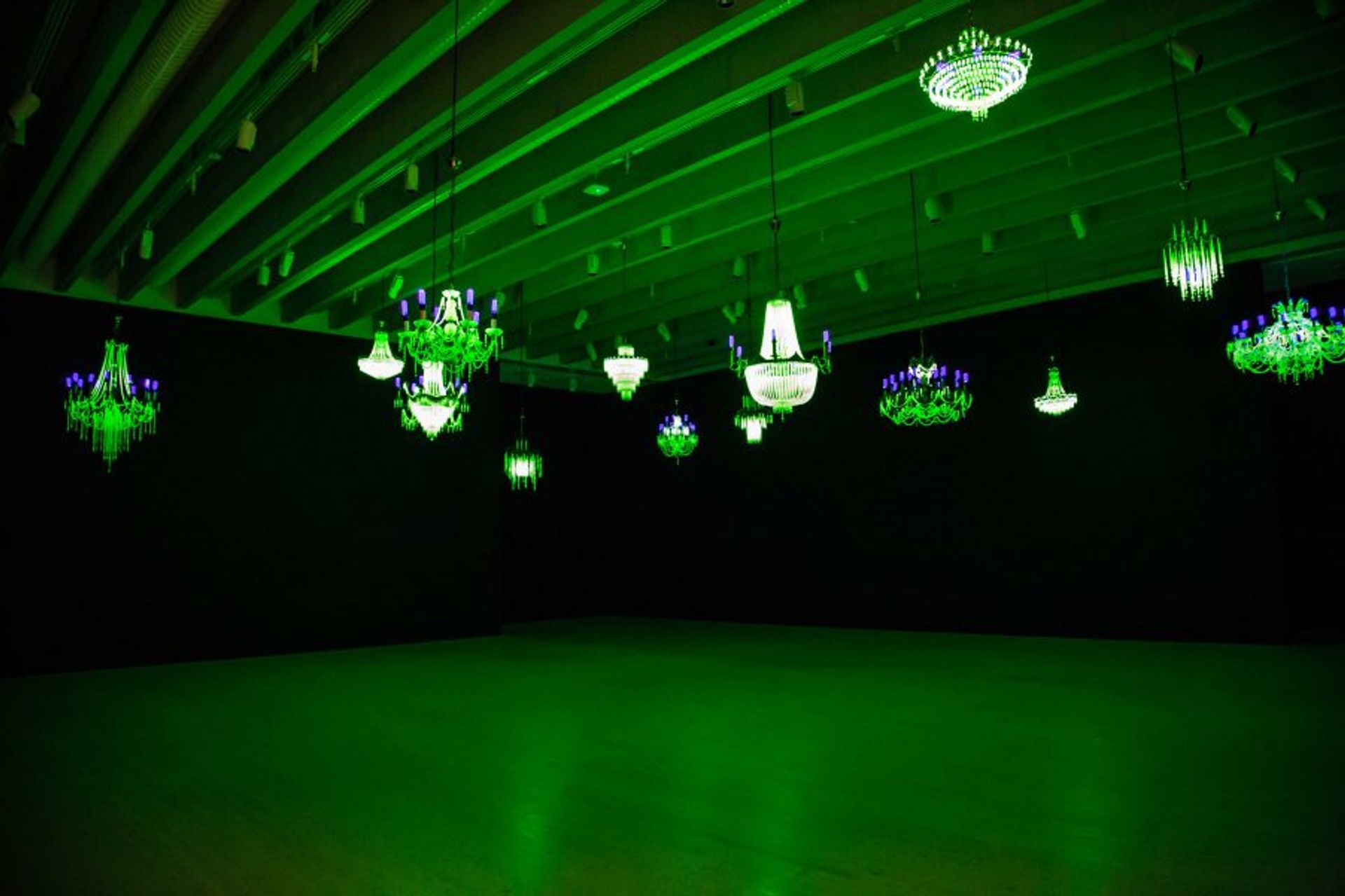 At Bildverkstad the visitors can draw and paint themselves after seeing the exhibition. Pretty cool that the museum provides an opportunity to use the inspiration from the exhibition.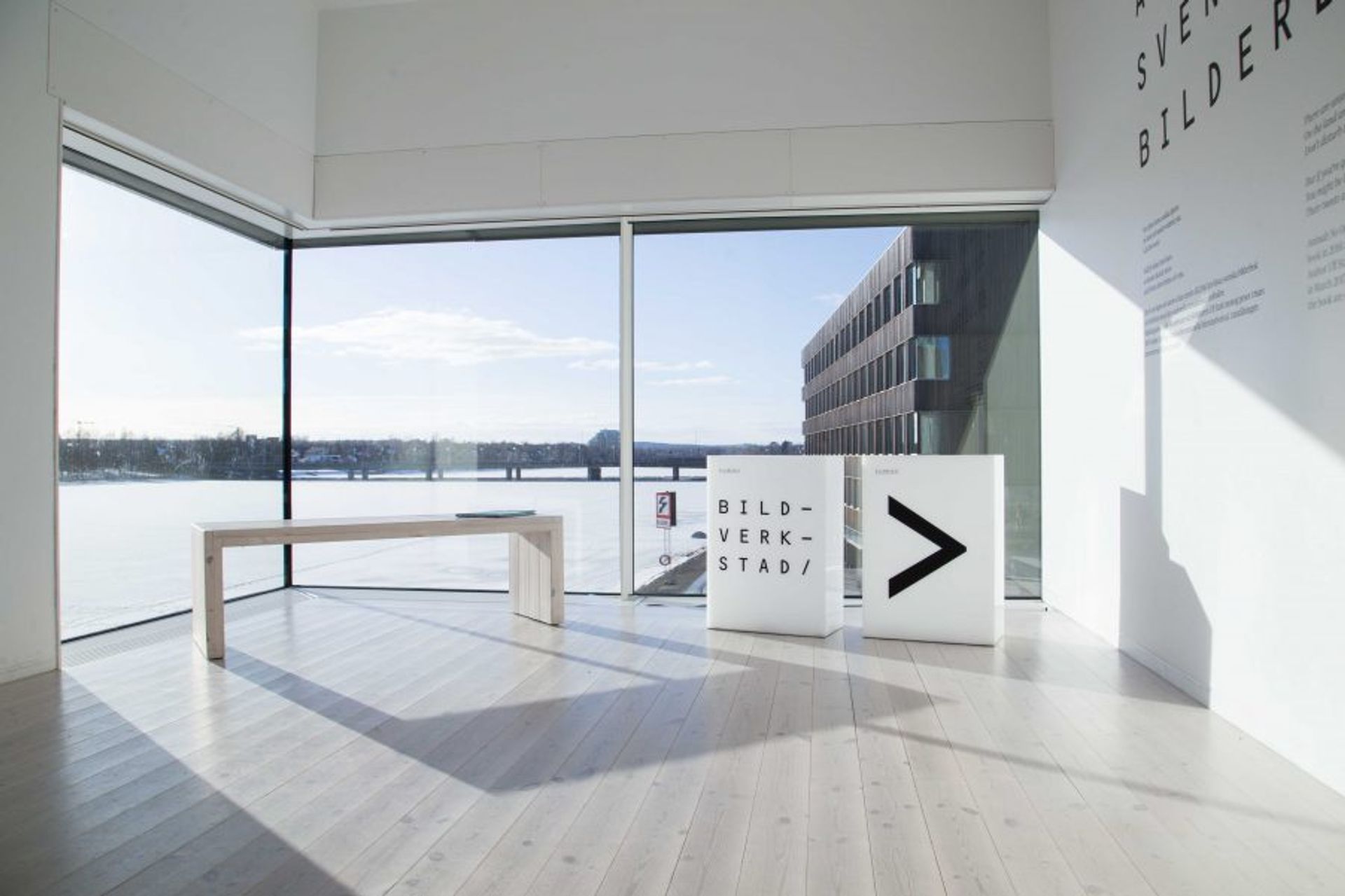 I'm planning to go through the rest of the museums in Umeå before moving away, stay tuned for more!