Cooking Indonesian dinner for my classmates? Done. This dinner-slash-potluck is a partnership result between Indonesian and Dutch. We successfully invaded the corridor kitchen (sorry). Our ancestors must be proud of us for this noble gesture of sharing recipes and happiness. Although, I'm not sure if the ancestors were proud of the meal we cooked as it wasn't so authentic, after all.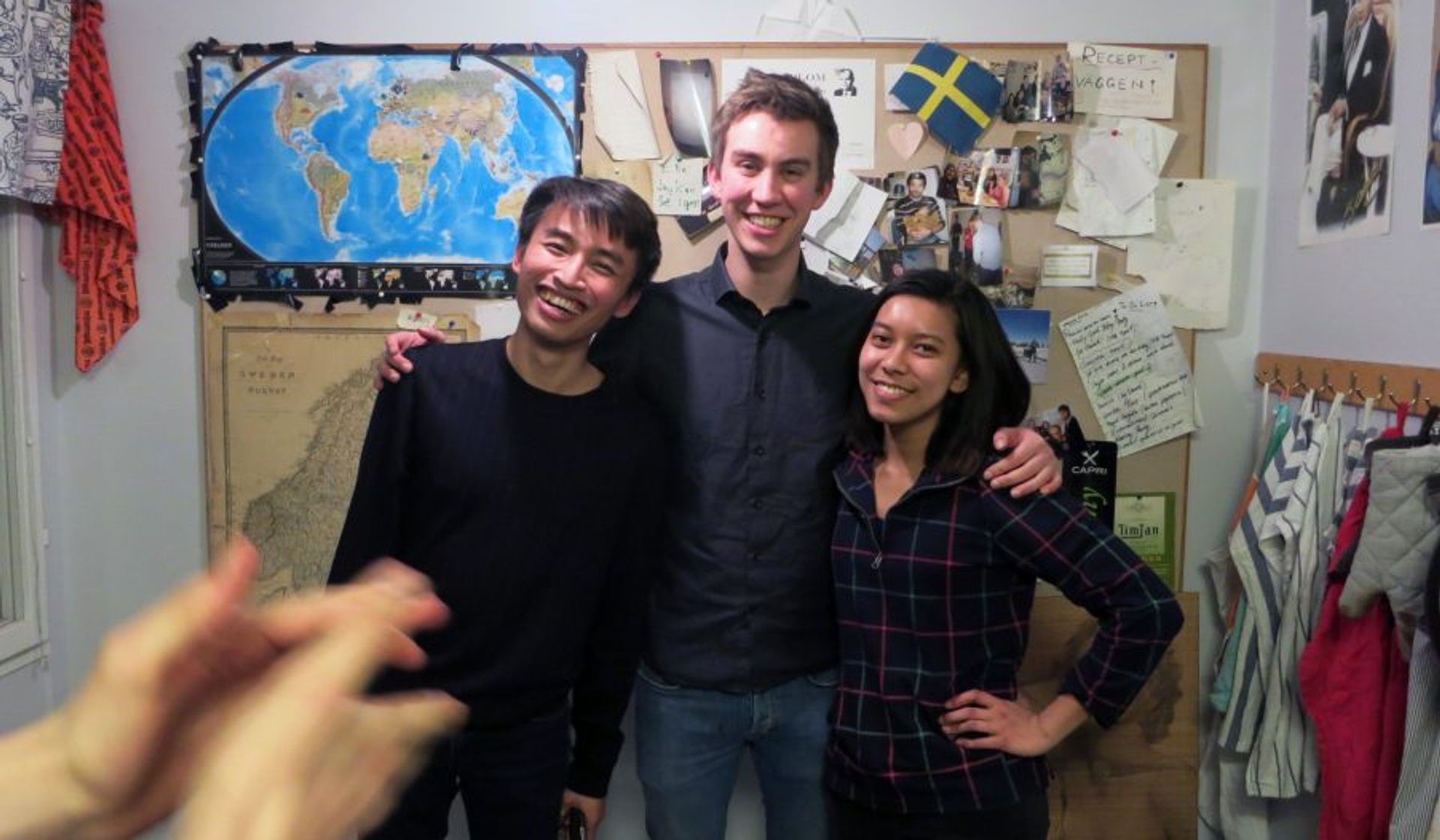 Thankfully, I'm not the only Indonesian in the class so I did not have to handle the menu alone. Otherwise, I would not be able to serve the yummy food for the night. Remember that you are your country's representative, so in everything that you do, you always bear the name of your country. You can use this as an excuse when you ruined your traditional dish and no one noticed because they did not know how it should have tasted like. Not that it happened in my case. The dinner was delicious.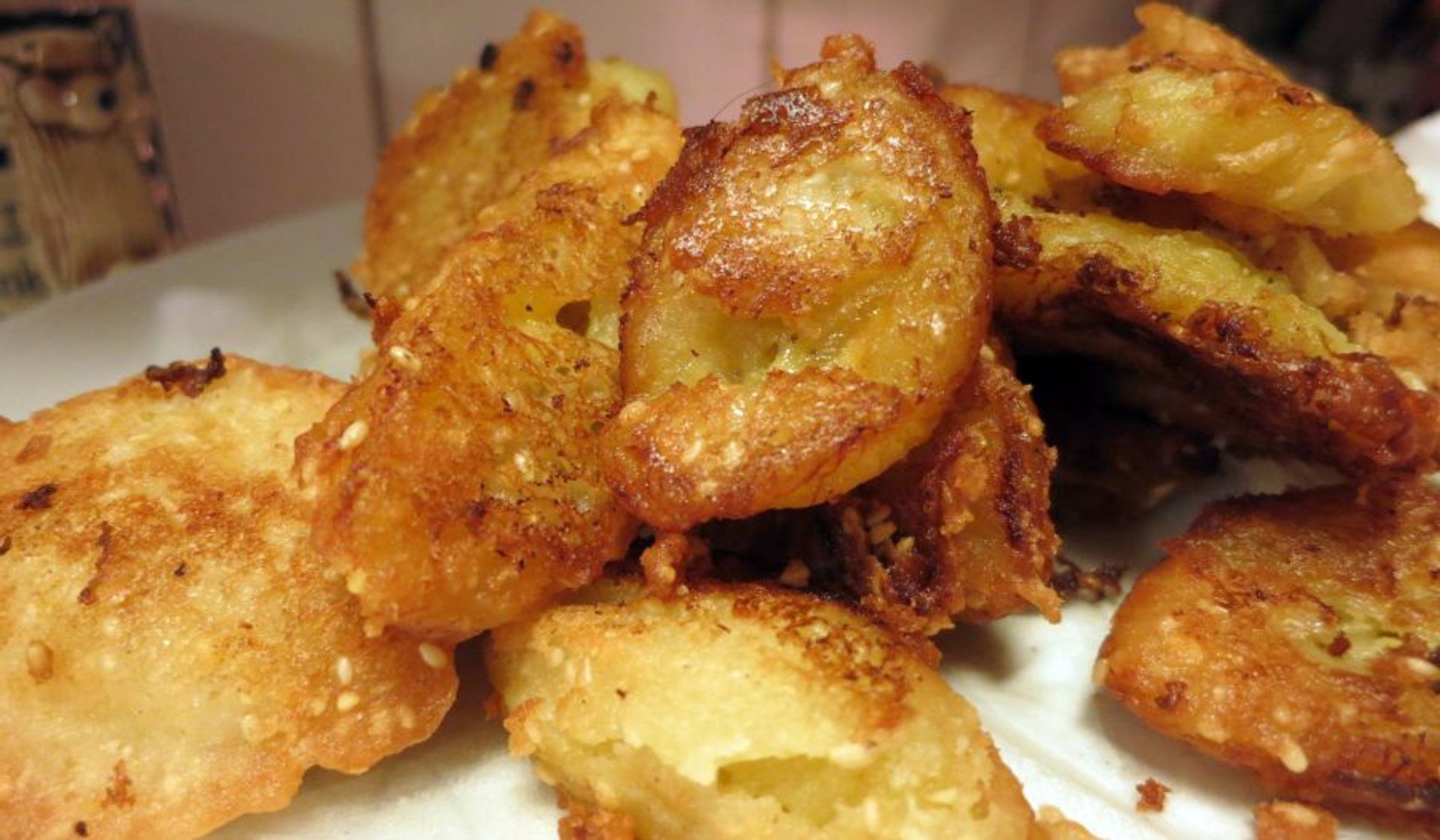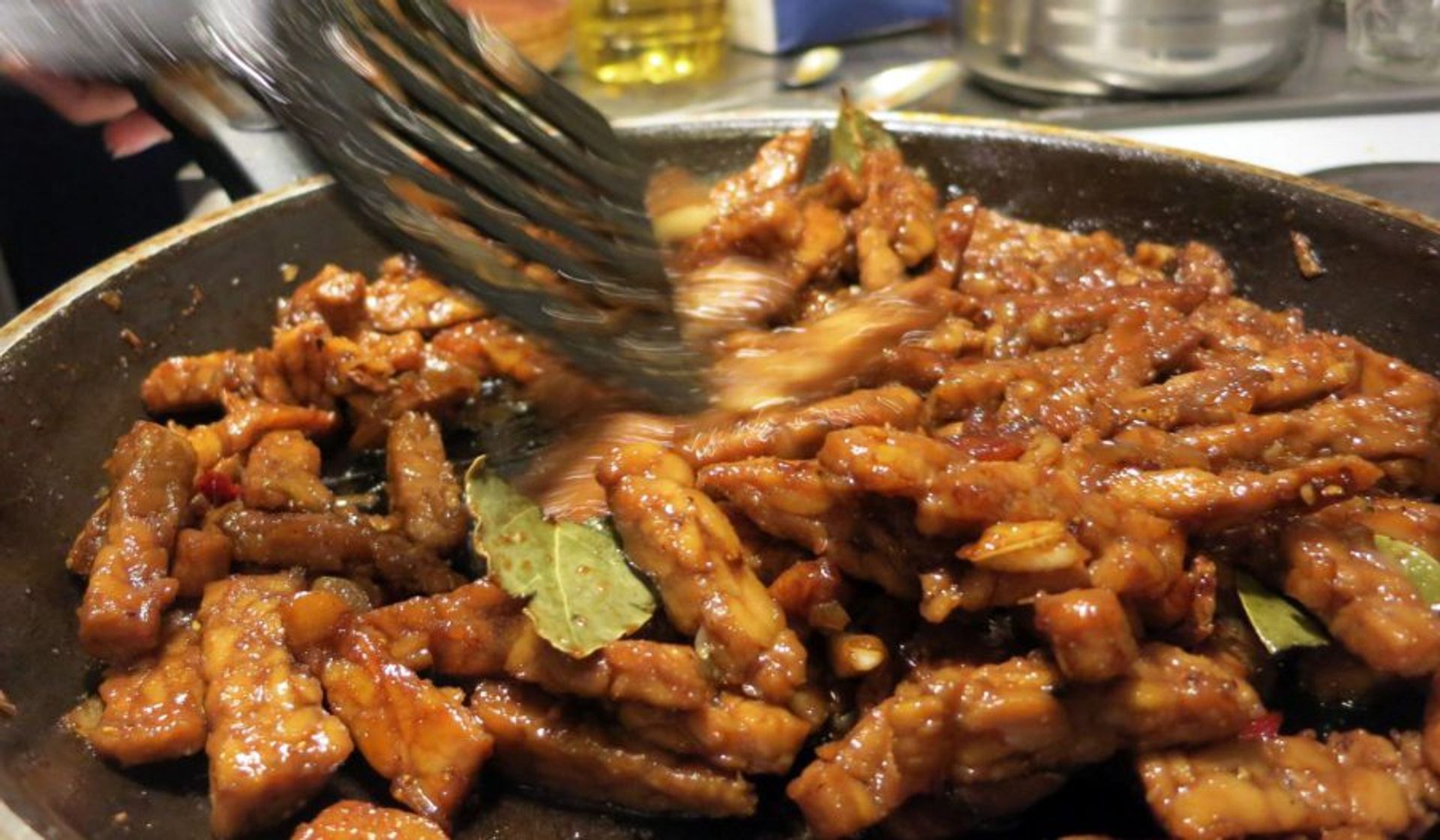 It was such a glee to see such great enthusiasm on this dinner. More than half of my classmates are international students. Since cooking for sixteen-ish people was not realistic, we made this dinner for a potluck instead. Furthermore, we made it into Asian dishes potluck because not many people had the knowledge of Indonesian cooking yet. I'm sure that after this, more people will be able to make Indonesian cuisine which is good food. Despite the lack of knowledge in the cuisine, other countries join forces in making this dinner happened. Such as Sweden and Canada who fried the tofu: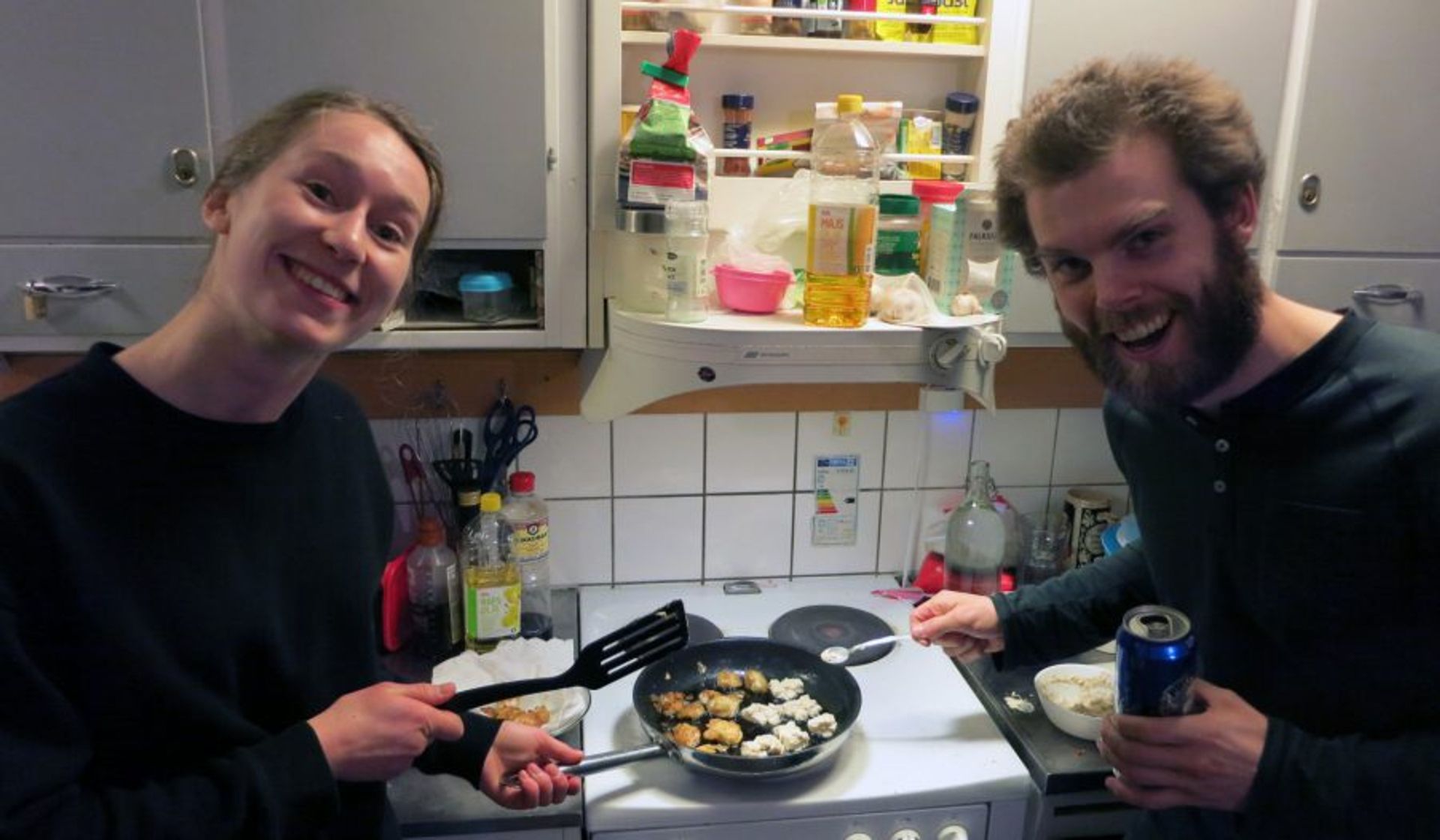 It is amazing to see how we can work hand in hand, side by side, with knives in our and hot oil laying around. I believe that this is the power of food. In the end, we managed to cook nasi goreng/fried rice, soto ayam/chicken soup, tumis tempe/stir-fried tempeh, tahu goreng/fried tofu, bumbu sate/satay sauce (Dutch version) and krupuk/crackers! There were a lot of food, in the end, this dinner/potluck was well executed. Don't believe me? Understandable, no pic = hoax isn't it? Well, I have the proof here. Enjoy.