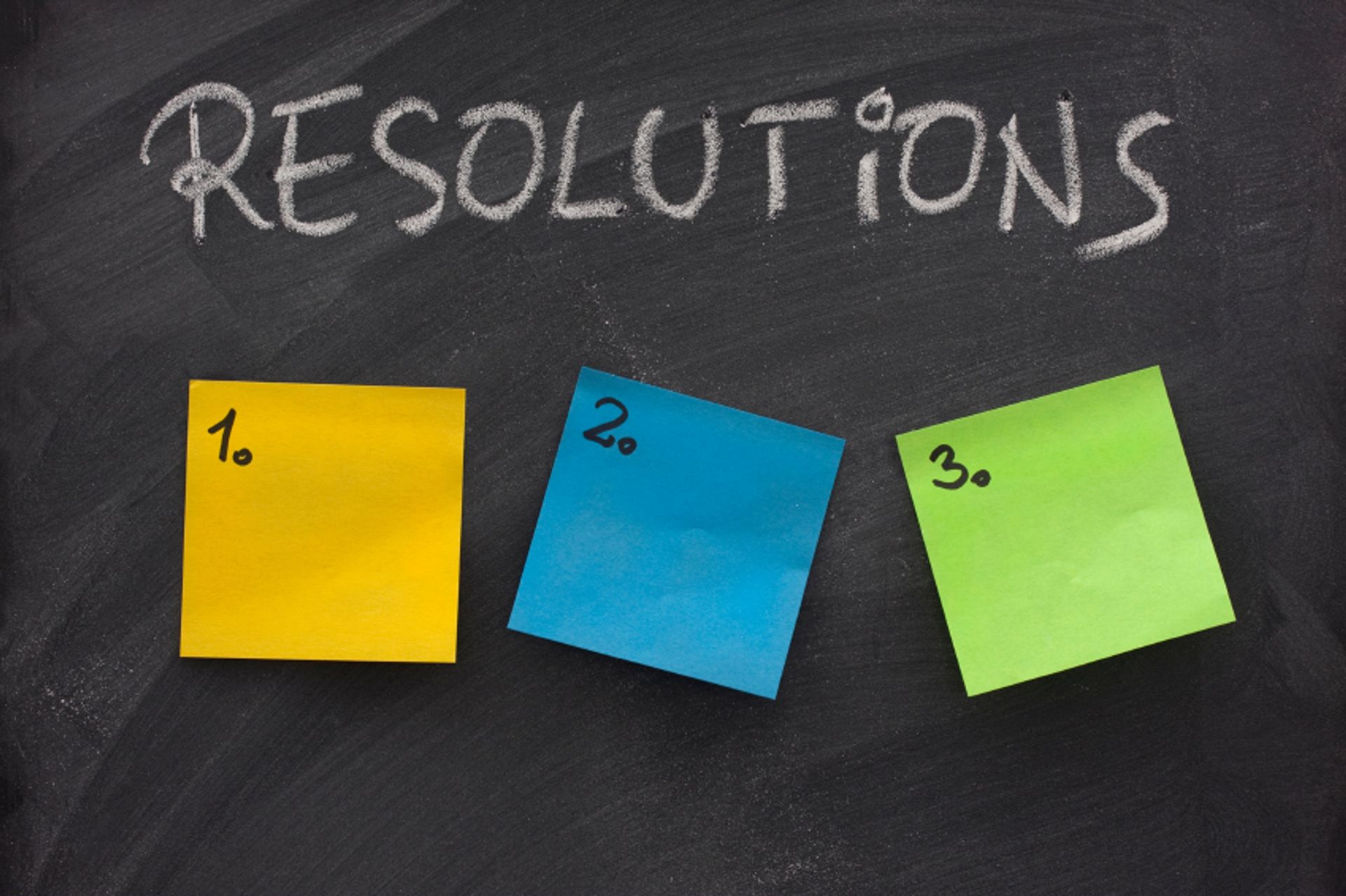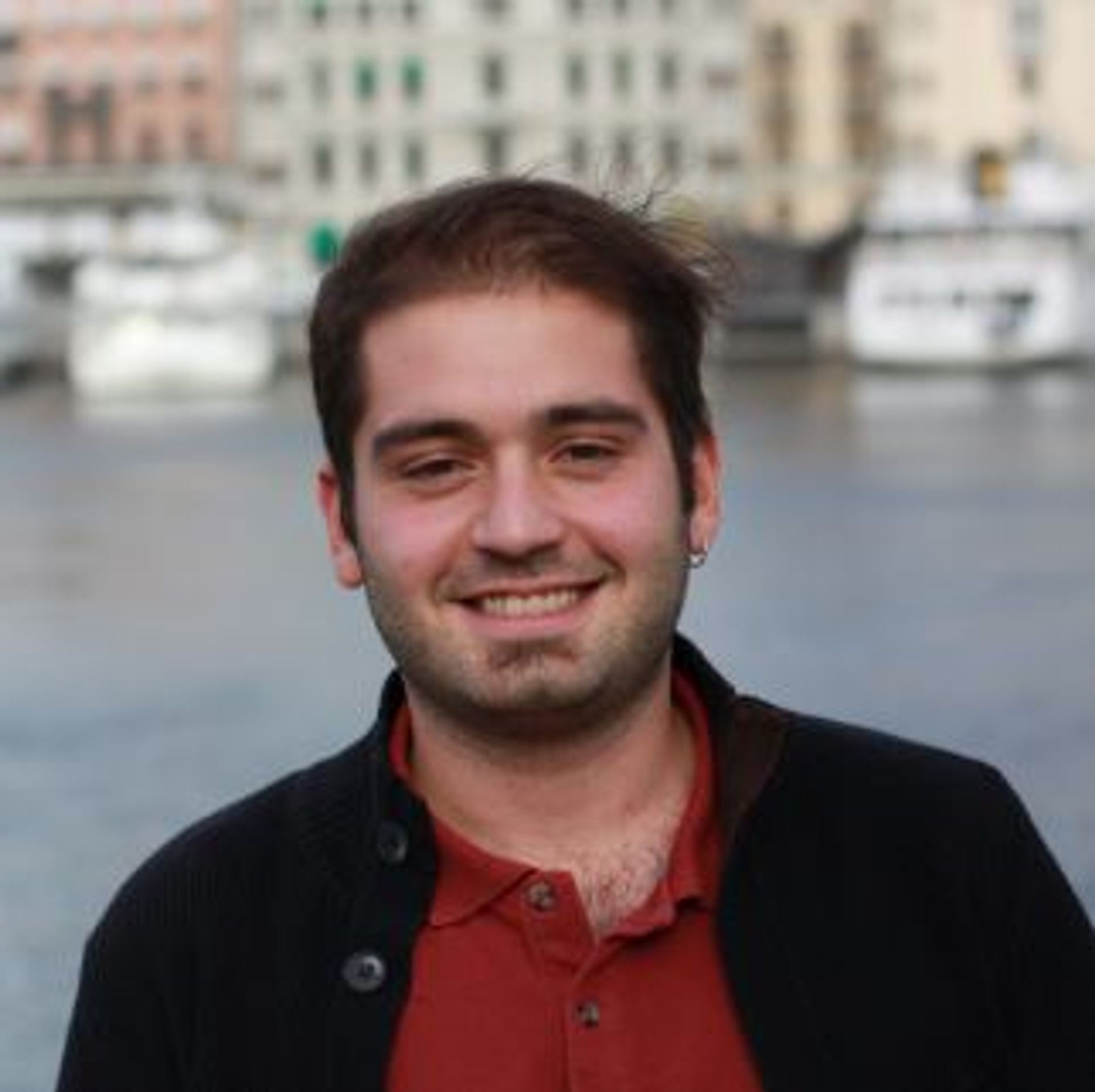 During January, I sat down thinking: What was my life like the last year? What were I doing, what were my goals and my dreams, who were in my life? What did I want to be and what did I pray for? After the period of thinking, I have praised even the smallest things that have happened, and tried to understand the truth in those which did not happen.
Although a person's life seems limited to the 24-hour 365-day cycle in a year, I love thinking that I am an immortal who has many chances to accomplish stuffs which will bring joy and pleasure to my life. If you are following my blog posts regularly, you already know that this semester will be a little bit hectic for me, because I am also writing my thesis besides these resolutions.
However, as I told you, it is good to pretend that I am immortal, so time is irrelevant:)  That's why I am here today to share my plans for 2017 with you, and to create "a kind of pressure" on me.
2016 was a year of travel, fun and success. I saw new countries and cities; I have worked hard, I read a lot, I made new friends, I shared very nice memories with my friends, I started regular sports, started do trekking and fitness, I advanced my scientific perspective, the most fun; I have shared many moments of my life here.
Having a plan is the first step to succeed; that's why I have created a list which is consisting of the stuffs I am planning to accomplish in 2017:
I will go to at least one faraway route in Asia.
I will take a vacation anywhere in the world that I will combine with a diving experience.
I will try a new trekking route every weekend in Uppsala, I'm not afraid of snow and cold

🙂

( I have already started to do this)
I will do fitness four times a week to try new programs.
I will finish my master thesis and get the degree.
I will diminish the number of stuffs I have; I will choose not to consume excessively.
I will try to create a minimal life cycle which will free me.
I will stop smoking.
I will use my Instagram much more active.
I will continue to publish regular blog entries here:)
 What are your new year resolutions? Please share your new year plans and ideas to inspire me and other readers!
Maybe, I can be a little bit jealous and copy your resolution, no offence 🙂