Hejsan!
Do you remember the amount of snow we had a few weeks ago? No? Look at this picture then: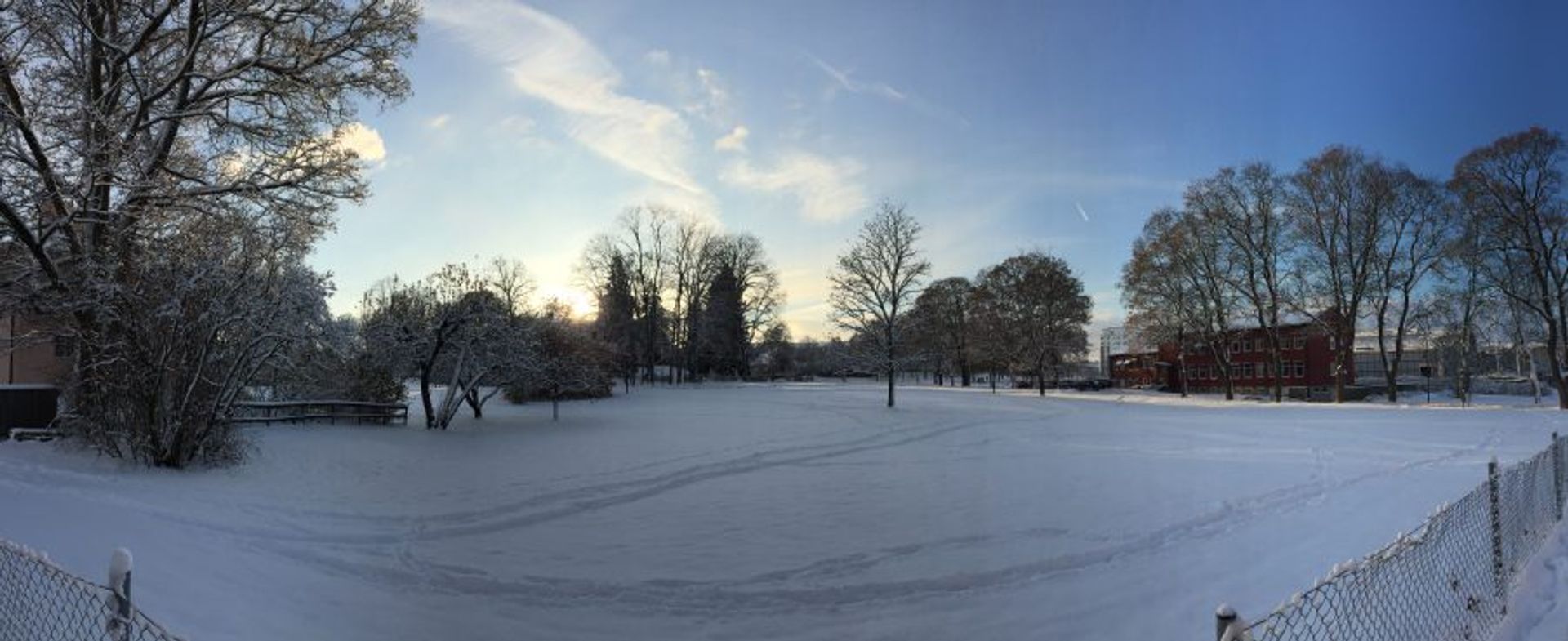 Yes, we had a lot of snow. Although I already been through one Swedish winter, I was caught by surprise this time and saw myself struggling with what I should always carry in my backpack for the snowy days. Every day I would forget about one essential thing I needed, so since I'm always thinking about you, of course, I come here to present everything that should be inside your bag when the temperatures starts to drop.
In my opinion, this is the most important object inside your bag/pocket. Your lips will be the first thing you will feel getting dry from the cold weather. You have to trust me and as soon as the temperature goes down a little bit, you have to get yourself a lip balm. The good part is that you can find them everywhere and for a really cheap price, including the supermarket.
Beanie and gloves
Of course, right? You can take them off when you're inside but never go out without something to protect your head and your hands, because there is nothing worse than being with a warm jacket and forget to protect other parts.
Charger
Don't think your phone doesn't feel the cold! When the temperature drops, your battery drop too. Please don't forget your charger. You will need it, especially if you are taking pictures of the snow and listening to Christmas songs like I was. It is a must!
Moisturizer
Never underestimate the dry weather. Your skin will peel off like a snake if you don't use moisturizer on a daily basis (at least when you wake up and before going to bed). You can find cheap ones but I would recommend to invest in one that is a little bit more expensive but that will do the job and give you a baby skin!
Reflector
Everyone wears it or has a little reflector in their bag or jacket. You have to remember that when November comes here in Sweden it means that darkness comes together. So the sunset will be around 4 pm for example, so you need to be reflected so everyone can see you in the streets.
I hope I helped you with these tips! Now I have to remember to always carry these things when I go out haha