Hi everybody!
It has been a lot I did not post a blog since I have been dealing with deadlines, exams and WINTER! The autumn semester is almost done. Yet, the application for the next year is still open and students all over the world is submitting their documents to study in Sweden.
If you are a good follower of our blog, you may have noticed that there are some great blog posts sharing "what to bring", "what to wear", or "what to eat". Today, I want to share another list reminding which gadgets you need while studying in a university. I want to take a look to student life from tech-geek side of me. If you have another suggestion, please do not hesitate to add yours in comment section!
Here we go! 6 gadgets you need when studying in a college/university.
An Ethernet cable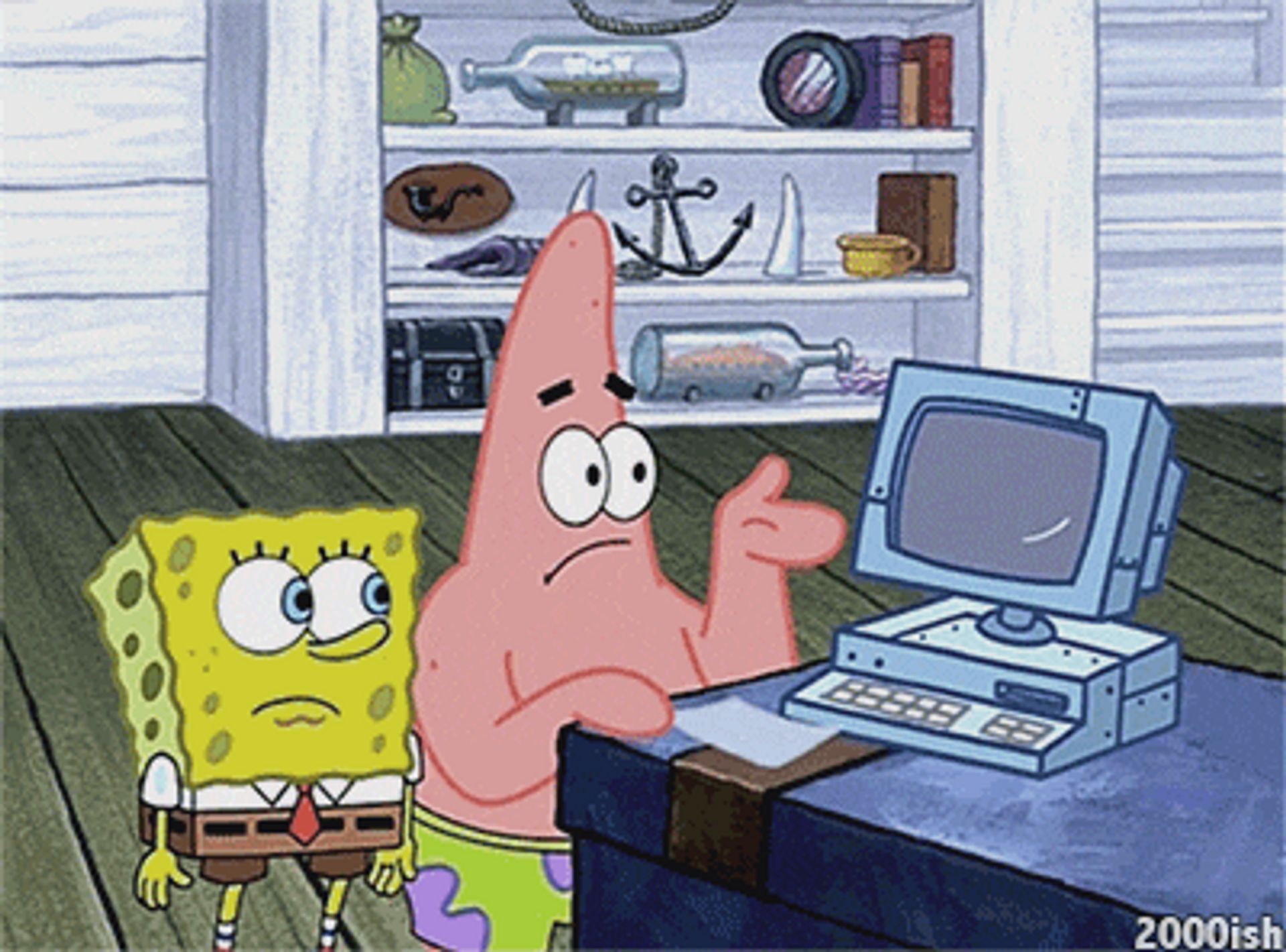 The Internet is the single most important thing you need when studying. All of resources, books, articles, news are online. Furthermore, you need a connection to submit assignments, exams and reflection papers through an online platform in Sweden. That means that a reliable internet connection is vital. Dorms or private flats probably have Wi-Fi, but it's also a possibility to have terrible Wi-Fi. That's not by design or infrastructural malfunctions, but if you share the internet with a few ogf poeple with multiple Wi-Fi devices who all want to stream Netflix, YouTube, and Spotify, it's impossible to keep up. I know, it does not look cool having have your computer plugged into the Ethernet jack, but it's a lot better than watching your computer buffer for 10 minutes.
A Printer
I cant ask you bring a printer to Sweden while you are moving, but you have to have a printer when you are studying. It may not sound environmentally friendly, but if you have to read hundreds of pages, it is better to have one. Otherwise you will spend more money on printing them out somewhere else, or you will kill your eyes while trying to understand what 'Foucault' is saying through screens of your iPad or computer. Also, it is always easier to understand what the paper is saying if you are reading it through a print-out.
A Bluetooth Speaker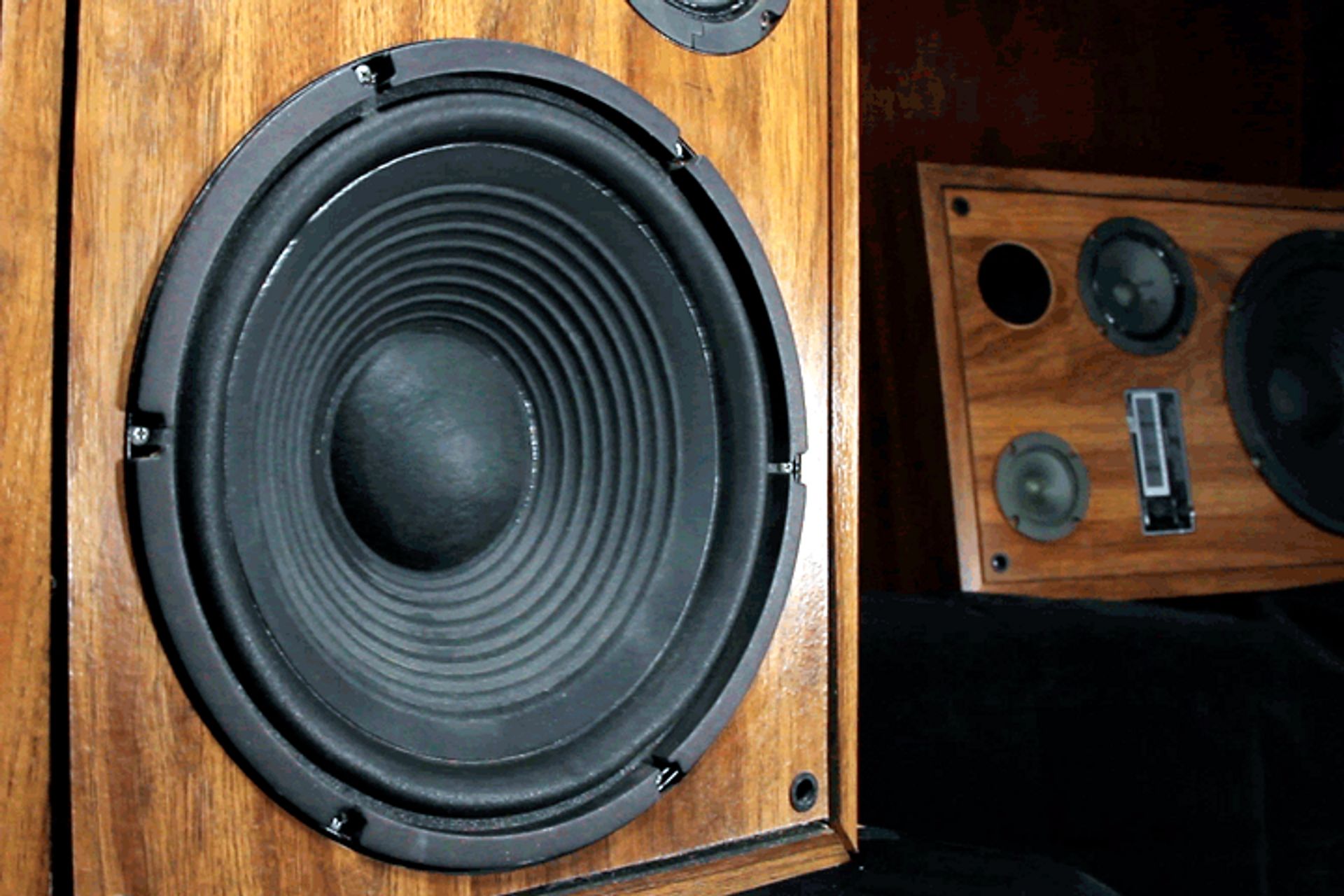 In today's world, this is one of the most essential devices you may have. Bluetooth speakers make it easy to bring tunes to a party or the quad, they may make your times at home much more smooth and cozy. There are billions of options with wide range of prices, but it is good to find one, which fits your needs and budget.
A Flash Drive
Yes… yes.. We are living in a wireless world, who needs a flash drive?… YOU! Being a student requires a lot of things but the most essential skill you should have is always being prepared. You just read what I mention about the internet connection. You never know what will happen to your connection. It is always better to go a little bit traditional and carrying a flash drive with you all the time.
A Portable Battery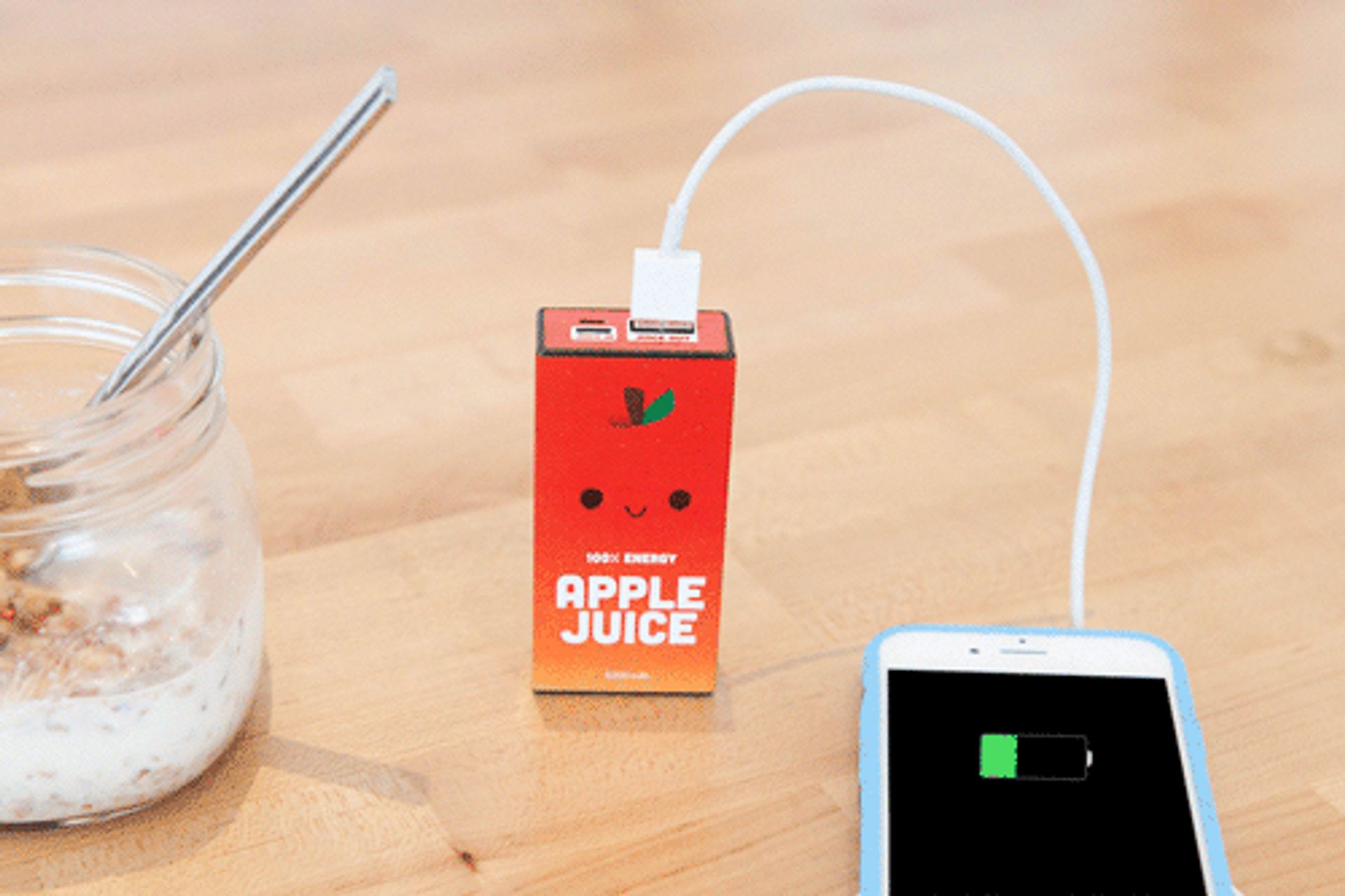 Smartphones… We cant live without them, yet we always complain about them as well. Especially about their battery lives… Thankfully, smartphone battery life has gotten better over the years, and Android and iOS now have built-in low-power modes. But if you have an active life as a typical student, an ordinary battery will not be enough for you. That's why the humanity came with another smart idea to solve this issue: A portable battery.
Carry it, love it and take care of it. You never know when you need to charge up your device, especially if you are a multi-screen person who carries all of the devices in backpack. I am unfortunately one of those guys who use multiple devices in a typical day. E-reader for public transportation, MacBook for assignments and works, iPad for 9Gag and social media, and iPhone for everything else… That's why I have a portable battery which has enough juice to charge those devices, when needed.
A Laptop Stand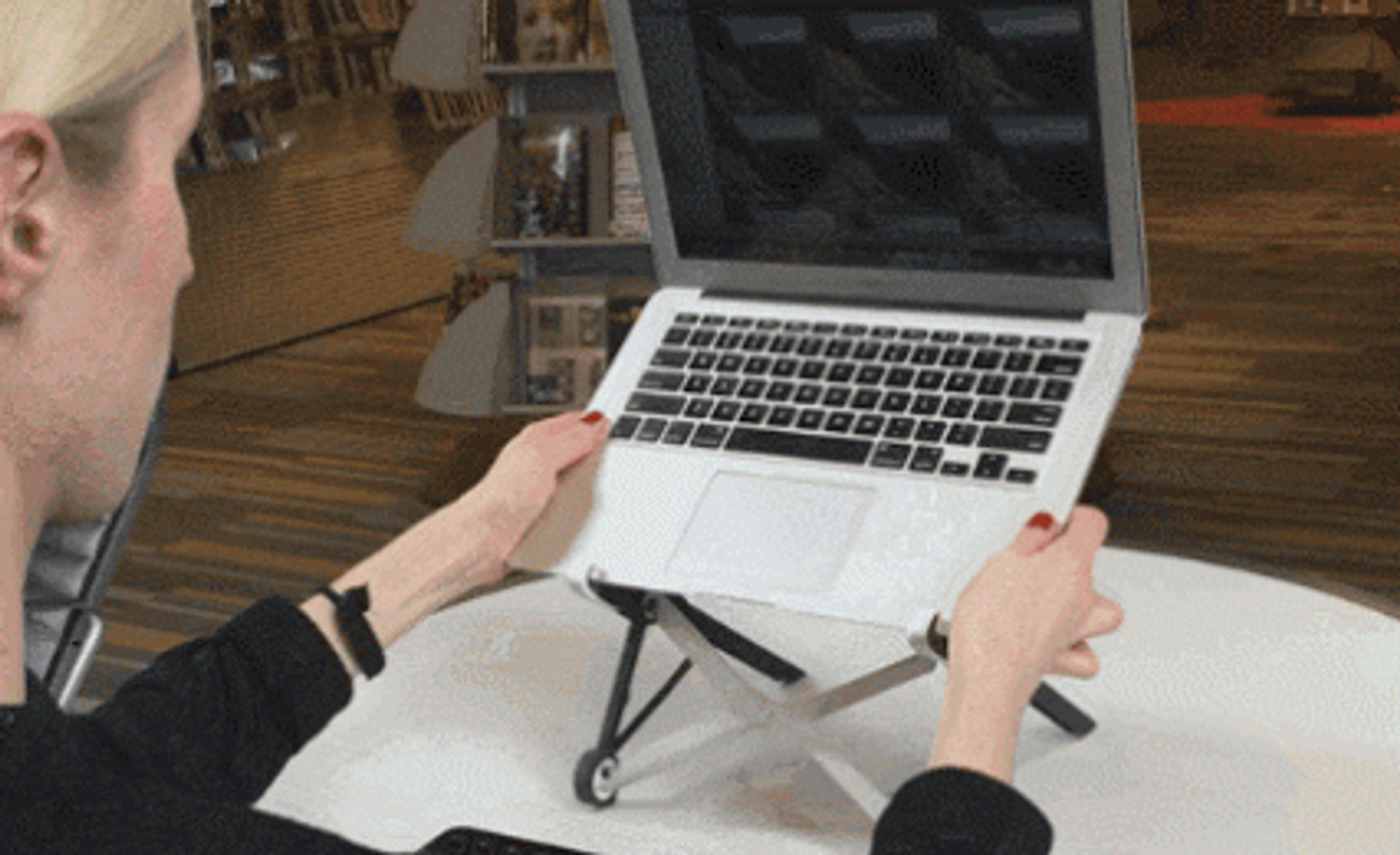 One of the most essential tools when spending your life in front of your laptop is a good laptop stand. As you all know, it is important how you sit when you are looking to the screen of your computer. A laptop stand provides a lot of convenience to its user because it helps them position their body in the most comfortable way possible.