This is, by far, my favorite part of the year.
It's a little bit cold outside (not too cold) and the colors are so bright. And I totally forgot about that! I'm still so shocked about all the colors that it seems like I've never experienced fall in my life haha Autumn in Sweden is one of the most beautiful things I have ever seen.
This past weekend, one of the nations in Uppsala (Shout out to Kalmar Nation!), organized a photography hiking in the middle of the forest, since autumn is on peak right now, it was the perfect timing! I went and did not regret at all: the weather was perfect, the forest was beautiful and the colors…. Well, you see for yourself here in the pictures I selected for you. In each one of them I will leave a comment about my favorite things in autumn.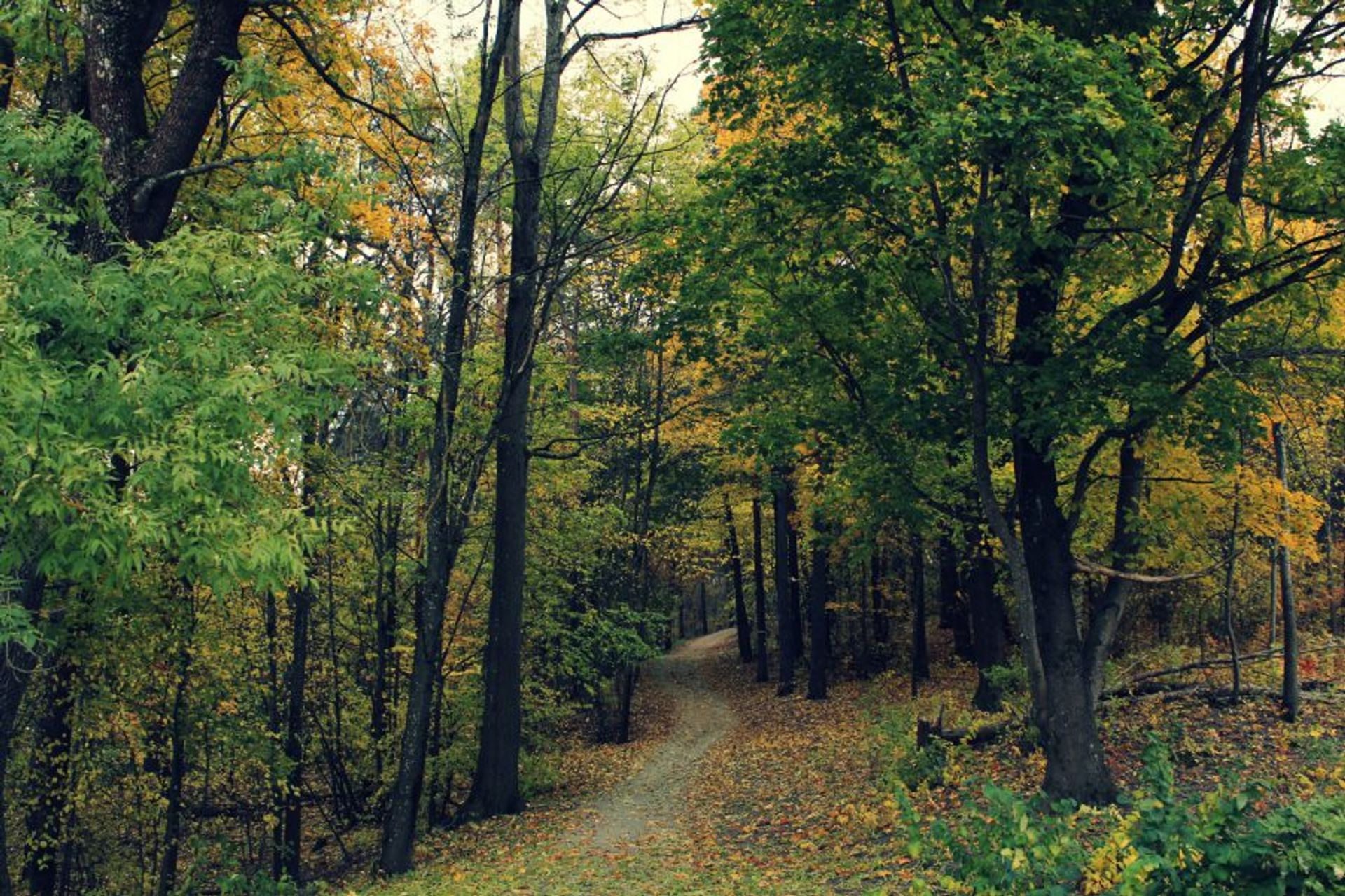 The colors. 
After having a beautiful summer, the only thought that came to my mind was: great, everything is going to die now. But the colors started to appear and I was surprised all over again. It's SO colorful that it looks like you are inside a children coloring book and they decided to paint the leaves with crazy colors.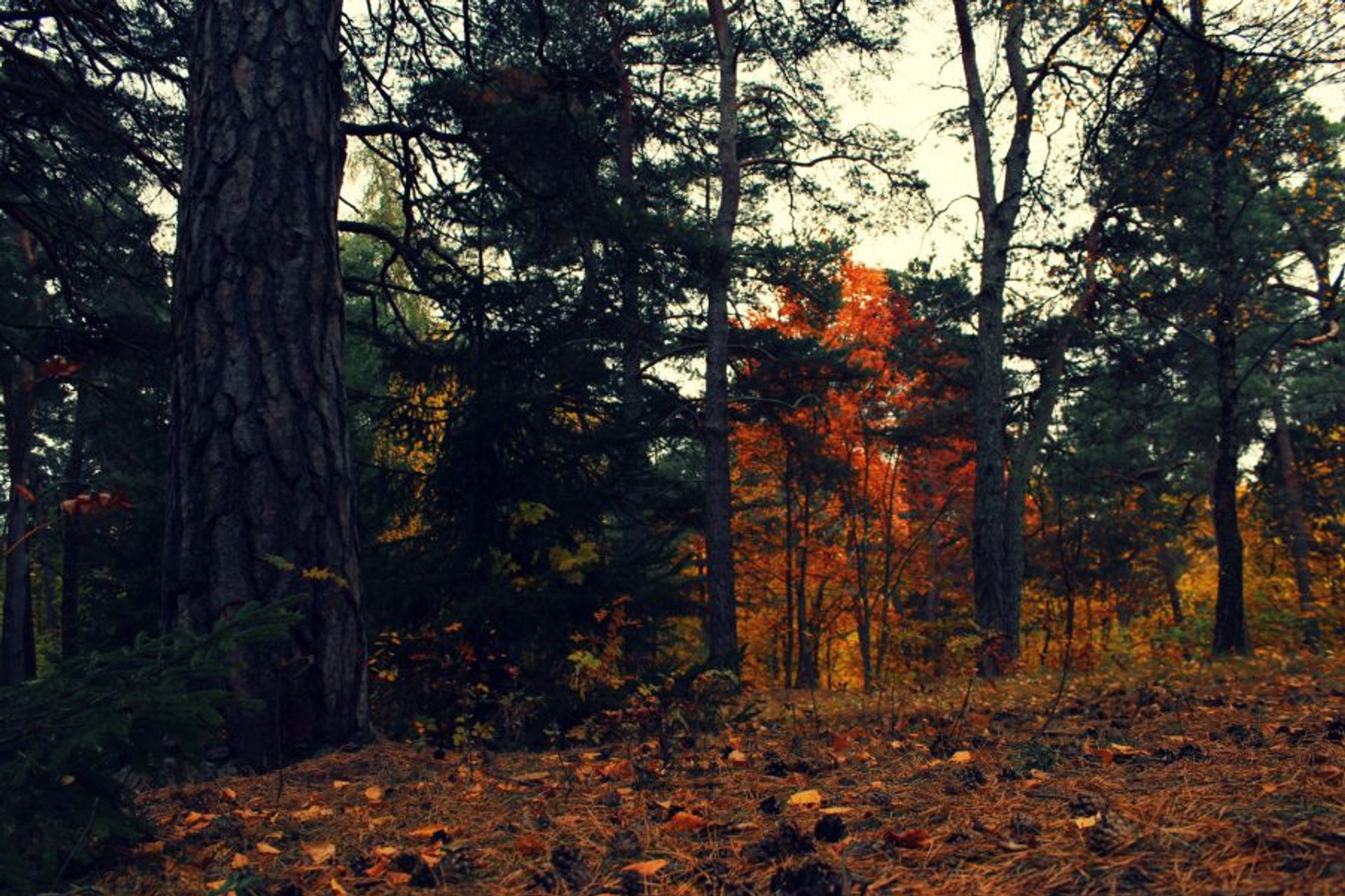 The temperature.
It's not that cold and it's not that hot. It's just perfect enough, to go out and get some fresh air and to go inside and get more cozy, have some tea and use fluffy socks <3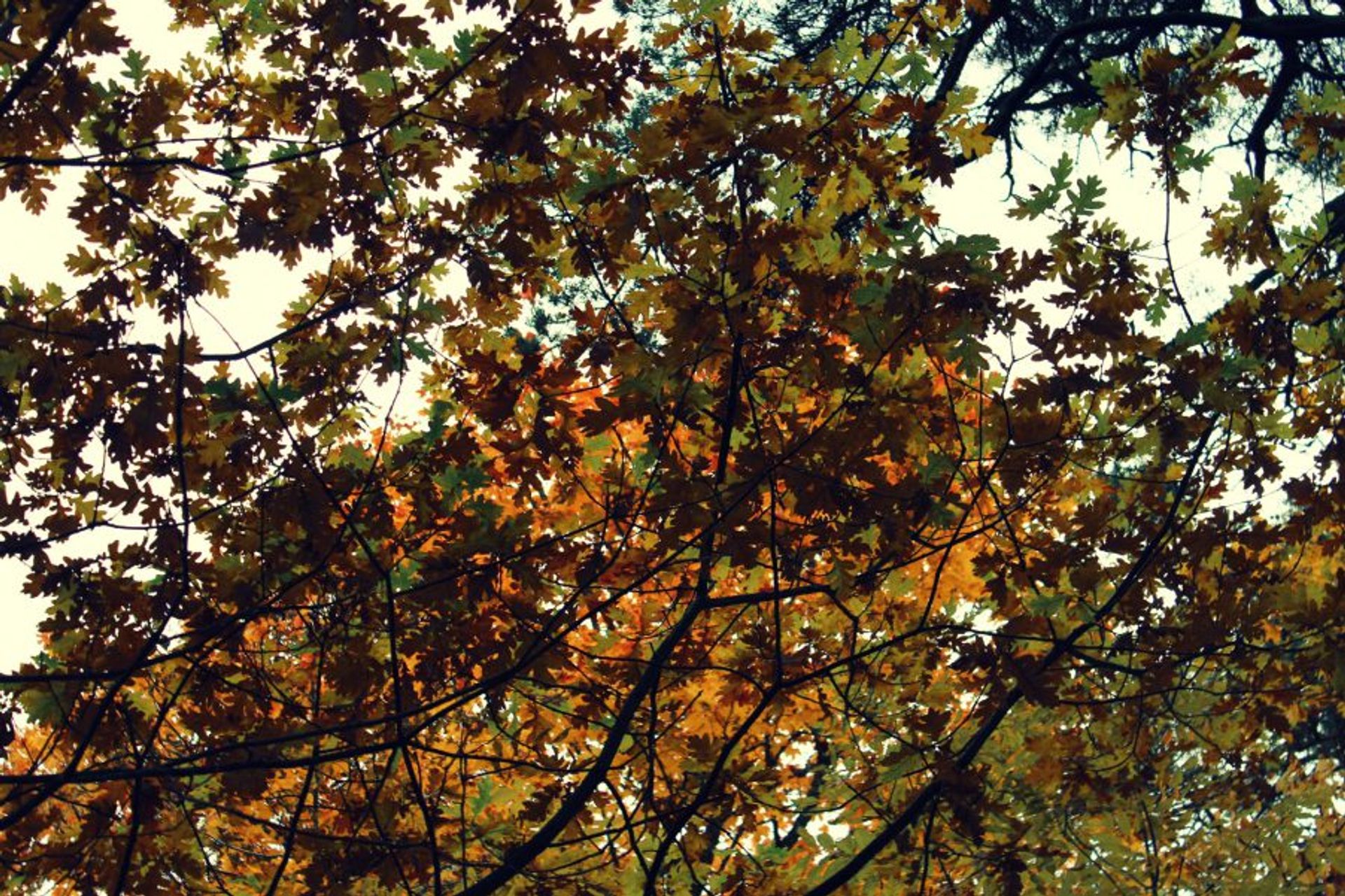 The leaves.
Oh. My. God. The whole city is decorated by colorful leaves EVERYWHERE during Autumn in Sweden. Literally, if I leave my bike for a few hours under a tree, I get a decoraded basket to go around town. It gives so much life to the city (even though the leaves are deade HEHE)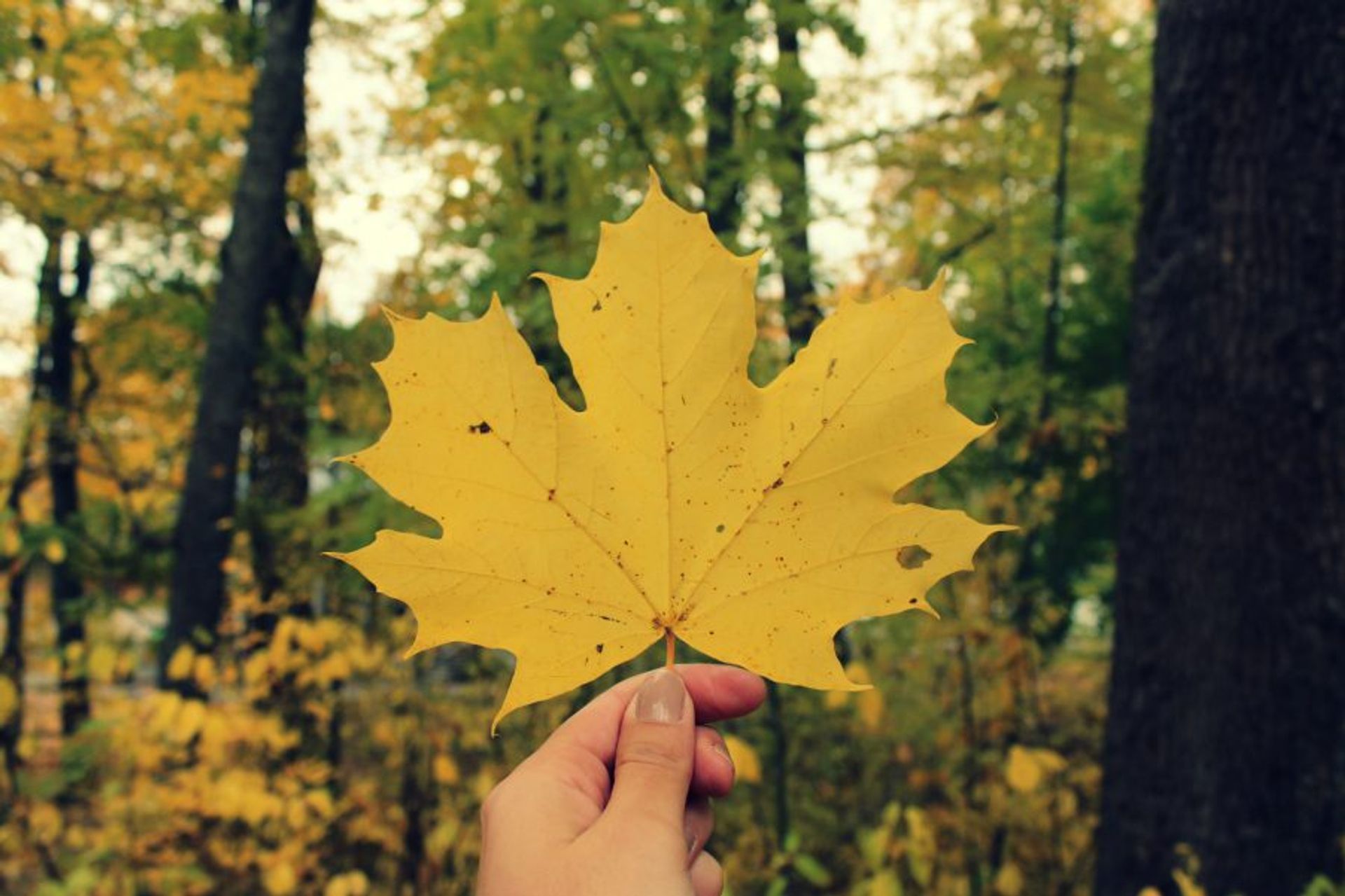 The fashion.
Autumn in Sweden is like a fashion show. Since it's not too cold and not too hot, it's perfect clothe wise. During fall you are able to use layers, get cozy and still play with colors. In other words: you can still dress up pretty nice before the time for the winter jacket and all black comes.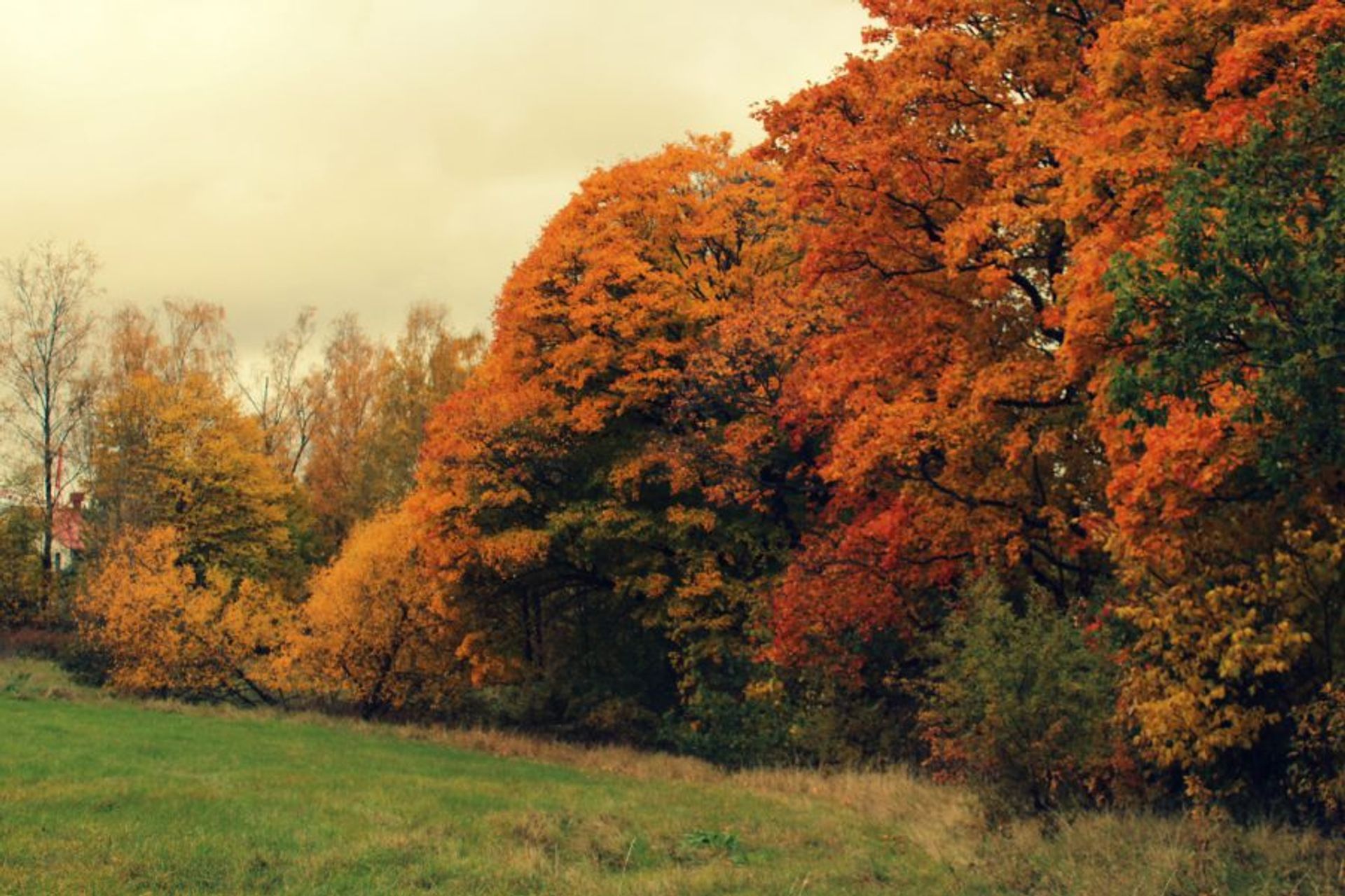 The cozyness.
It's the perfect weather to get more cozy and in Sweden, we do like to get cozy during autumn. To invite friends to your place and cook together. To have some tea and eat some chocolate. To light up some candles. All of that you do in the winter too (more frequently though hehe) BUT you still have a good amount of hours with daylight during autumn haha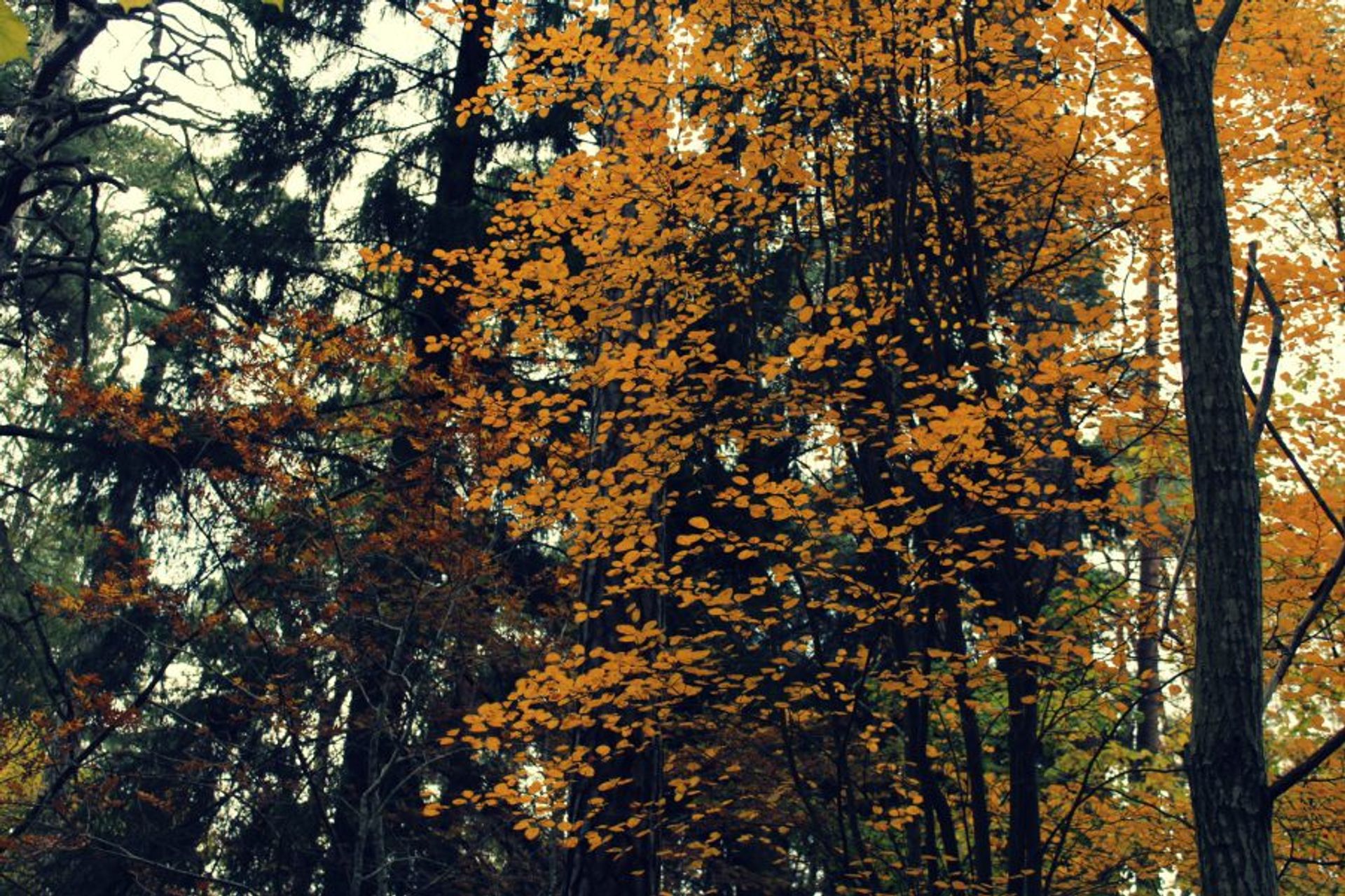 Halloween!
I can't even describe how excited I am for Halloween, it has everything to do with aumtun. It's one of my favorite holidays, but we don't really celebrate that much in Brazil. But here I get the chance to dress up, buy a pumpkin, get candy and go to Halloween parties! WOOHOO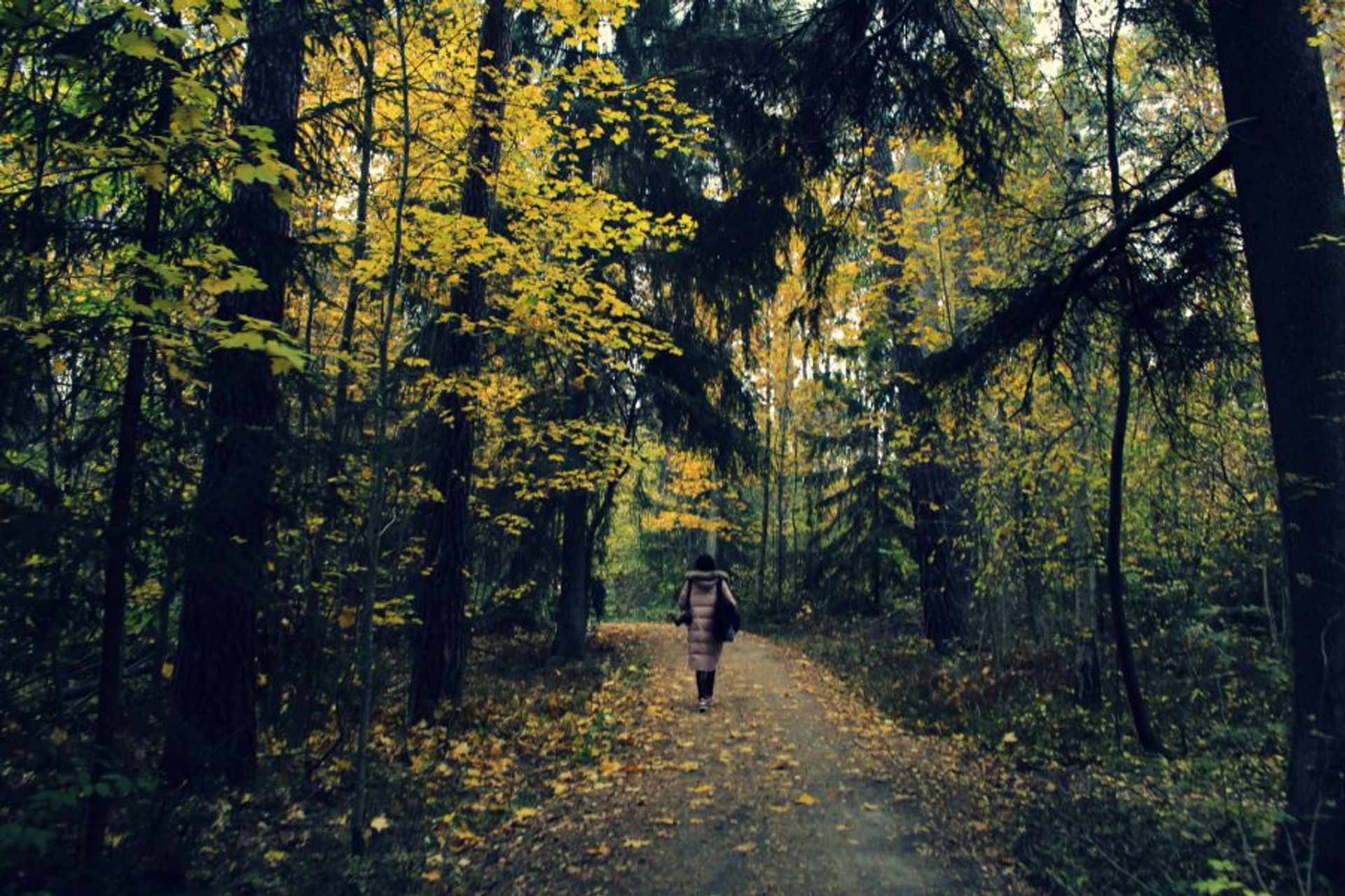 In other words: fall is just a moment to prepare yourself for the winter that is about to come. To give you a little bit of hope before the cold actually hits you. And also, to remind you to be thankfull for the amazing summer you just had. Argh, I freaking love this season <3