Since 1970's, pride marches have slowly become a global phenomena. Within the past few years they have become a more and more important way to strive towards equal rights. Even smaller cities have started to arrange their own pride festivals and we do have one in Umeå too! Swedes believe strongly in equality and take human rights seriously.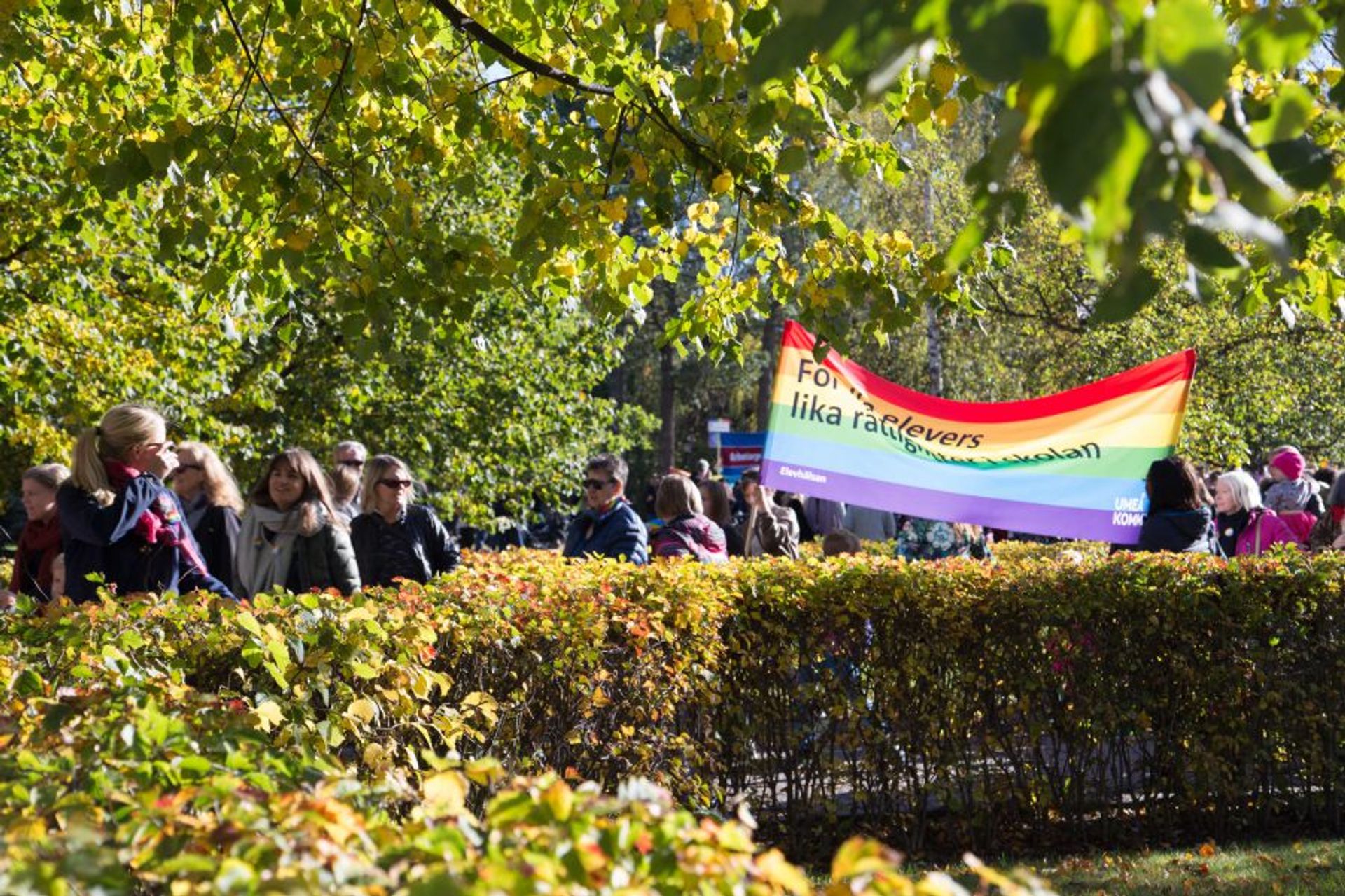 I've attended the pride festival in my home city, Helsinki a couple of times and wanted to see how it would look like in a smaller city like Umeå. I was surprised by how many people attended and how the rainbow theme took over the entire city for a week. Rainbow flags were everywhere and even the local shopping mall changed their monochromic logo into a colorful one. I took a lot of pictures, as I think pride festivals are among the most beautiful events, with balloons and such. The parade was only a part of the pride week in Umeå and there were events organized throughout the first week of October, I only participated to the parade, for getting pretty and colorful pictures.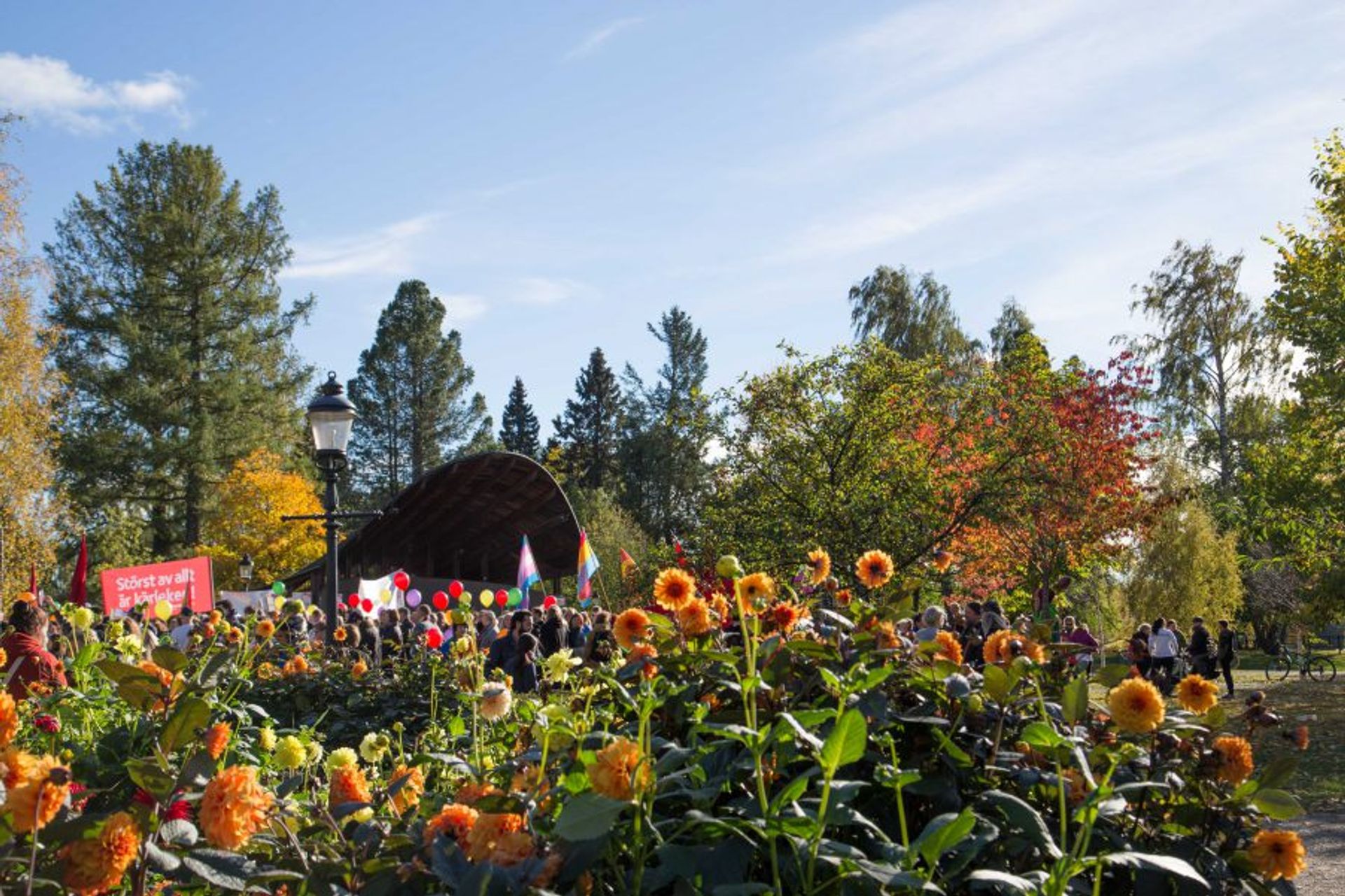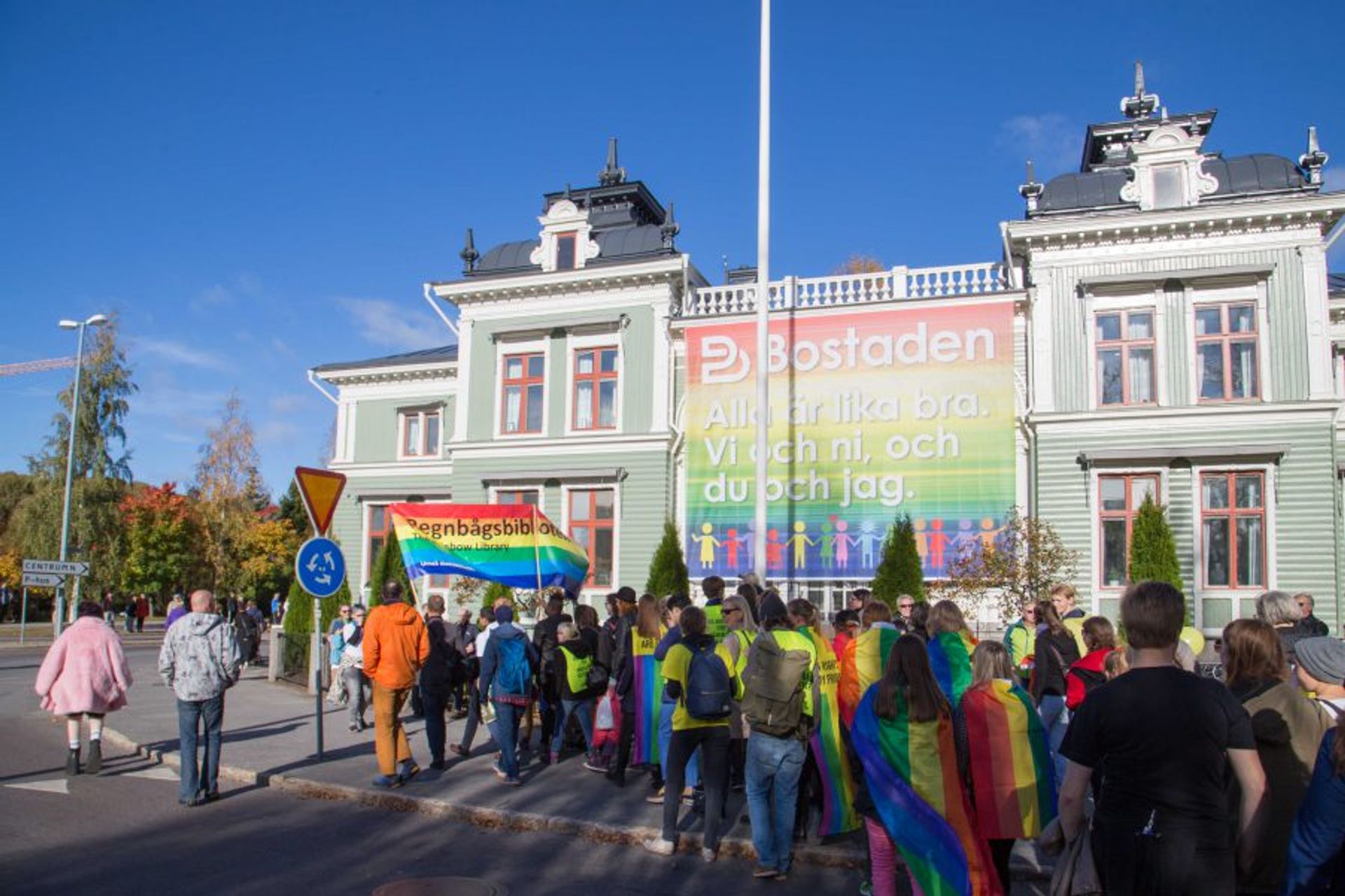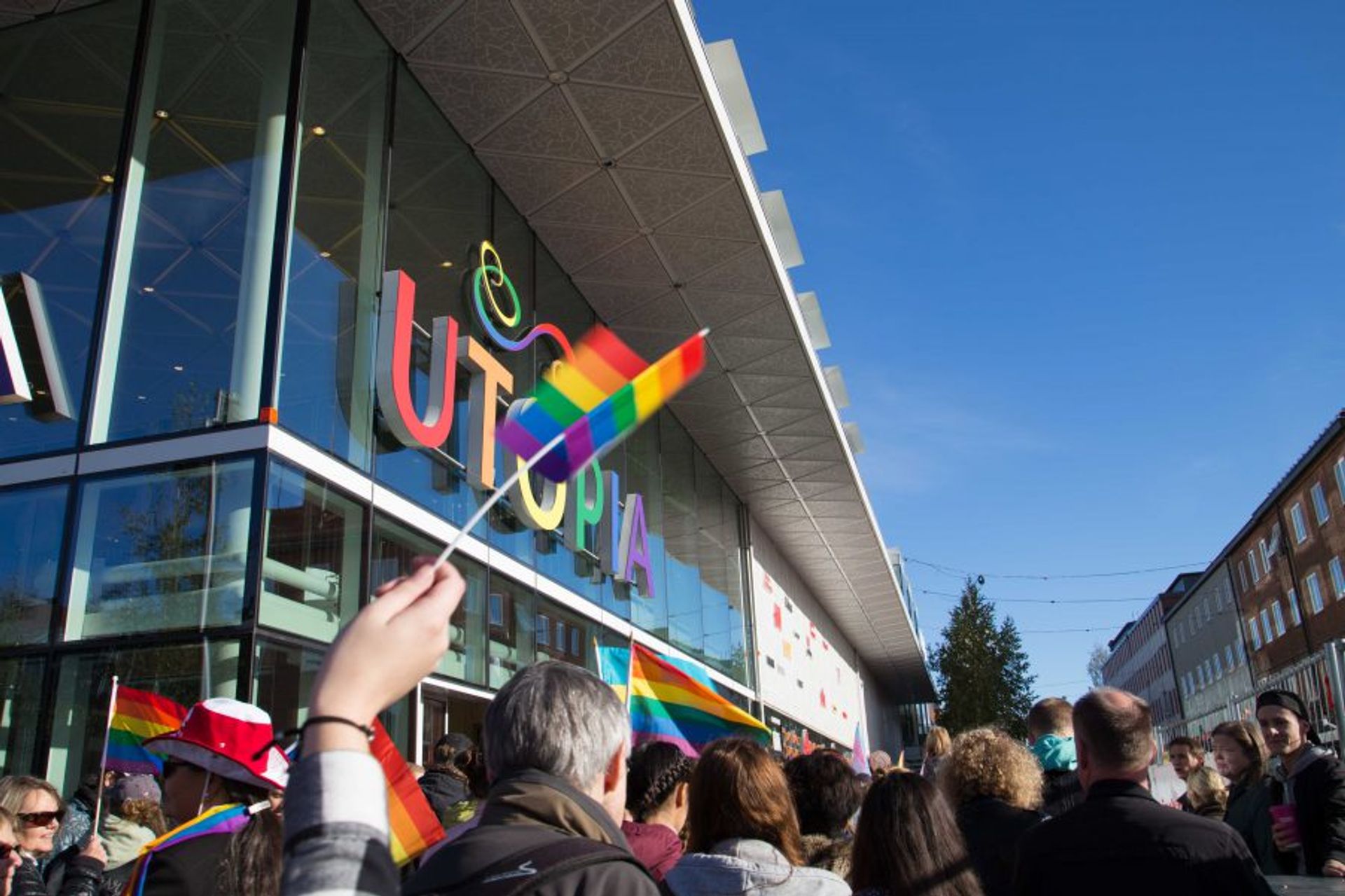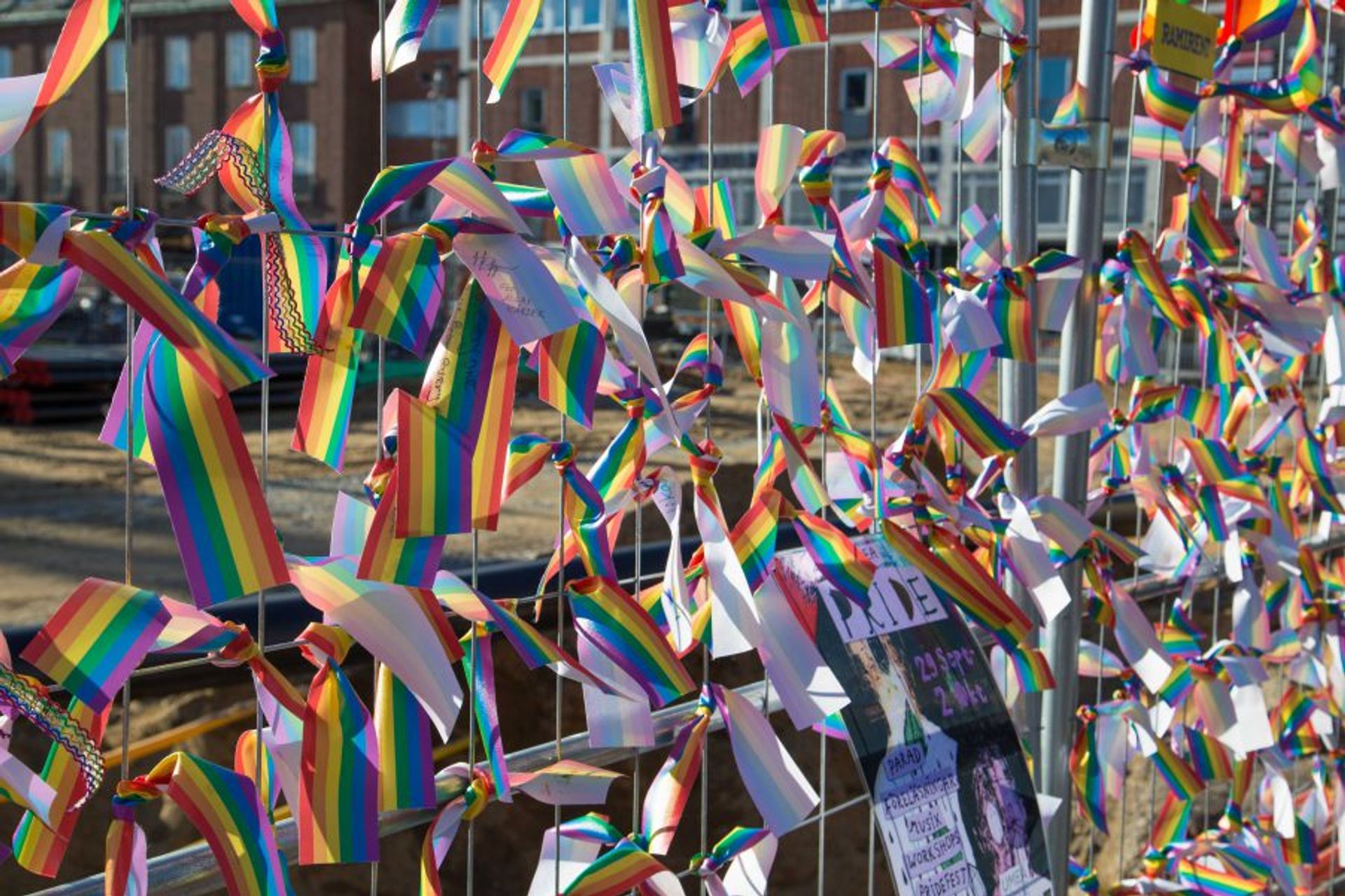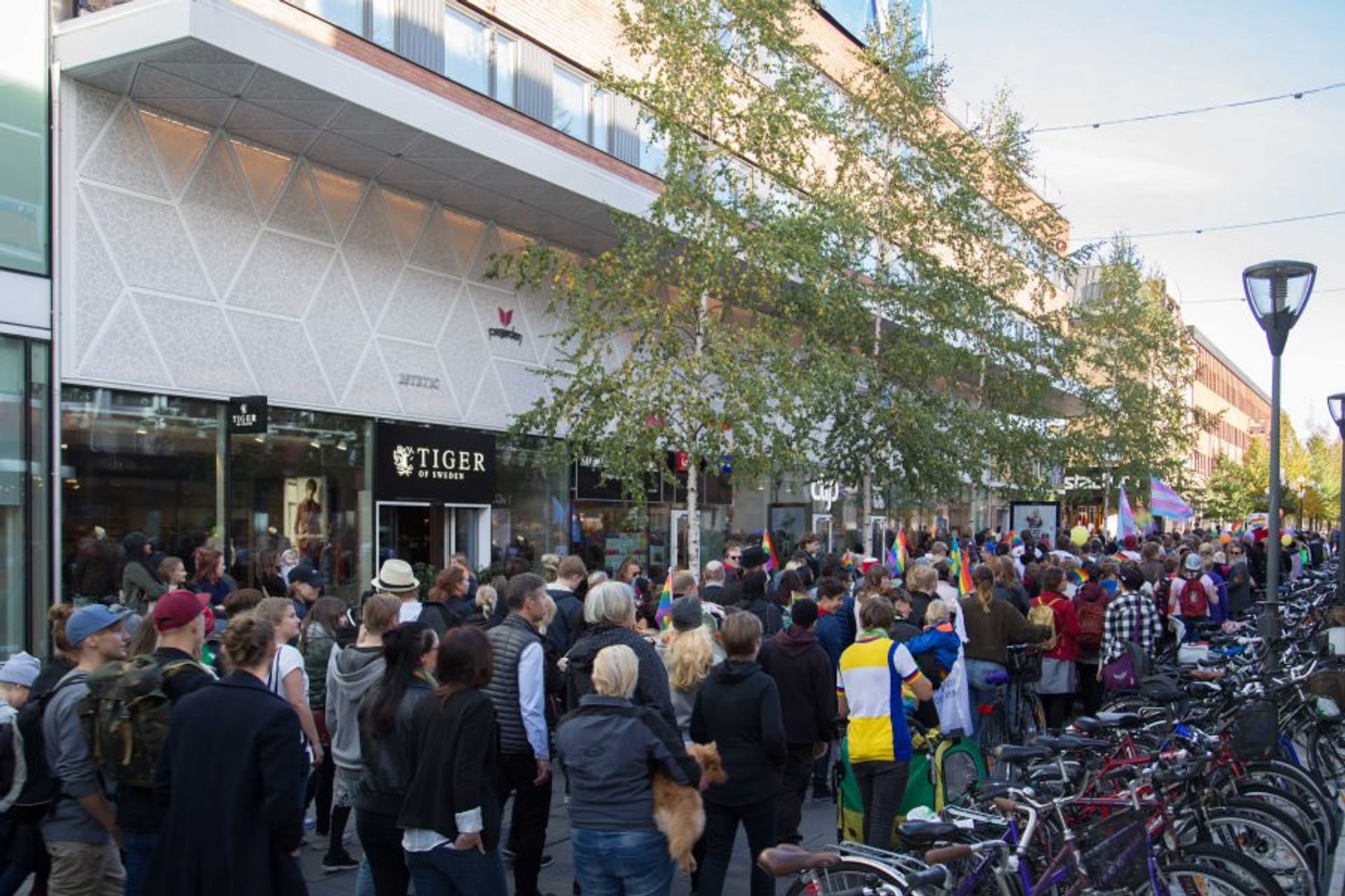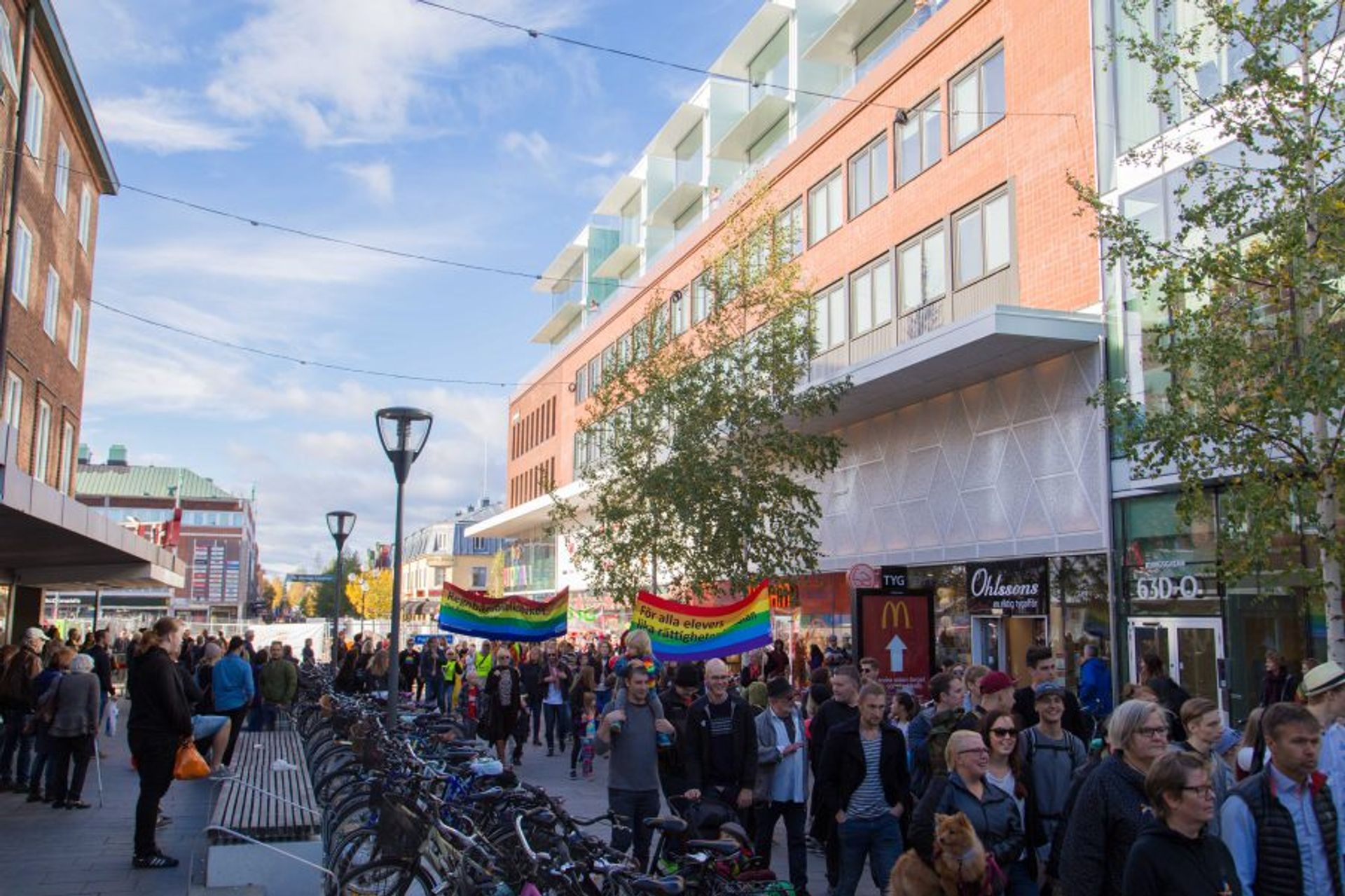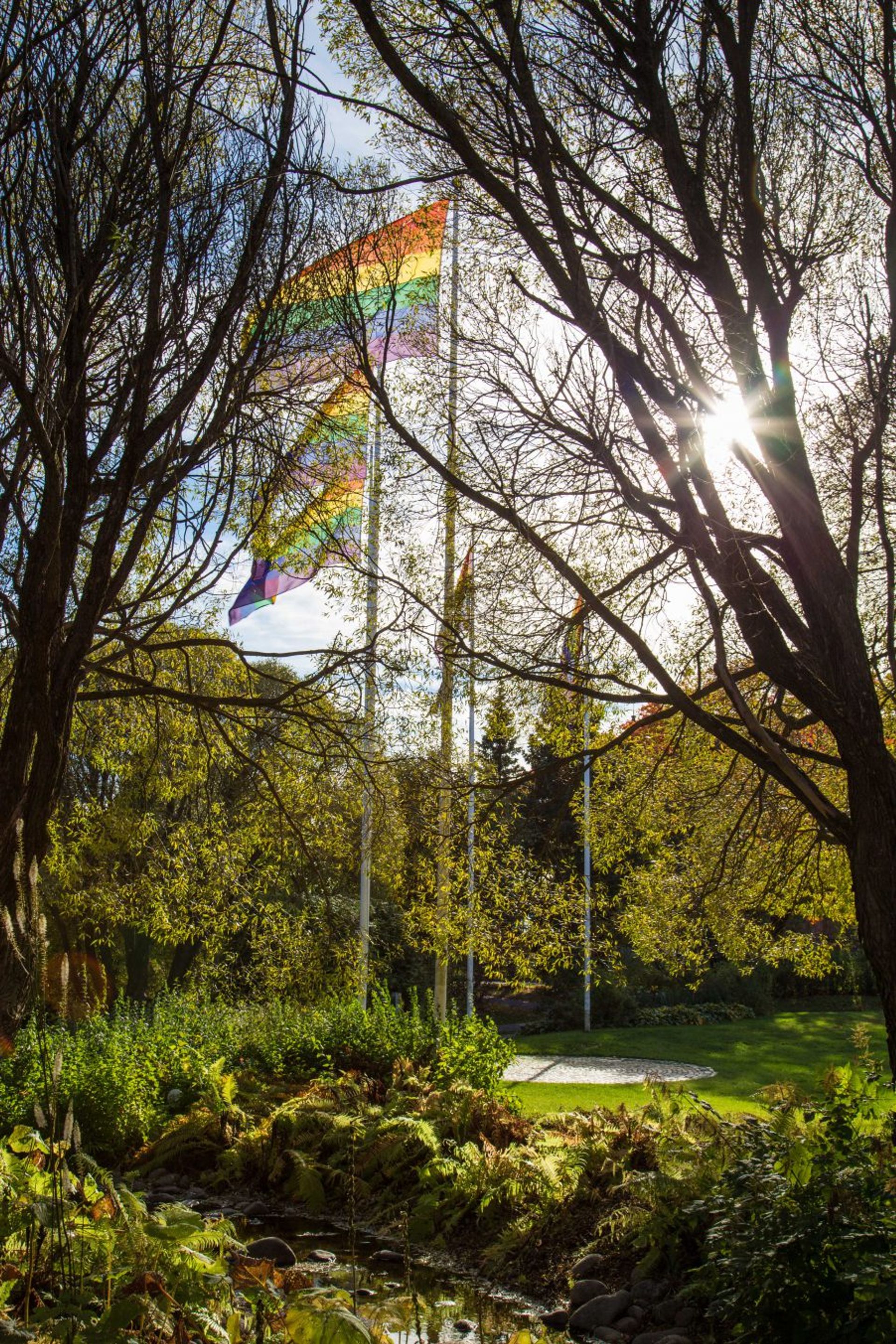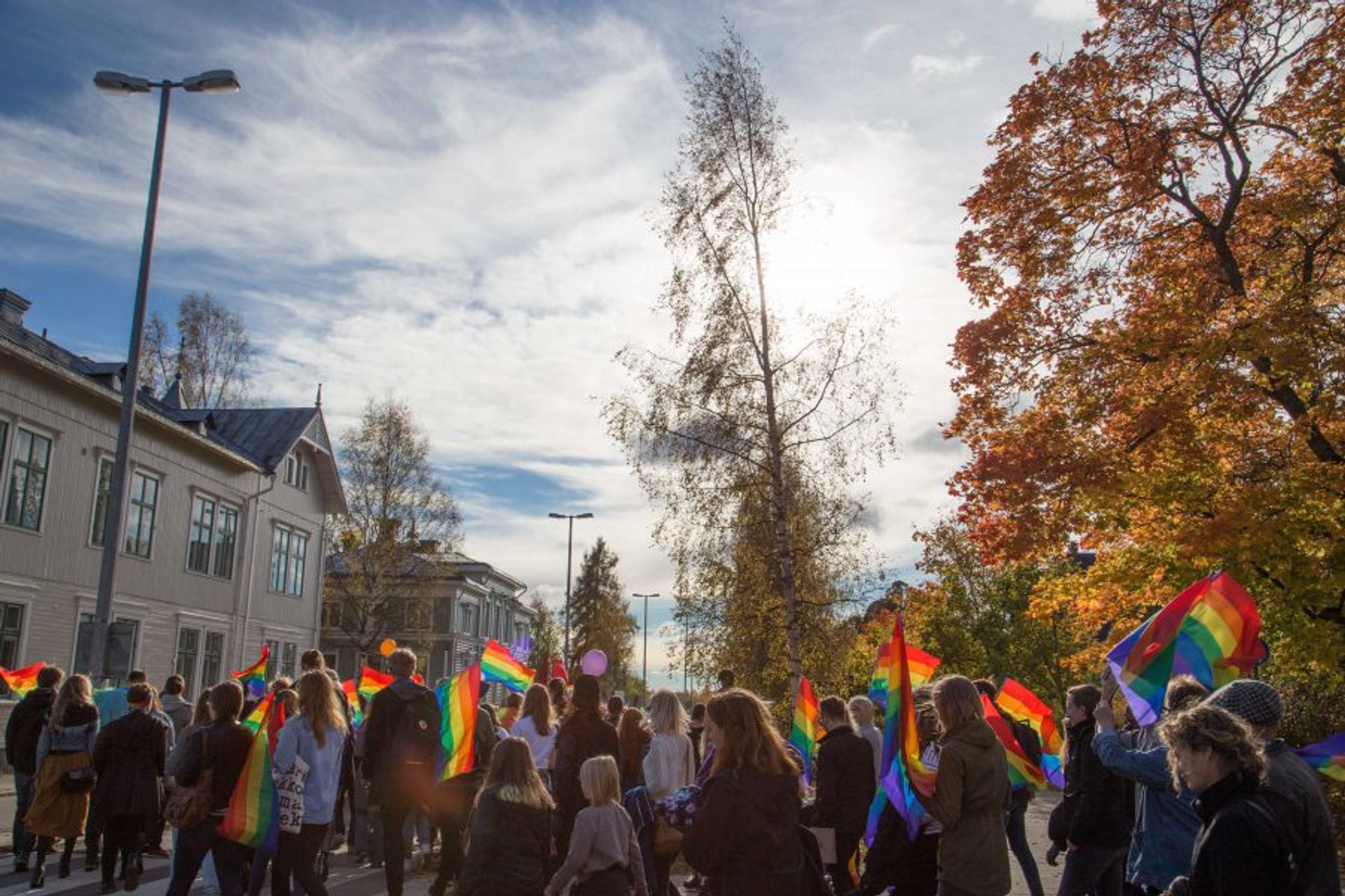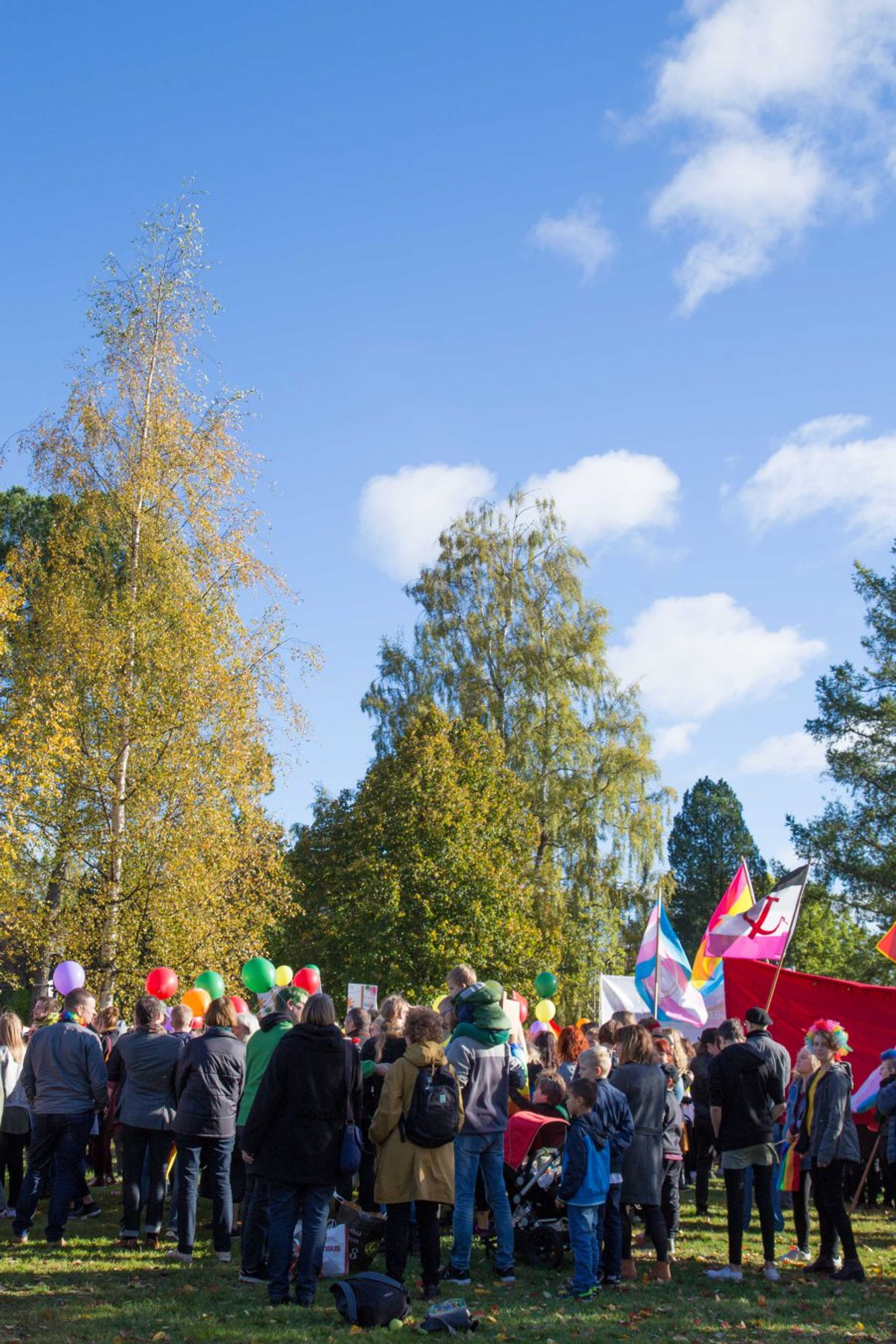 Have you attended a pride festival in another country or city? Share your experiences in the comments. ?