No, seriously, have you?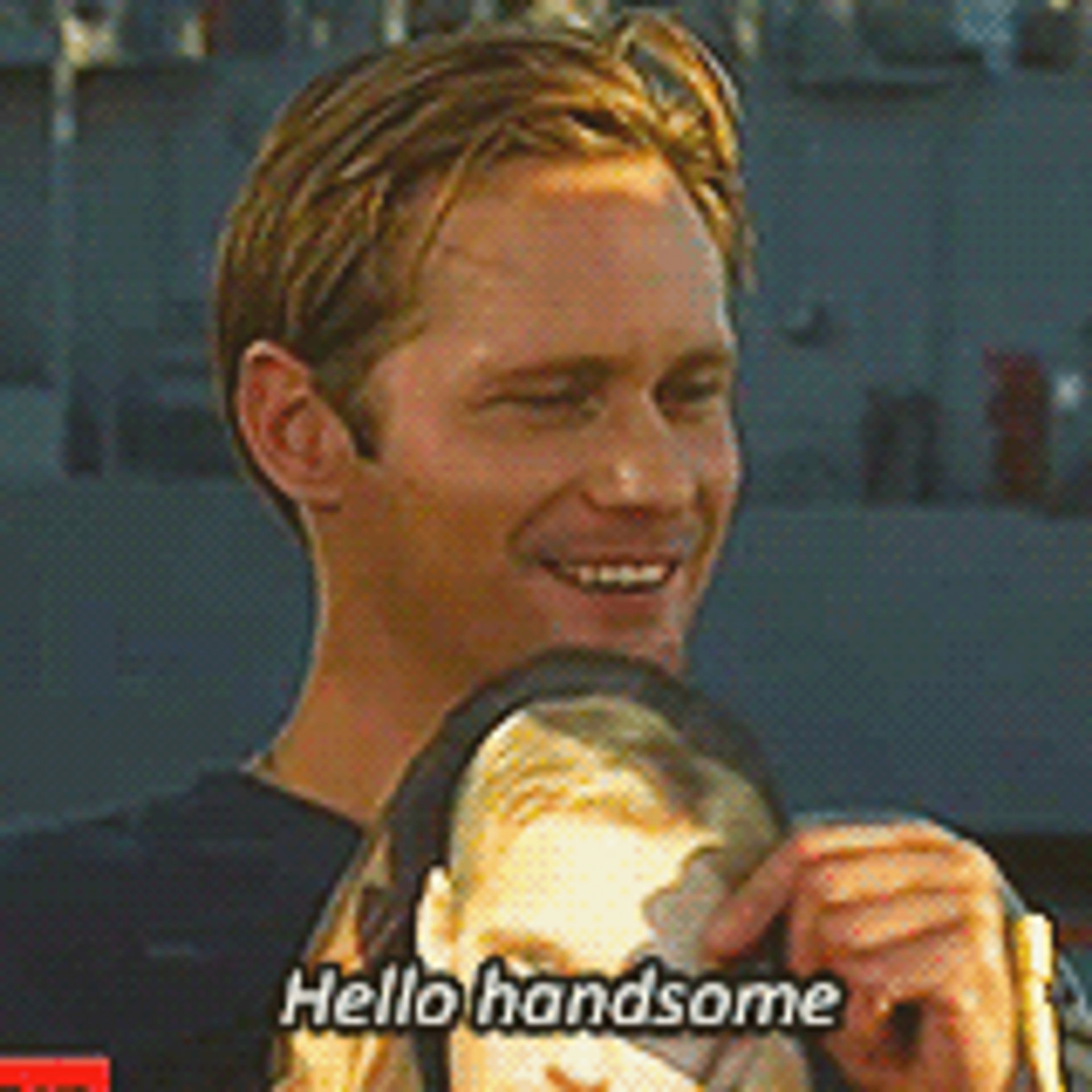 Sweden recently became the first country in the world to have its very own phone number! As a way of celebrating 250 years since abolishing censorship and encouraging free information flow, the Swedish Tourist Association decided to make it possible for everyone to dial a regular phone number and talk to a Swede.
How does this work?
Well, anyone living in Sweden can apply to become an ambassador for the Swedish Number and, as such, they will be answering calls made to the Swedish Number. Only people outside of Sweden/with a non-Swedish phone number can call.
Do you have to speak Swedish?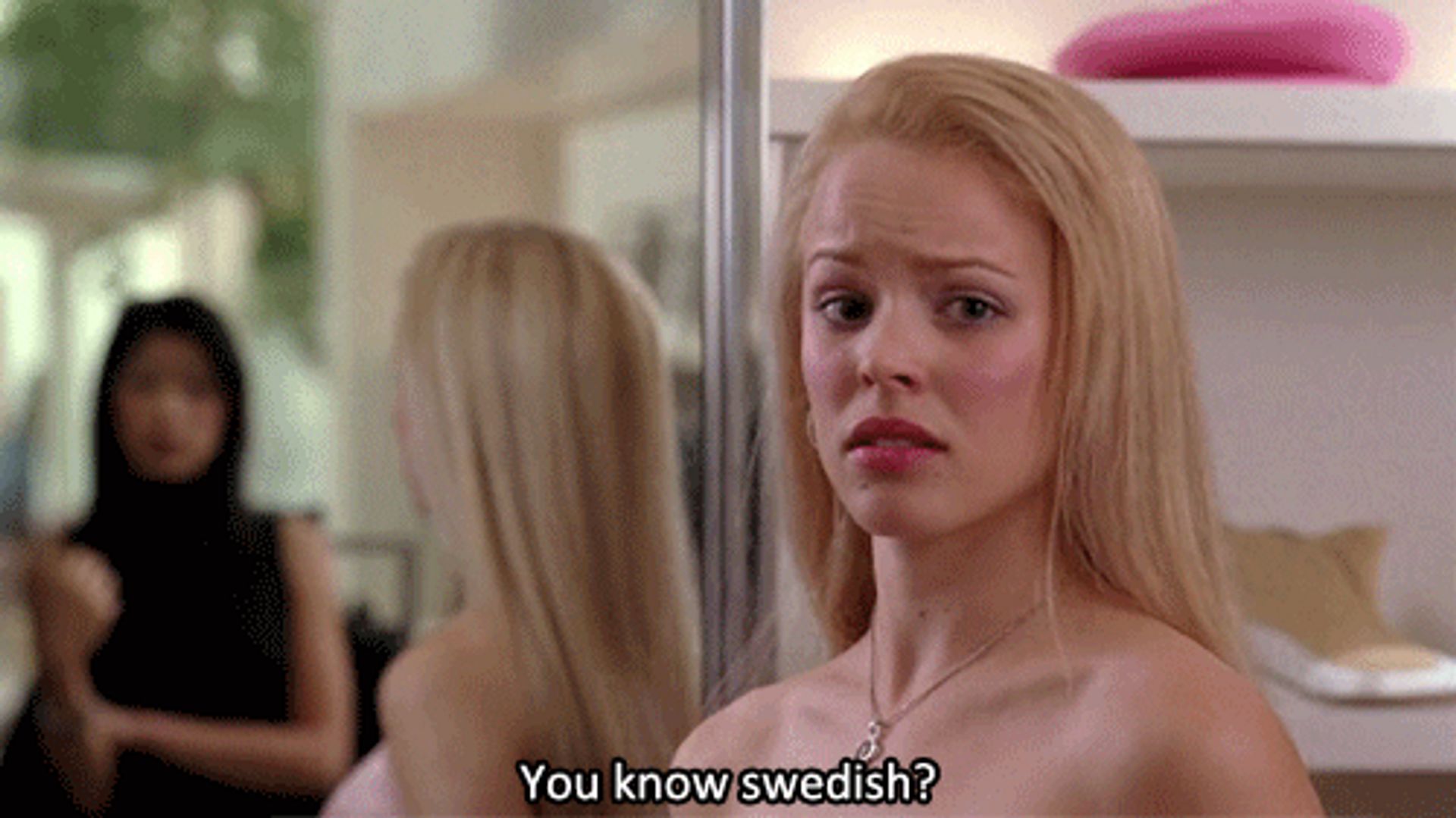 Nope! You can speak English when calling a random Swede. 🙂
When was this launched?
It was launched just a few days ago, on April 6! Since April 6, the Swedish number has received 48164 calls and counting.
What's in it for you?
You, as a prospective student, have just gotten one more way to connect with Sweden before you apply to study in Sweden. You have a unique chance to discover Sweden before moving here.
Why is it cool?
These are not people working in marketing and promotion of Sweden, these are genuine people living in Sweden offering to give you first-hand insight into the country, its culture, weather, politics… or whatever else you want to know. You'd really be calling a totally random Swede!
Your homework?
You will call +46 771 793 336 and ask a random Swede why they think you should come to study in Sweden and then post what they told you in the comments section under this blog post. Let's create a discussion!
Check out the video for the Swedish Number here:
Looking forward to reading your experiences of calling a random Swede! 🙂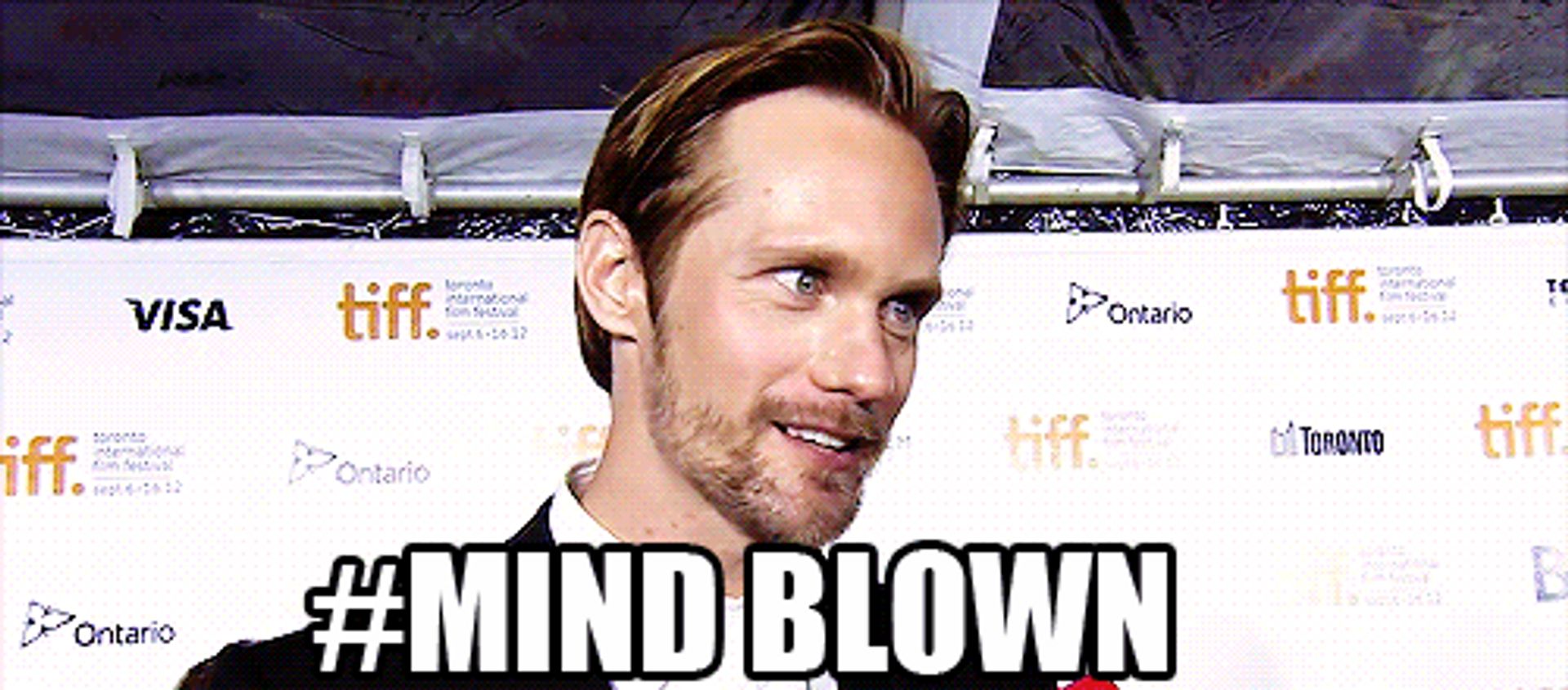 *Study in Sweden makes no promises that Alexander Skarsgård will answer the Swedish Number, but it sure would be fun if he did. 😀
_____
GIFs taken from giphy.com