After Elke and Satu showing you their trip, I also have some photos to show you!
This Easter holiday, I decided to go on a road trip to Sigtuna with my friend Emelie and it was the best decision I ever made. The road was awesome, we played some good music and talked about every single topic you can imagine. Road trips are by far one of my favorite things to do, since I was a kid. So you can say I had a LOT of fun.
So, Sigtuna is considered Sweden's first town, founded in 970! I'm so not used to be at old places or see old things like this and I love the feeling of being in a place where so much already happened and that history was made. My imagination goes far and tries to picture how people lived that time.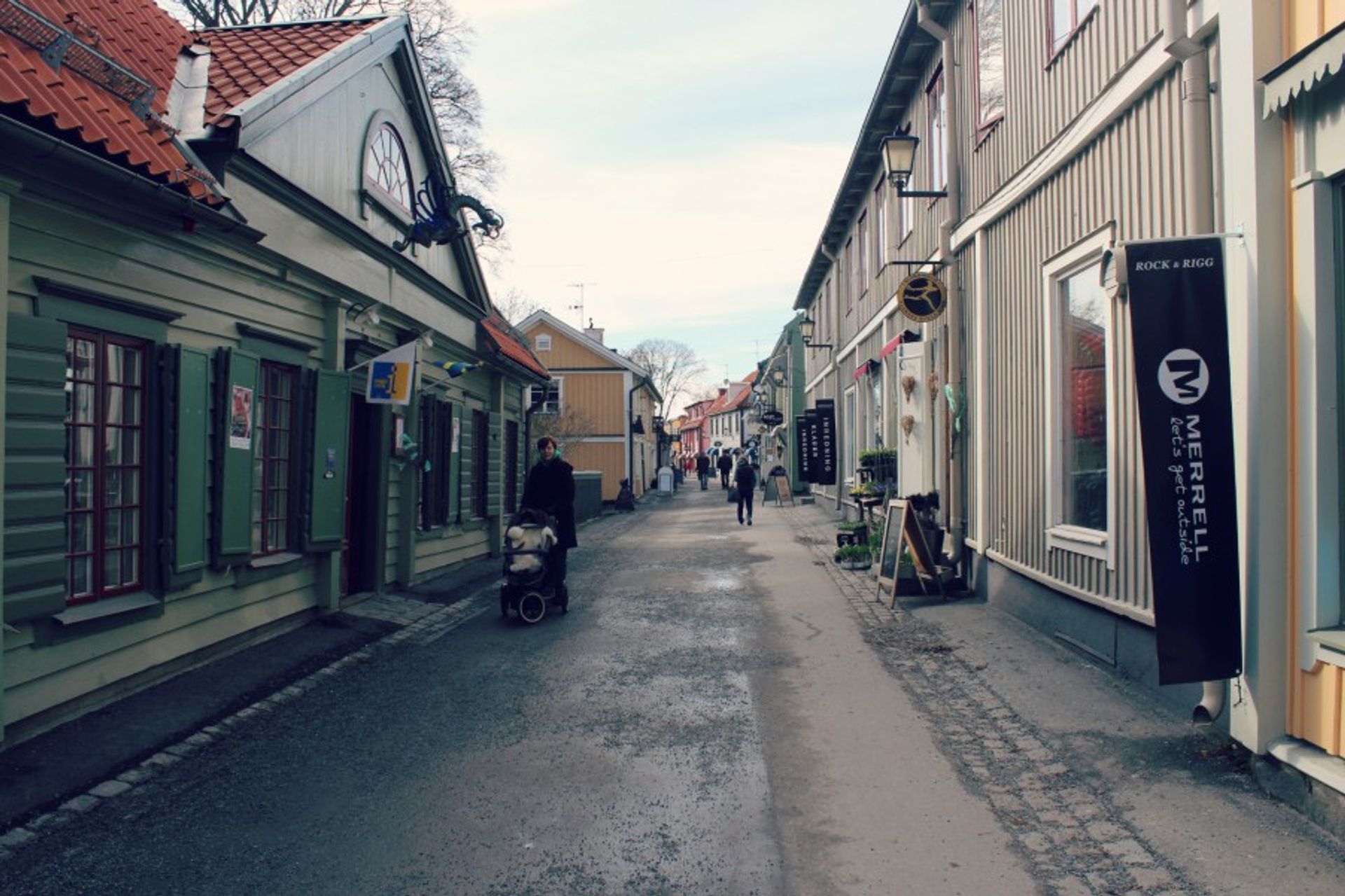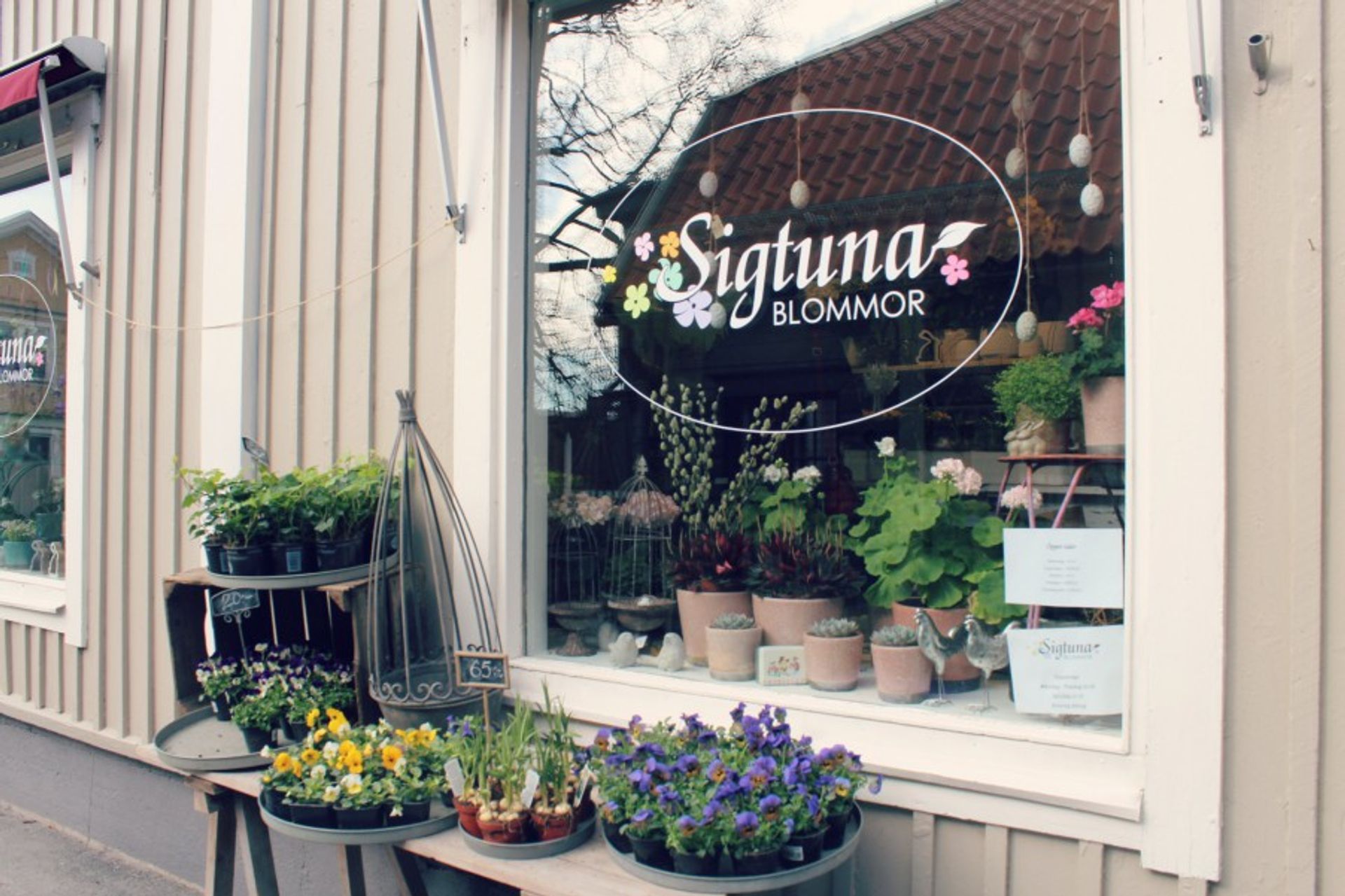 The city is beautiful, close to the water, with museums, ruins, cute caffés and of course, history everywhere! Lucky me, my friend Emelie studies History and Archeology, plus she is swedish, how convenient, right? So I learned a lot too!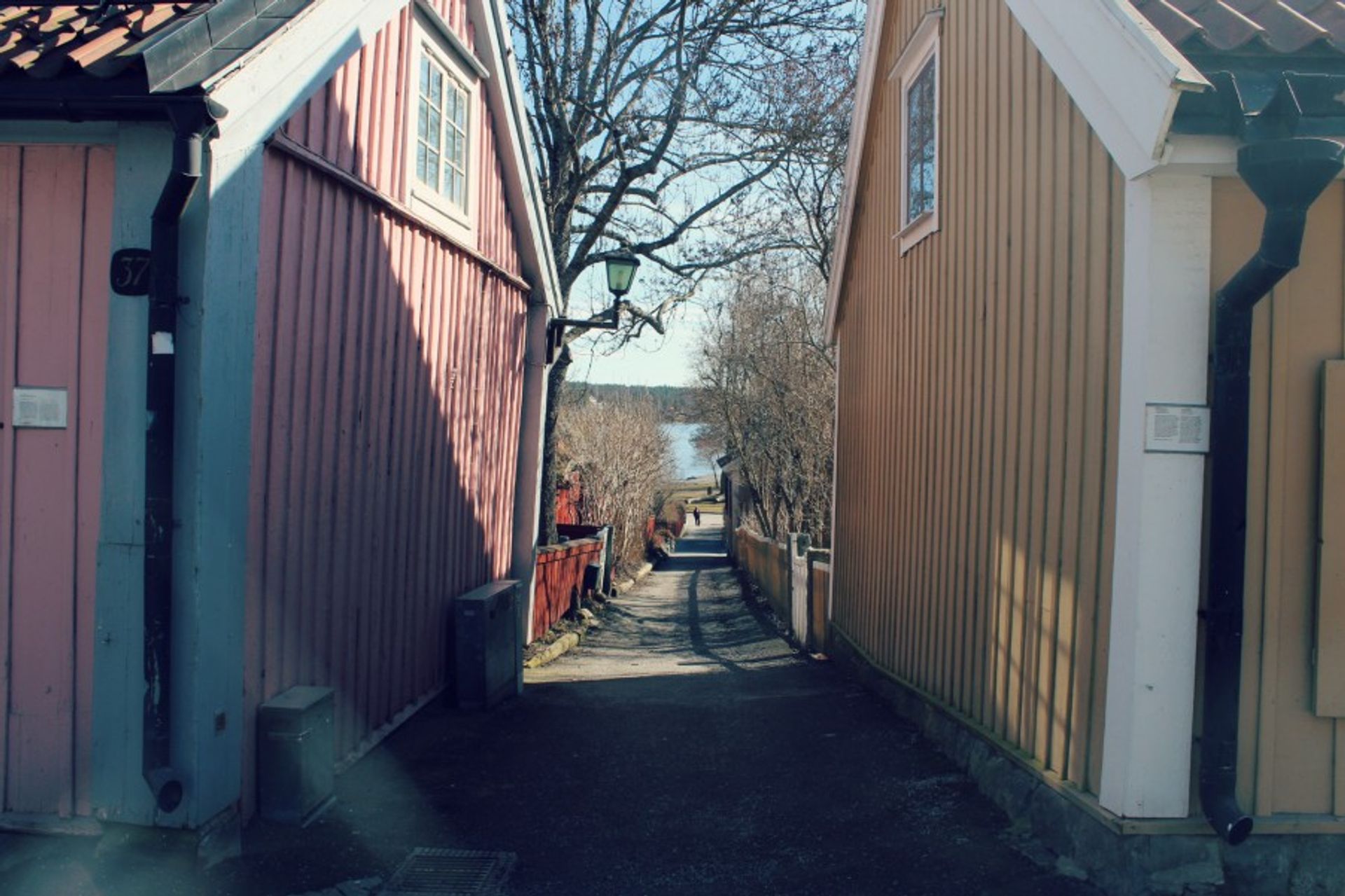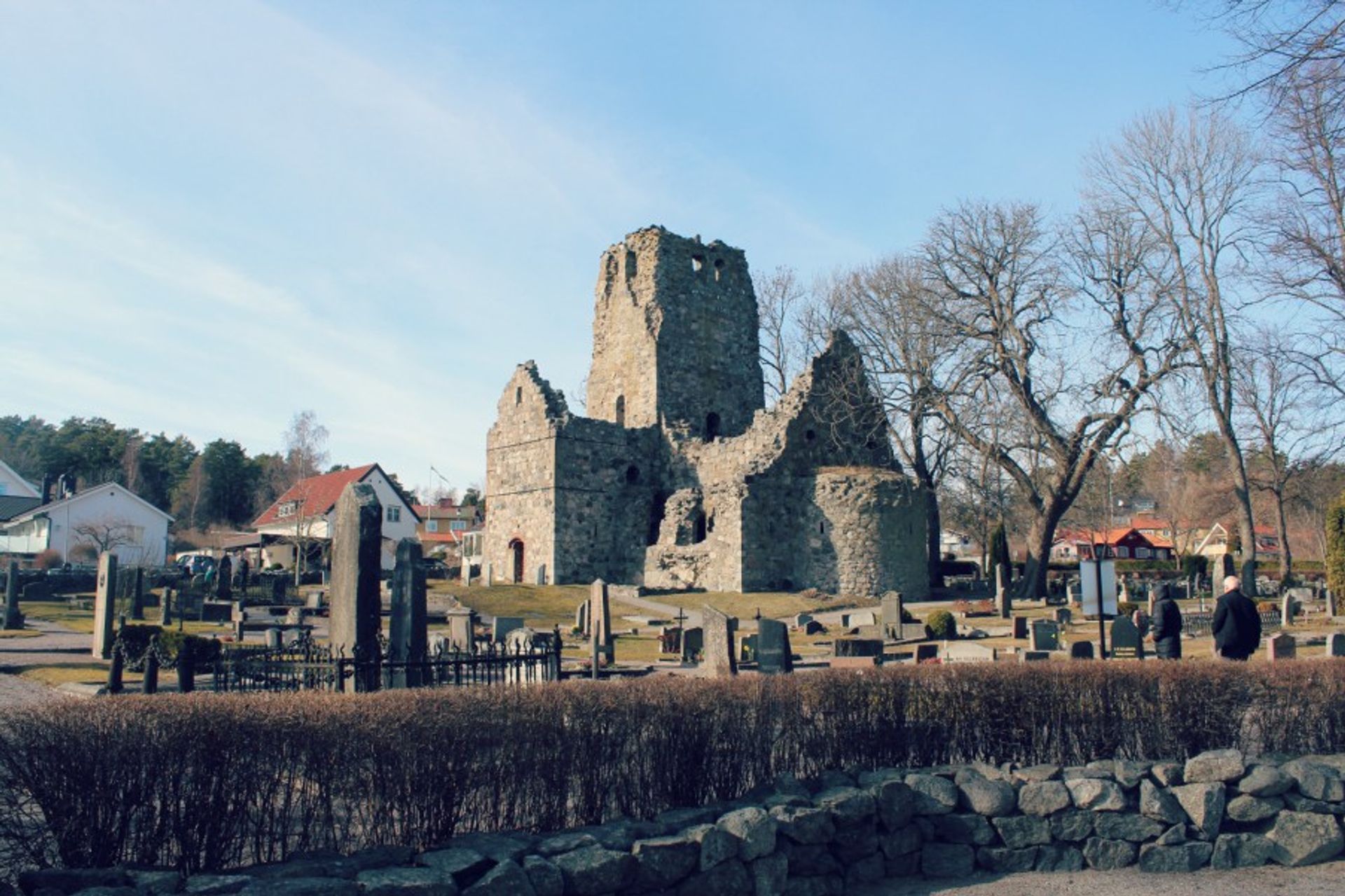 S:t Olaf's church ruin, one of the three medieval church ruins in Sigtuna.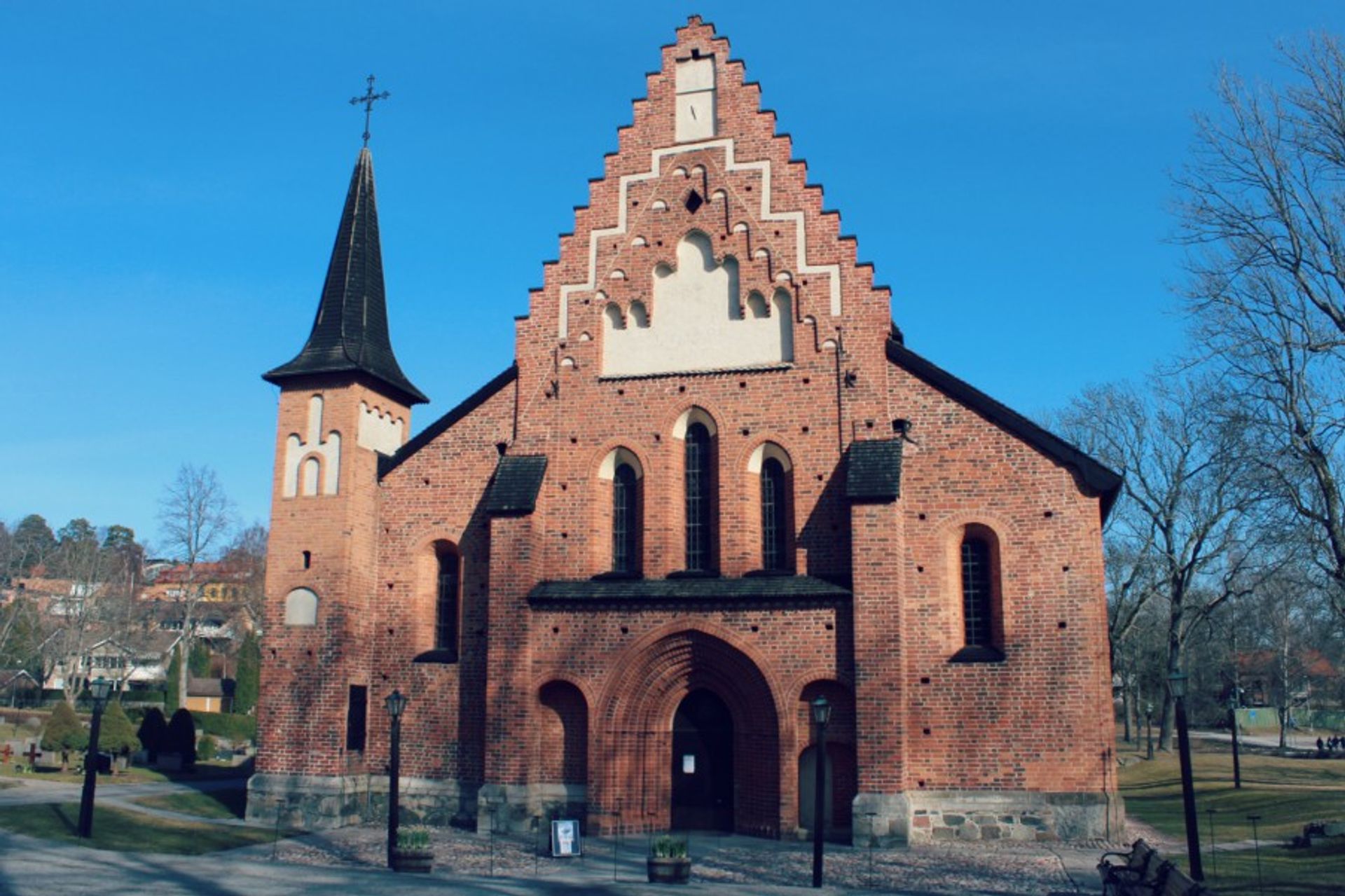 This is the beautiful Mariakyrkan or St. Mary's Church, built during the 1200s.
Of course, we had to stop to have fika at some point! We went to the cutest little caffé that they have in the city, called "Tant Brun" that means "Aunt Brown" and comes from a children's book that is very famous here in Sweden.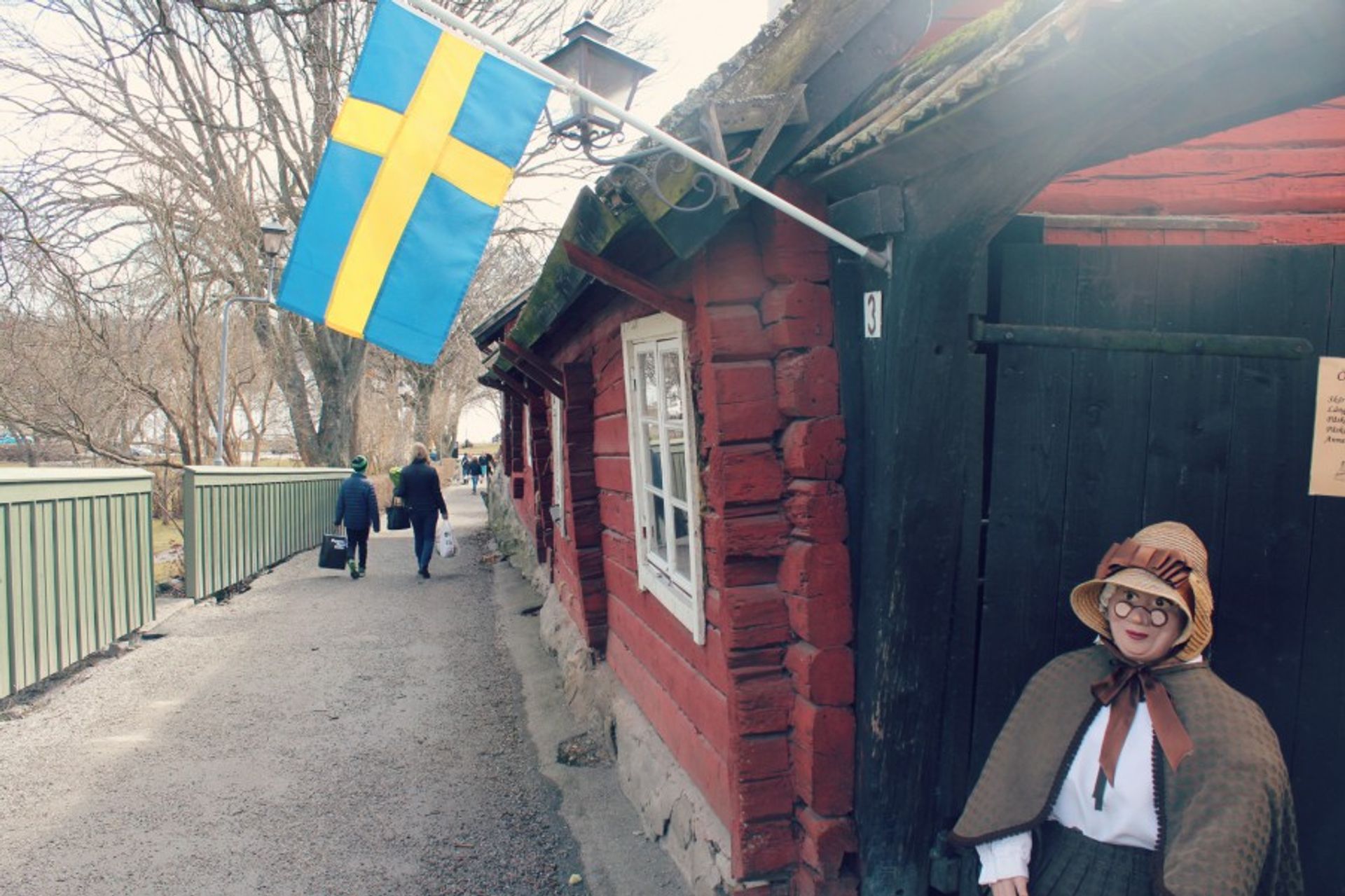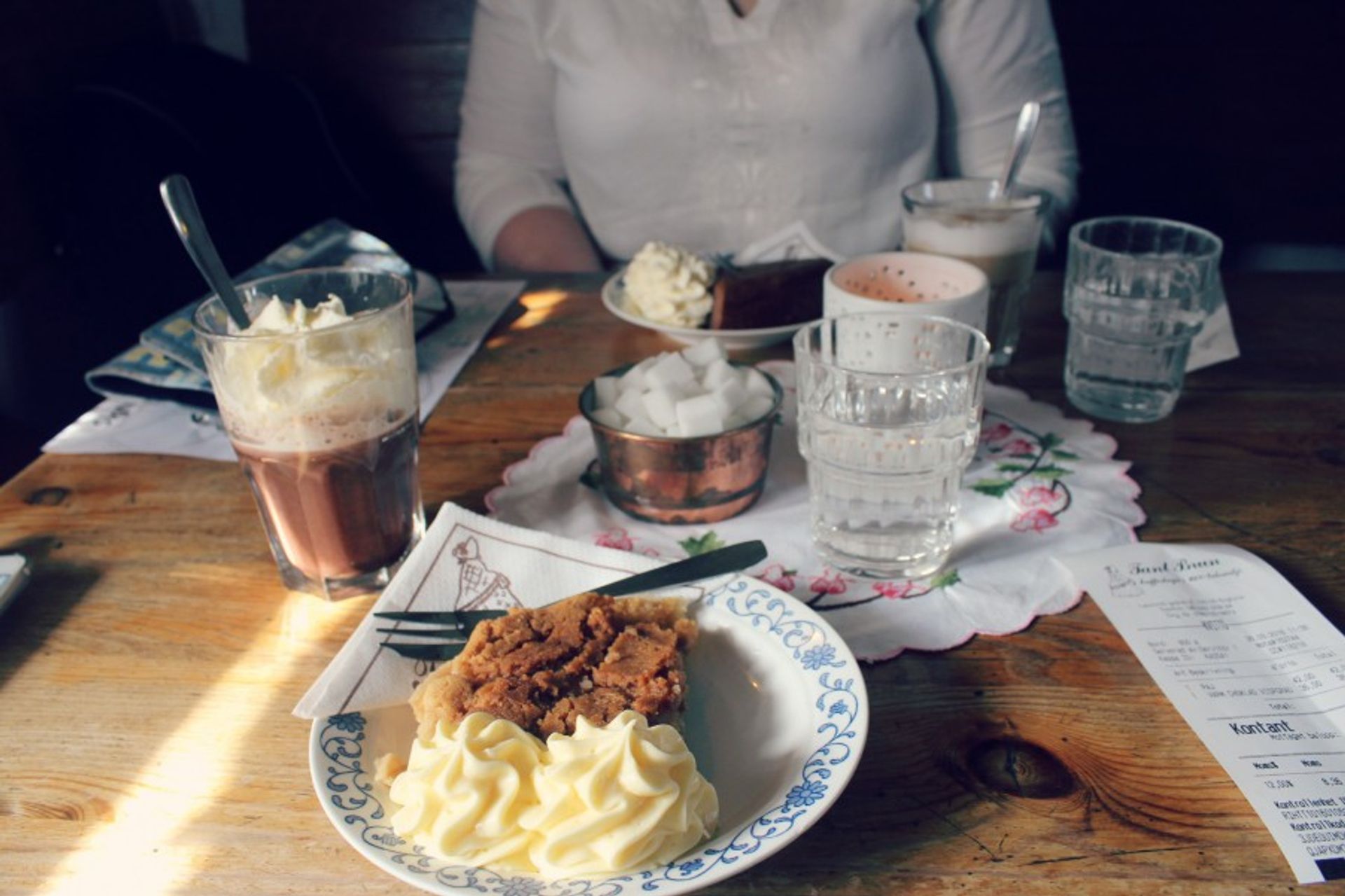 I had hot chocolate (duh) with apple pie and it was delicious!
We finished the day looking at the Lake Mälaren, taking some pictures and just enjoying the sun. Emelie and I already have plans for more road trips and you bet I will come back here everytime to tell you all about it.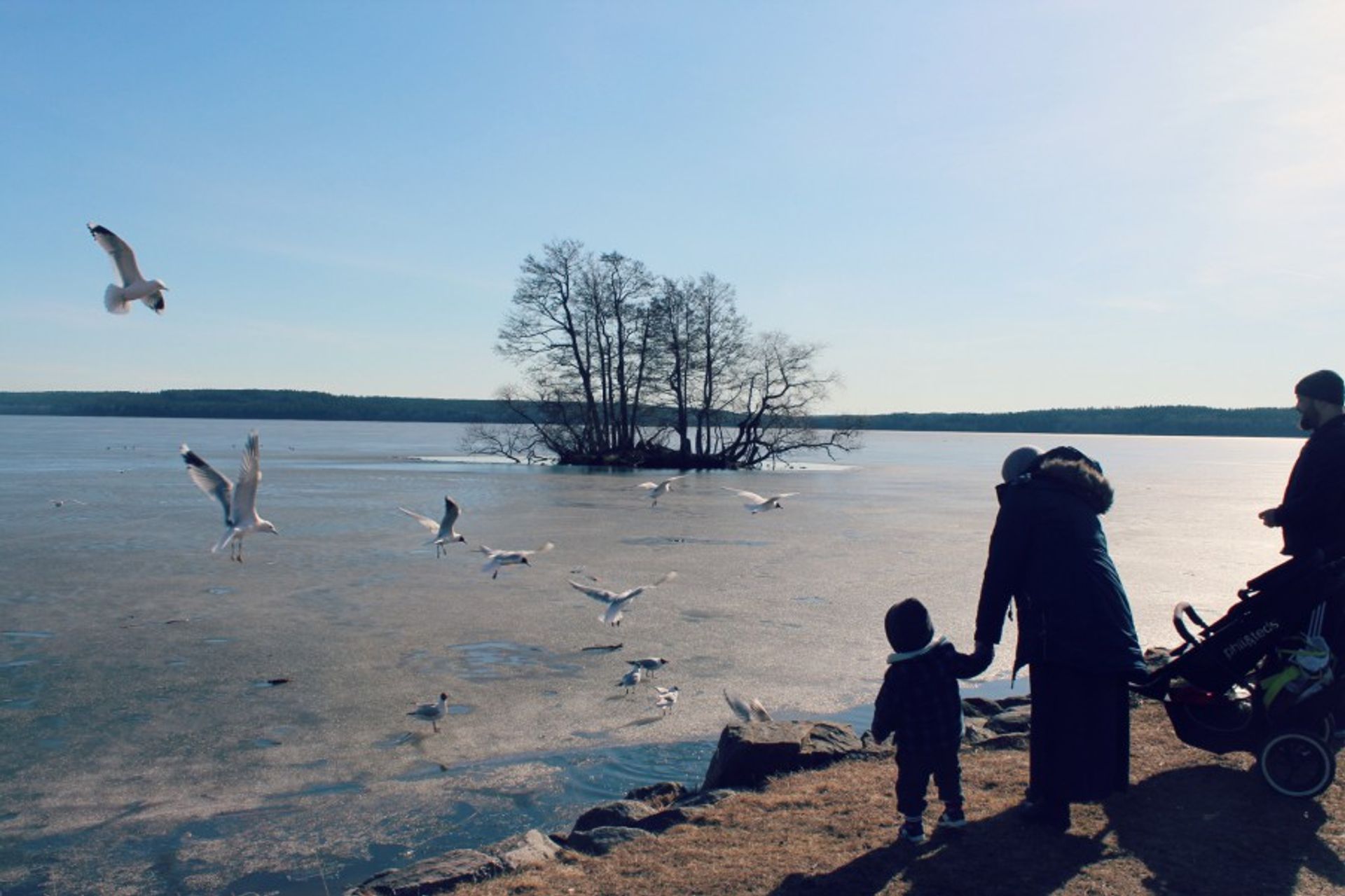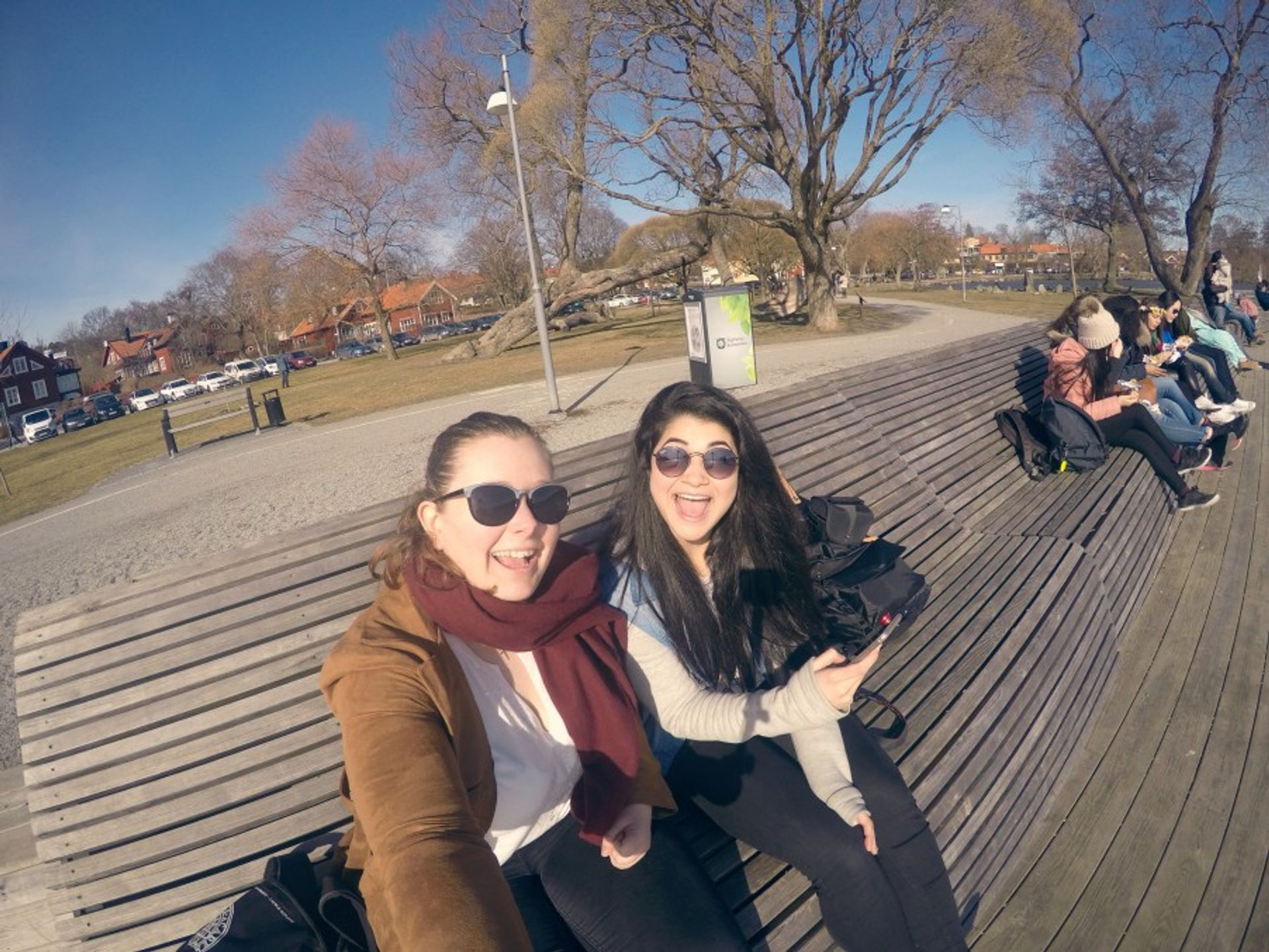 Thanks to Emelie for this amazing idea! <3