Swish | BankID
Essential for any student with a Swedish bank account. Transfer money to other Swish users bank accounts via their mobile number. Forget about cash and small change! Lots of companies, street vendors, markets also accept Swish transfers so its super handy.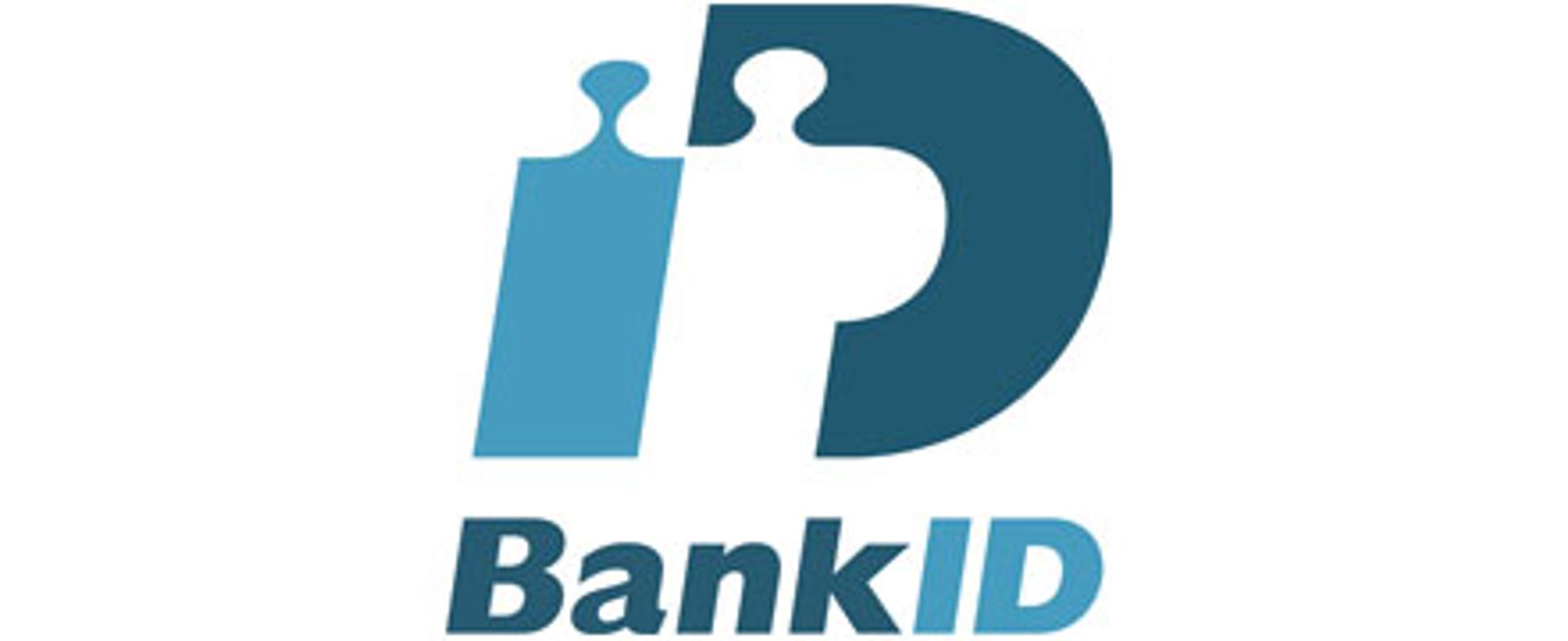 BankID is required to set up a Swish account. It also allows you to change some personal details, address etc linked to your account and tax office.
Linjekartor
For those living in Stockholm this is the best SL tunnelbana map app. Also includes pendeltåg and tvärbanan.
Duolingo

Want to learn Swedish on the metro? This is the simplest and most user friendly interfaced app for languages. Web version also available.
Unfortunately, the app has an obsession with making you learn the Swedish for "They eat turtles" – 'De äter sköldpaddor…'
Res i Sthlm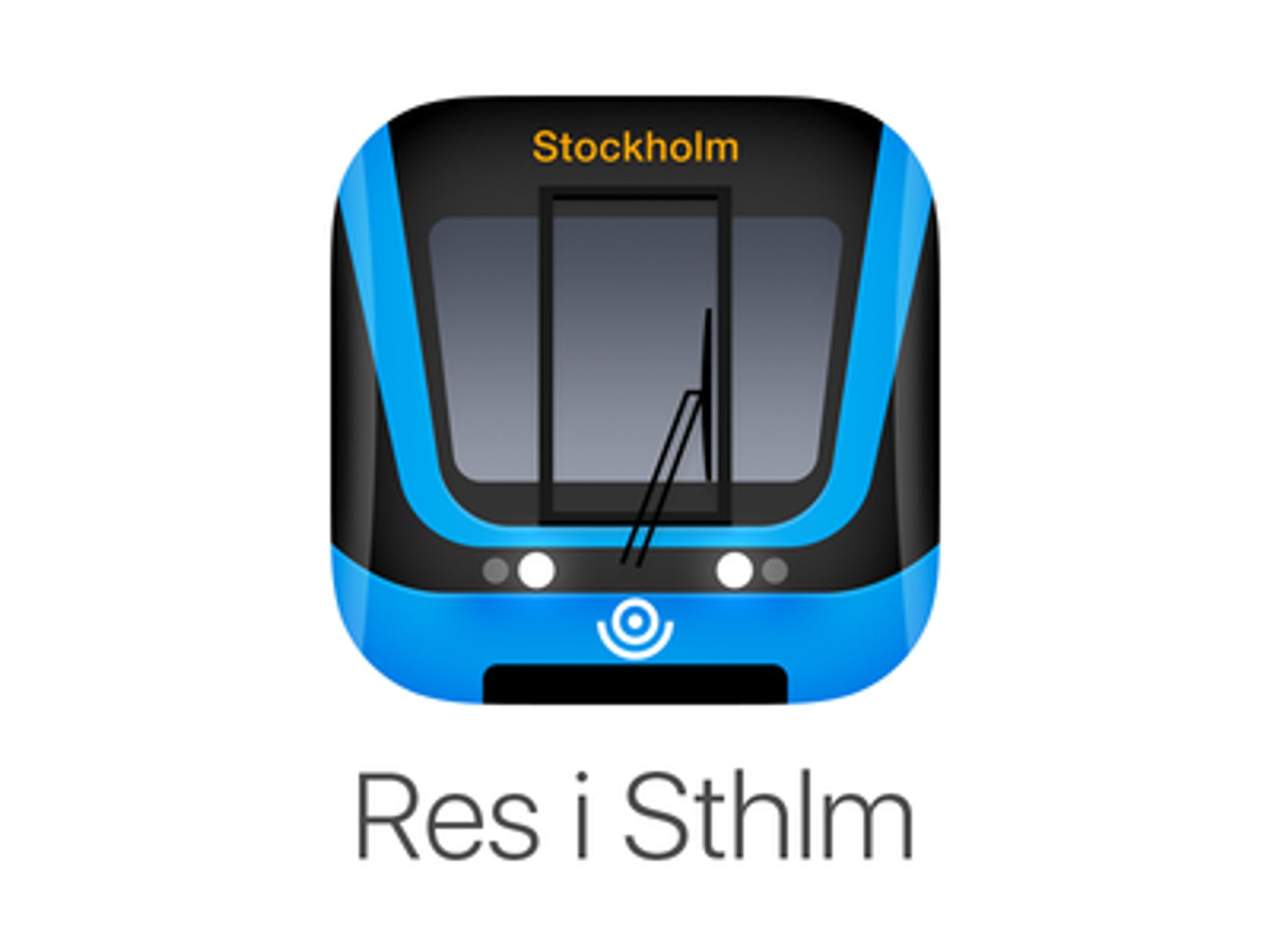 Also for Stockholmers. Now you know what route to take on the tunnelbana with the Linjekartor app, you need to know when the next train arrives. This is essential* as it includes real-time live updates of all SL transport within the city.
*alternatively use Google Maps like everyone else.
Mecenat | Studentkortet

For all your student card benefits and discounts. Also includes a digital version of your student card, valid for SL and SJ journeys, freeing up valuable space in your wallet.
TransferWise

If you're transferring money into a Swedish bank account from your home country account, then this is the cheapest way of doing so. Cutting out the bank fees and matching transfers worldwide, the process is fast and really easy to use. Highly recommended.
Telia | Tele2 | Comviq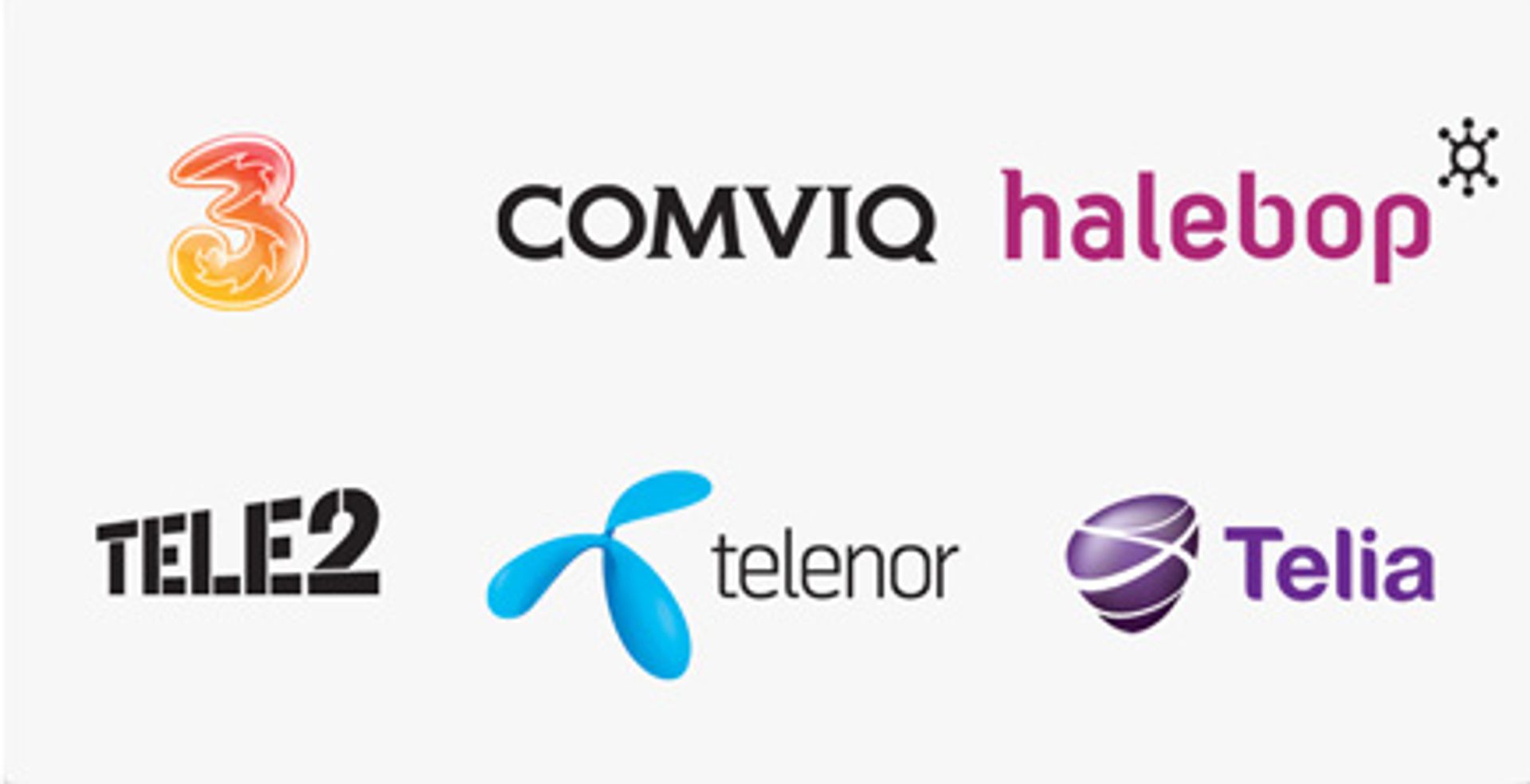 Now you've burnt up all your data from downloading these apps you should probably top-up. Most mobile providers have easy to use apps to check your balance, remaining data and pay for extras.