And agaaaain, this week I completed six months living in Sweden. Seriously, time went by sooo fast! I remember when I wrote the post about being here for three months, remember that? And since you guys liked that format of post, I will do it again. But this time, since I'm here for 6 months, I will share with you my favorite 6 photos since I came here. So, let's do this.
1) Meeting the vice-chancelor of Uppsala University in my scholarship ceremony.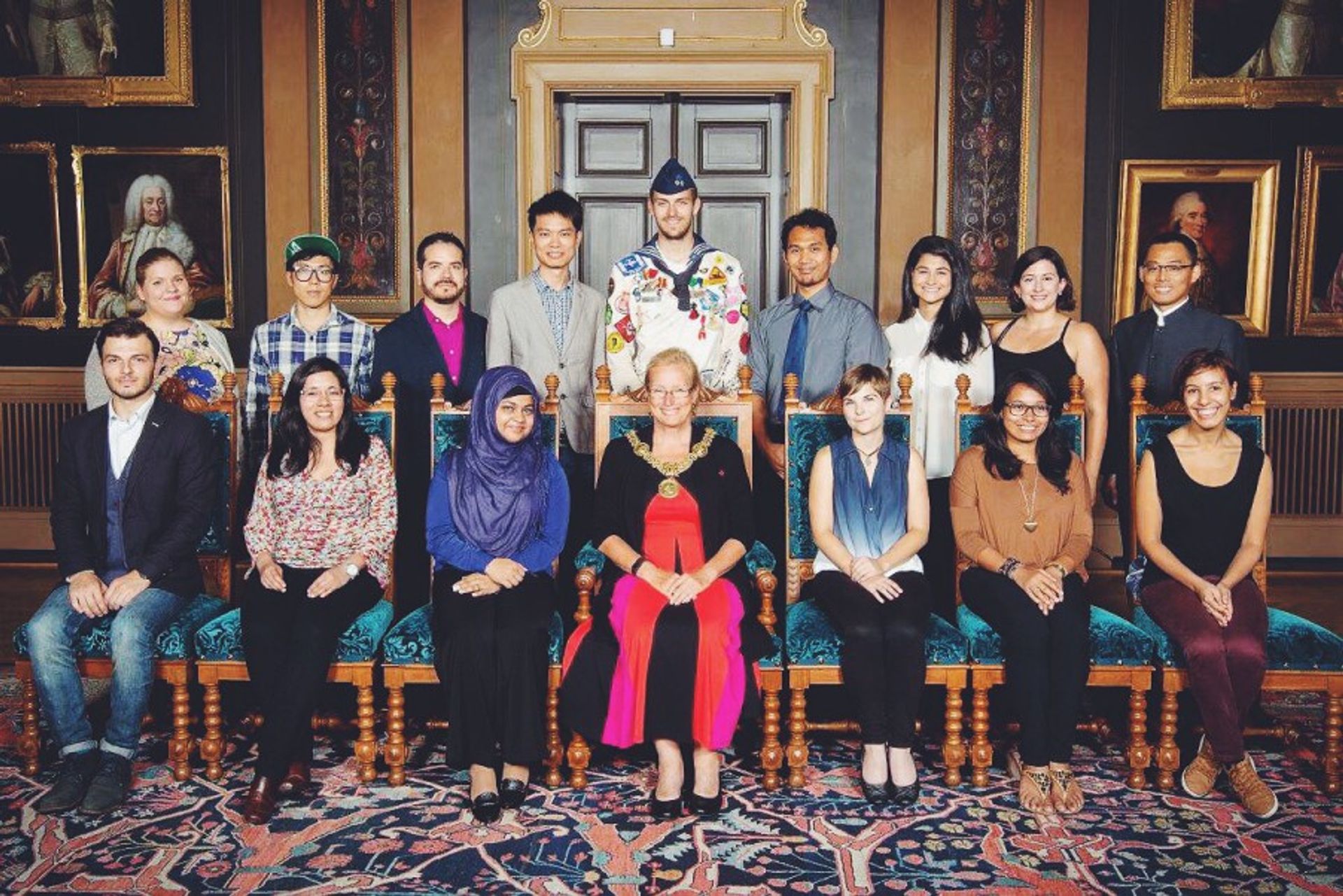 2) Summer time, swiming in a lake.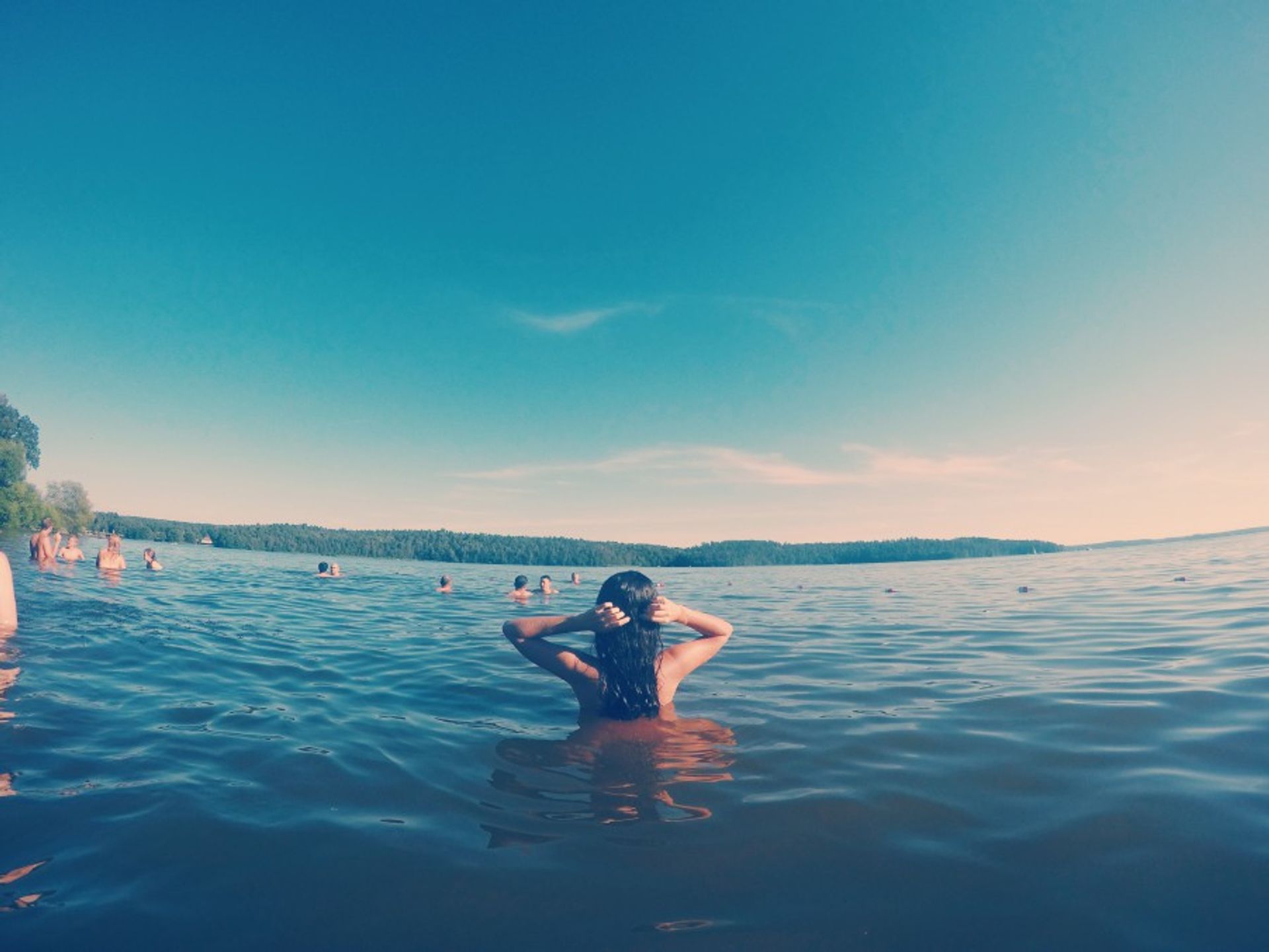 3) Still summer, when was hot enough to wear one layer. Good times.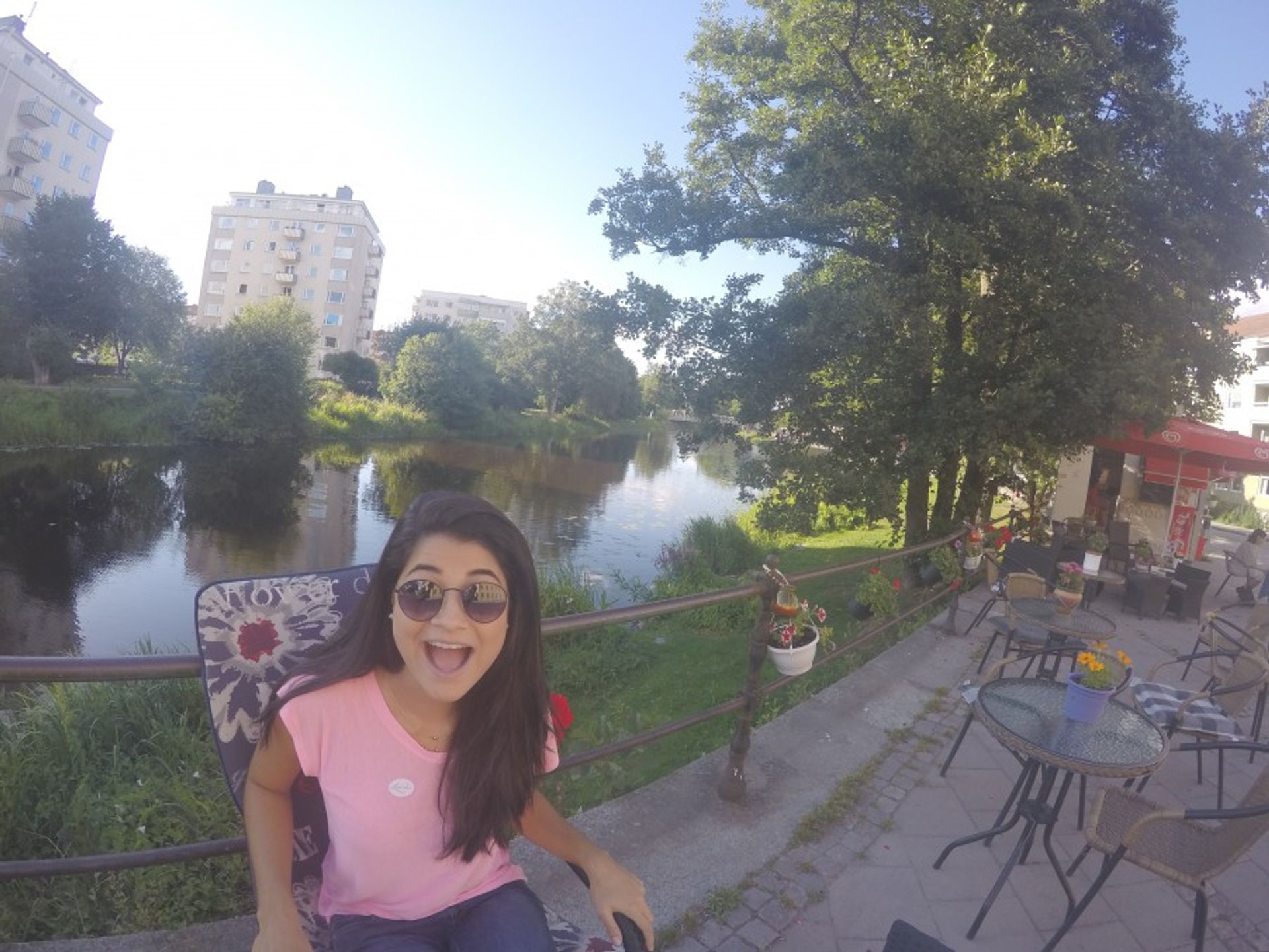 4) Experiencing fall. Seriously, one of my favorite moments, when I got to see the seasons changing.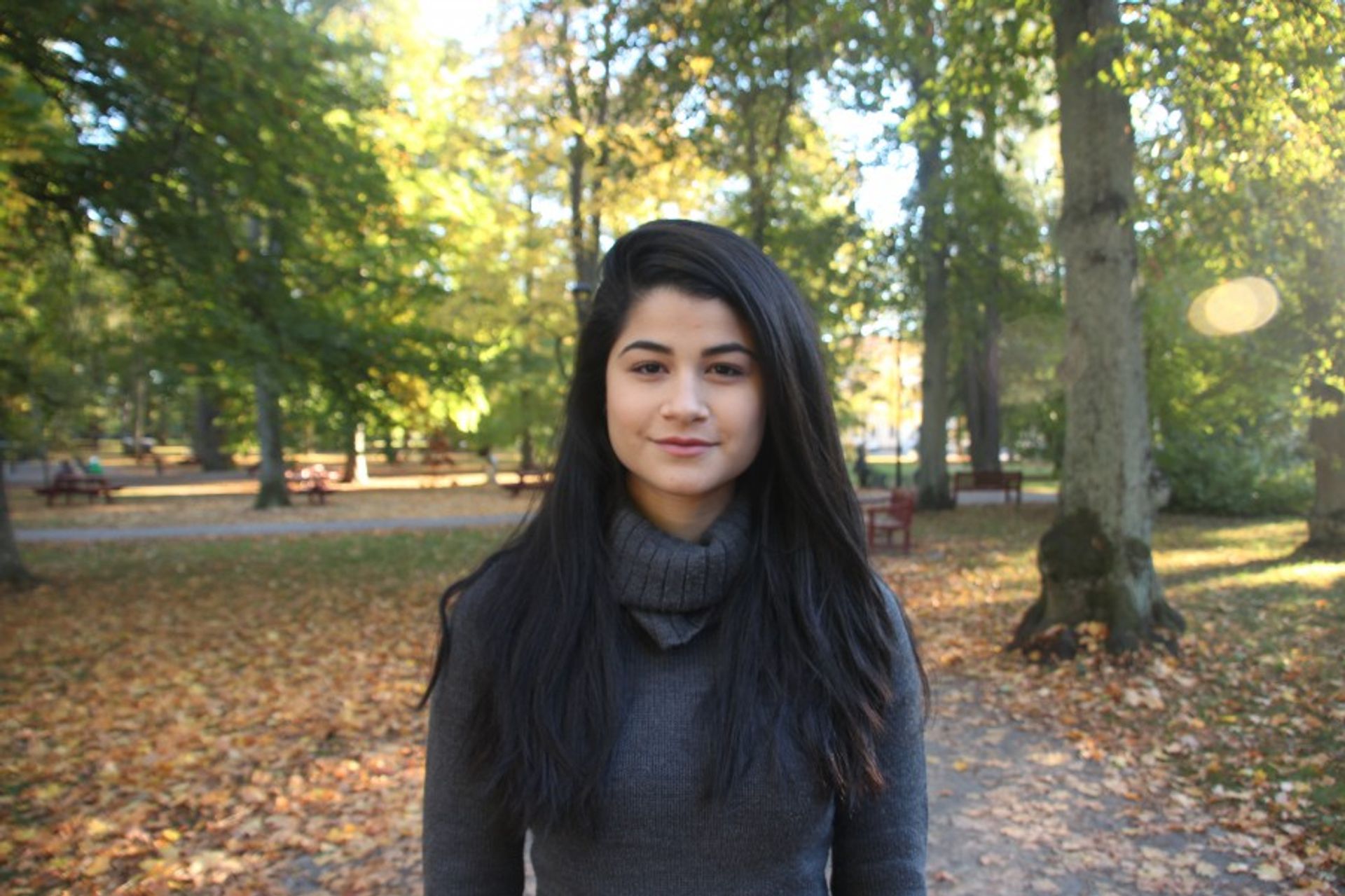 5) Snow, snow and snow <3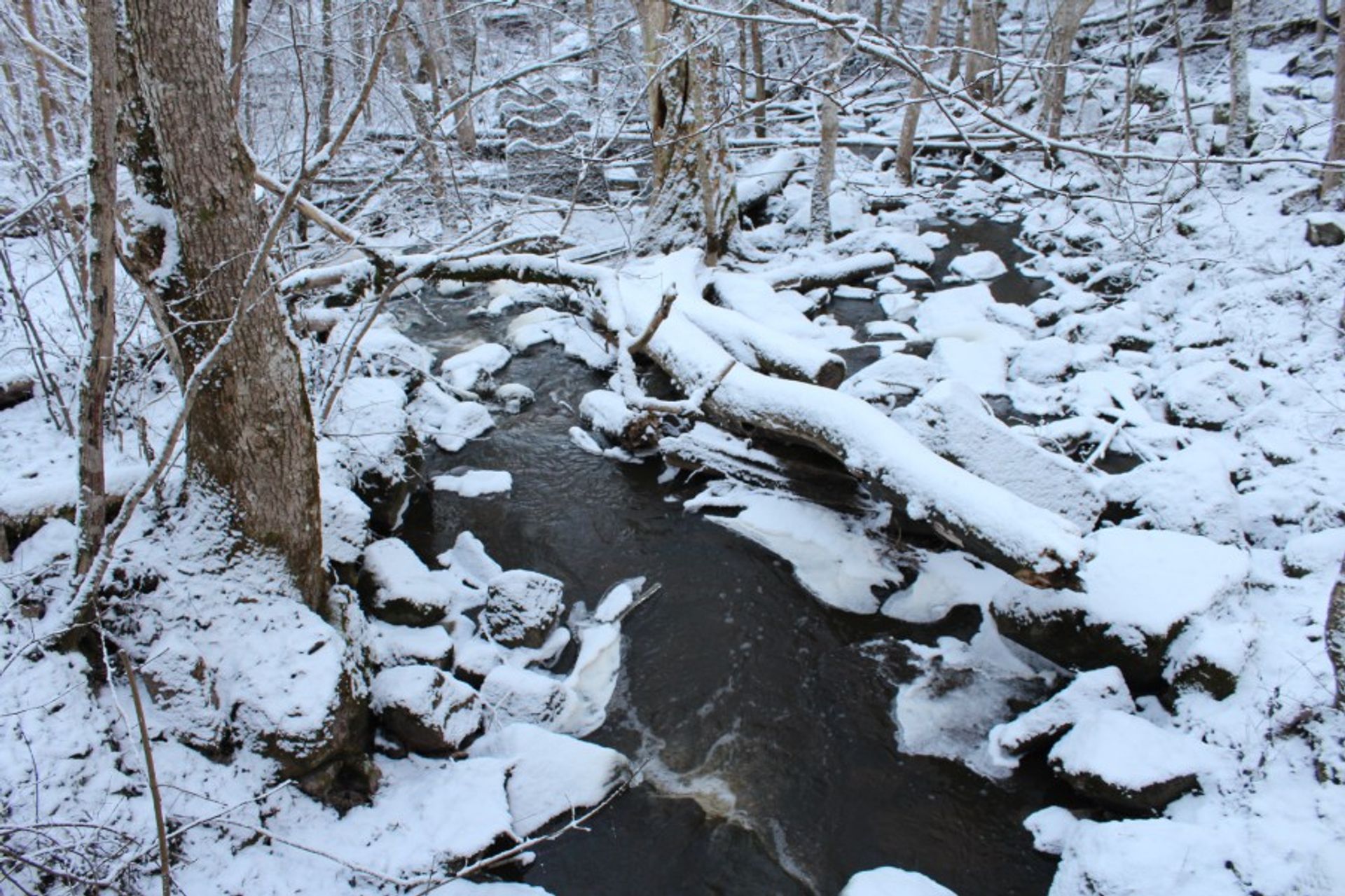 6) Having my sister in Uppsala for Christmas and New Years.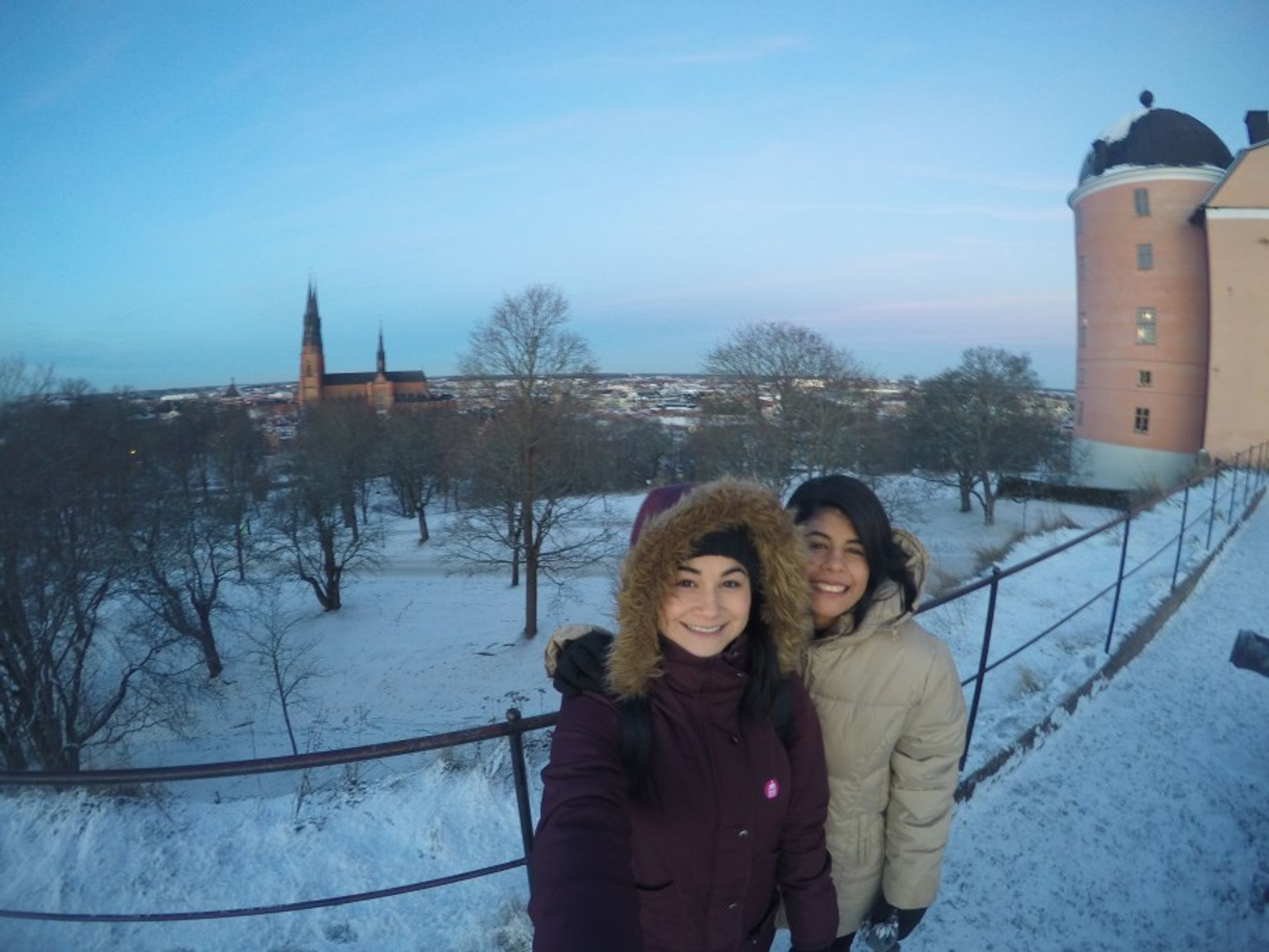 I'm sure I will want to do another post when I'm here for a year hehe So you can just wait for a post similar to this one. I hope you enjoyed the photos and that I made you a little bit more excited to study in Sweden and share your photos in the future!