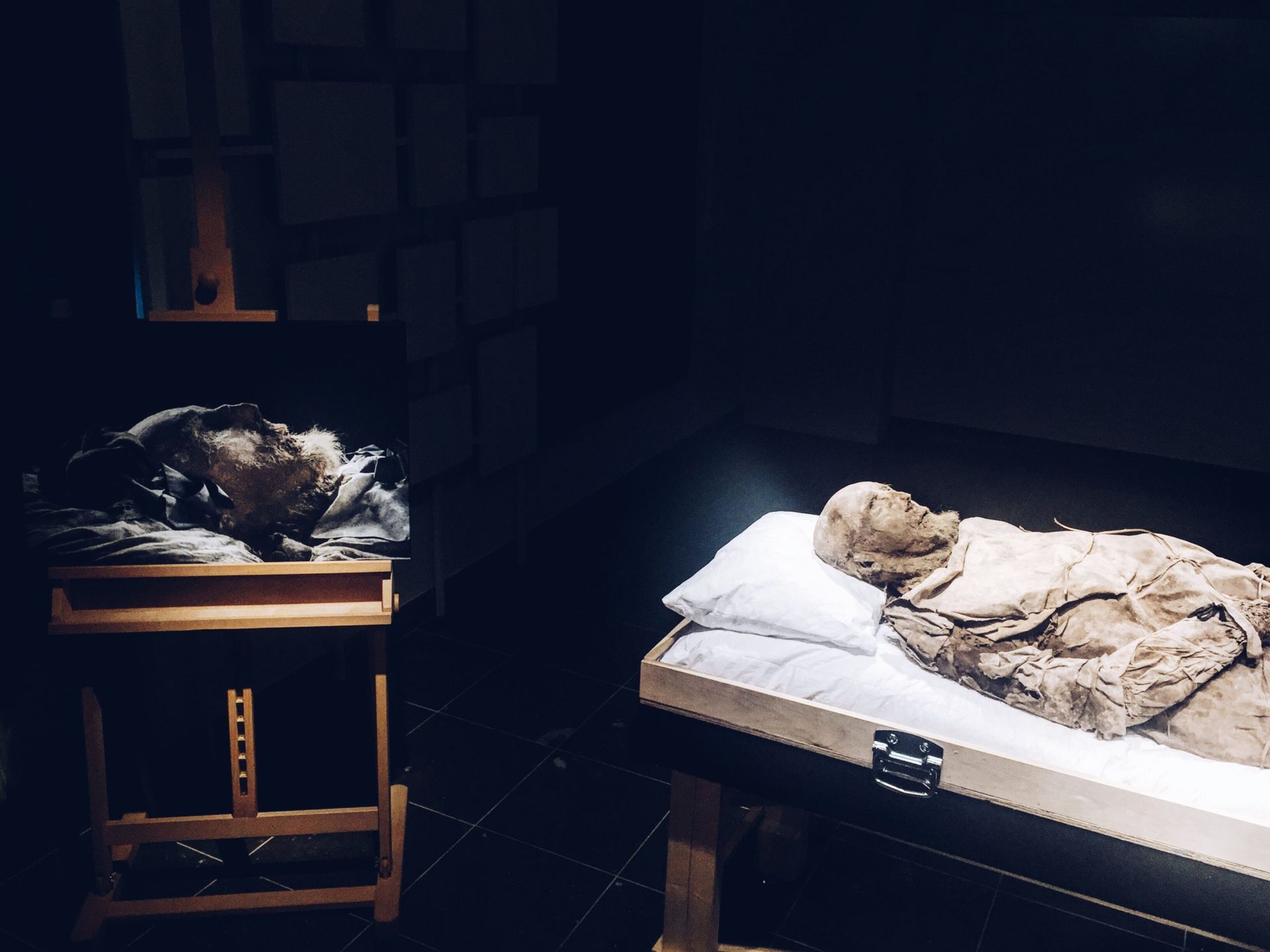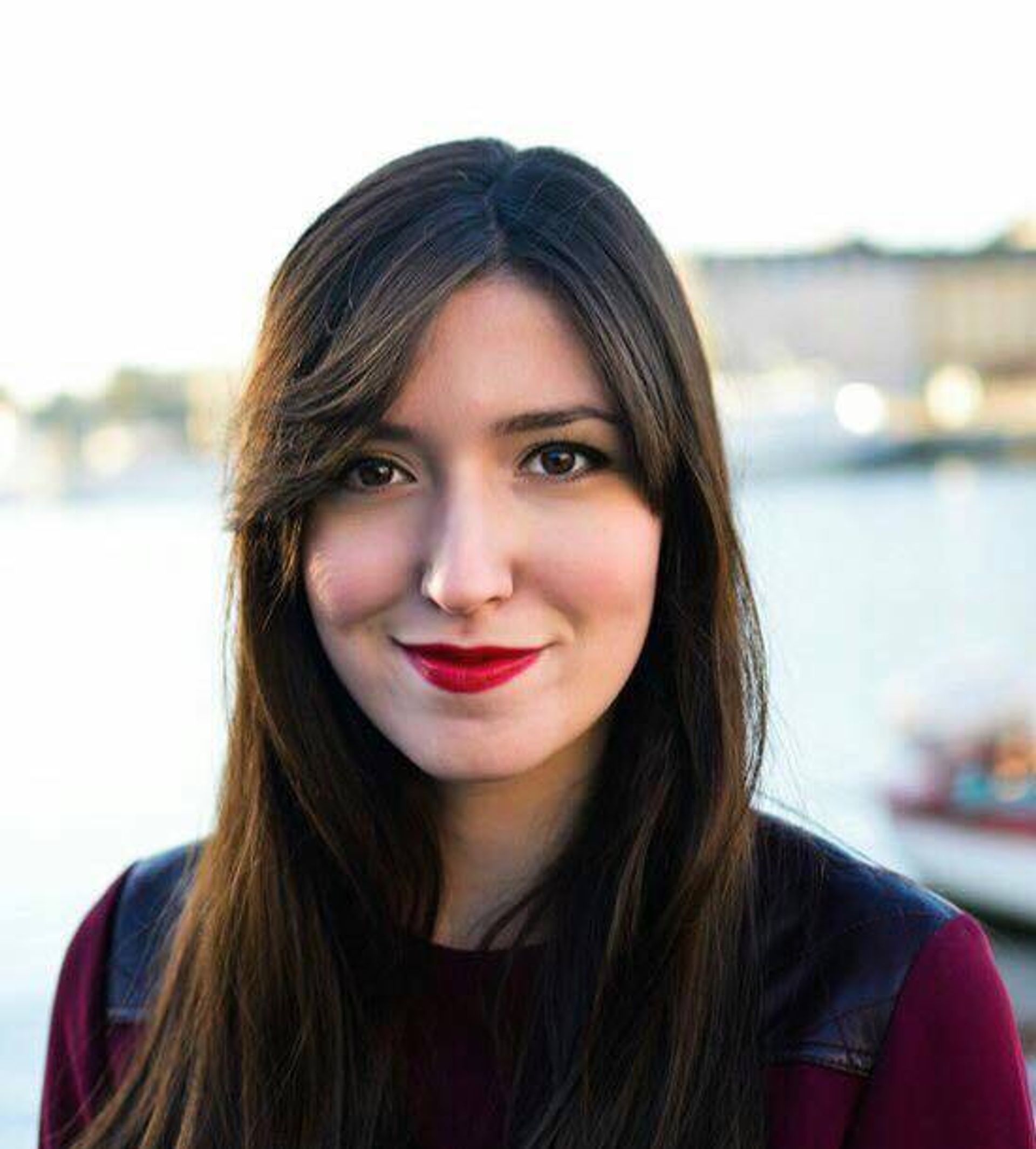 Written by Dena
09 Dec 2015
But Lund University was founded in 1666?!
Yes. No need to be so confused – just read on! 🙂
Peder Winstrup is an important figure in Lund's history. Winstrup was a bishop of Lund for 41 years, but his significance for Lund goes beyond that role. Winstrup is considered the founder of Lund University, among other things like: he was a Doctor of Theology, Professor of Physics and Philosophy, Chaplain to the Danish king, an architect and an entrepreneur. All in one lifetime! (no pressure)
Peder Winstrup was born in 1605 in Roskilde (Denmark) and became a bishop of Lund in 1638. At that time, Lund belonged to Denmark. After Lund became Swedish in 1658, Winstrup proposed to start a university in Lund and then, in 1666, Lund University was founded.
Winstrup died in 1679. Since then, his remains have been moved several times, and last year his remains were allowed to become a subject of research by the Historical Museum in Lund. When they opened his coffin, the researchers found that he is still in quite an amazing state, considering how long he's been dead. To add to that, his internal organs were preserved quite well too! It is said that his is one of the best preserved bodies from 17th century Europe. Researchers found out that he was quite ill: he possibly had diabetes type 2, arthritis in the back and knees, gallstones, tuberculosis and what not.
That's not all when it comes to curiosities of Winstrup's coffin. They actually found a 5-6 months old foetus by his feet! We are yet to find out why a foetus would be placed there.
Anyway, the Historical Museum decided to give the public a unique chance to see Winstrup before his burial, and it was for free. So I went there, and in true blogger form, took some photos for all of you who couldn't come. Take a look!