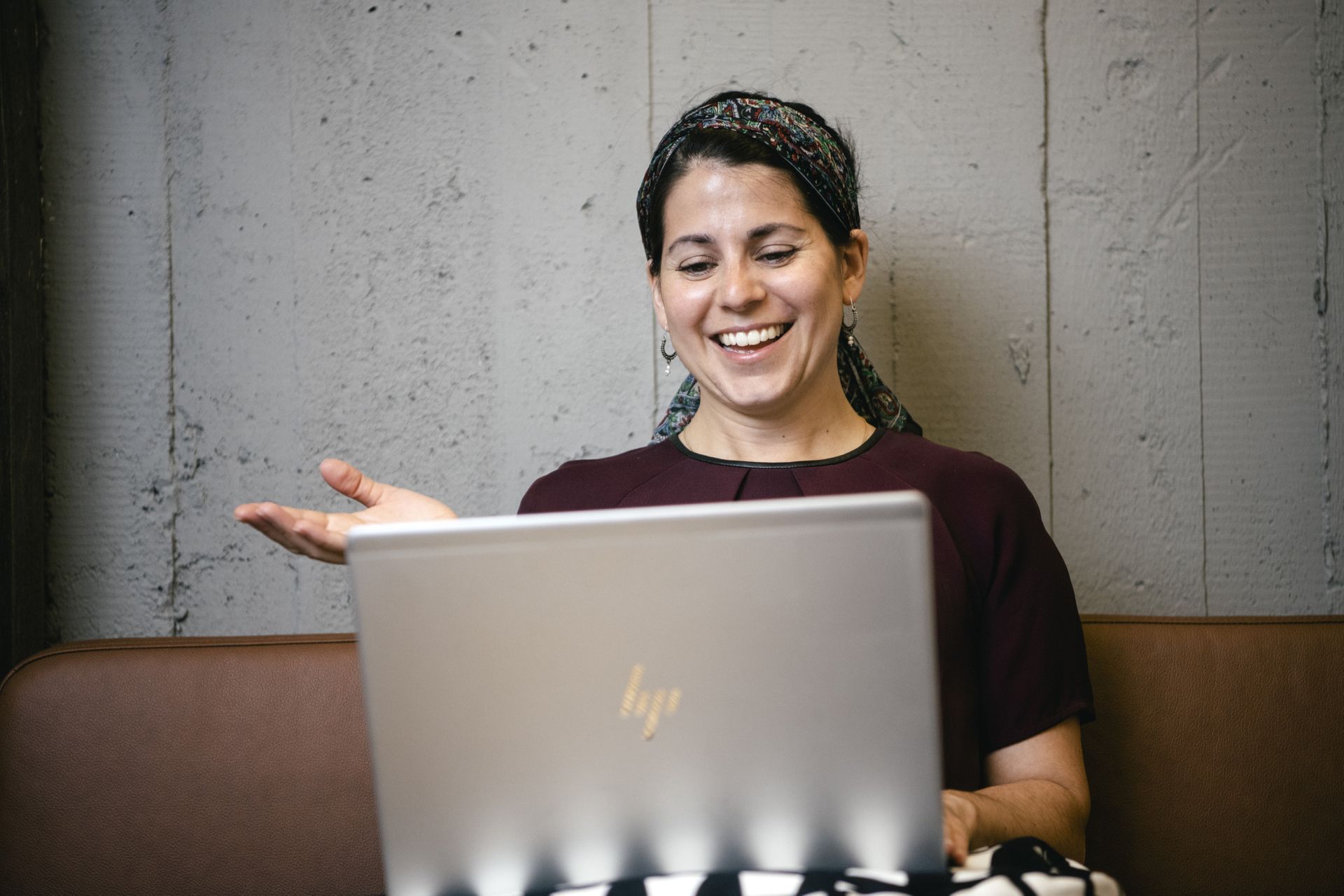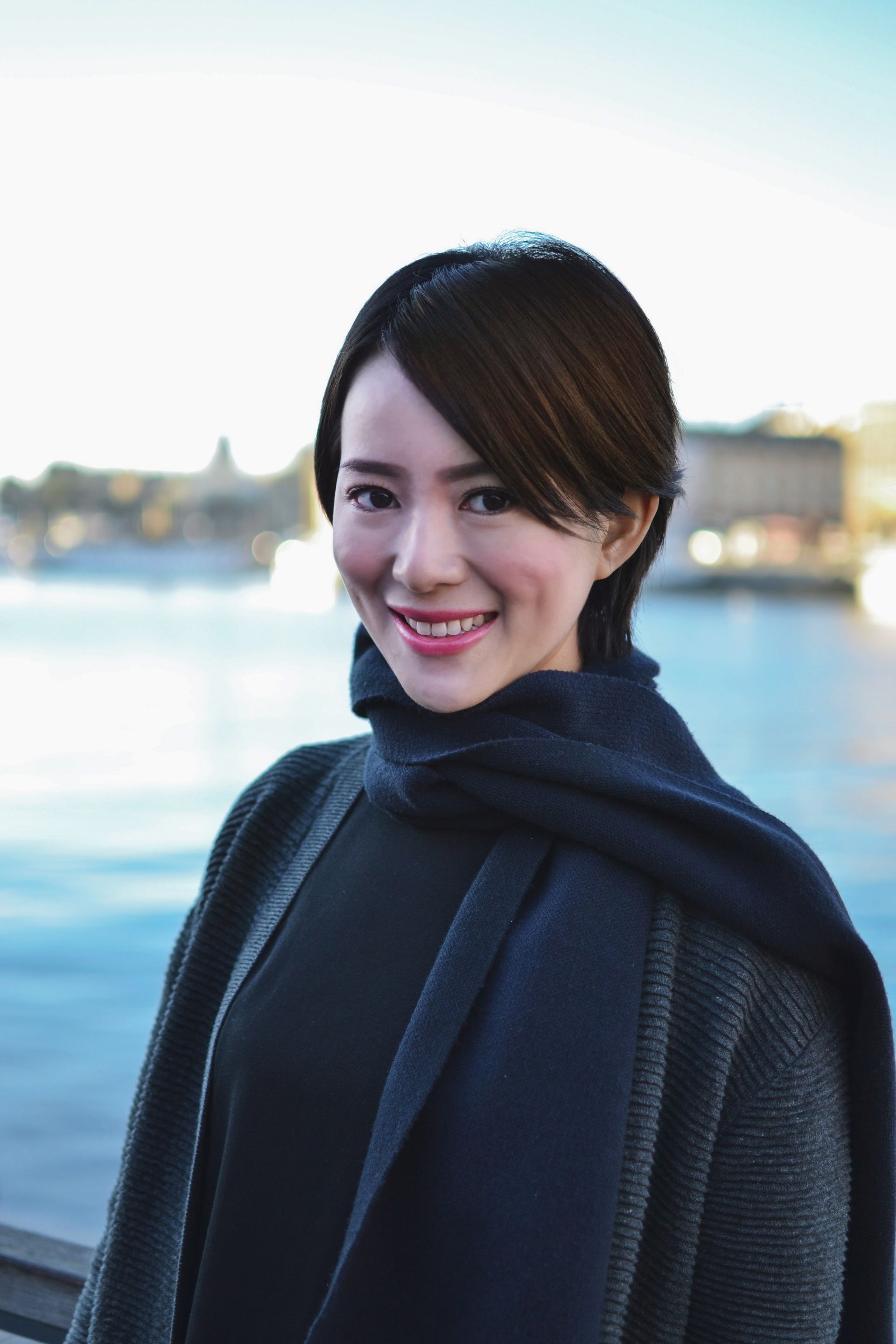 I've been asked quite often about internships in Sweden. Here is a compilation of my top 10 FAQs. The answers are based on my experiences. You might also want to check out other sources too. Feel free to contact me if you have further questions.
1. Are internships paid?
It depends. Some companies do not pay for the internships but may provide reimbursements and some companies may provide allowances. It is also quite common the internships are unpaid.
2. If I study in Sweden, must I do my internship in Sweden or can I do my internship back at my home country?
In general, you can do your internship anywhere as long as you fulfill the course/internship requirements. Your program coordinator or lecturer will inform you about the requirements.
3. Does the university assign internship to the students?
In my master program, students have to look for their own internships. This also applies to my friends studying in other Swedish universities. A good place to check out is the university's career portal for internships and job postings.
4. I don't study in Sweden, can I still apply for internships in Sweden?
Yes, you can. Check out internship information from Study in Sweden for organizations that can help you to find an internship placement in Sweden.
5. Do I need to know Swedish to intern in a Swedish company?
Not necessarily. When I interned at IKEA, English is the corporate language and I don't use Swedish. There are also many Swedish companies that use English as the corporate language. During the annual career event in my university, I had also met a few smaller fashion/textile Swedish companies that also hire non-Swedish speaking students/graduates. I would encourage networking and taking the opportunity to talk to the company representatives during career days in your university.
6. Is it difficult to get an internship in Sweden?
It's easier if you start your internship search early, several months ahead. You have to put in effort –  an updated CV and cover letter, networking and taking the time to search and apply to different companies. Your university career counselor can give your further advice as well as interview tips and CV guidelines. You may also want to consider widening the search scope to other cities and regions in Sweden.
7. Can I apply for internships after I graduate? 
Yes, you can. My classmates have done that. They did not have to do internships for their master program and after graduating, they applied for internships and are currently interning in Sweden despite not speaking Swedish.
8. How do you get an internship with IKEA?
Our professor invited the strategic communicator from IKEA to talk about brand communications. I was amazed how little I knew about IKEA despite literally growing up with this brand back home. I became even more curious and interested to intern at IKEA. After the lecture, I asked for the contact and eventually also asked for internship opportunities. So, I would say networking is extremely important. I had also applied for internships at other companies as I was uncertain if I would be offered anything.
9. Do you have some tips for internships search?
A good CV and cover letter,  start the search early, build your network from the very beginning and look for internships everywhere. Be as prepared as possible, learn about the company, the role and relate that to your own experiences and skills.
Apart from my university's job portal, ↗️ I also like to use Arbetsförmedlingen, ↗️ the public employment agency for jobs/internships search. Since it is in Swedish, I would type 'English' under the search. This would then narrow down to English-speaking positions. A lot of companies post there and it is a good way for me to get to know other companies that offer English positions.
10. Do you get something out of internship such as certificates? 
Yes! Other than the enriching experience, our lecturer also requests all the internship supervisors to write a mandatory recommendation letter for the students/interns which is really great for our CVs. My internship supervisor also become my job referee. I have also gained insights and new perspectives on the Swedish culture and values. It's been great fun, meeting new people, networking and learning new skills everyday.