Sunset today in Stockholm is 15:19 – a total of 7 hours and 33 minutes of daylight. Obviously the 'daylight' also depends entirely on cloud cover, and with the last week being particularly gloomy, everyone is noticing the winter rapidly approaching.
To prevent the winter blues setting in, some friends and I booked into the light room (ljusrum), actually just downstairs in Karolinska library.
The theory of the light room or light therapy is to counteract the disruption to our internal biological clock caused by the short winter days. The bright artificial lighting within the room adjusts our circadian rhythm by normalising cortisol and melotonin production, and many people use it first thing in the morning to help wake up or combat fatigue.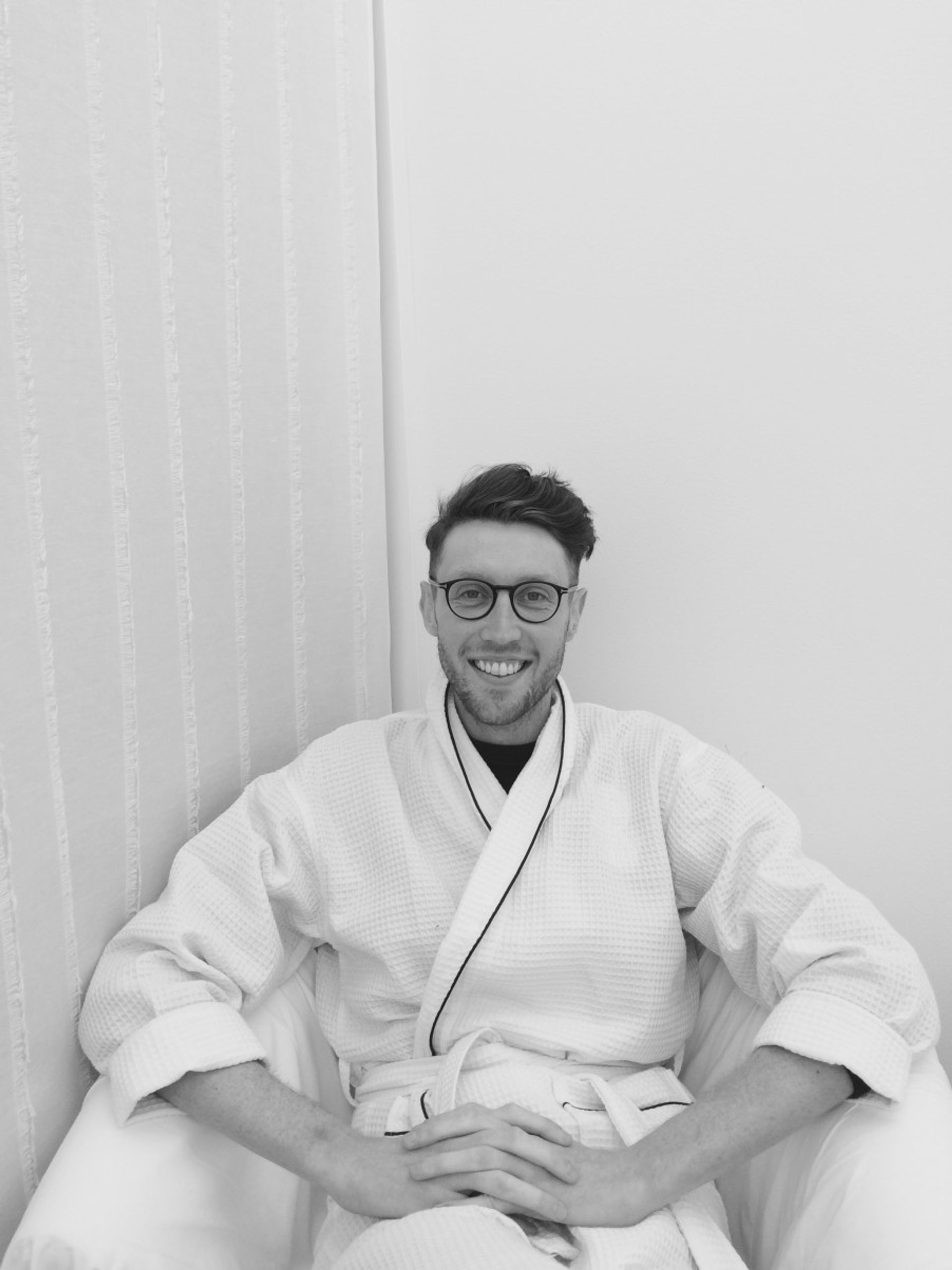 On entering the ljusrum we donned bright white robes and hotelesque slippers to help reflect more light around the room whilst also looking very spa-chic. After about 20 minutes we all felt more alert but also very relaxed, making it the perfect end to a long week and energising us for the weekend ahead.
We've all already booked in again for this week! Next step to combat the winter blues – Vitamin D supplementation…