A lot of people have asked me why I chose Umeå and Sweden in general, so I decided to share the main reasons for my decision here!
Number one reason for my choice was that I wanted to study abroad. Sweden is close to Finland so moving was easy, my father drove me here so I was able to bring my bicycle and all the necessary things I wanted to take with me. From time to time I found it hard to live out of a suitcase back in Asia and The United States, so moving here was a lot nicer.
I wanted to study marketing and Umeå University had a two-year program. In Finland all master programs are two-years long and I wanted to have a degree that would correspond to those so when moving back to Finland I still would have the same amount of study credits completed.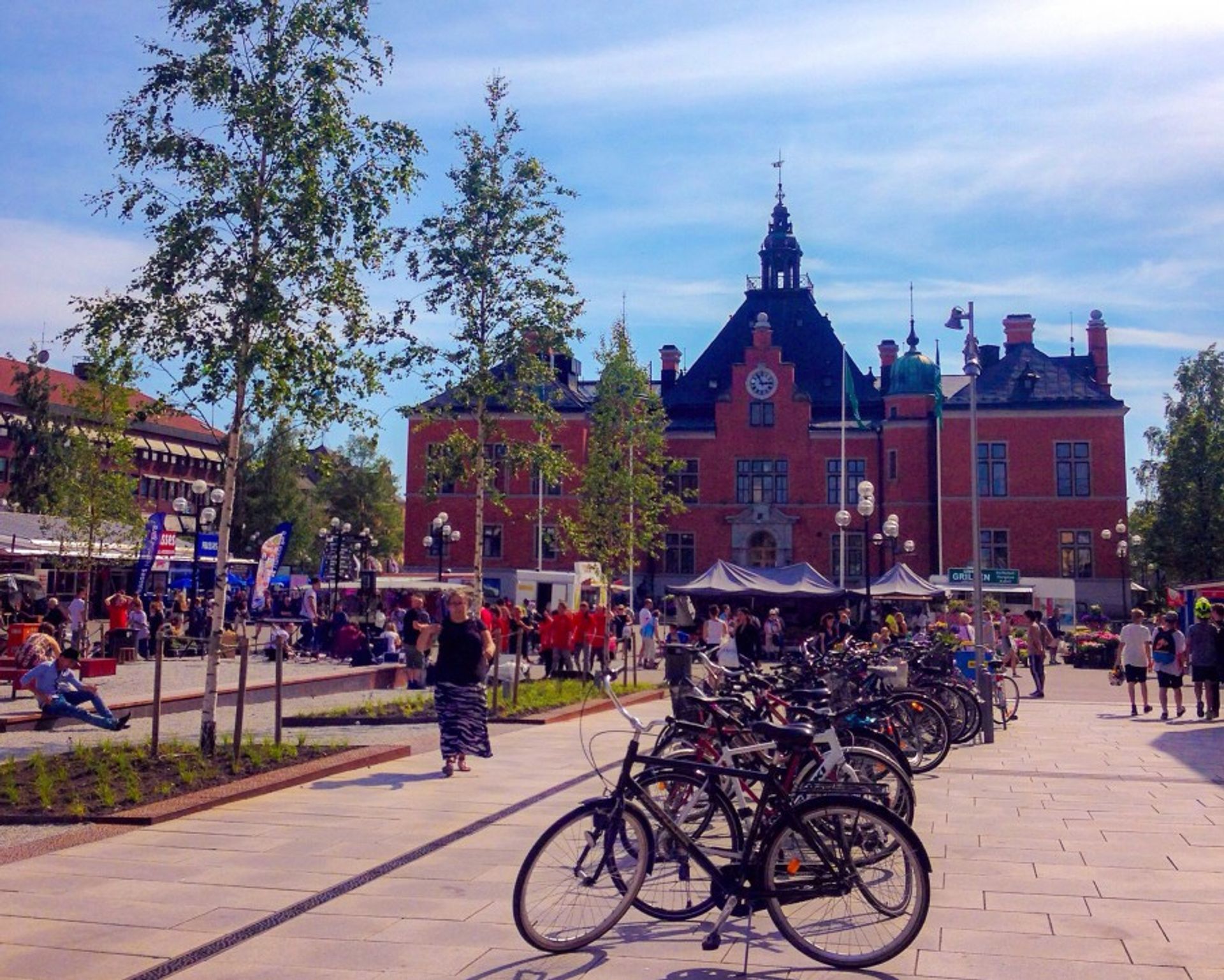 Before moving here I had only lived in big cities and wanted to experience what it would be like to live in a smaller place, where nature is near. I had never seen the northern lights before coming here and that was one thing I was really looking forward to experience. I like photography and wanted to improve my skills by taking pictures of something else than big, famous buildings and city lights.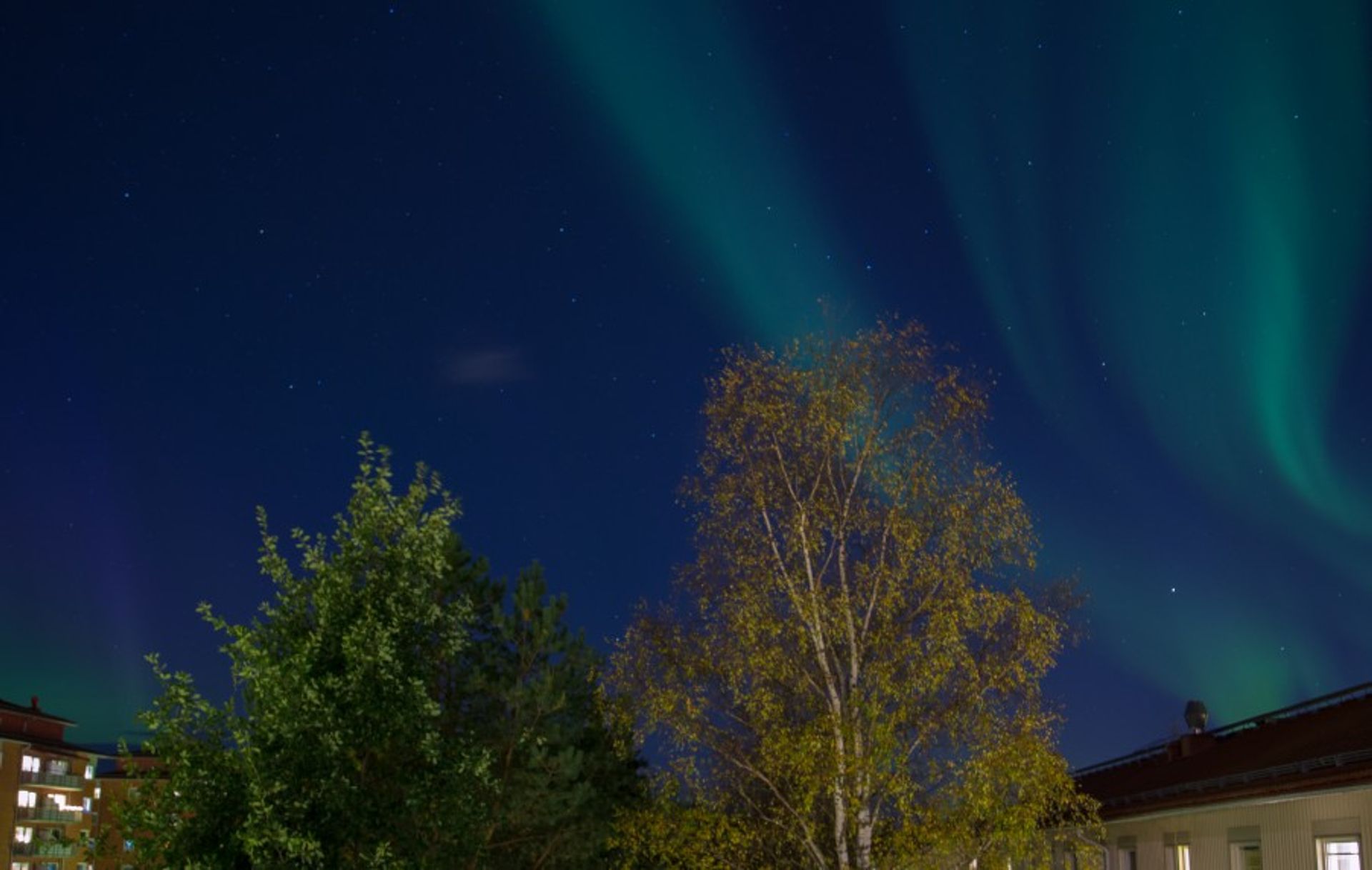 Umeå University is highly international and getting along with English is extremely easy. It is also nice to meet people from all over the world. In addition to Swedish I've been able to practice my French and Chinese. Umeå is really a university town and there are plenty of things to do when you're a student from parties to sports events.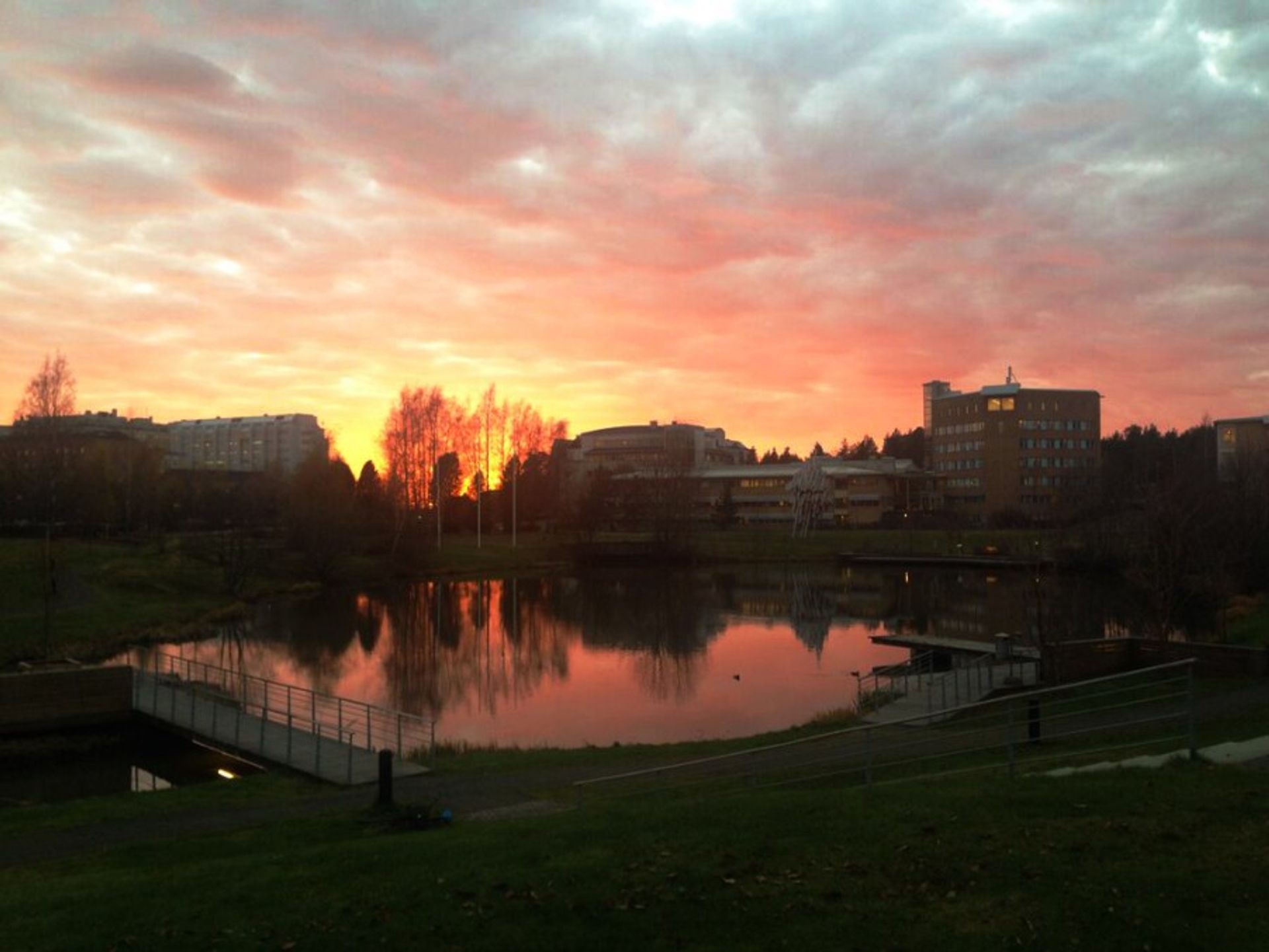 So far it has been really nice to stay in Umeå. You can bike everywhere, so you don't necessarily need to use the public transportation (I've taken the bus twice during 2,5 months…). Though I sometimes miss city-life and might move to a bigger city again after graduating, but I'm sure the two years in Umeå will be amazing!